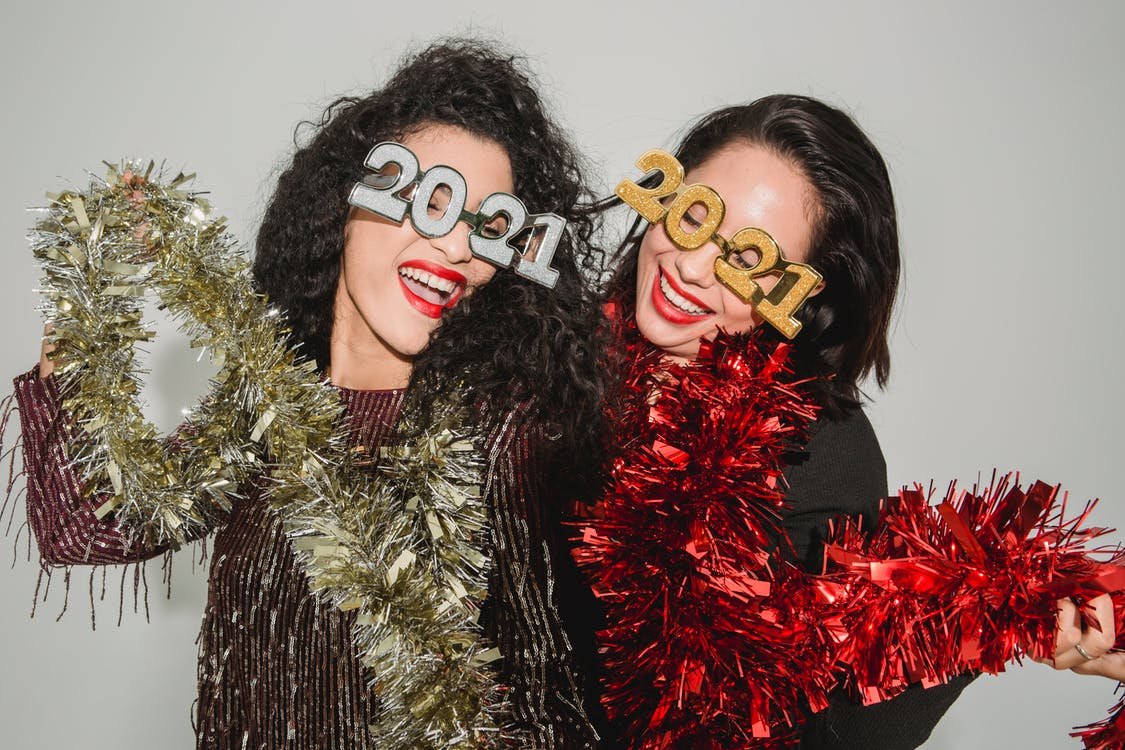 How To Make 2021 A Better Year
As you've probably heard more than one billion times at this point, the year 2020 has been especially rough on most everyone, and we are all waiting for it to be over, hopeful that 2021 will be a bit better.
If you're excited yet anxious for the coming year and what it could bring us, then you're not alone. However, it is ok to be tentatively hopeful about 2021, while also letting practically take precedence.
The following are a few helpful ways in which you can make the new year something to look forward to rather than dread.
Don't Over Plan
With the new year, we tend to indulge in the tradition of making a long list of new year's resolutions, only to break them a few days later. Then feel supremely guilty about our lack of discipline, beating ourselves up over this infraction. After the way 2020 unfolded, it seems not only useless but entirely self-defeating to create a lot of plans and set overly ambitious goals you probably do not have the capacity to meet. We will all be in some form of emotional and physical recovery from the year we've just experienced, so it's good to take it easy.
Of course, this does not mean not setting any goals at all. After all, having things on your list you would like to accomplish and look forward to will balance the amount of dread you're probably currently experiencing. The trick is to keep your list short, feasible, and fun. For example, maybe your goal is to save more money in 2021 and build a more robust emergency savings fund, alongside learning how to play a new instrument – preferably something easy to tackle like the thumb piano or ukulele.
Keep a sane equilibrium going between things you have to do versus what you'd like to do, and don't carry too much on your shoulders. The last thing you need is to get angry or frustrated with yourself. Your energy would be best served by focusing on other matters.
Focus on What You Can Control
If 2020 has shown us anything it's that we would do best to focus on what we can control, rather than controlling the behavior of others around us. If you want to protect yourself from getting sick, then take the necessary precautions without relying on others to do the right thing.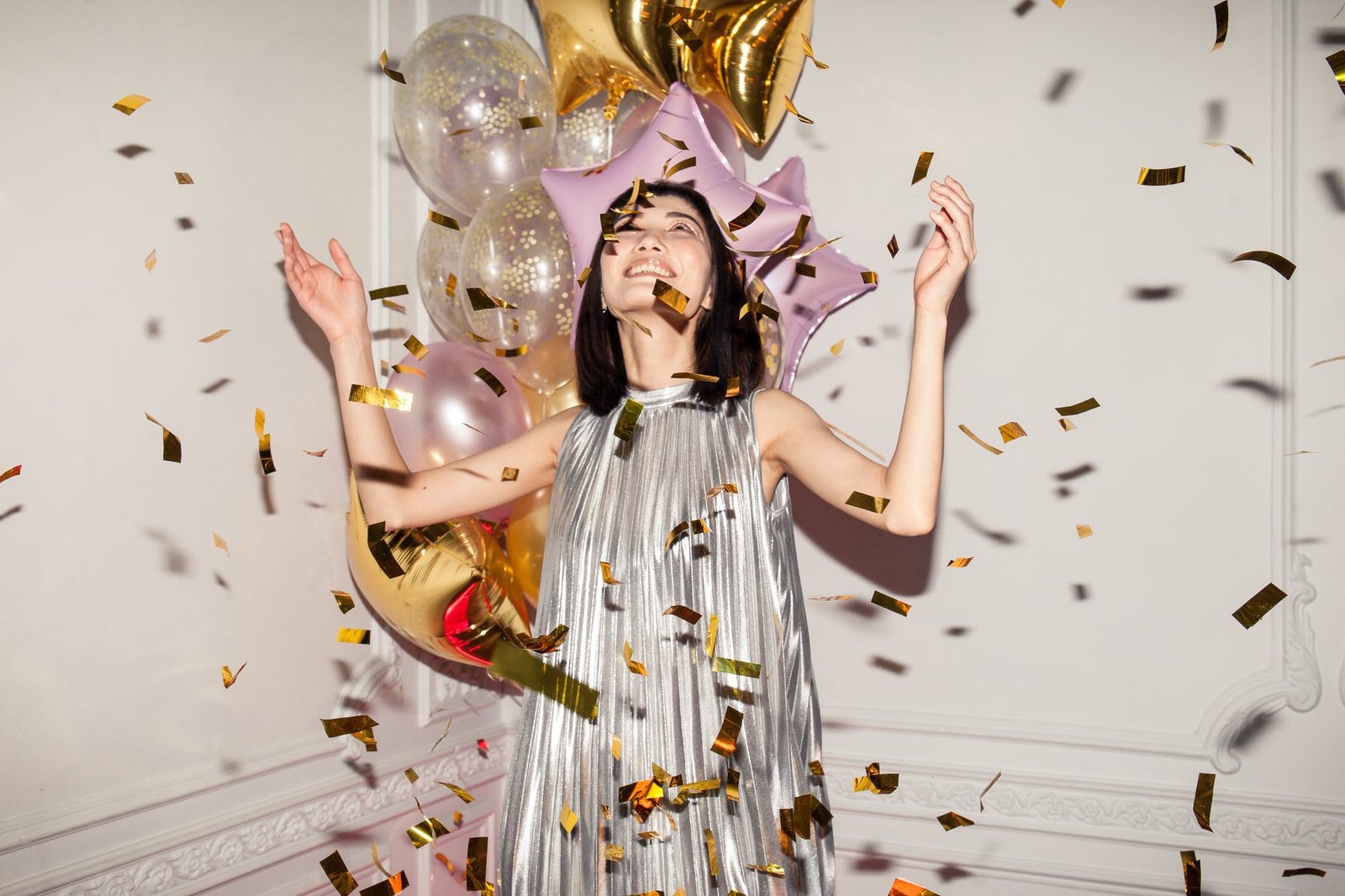 If you'd like to learn a new language or a different skill, then look for online classes and go ahead do it, rather than focus on how someone at work or home is making you feel about yourself. As the experts at https://www.coaching-online.org/ will share, becoming emotionally strong and taking control of your own life will help you feel empowered and give you a sense of autonomy over your destiny.
Focusing on the behavior and actions of others around you is often self-defeating, so prioritize yourself and your own goals, and do what you can to meet them.
Cultivate a Support Network
Another lesson learned from this dreadful year is that our friends, family, and the support network we build around ourselves are incredibly important and central to our survival. Life is incredibly difficult without friends in your corner; people you trust and who truly care about you. If you've been the type of person who has trouble keeping in touch with others, try to make a point of reaching out to friends and cultivate your personal relationships. Expressing gratitude for the people you have in your life is incredibly important.
Family falls into this camp as well: if you've recently had a falling out with a relative, and feel ready to try to patch things up, then this is the time to do so. Of course, this does not mean breaking any boundaries you may have around people who prove to be a toxic presence in your life. Don't do anything that makes you feel uncomfortable, but do reach out and allow yourself to be vulnerable with people you trust. You may be pleasantly surprised by the results.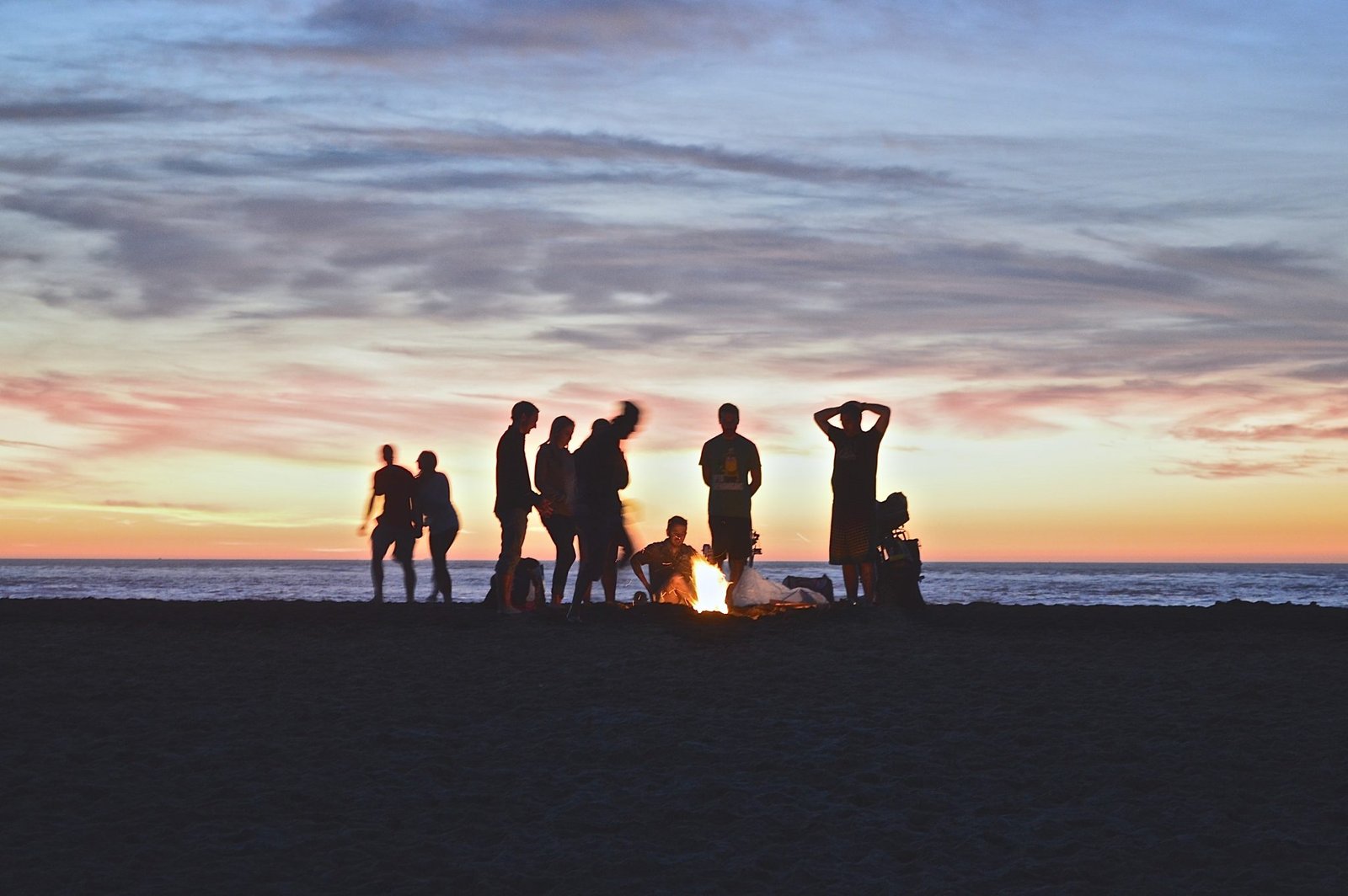 Another important way of building a solid support network around you is to consider therapy or other forms of counseling you may need. This has been a challenging time, and having someone to talk to and help provide a different perspective is definitely helpful and a healthy way of tackling the issues that have been coming up for you. Mental health can impact the overall quality of life, so it pays to ensure that you have the proper support in this regard as well.
All in all, 2021 might be another weird year, and there's no way of knowing. However, some good news has already begun to surface, and the worst is behind us. Taking the time to center yourself, temper your expectations, and remaining focused on what you can control will pay off, and you'll be better equipped to tackle whatever comes your way.