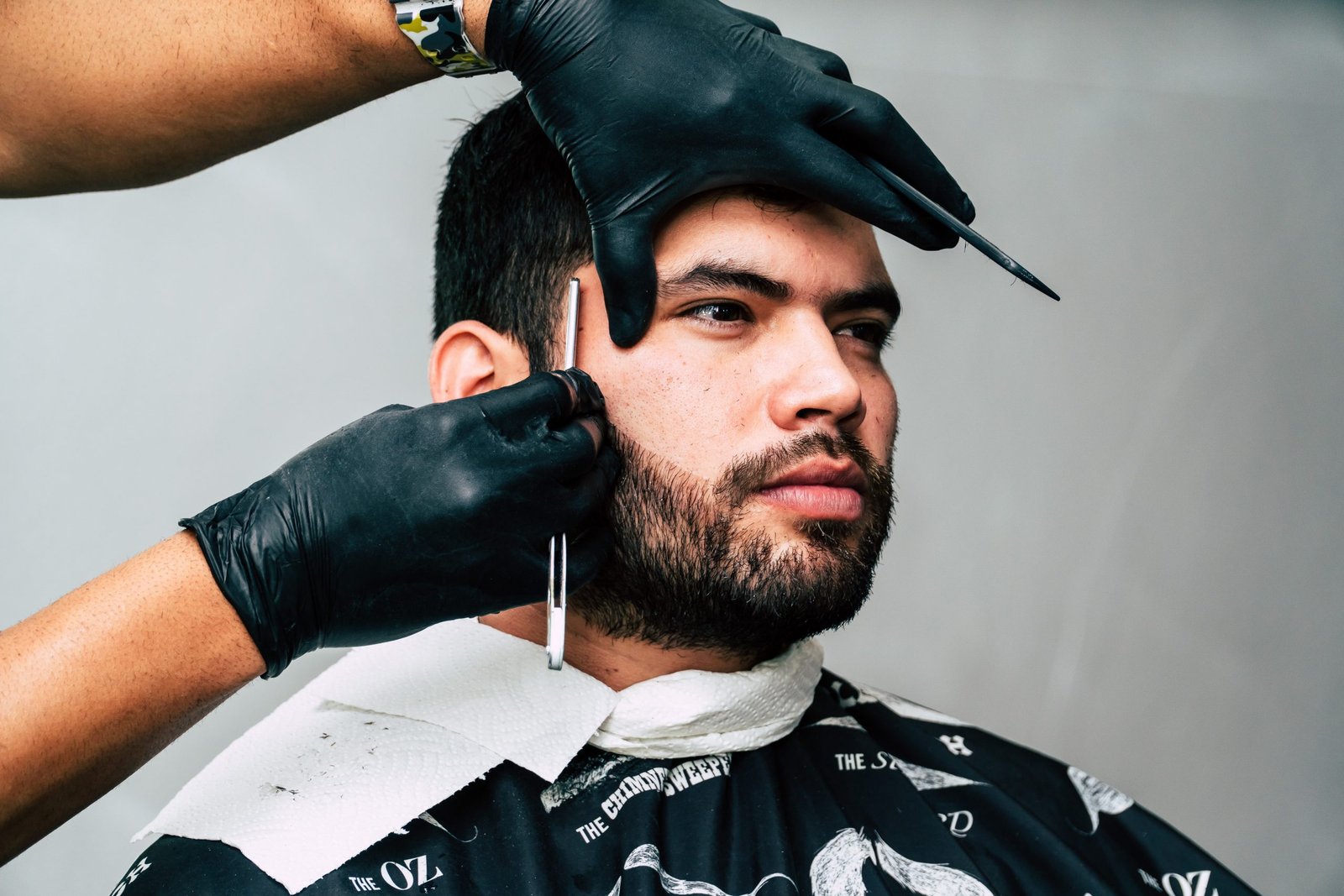 Beard Care: Your Summer Maintenance Guide
When the sun-filled season of summer rolls around, you probably begin to daydream about spending as much time outdoors as possible.
And with so many activities to keep you occupied, it's no wonder that it's considered a veritable paradise for those who enjoy an active lifestyle. However, with all the fun and exciting things to do, one aspect of summer that most people don't look forward to can be a real buzzkill: Keeping your beard hydrated and conditioned in the heat becomes challenging and necessary.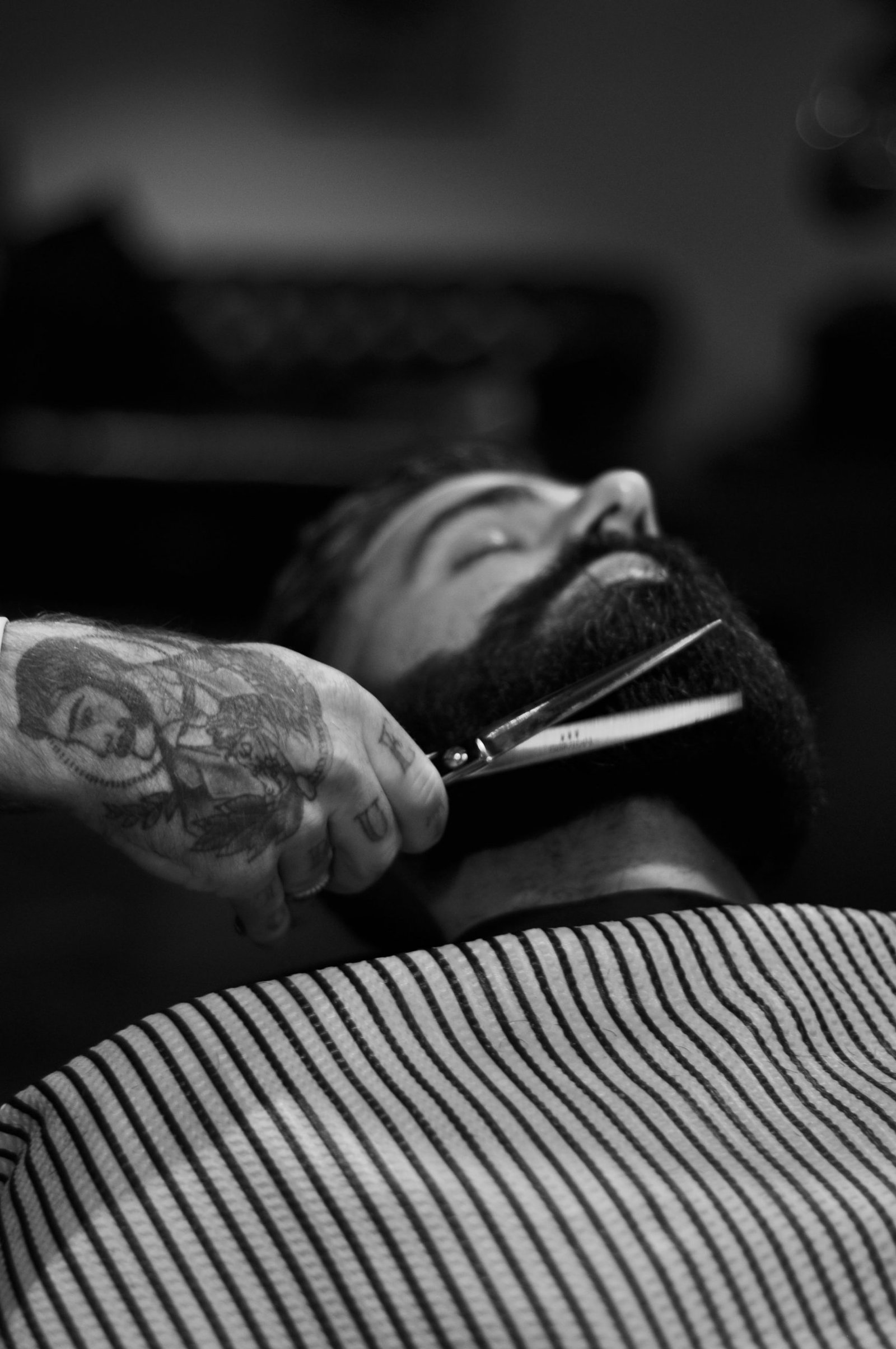 Luckily, you can take many simple measures to keep your beard healthy in this humid environment. From using a conditioning mask and adding argan oil into your standard routine – these tips will help you tackle these warmer months in stride.
Wash your beard
As with all hair, regular washing is essential for keeping your facial hair clean and healthy. Make sure to choose a shampoo that's specially formulated for the needs of your hair type. Use a gentle, non-stripping formula that won't cause excessive dryness or breakage
When it comes to the frequency of your washes, you should follow the same guidelines you would for the rest of your hair. If you have coarse or curly hair, you may need to wash it more often than someone with fine hair. Coarse hair tends to trap more dirt and oils, which can cause it to get smelly. If you wash it every day, you're likely to strip away most of the oils your hair naturally produces, making it dry and brittle.
Use sunscreen
Everyone knows they need to use sunscreen in the sun, but you should still use facial sunscreen even if you are growing a beard. But did you know your beard also needs protection from the sun to stop it from going dry and brittle? Don't be tempted to slap some sunscreen on for the body; instead, search for sunscreens for hair or beards specifically to help you protect your facial hair and keep your beard in good condition regardless of how hot it is
Use beard oil for moisture.
Beard oil is an excellent way to ensure your beard is healthy and moisturized. Using beard oil and beard balms afterward protects your beard and helps keep it feeling soft, luscious, well-hydrated, and looking good. Make sure you check the ingredients in your beard oil to ensure it is suitable for you and contains nourishing oils such as jojoba, argan, shea, and vitamin e too.
Trim your beard
You should be aiming to trim your beard every two weeks. Make sure you keep it in shape and remove any unruly or excess hair from your beard so it isn't weighed down or too heavy. That dreaded beard itch can rear its head in the summer and leave you wishing you could scratch it all off. However, it is worth keeping around 1-2 inches if this happens to you to help you support regrowth and avoid starting from the beginning once the weather changes.
Keep yourself hydrated
Our skin is made up of 90% water. We need to make sure we are drinking at least 8 glasses of water per day to ensure we are keeping adequately hydrated. Your beard also needs to be kept hydrated, too, and drinking plenty of h2O allows you to make sure your beard is hydrated and looks good, and feels good.