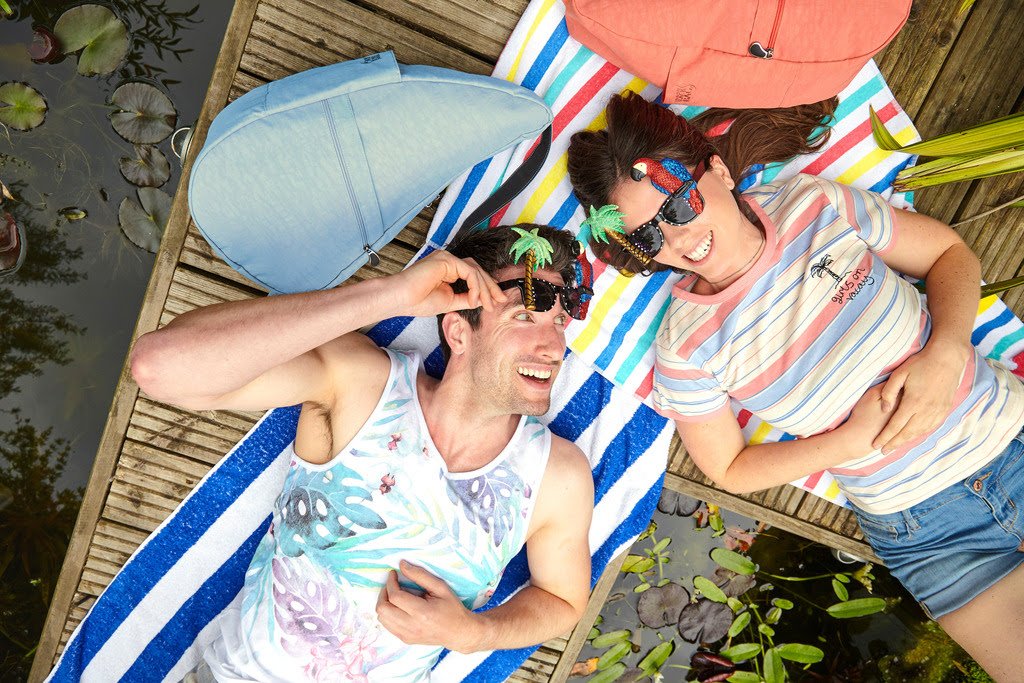 Stay Fit And Fashionable With This Healthy Back Bag
Get your summer bod shaped in style from the Healthy Back Bag made by AmeriBag.
This high-quality tote has been carefully crafted by expert designers and doctors to make sure you're pain-free with the ultimate full comfort and balance. Gear up for your upcoming travels because this backpack alternative will get you ready and excited for any adventure!
What most people don't realize is that most bags are causing misalignment in our spine, but with a well-balanced design and lighter feel, this single-strap, ergonomic bag is a unique and healthy fit for anyone. Whether you're heading on a hike through the Rocky Mountains or just want to make sure your body is staying healthy and fit for that tropical vacation, AmeriBag will be sure to provide your body with full comfort and support.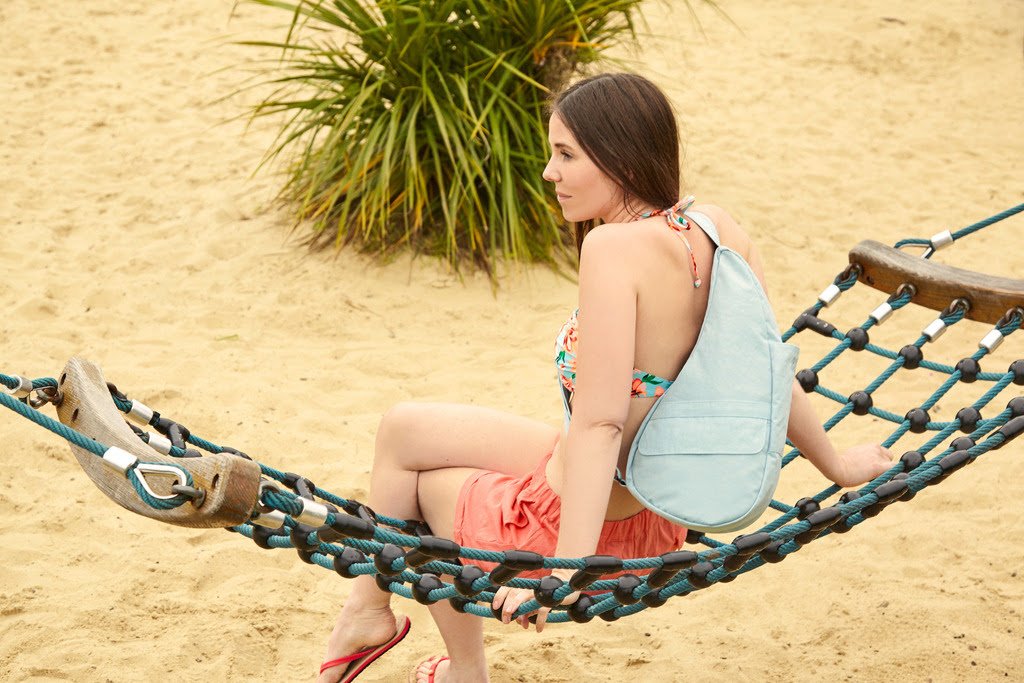 Designed to help keep your body up to speed with the everyday hustle and bustle, these fit and stylish bags ensure no stress or pain on your neck, back and shoulders. The body-hugging Healthy Back Bag will keep you organized and ready to go for your well-deserved spring vacay.
See why Healthy Back Bags are the solution to all your spring break shenanigans:
Look Good, Feel Good: This teardrop bag fits multiple ways as it distributes weight along the length of your back, rather than pulling from one point on the shoulder
Clever Hidden Pockets: Intelligently designed inside and out, all your belongings will stay organized and in place no matter what!
Body Contouring: The Healthy Back Bag contours to your back, ensuring a lighter feel and encouraging good posture.
High-Quality: Made of leather and other high-quality fabrics that are eco-friendly, hard-wearing, machine washable, and water-resistant. Also available in multiple fun prints and vibrant colors to compliment your style!
Variety of Sizes: AmeriBag offers a plethora of bags in different sizes ranging from a small 'Baglett' to the biggest, 'Carry-All and Tech Bag.'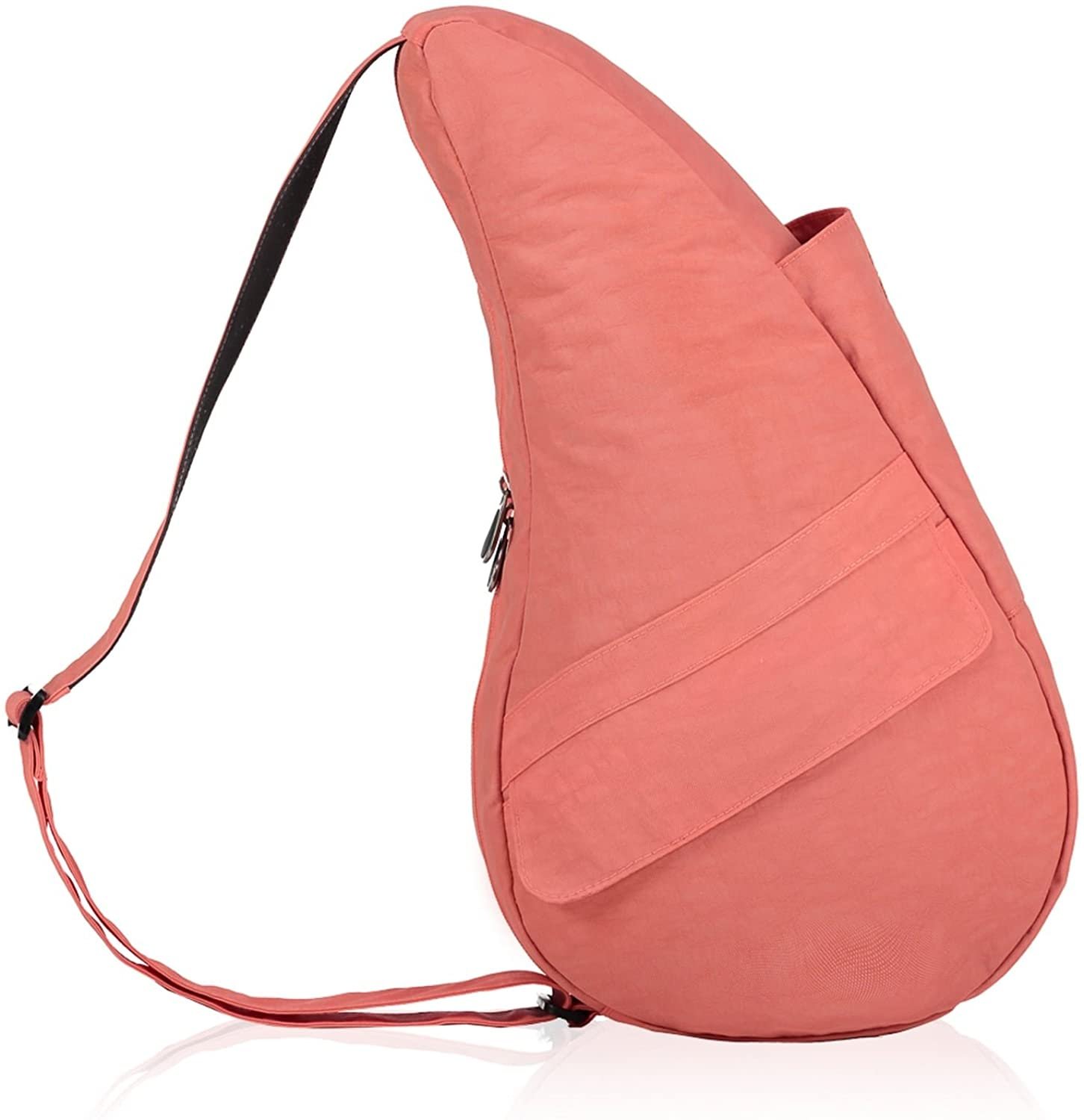 This year is AmeriBag's 30th anniversary! For three decades, this amazing company has been combining style & comfort with health & fitness. Fashion that feels good is extremely important in the world of living an active lifestyle. The Healthy Back Bag was created by a variety of professionals in order to ensure neck and spine safety while sporting the latest trends. Congratulations to Ameribag for three decades worth of success!