Blue-Collar Skills You Can Learn And Make A Company Out Of
Blue-collar workers are very often looked down upon, which is rather strange when we consider that in North America, the average blue-collar worker will be paid nearly twice the salary of a white-collar worker.
Blue-collar workers will often work physically tiring, laborious jobs. Blue-collar workers usually work with tools and their hands and engage in manual labour.
Despite the hard work and grueling hours that come along with a blue-collar job, you can still make a lot of money and have a fantastic life. This article will tell you a few blue-collar jobs and skills that you can use and learn to make a company out of. Blue-collar work is in high demand, and always will be. Considering the number of accessible schools with no GED requirements, one can make a living in one of these careers and then go back to school at a more convenient point in life.

Mechanic
Engines just make sense to you, and you can remember a time that you haven't loved getting elbow-deep in car parts. There has been a significant increase in the number of motorbikes, cars, vans, and trucks on the roads in the last 20 years, which is likely to continue. So if you have these skills, you will never be short of work. Mechanics will need to learn the business side of things, keep track of automotive inventory, make good connections with suppliers, and great hires, consider training young mechanics – and market themselves well. But good work brings repeat and happy customers.
HVAC
HVAC, or heating, ventilation, and air-conditioning is a field of work that, as the same suggests, specializes in the technology behind home and vehicular comfort. HVAC work can be very laborious, but is in massive demand at the moment, especially when temperatures around the world are soaring. 
A HVAC training program, which will be necessary should you want to pursue work in the field, will set you up for life and offer you an infinite number of jobs, and potentially help you gain financial independence.
The professionals of www.hvacprograms.net, a HVAC training centre, explain how easy it is to become an HVAC professional by simply attending a course. Once you have completed the course, you can find work as an apprentice or junior to a licensed HVAC technician, whom you can work under until you have mastered the trade and are ready to set up your own company. HVAC is a blue-collar trade that is in huge demand and is always in need of young, hard-working men and women.
Plumbing
Plumbing, like HVAC, is another skill in huge demand and is a field you can easily achieve financial independence in.
Plumbers, for those who do not know, work on the plumbing, as well as the gas lines in your home. They can make upwards of a hundred dollars a job, with some making thousands on a good day.
Electrics
Electrics are a trade that, like the two previously mentioned, is in massive demand. Electrics are in higher demand now than they were a few years ago, owing largely to the fact that many homes have gone completely electric. This means that now, homes across the world use electric for tasks and appliances that they wouldn't before. There now exists full-scale security systems that are entirely electrically operated; door cameras; audio doorbells; electronically operated windows; light switches controlled by remotes, and many more.
Electricians are seeing a huge surge in business all over the world. If you want to get in from the ground up on a trade that will offer you a lifetime of work and potential, then consider working as an electrician.
Landscaping
Landscaping is a blue-collar specialist skill that can earn you a lot of money, providing you can find the right clients. It is a niche skill that can yield a lot of work if you know where to find it.
Landscapers will often landscape stately homes and houses, and gardens of the mega-rich; some will even find themselves contracted by city councils to manage the upkeep of city gardens. Landscaping is a fantastic field to involve yourself in, and a trade that offers an abundance of work.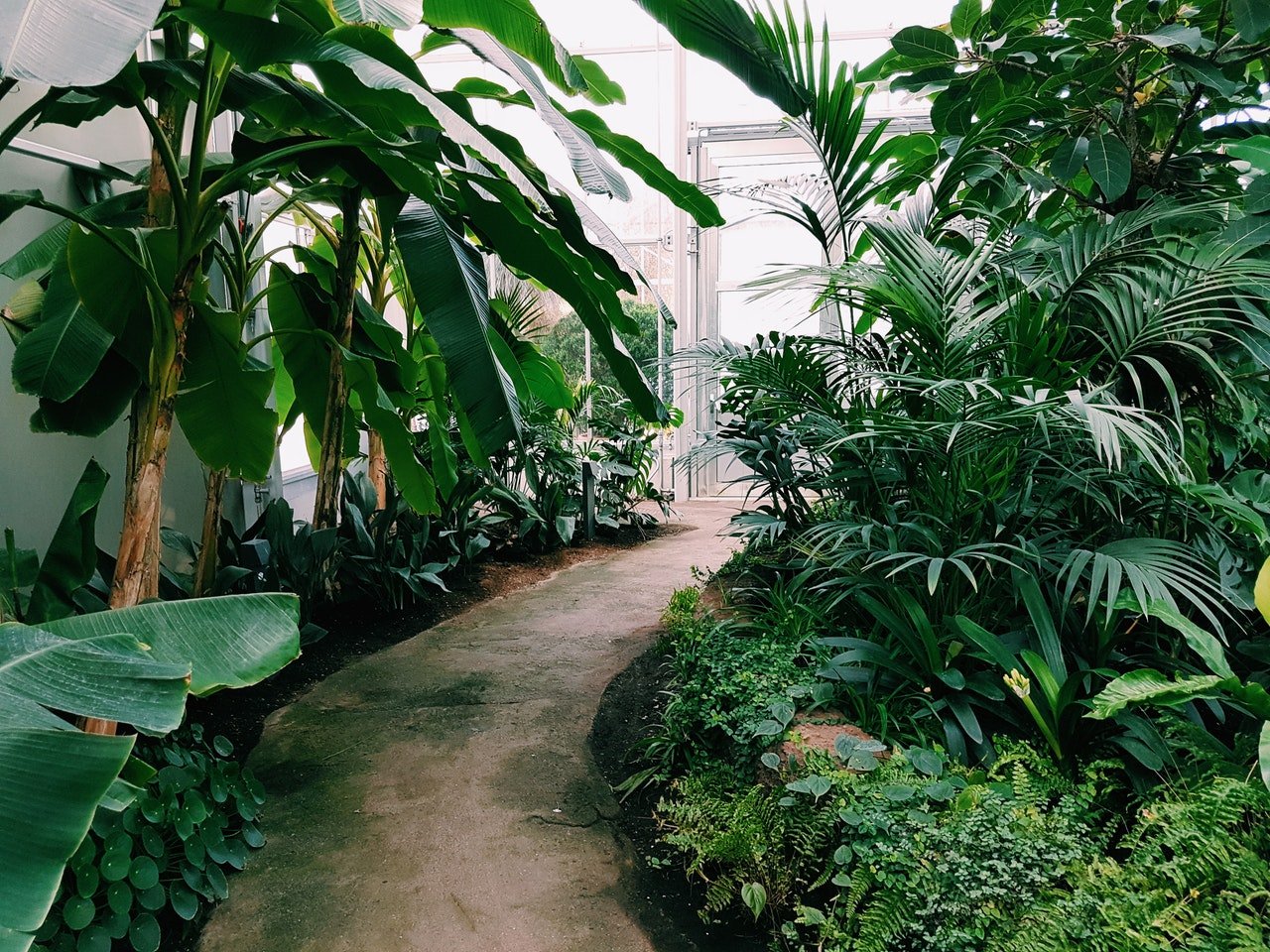 Tree surgery
Tree surgery, similarly to landscaping, is a specialist skill, but one in which it is much easier to find work, and one wherein you can open a company very easily.
A tree surgeon is essentially, as the name suggests, a surgeon for trees. Tree surgeons will manicure, reduce, and trim down trees when they are growing out of control, and will cut down trees when they are unwanted. A tree surgeon will have to be a specialist and very knowledgeable about trees, as if they are an amateur, they will damage the tree and cause it significant injury. Tree surgery courses are often held at community colleges and are a great way to get a comprehensive understanding of the field.
Now, you know a few blue-collar skills that can help you achieve financial independence, and help you make an absolute fortune. The skills mentioned above can be learnt by absolutely anybody, and can help you become your own boss. With determination and commitment, you can do anything you want!