Charming Ideas For Your Wedding Day
A wedding is a celebration of your and your partner's love for one another, your commitment to remain true and look after one another, and, finally, the day you stand in front of your loved ones and proclaim that you will spend the rest of your life together.
Why not make it a day to remember with no regrets? Getting married is one of the top four most costly things you will ever spend, so why not make it a day to remember with no regrets?
Here are some charming ideas for your wedding day!
Location
Another component of your wedding that, if executed perfectly, will make a substantial difference on the big day. Which venue would you prefer to tie the knot? Here are a handful of the most popular wedding destinations:
Church (or Mosque, depending on your faith) – This is the most convenient option because it has been used for hundreds of years to marry couples. That isn't to say that you have to be religious to marry in a church; you can marry in a church if you or your partner have been baptized.
Haven't we all dreamt of exchanging vows on a white sand beach with clear blue waters? If you're nodding or getting warm inside at the thought, that may be an option for you.
Many hotels now have the ability to host your wedding from start to finish. Why not host your wedding at a five-star hotel, with the added bonus of providing rooms for all of your wedding guests?
Landmarks – Getting married in front of one's favorite landmark is a dream come true for many people all over the world. By looking online, you can learn how to arrange your dream wedding with your loved one at your chosen venue.
Sports grounds – You don't have to be married on a football field; you could get married on a magnificent golf course or in the countryside where you can go trekking.
There are, of course, a plethora of different locations where you can tie the knot. There are no restrictions on where you may marry, so if you have a desire, go for it. The more unique your wedding is these days, the better.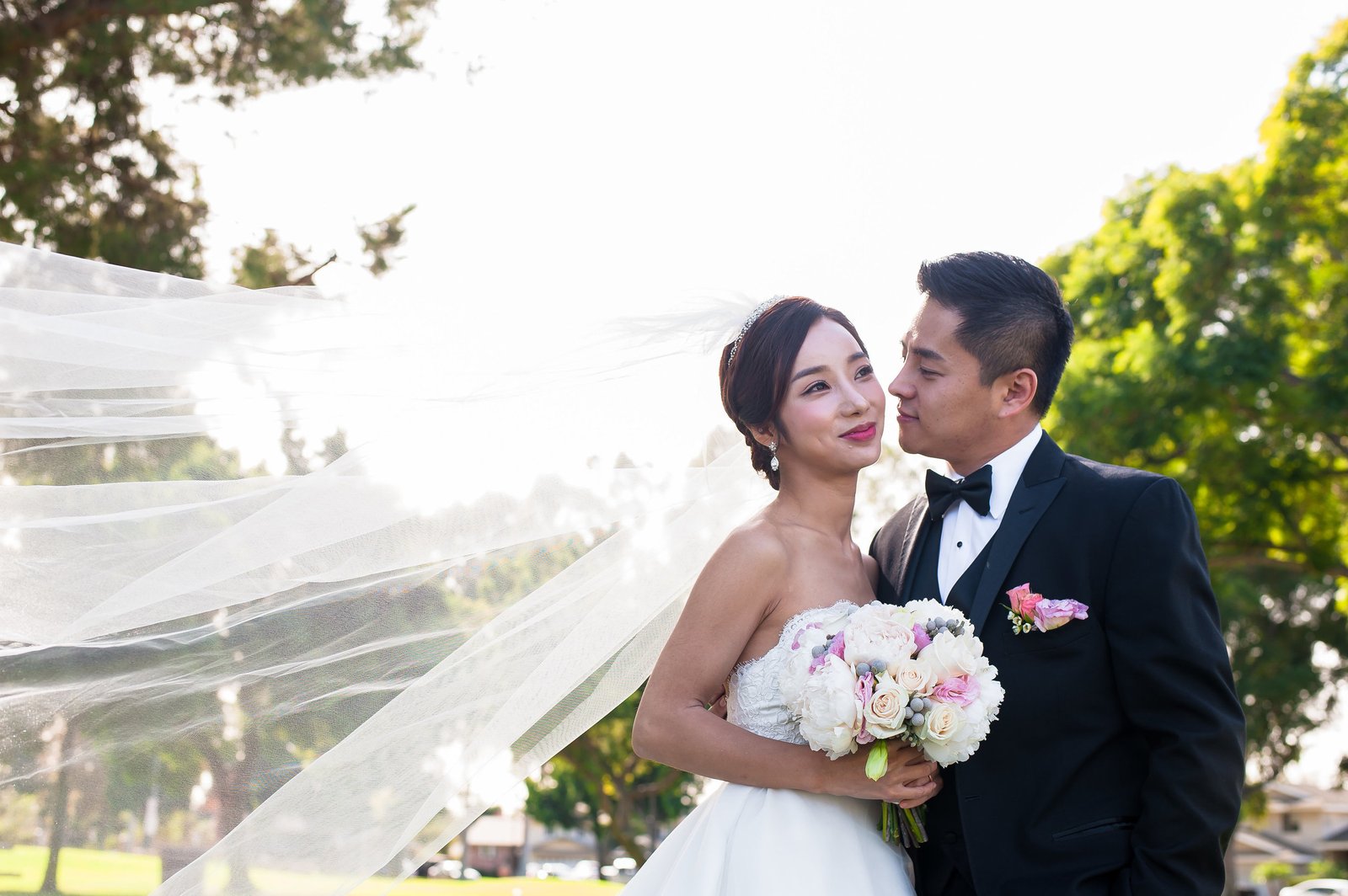 Rings
One part of your wedding that you might jazz up a little is your wedding rings. Having custom-made bands designed to fit your and your partner's preferences is a wonderful addition to any wedding day. It's also possible to have them inscribed or have a wedding ring with gems. It's also a wonderful approach to express yourself even more to your partner because it feels more personal than a traditional wedding band.
If you have children involved in your wedding, you may want to make them feel special too by providing them with some jewelry to remember your special day with. Understandably, jewelry is expensive and you'll need to keep an eye on your budget, so you may want to head to an online store like WholesaleSparkle.com to find something charming for the children at your wedding.
The dress
Your wedding gown is probably something you've dreamt about since you were a teenager, so make sure it fits perfectly. Why not sit down and draw what you'd want to have as a bridal gown if you're skilled at drawing? When looking for a dress, this will make it easier to find the right one.
If you wanted, you could also meet with a designer who can create your dream dress for you. Whatever route you take, make sure to have regular dress fittings because wedding preparation may cause you to shed a few pounds (woo!). If you are confused about the style of gown you want to wear, you can find a variety of bridal gown inspiration on Pinterest.
Hair, make up & nails
It's also crucial to ensure that your hair, makeup, and nails are in pristine condition for the big day. Don't be upset that you didn't employ a professional hairstylist and opted to save money by doing your own makeup on your special day. Dress and walk down the aisle like a celebrity because this day is all about you and your spouse.
Photography
Having an award-winning wedding photographer will make a huge impact on the design and look of your wedding. Consider having a professional photographer capture every wonderful moment of your wedding day. The ultimate outcome of the photographs will not disappoint you. Although cheaper photographers may appear to be more tempting, spending the extra money for first-class care and photographs of your wedding is something that everyone should consider.
Entertainment
Splurging on entertainment will also add a touch of elegance to your wedding. Imagine saying your vows and then dancing the night away with everyone you care about to your favorite music. Depending on your budget, you might even be able to hire your favorite artist or band to perform on your wedding day.
For many couples these days, having a rehearsed dance routine for their first dance is becoming an extremely popular choice. We've all seen the videos when the bride and groom seem to be having their first dance, only to break out into an unexpected dance to an energetic tune. Consider doing something similar, and be sure to notify someone who isn't part of the dance routine so you can watch it back and witness the astonishment on your guests' faces.
Arrive in style
Many couples like spending money on transport to their wedding. The opportunity to ride in their favorite car is one that should not be passed up. There are no restrictions on what you can arrive at your wedding, just as there are none on where you can be married. Popular options include:
Older, more traditional cars
Sports cars
Limousines
Bangers from the past (yes, some people choose to have a beaten-up car)
Unusual vehicles such as fire engines, police vans, and others.
Depending on your sense of style and humor, you could make an incredible entrance to your wedding day that you and your guests will remember fondly for many years to come.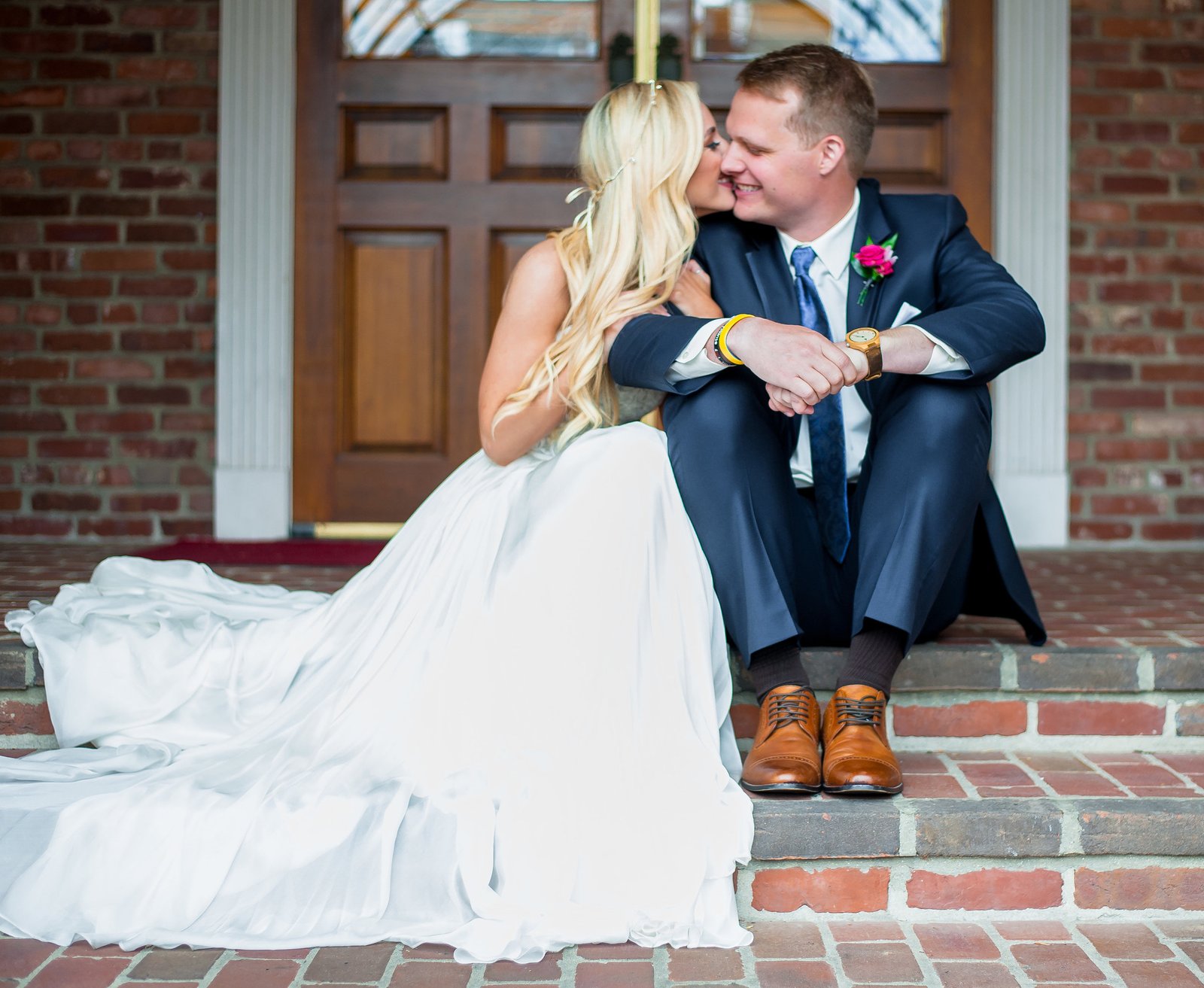 You're cordially invited…
Your invitations can be spiced up as well. Personalized invitations can be created by companies that handle all of the work for you. All you need to do is provide them a guest list. Custom invites for your bridesmaids and groomsmen are commonly offered by companies like these. If you want to go all out, you might select the sort of invitation you want and then hire a calligrapher to write your invites for you. Calligraphy is a beautiful writing style that is sure to wow all of your prospective visitors. You can even use these for thank you notes after the wedding.
Take the stress away!
In terms of having someone do all of the work for you, hiring a wedding planner is one way to have your dream wedding without it taking over your life. They have years of experience and will take care of every aspect for you, including:
Venue
Table decorations
Seating arrangements (this will more than likely be done with you and your partner)
Entertainment
Food
Gifts and mementos for your guests
Transport
Flowers
Your flowers
If there is one thing which can change the feel of your wedding, it is the flowers. Although the flowers that you choose will come down to personal taste, you will have to make some other considerations. The first, and probably the biggest consideration is allergies. Is there a member of your family who suffers horribly from hayfever or has a serve allergy to a certain plant or flower? You need to rule out any possibilities of making your guests sick.
These are two of the biggest issues that you will face when it comes to flowers, but once you have these worked out, you can begin planning everything from the bouquets to the arrangements at the ceremony and the reception. Will the buttonholes match the bouquets or will you play the wildcard and let everyone have some freedom of choice over their flowers? Being mindful of all of these choices can be exhausting but it will be worth it in the end.
You get the picture. It's a wonderful way to know you'll be walking down the aisle without having to worry about anything.
Use these ideas to add a touch of extra charm to your wedding. And finally, congratulations on your wedding day, we hope it's everything you've dreamed of!