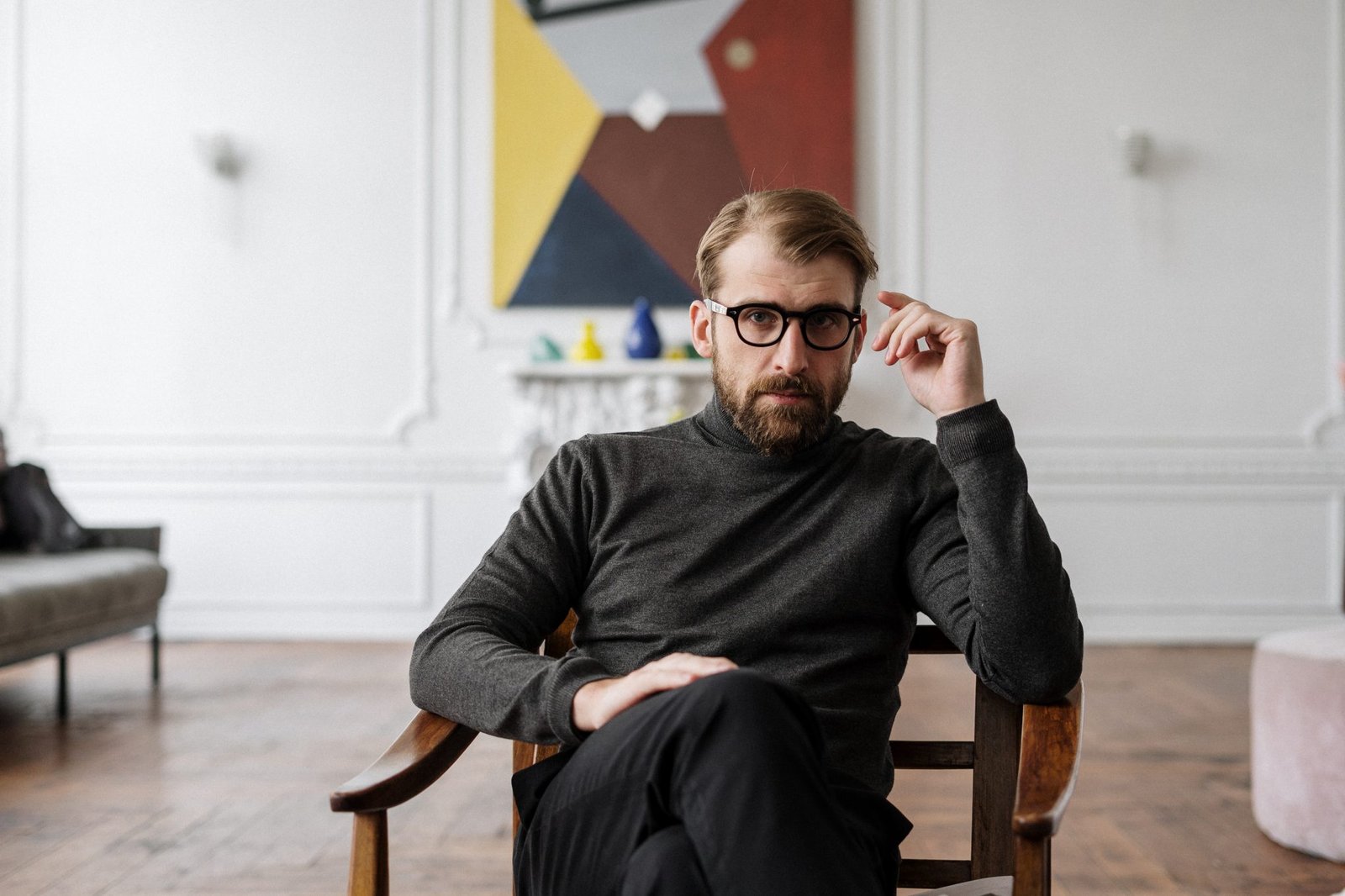 Mental Health: The Importance Of Psychiatry
If you are struggling with your mental health, you should know that you're not alone.
The National Institute of Mental Health reported that in 2019, 51.5 million adults had been diagnosed with a mental illness and 23 million of those adults received mental health services in the past year. But how do you know what services are available and what is right for you?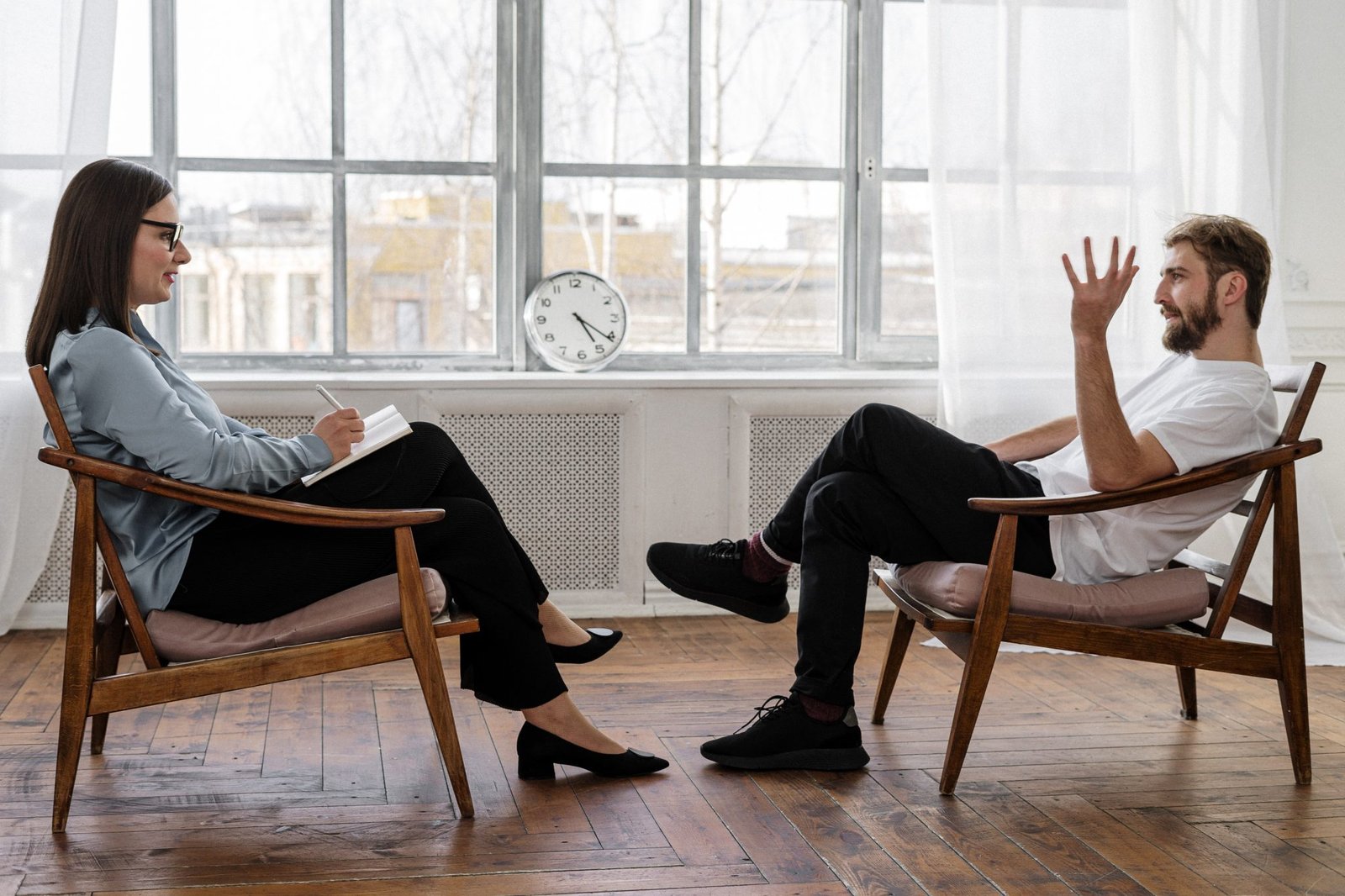 Making the decision to get mental health treatment is a huge step in your journey toward healing. This step can also be a bit confusing due to the variety of treatments available including the inpatient depression treatment and the various mental health professionals who provide those treatments. Typical mental health services include psychiatric medication and psychotherapy, which is also known as talk therapy, cognitive-behavioral therapy, or simply, therapy.
One of the sources of the confusion comes from the fact that you will often see two different professionals for each of these services, one being a psychiatrist who is licensed to prescribe medication and the other being a social worker, counselor, or psychologist who provides ongoing therapy services. So, let's clear up some of that confusion and get you on your way to healing!
What is Psychiatry?
According to the American Psychiatric Association, psychiatry is a branch of the medical field focused on the diagnosis, treatment, and prevention of mental, emotional, and behavioral disorders2. Psychiatrists are medical doctors much like your primary care physician, but what makes a psychiatrist different is that they specialize in mental health. Typically, a psychiatrist can work in a variety of settings such as inpatient mental health hospitals, outpatient treatment centers, private practice, medical hospitals, and rehabilitation centers.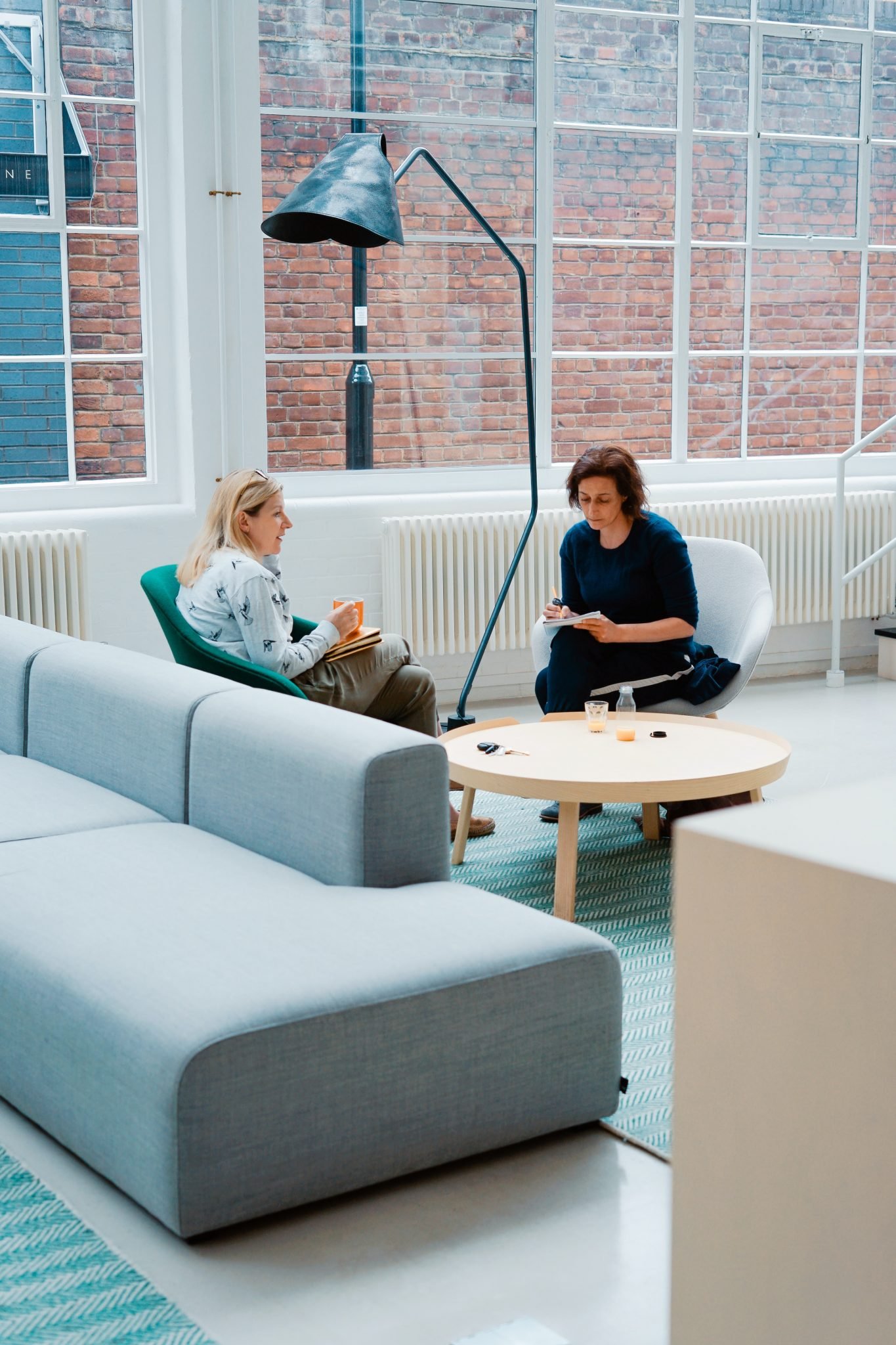 Psychiatrists focus on gathering information about current symptoms, medical issues, family history and genetics in order to diagnose a mental disorder. Psychiatrists will use all the information gathered from medical and psychological tests to determine if symptoms fit a specific diagnosis outlined by the Diagnostic and Statistical Manual of Mental Disorders (DSM-5). The DSM-5 is a comprehensive guide that all mental health professionals use for diagnosing mental disorders. There are several different diagnoses found in the DSM-5, some of which you might have already heard of such as major depressive disorder (depression), general anxiety disorder (anxiety), and attention deficient hyperactivity disorder (ADHD). So, what happens after the psychiatrist has determined symptoms fit the criteria for a mental disorder? Let's talk about treatment.
Psychiatric Treatment
All the information gathered from the evaluation will help form a personalized treatment plan unique to your needs. Psychiatrists have a variety of tools are their disposal to treat mental health disorders including medications, psychotherapy, and other interventions. The most common and effective treatments are psychotherapy and medication, which can be used as individual treatments or combined for a more effective treatment depending on the specific needs of the patient.
Psychiatric Medications
Medications are prescribed by psychiatrists to address chemical imbalances in the brain that may be contributing to certain mental health disorders. There are different categories of medications on the market that are used for the treatment of specific disorders or symptoms and work by addressing different neurotransmitters in the brain.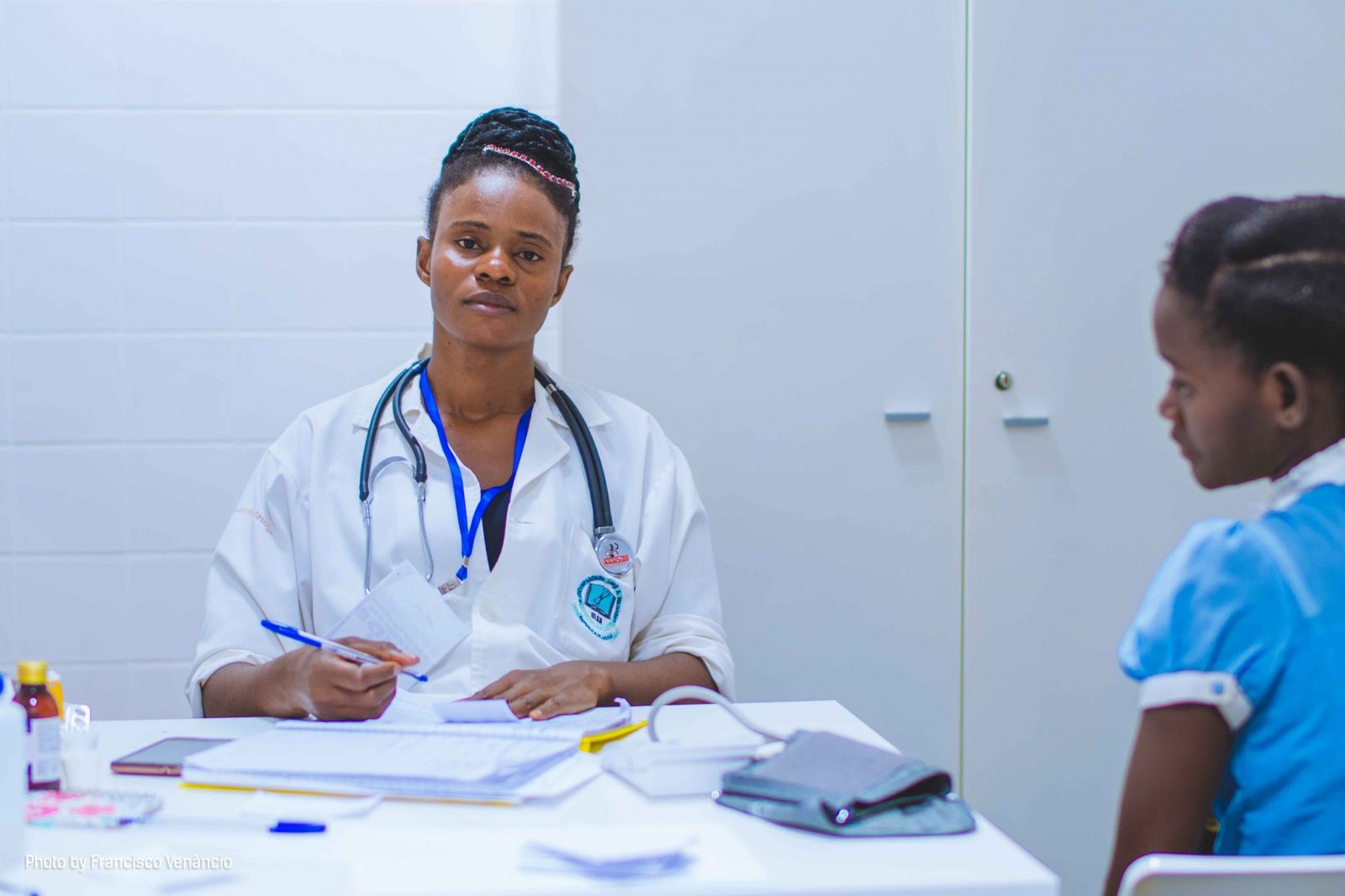 If medication is determined to be a treatment for your needs, it will be monitored by the psychiatrist. Medications sometimes come with side effects, so it is important that the patient and psychiatrist monitor mental health progress and side effects during the course of treatment by meeting regularly. If medication does not meet all of your mental health needs, a psychiatrist may refer you to a therapist.
Therapy
A psychiatrist may refer you to therapy in addition to medication treatment. While medications are addressing chemical imbalance in the brain, therapy addresses emotional disturbances associated with certain mental disorders. This is where social workers, counselors and psychologists come into play. These professionals do not prescribe psychiatric medication, but they are trained in providing different therapies that will help you process trauma and find healthy ways of coping with unpleasant emotions. BetterHelp is great option for therapy because they offer therapy with licensed mental health professional of all different backgrounds who you can connect with online in the comfort of your own home.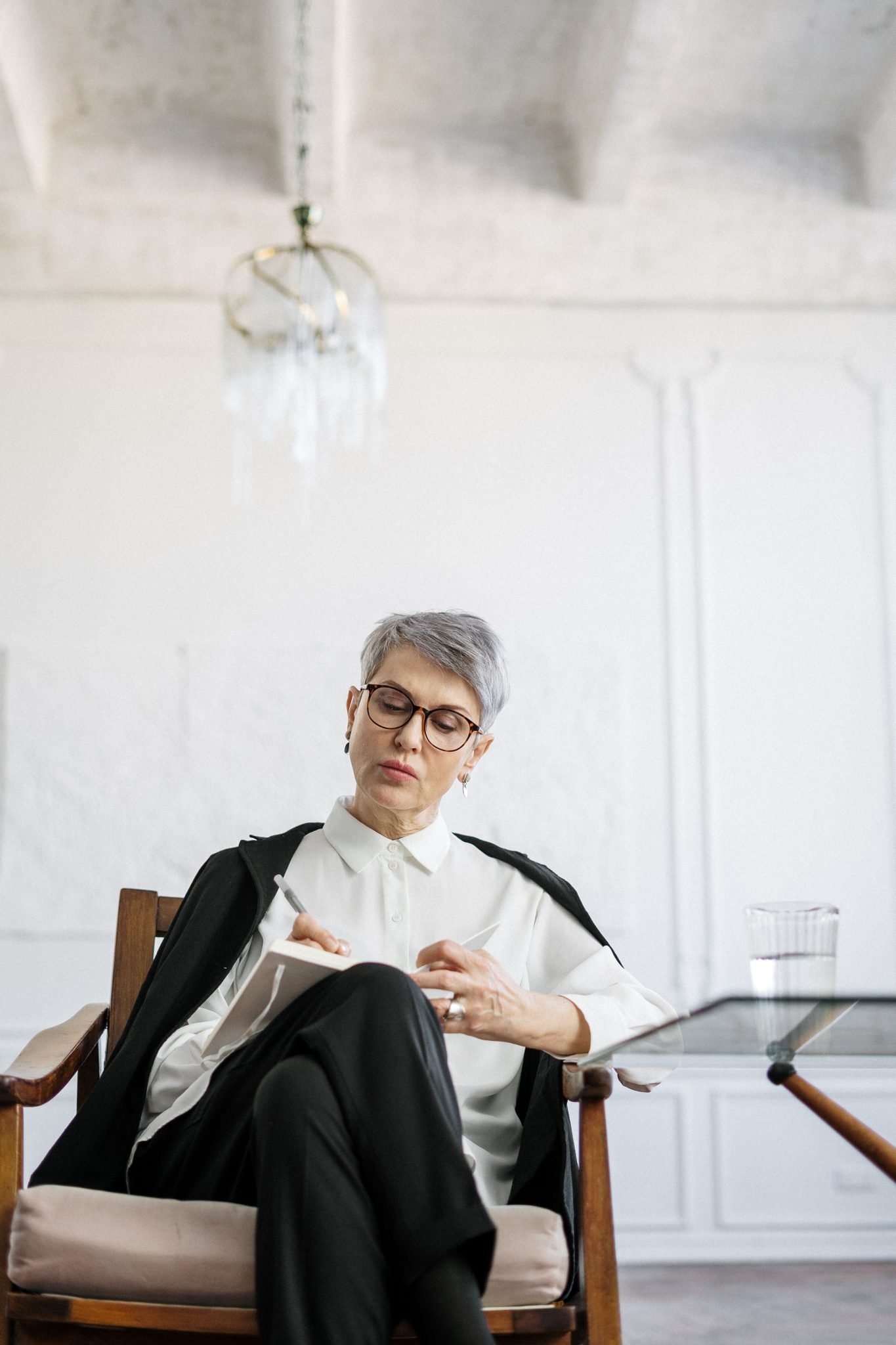 You might be wondering how much psychiatric treatment costs. Finances can be an important factor in determining what services are available to you. If you've determined that psychiatric or therapy services sound like a good fit for you, be sure the utilize resources like your insurance or BetterHelp to get you to where you want to go. Check out this article that goes over using your insurance and typical cost of psychiatric treatment.