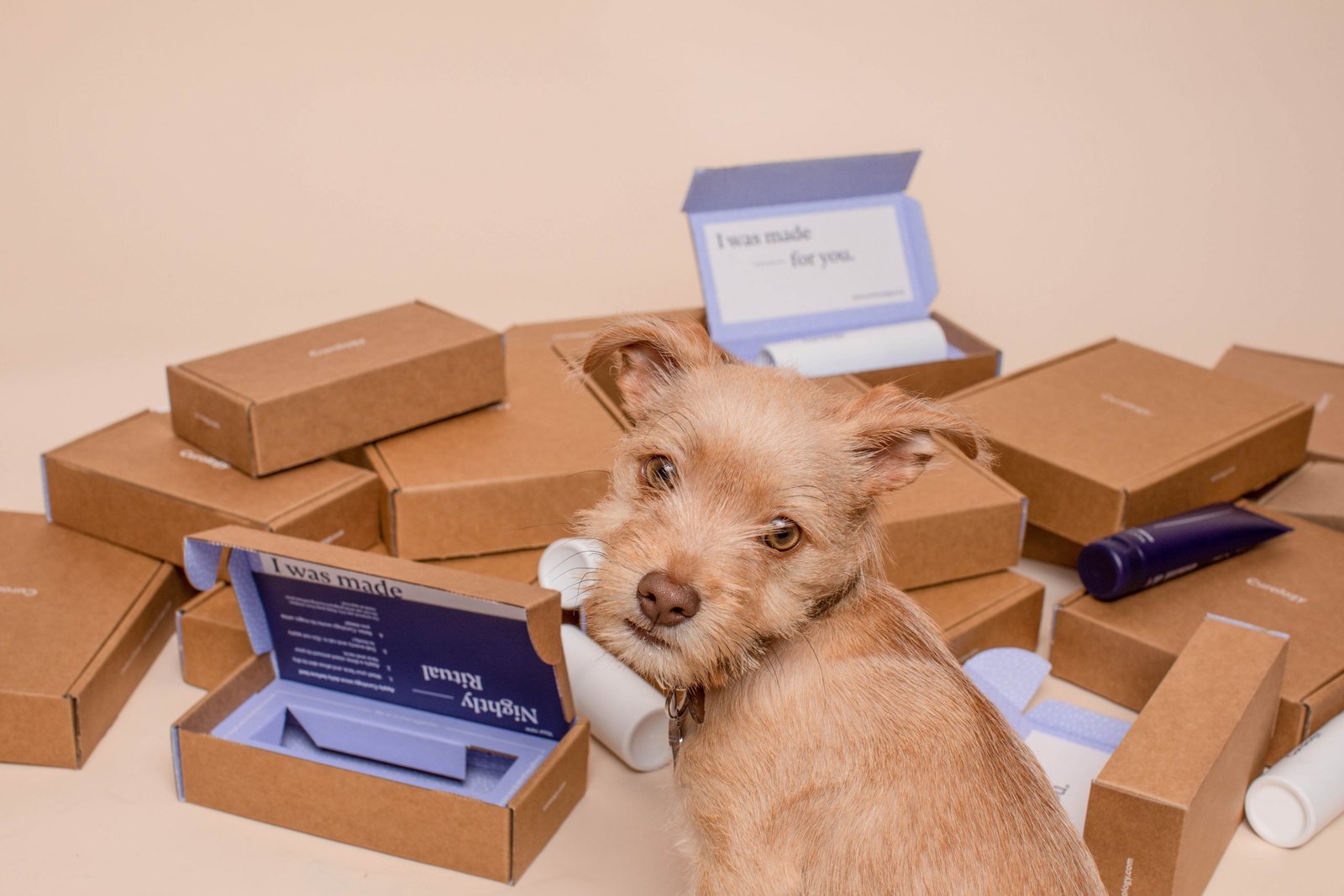 Subscription Boxes To Try In 2022
Subscription boxes are becoming increasingly popular and for good reason.
Between books, pre-prepared cooking ingredients, and even ready-made cocktails, there seems to be a subscription for everything these days.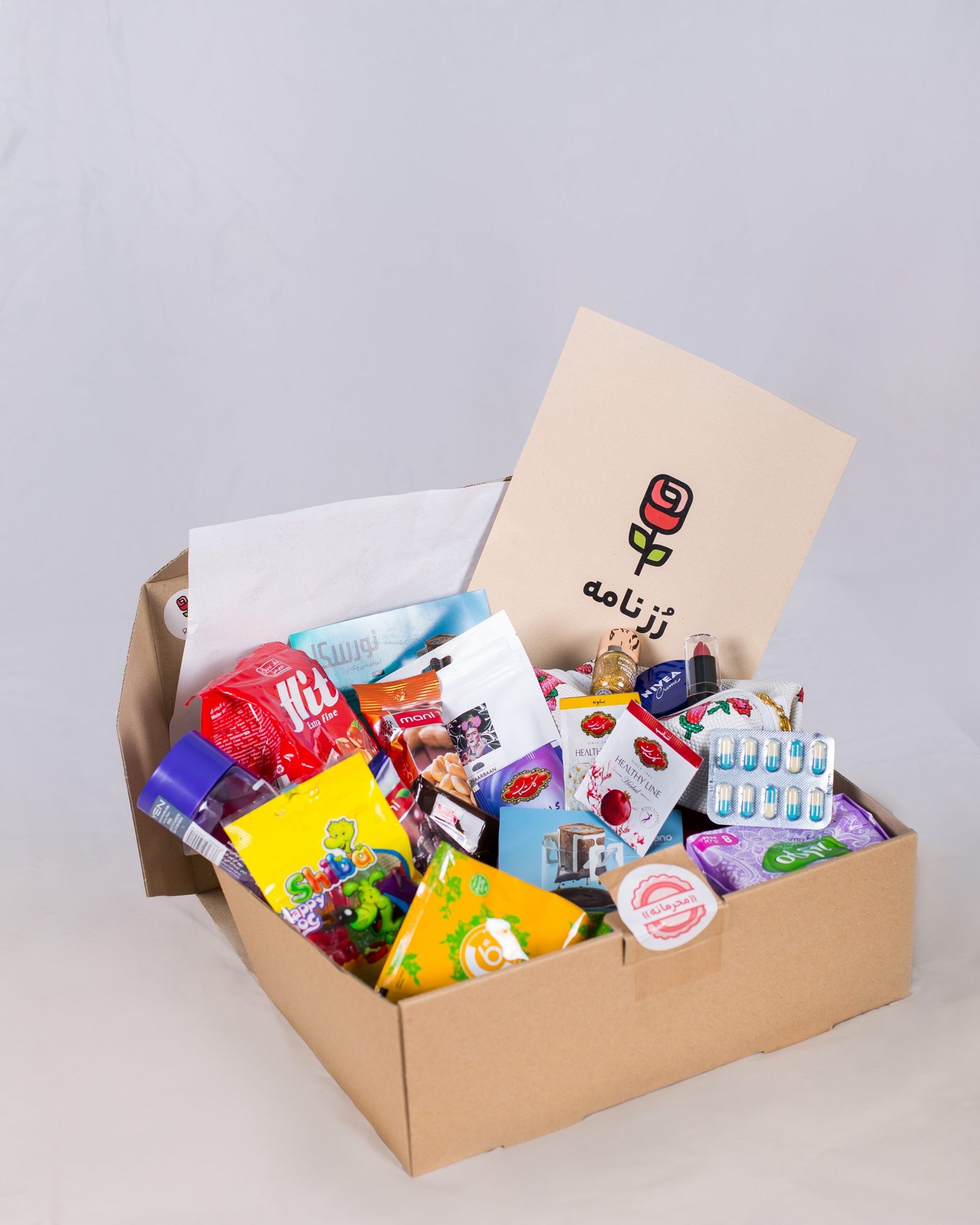 Whether you're looking for a thoughtful gift for a loved one or wanting to treat yourself to something, you're sure to find a subscription box to get the job done.
There are many benefits to booking yourself a subscription box each month. It offers you the chance to try something you might not have considered before, like an unusual recipe or a book which is different from what you would usually read, and it gives you something to look forward to, a particularly important thing given the toll the pandemic and its repercussions are still taking on both our working and social lives.
Here are some popular subscription boxes you may want to try.
For books
The benefits of reading are endless. It can improve memory and concentration and even reduce stress levels. Whether you're an avid reader or just trying to break your Netflix habit, a book subscription box is sure to please!
Simply fill in a questionnaire about your preferred genres and reading habits, and each month an expert will hand-pick a book they think will suit your taste and post it straight to your door. Some subscription services offer treats like coffee and tea with your package too.
For self-care and mindfulness
In today's busy world, it's easy to get caught up in the hustle and bustle of life and forget to take time to ourselves to rest and relax. If you struggle to find your off switch, a wellness subscription box could be exactly what you need.
Expect to receive treats like tea, candles, and mindfulness coloring books to help you unwind and de-stress in the comfort of your own home. Who needs expensive spa days and relaxation retreats when you've got a wellness box on its way every month!
For entertaining
Let's face it, supermarkets don't have the greatest selection of alcohol. If you're planning a dinner party or an evening in with friends, look no further than a drinks subscription box. There are a wide variety of craft beer subscriptions to choose from or if you're in the mood for something fancy, you can buy pre-mixed cocktail kits too. You might even discover a new favorite drink!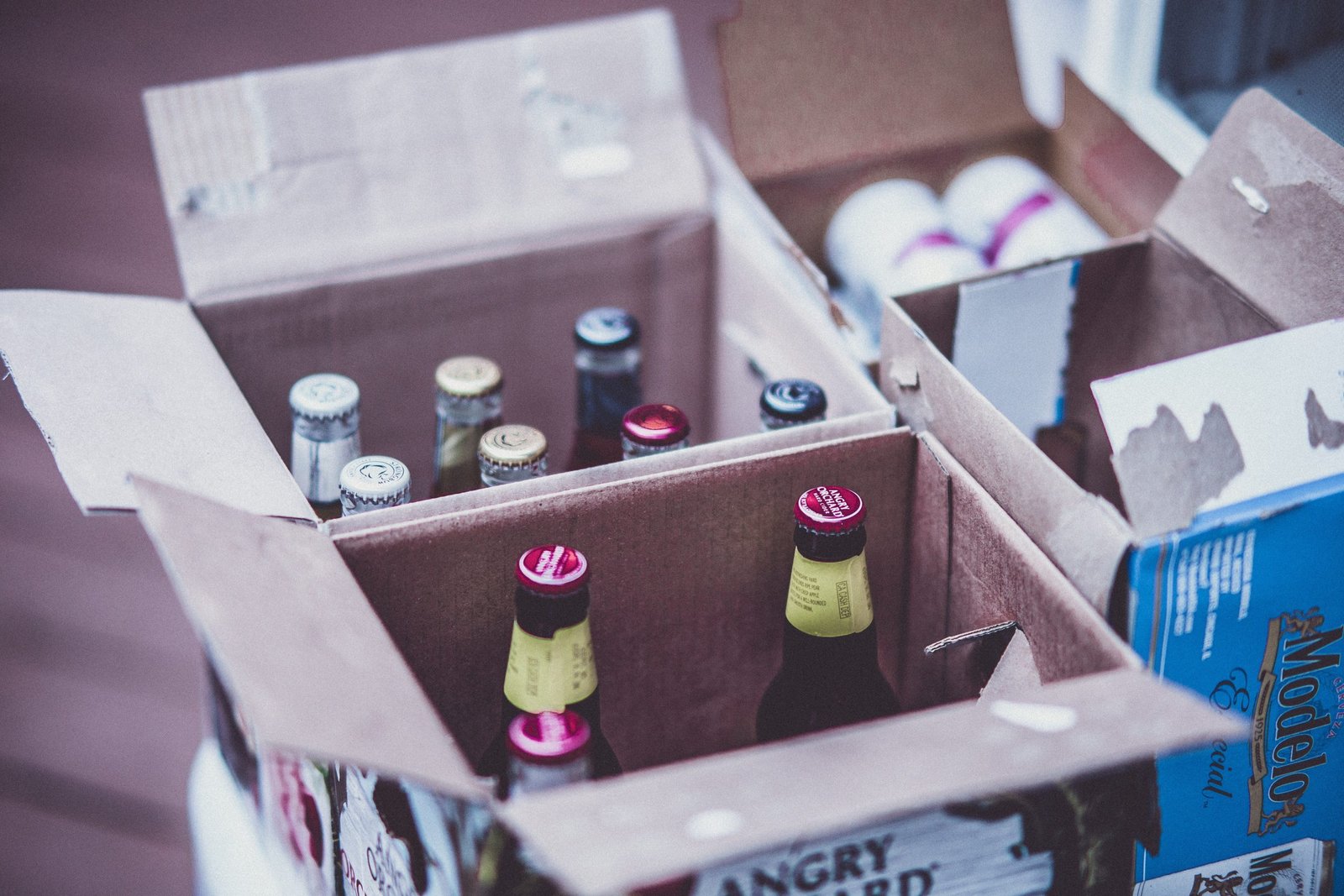 A drinks subscription is also the perfect choice if you're not ready to return to the bar. Get dressed up, turn the lights down and get the alcohol flowing, for a night-out experience in the comfort and safety of your living room. You'll save a nice chunk on the cost of a taxi home too.