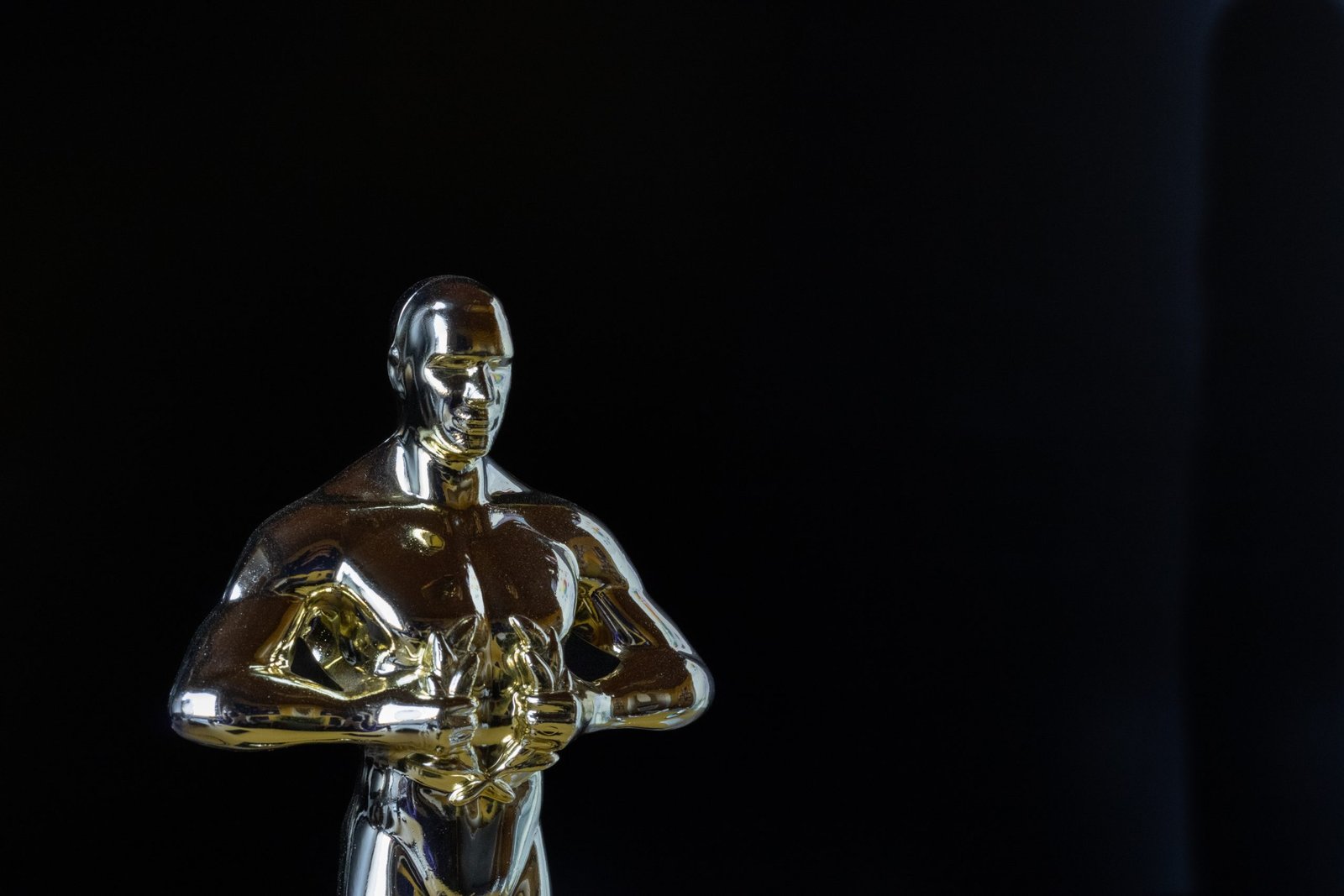 2023 Oscars Facts: 95th Academy Awards By The Numbers
With the 95th Academy Awards there are a few fun facts about the events that everyone should know.
With 2022's domestic box office revenue up 65% from last year and the 95th Academy Awards just days away, WalletHub today released its 2023 Oscars Facts report, which includes an infographic filled with fun facts about the event as well as a Q&A with a panel of entertainment experts.
Highlights
$56.8M: Total cost of the Oscars ceremony.
$10M: Cost of the look for an A-list actress attending the Oscars.
28%: Share of this year's Oscar nominees who are women (lowest percentage in four years).
$24.7K: Cost of the 50,000-square-foot Oscars red carpet.
2nd: Consecutive time in five years when the Oscars telecast will have a host (Jimmy Kimmel – marking his third time as the host).