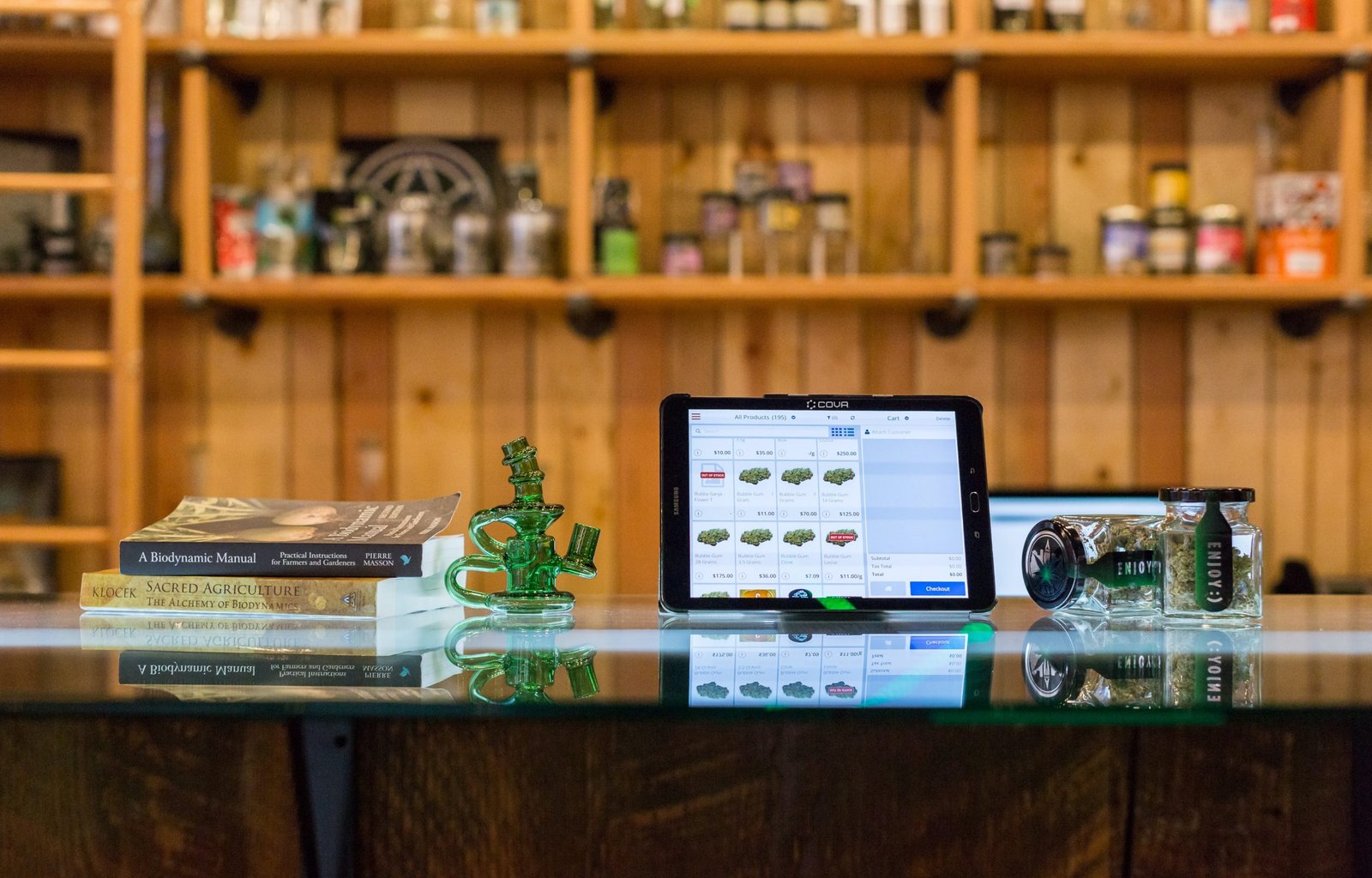 Getting To Know Dispensaries In Reno, NV
Being like a kid in a candy store's good; being like an adult in a clean, bright, and welcoming cannabis dispensary?
Peak life experience. Come on, art and philosophy can only aspire to spark that level of joy. Whether it's the first time your shadow's crossed a dispensary doorway, or you've worn a path in the walkway, discover unique and locally-grown cannabis strains and uncover the best bud to achieve pure bliss & relaxation.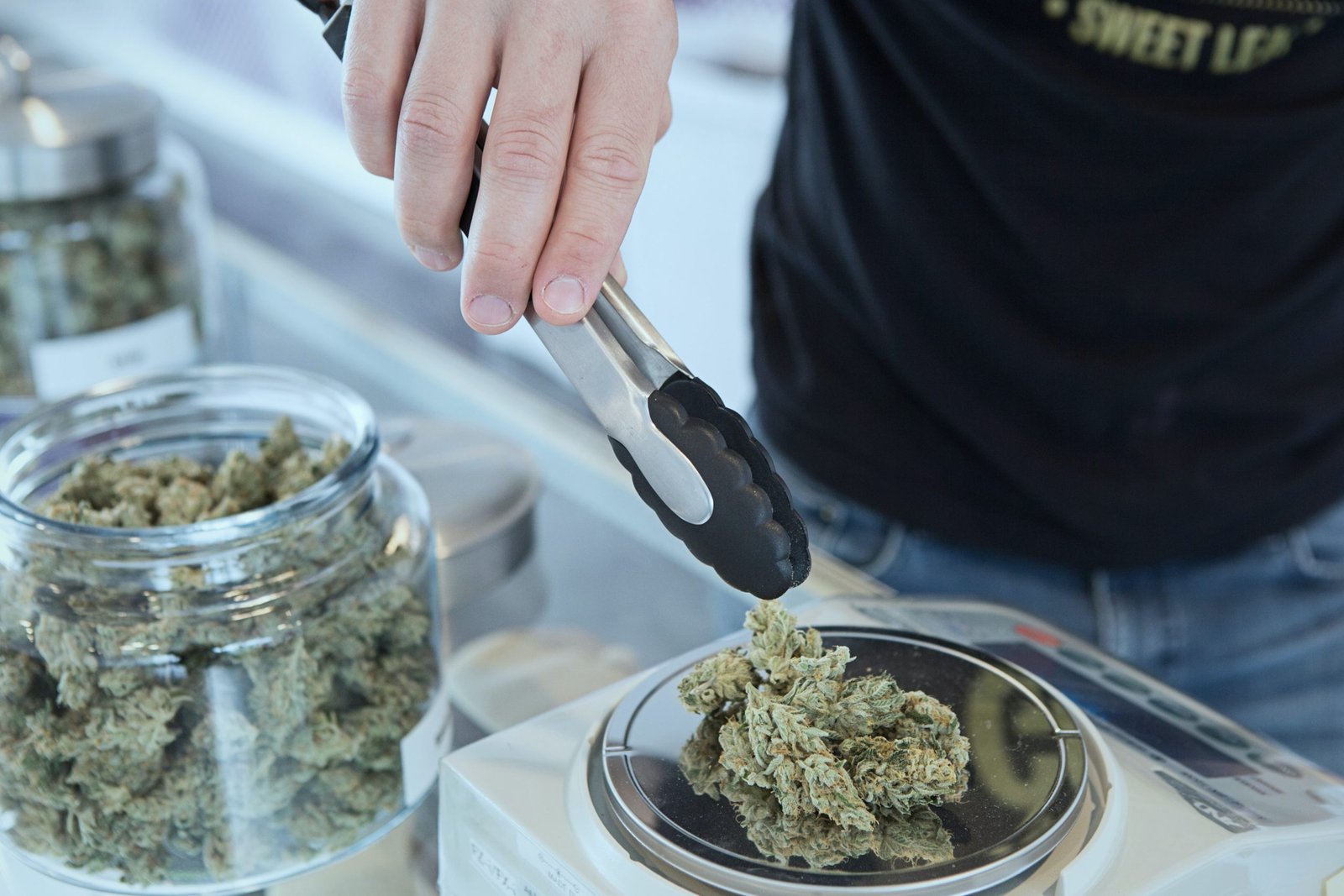 Investigate cannabis-infused edibles, tinctures, and concentrates, plus an array of CBD goods. Be inspired by the region's recreational and medical cannabis culture. Twenty-one and up can possess up to an ounce of cannabis flower. And card-carrying medical marijuana patients and their caregivers, 18 and older, may enjoy 2.5 ounces of herb, edibles, concentrate, or topicals every two weeks.
Greenleaf Wellness: Featured Review
1730 Glendale Ave, Sparks, NV 89431 / (775) 470-5255
Experience an excellent selection of in-house products and some of the most popular brands in Nevada. "High-quality cannabis should be affordable and accessible for everyone" is the motto of Greenleaf Wellness, a family-owned dispensary.
Greenleaf Wellness presents a captivating collection of flower and other products from their own brand as well as Mojave and other sensational cultivators. This shop offers a down-to-earth yet bespoke experience. Moreover, the menu is hand-selected and competitively priced – you can find some awesome deals here. Give yourself over to knowledgeable, compassionate, and well-trained guest associates who are committed to ensuring client satisfaction by helping people discover the flower, concentrates, edibles, and tinctures that fulfill their needs.
Greenleaf Wellness provides Nevadans and guests a top-quality, friendly local emporium devoted to cannabis products. Enjoy the camaraderie and community of a cannabis dispensary? Then, Greenleaf Wellness is here for you. Eager to be on your way to Pyramid Lake or Circus Casino? Greenleaf Wellness has you covered! Choose from in-store shopping, easy pickup, or, delivery.
Greenleaf Wellness is a short 7-minute cruise from downtown Reno, a ten-minute drive from the Reno International Airport.
Explore Cannabis Dispensaries in the Reno Area
Come for the rugged beauty; stay for the epicurean bud experience. Relish examining this list of cannabis dispensaries and exploring the variety of unique and local offerings. Engage with the new, extraordinary, or artisanal. Then, like a trek through the Napa vineyards or Portland's craft brew landscape, discover how a dispensary near Reno provides a unique, sensuous, and immersive experience.
Greenleaf Wellness
(775) 470-5255
1730 Glendale Ave, Sparks, NV 89431
Open Daily 8AM-7PM.
Sol Cannabis
(775) 451-7290
275 Us-395 Alt Reno, NV 89704
Monday – Saturday 10 am – 7 pm; Sunday 10 am- 6 pm.
The Dispensary
(775) 244-1420
100 W Plumb Ln Reno, NV 89509
Monday – Sunday, 8 am – 12 am.
Mynt Cannabis Dispensary
(866) 221-1893
132 East 2nd St Reno, NV 89501
Monday – Sunday, 8 am – 11 pm.
Jade Cannabis
(775) 437-1491
1085 S Virginia St Ste A Reno, NV 89502
Monday – Sunday, 9 am – 12 am.
Silver State Relief
(775) 440-7777
175 E Greg St Sparks, NV 89431
Monday – Sunday, 8 am – 10 pm.
Reef Dispensaries
(775) 293-4643
195 E Glendale Ave Sparks, NV 89431
Monday – Sunday, 8 am – 10 pm.
Sierra Well
(775) 800-9355
1605 E 2nd St Ste 103 Reno, NV 89502
Monday – Sunday, 8 am – 12 am.