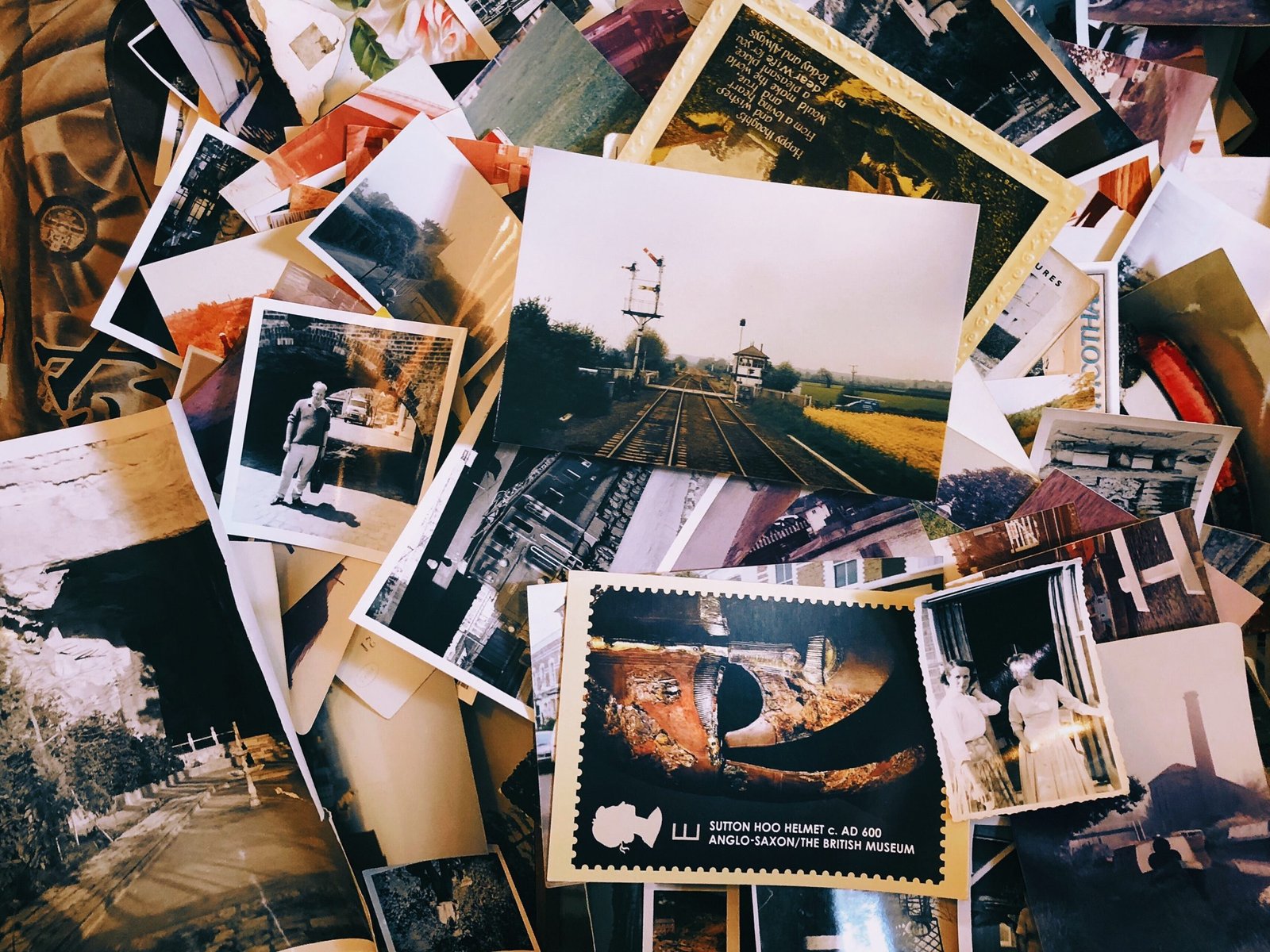 Great Ways To Preserve Family Memories
As many people say, nothing matters more than family. It gives you a sense of belonging and to some extent, defines who you are.
This is why every memorable moment you spend with your family ought to be preserved for future reference. Sharing those memories at a future date can be a source of great joy, laughter, love, and encouragement.
It can also help someone to better understand where they came from, their family culture, and so forth. The list of reasons to preserve family memories is so long and deserves a whole separate article. However, here are some easy ways to preserve your precious memories with your family.
1. Write a Story
For many millennia, books have been the best way people learn and discover new things. One of the best ways to preserve your precious memories is to write a book. As long as you have a story worth telling (everyone literally does), you can always seek the help of a professional writer. If you hire a professional life story writer like Gabriella from SYLS, you can expect nothing short of fabulous. You can be sure that your memories will be preserved for many years and told for many generations to come. This is why it is crucial to keep a family journal of events, which will be discussed below.
2. Using Digital Album
With each passing day, memories get blurry and distant. Photographs are a captivating way of preserving and spreading memories with loved ones. Thanks to the latest advent of technology, you can pull fragments of moments together in photographs and create a beautiful recollection of happy family times. Creating a digital album can help you protect some of those adorable moments you share as a family. Especially with cloud storage around, digital albums can go beyond a lifetime, unlike traditional albums. All you need to do is select some of your favorite photos and create a lasting memory album of your choice.
3. Create a Photo Wreath
Our memories are built to fade. We, therefore, need to preserve some of those cherished moments in life. Making a photo wreath will help you tighten your bond as a family as you share some of your dearest memories over the years. As you create your family photo wreath, let it be a family affair and allow everyone to select their cutest favorite photo. Choose photos that will take you back in time and give you a hearty smile every time you look at them. The kids will treasure and love it for years to come. Choose a reminiscing corner in your home and decorate it with the wreaths. You can always change the photos after each season. Add some flashiness for a more appealing look. Make a circle, triangle, or oval wreath. Whatever shape suits you. Making a wreath is as easy as 123. Everybody in the family can join in making one.
4. Create Family Home Videos
Life is full of memories. Videos are one of the coolest ways in which you can preserve family memories.
Can you imagine watching your videos as a baby while you were making those fist steps as you fall, or your first day at school yelling, wedding video etcetera. Create memories with ideal entertainment and crack your ribs every time you view the videos. Technology has provided a myriad of ways in which you can protect some of those unforgettable lifting or low moments in your life as a family. Taking some time to protect family culture can provide a beautiful gift for your kids, grandkids, and friends who never got a chance to experience the same in the future. There is so much bliss that comes with watching old family videos. It takes you on an evocative trip down memory lane as it lifts your spirits.
5. Creating a Family Journal
Time flies fast. One of the best ways you can slow down time and preserve some valued memories with your family is by creating a family journal. It helps you capture some of those moments which might have otherwise escaped your mind. It also helps preserve your family history for future generations. A journal will always remind you of certain aspects of your life. Collect stories about your family and keep them in the journals. All you will need is a pensive heart, a book, and a pen. There are millions of things you can jot down about in your memory journal. Record some special events in the family which you would like to remember. For instance, jot down about a holiday trip you took as a family, a gifting day and the gift each person received, the likes and dislikes of each person, and so forth.
6. Vacation Memory Jars
Cultivate the spirit of preserving memories as a family with tangible reminders. Looking through some of the family's past experiences can be therapeutic. Rewinding your memory in time can present a beautiful flashback and help you appreciate your family more. Vacation memory jars can preserve some beautiful days you had during vacations in different parts of the world. As you explore the world let the whole family take something home from the trip. You can for instance collect some seashells, different sand textures, colors and stash them in a memory glass jar. Fill them with sand and shells. They will always add some unique décor to the house. A memory jar will always take you back in time, to the happy moments you shared as a family.
7. Create a Website
It's always thrilling to sit back as you enjoy past captured moments as a family. Thanks to technology, you can create a website and upload selected photos, videos, as your family ancestry and coming generations. Also, there are many websites and applications where you can collect and share your photos. All you need to do is to choose someone in the family to manage the website. Also, ensure that all family members can access it anytime. You can try the likes of SmugMug, Etsy, Ancestry, and so forth.
Precious memories should never be allowed to fade away. They should be preserved for access by family members whenever they need some inspiration, motivation, joy, and laughter. It's a great way to foster peace, love, and togetherness within families. The above are just a few awesome ways you can ensure your precious moments with family are preserved.