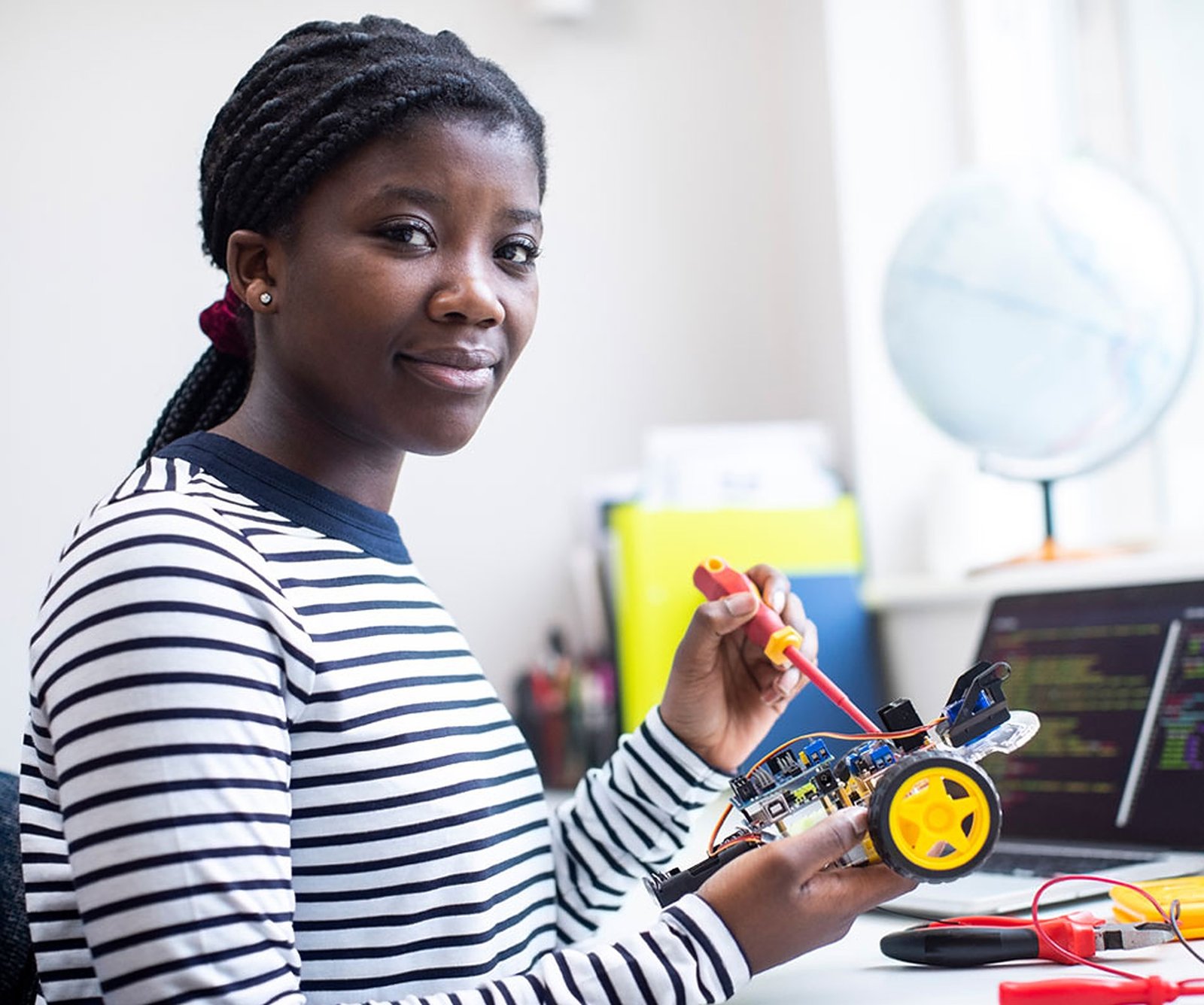 Bringing Hope To Kids During Times Of Crisis
100 eighth graders to be connected to their future careers through a weeklong virtual camp.
Education Service Center (ESC) Region 20 in Texas and Experience (ExperienceAmerica.com), a leading organization in global experiential learning, have come together to support the future career dreams of a group of eighth-graders. It's all being done through a one-of-a-kind virtual summer learning camp with one very specific focus — cybersecurity.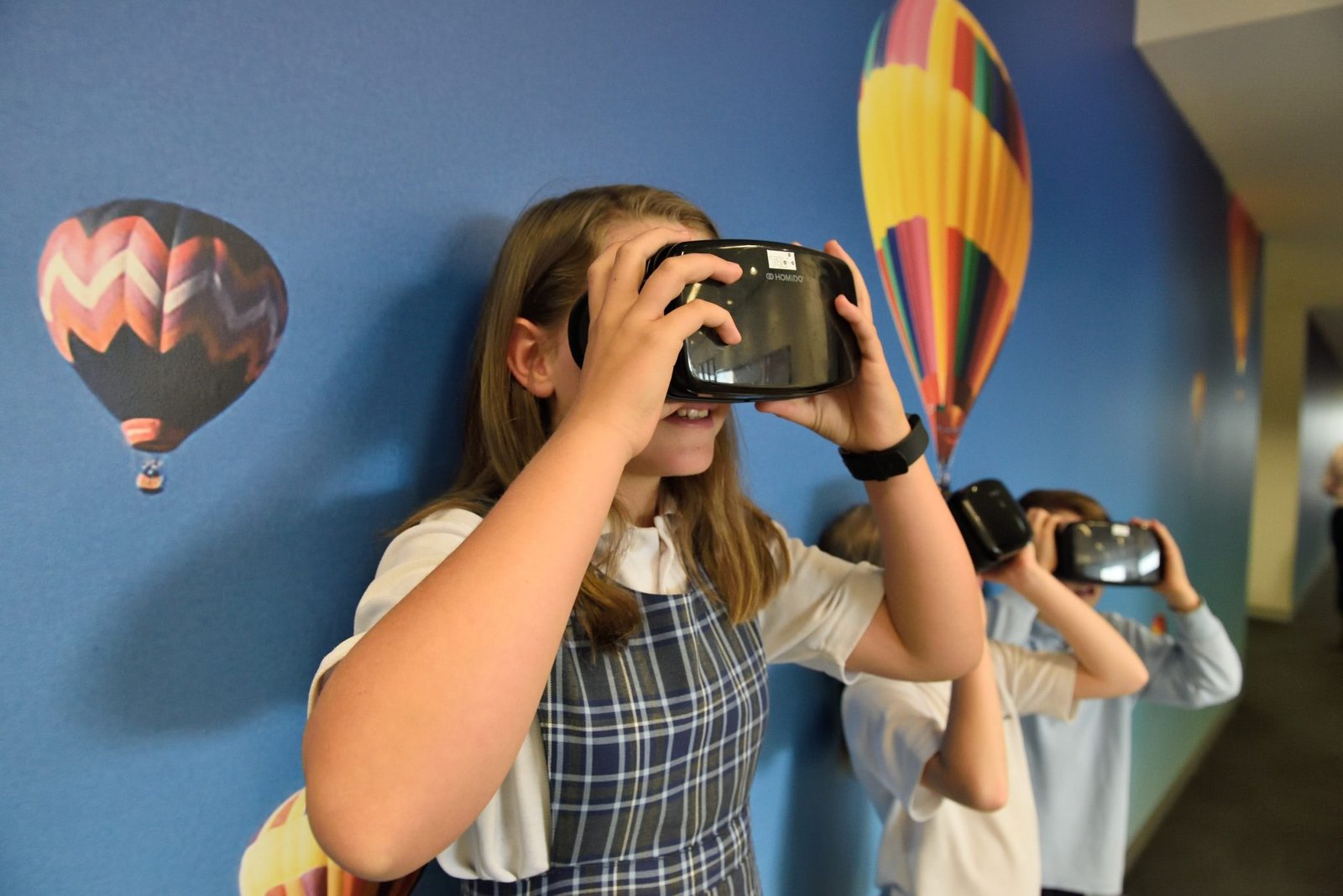 Naomi Woods, College and Career Military Readiness Regional Coordinator for ESC-20 explains why this virtual camp is so important to these students.
"Due to the pandemic, students from coast-to-coast have been living in a state of limbo. They've been disconnected from their routines and isolated from their friends, causing anxiety and depression for many. This summer program is a ray of sunshine to help cut through all of that by providing a space kids can come together virtually and do something really amazing."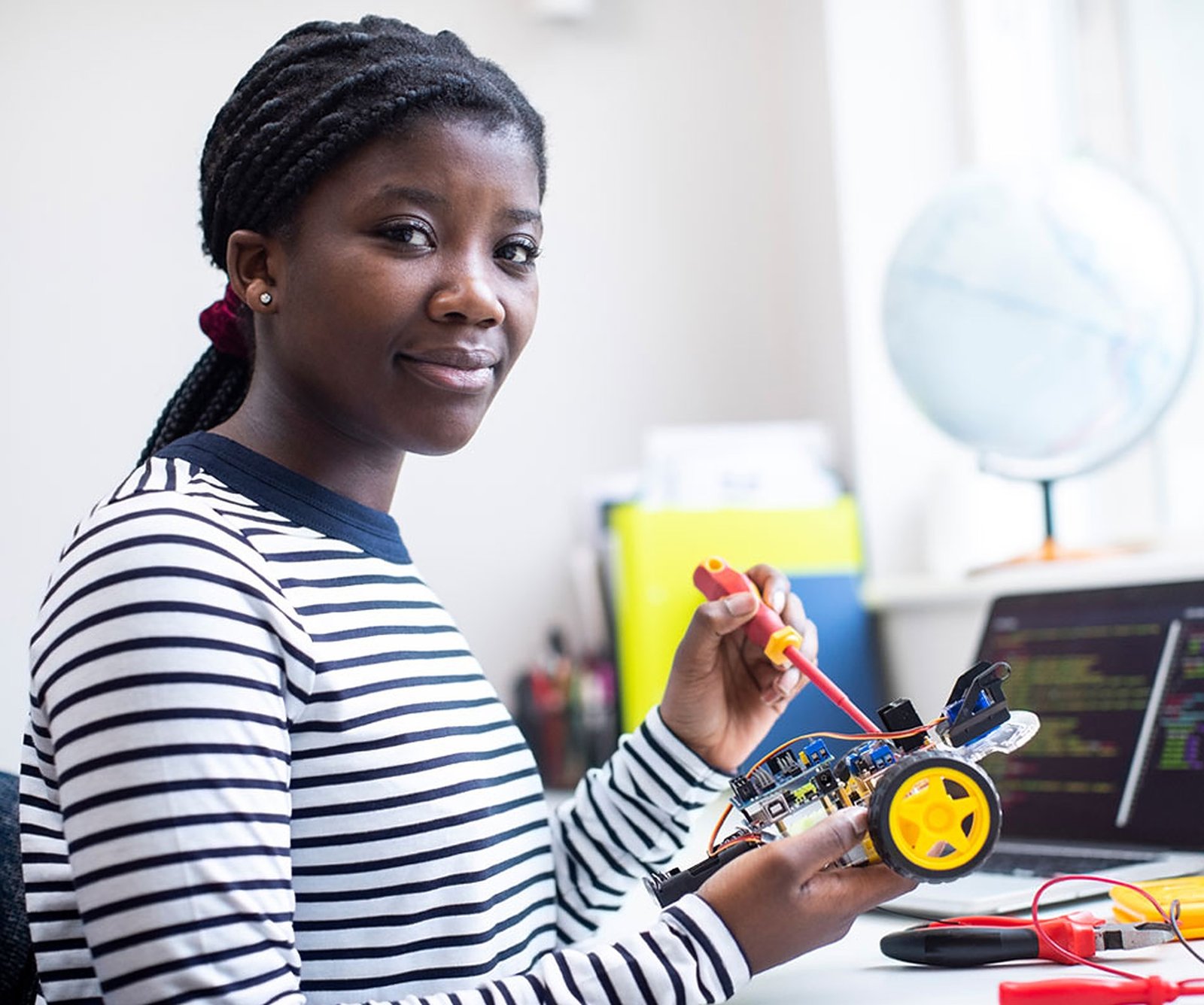 The program Ms. Woods is referring to will be an innovative and fully immersive cybersecurity summer camp running from July 20-24. Students will be provided with a packed itinerary that will open their minds, introduce them to industry leaders, and expand their career paths toward their field of interest (cybersecurity).
"Thanks to amazing regional partners such as NSA Texas, NICE/NIST, CPS Energy, and the FBI, we've been able to offer students a comprehensive program that represents the best of the best," states Ms. Woods. "Plus, we've secured funding at the state level to offer full scholarships to 45 deserving students, along with Chromebooks to ensure all kids, regardless of socio-economic status, will be able to get the most out of the program. Experience has also generously provided scholarships for an additional 55 students."
Experience co-founder Olen Anderson believes the partnership they have forged with ESC-20 will help kids plan for their future.
"Apart from college, high school is one of the biggest learning jumps these kids will be making. Our program bridges that gap by giving students a clear understanding of what it means to work in cybersecurity. That way they'll be able to confidently take those giant next steps in their education," says Mr. Anderson. Ms. Woods sums ESC-20's collaboration with Experience quite fittingly; "Ultimately this is a story of community. How, on a massive scale, educators and industry experts have all come together to support a group of students to provide some connection, preparation, fun, and most importantly, hope."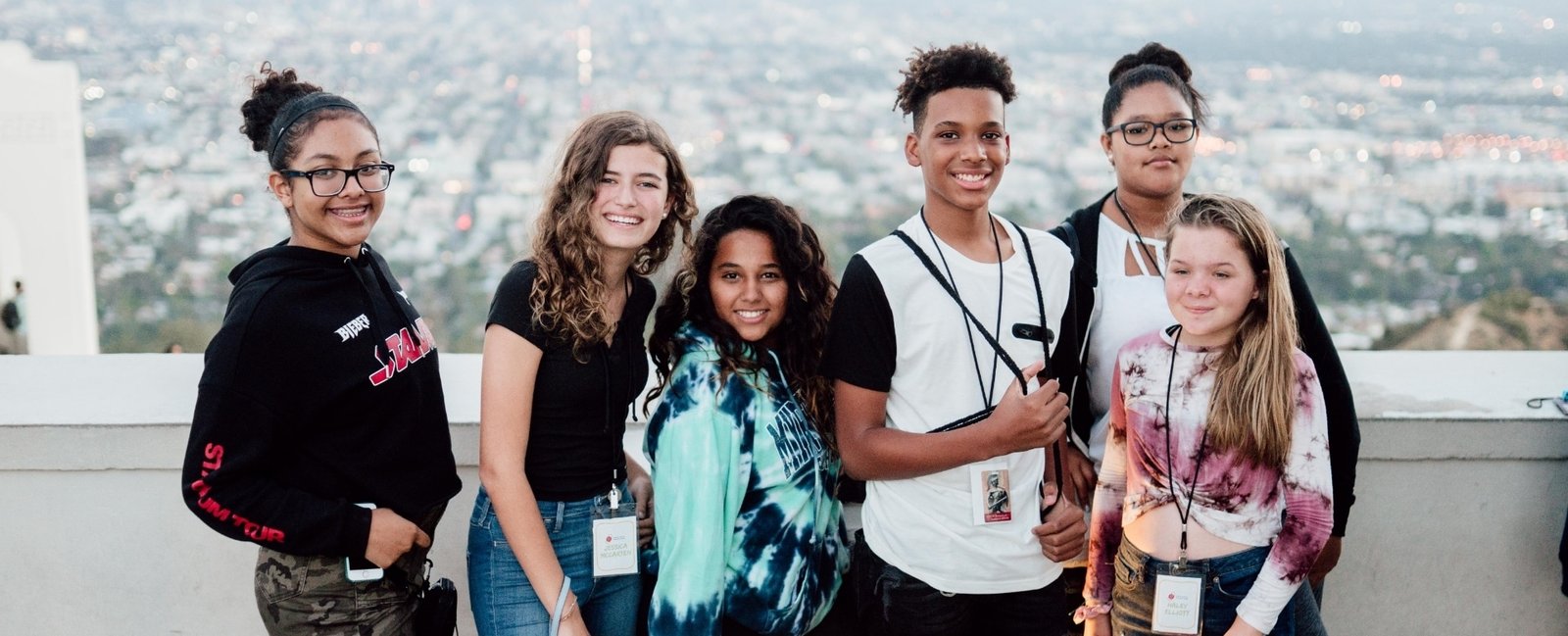 To learn more about the Texas Cybersecurity Externship, Experience Experiential Learning, including their virtual or travel programs, visit ExperienceAmerica.com