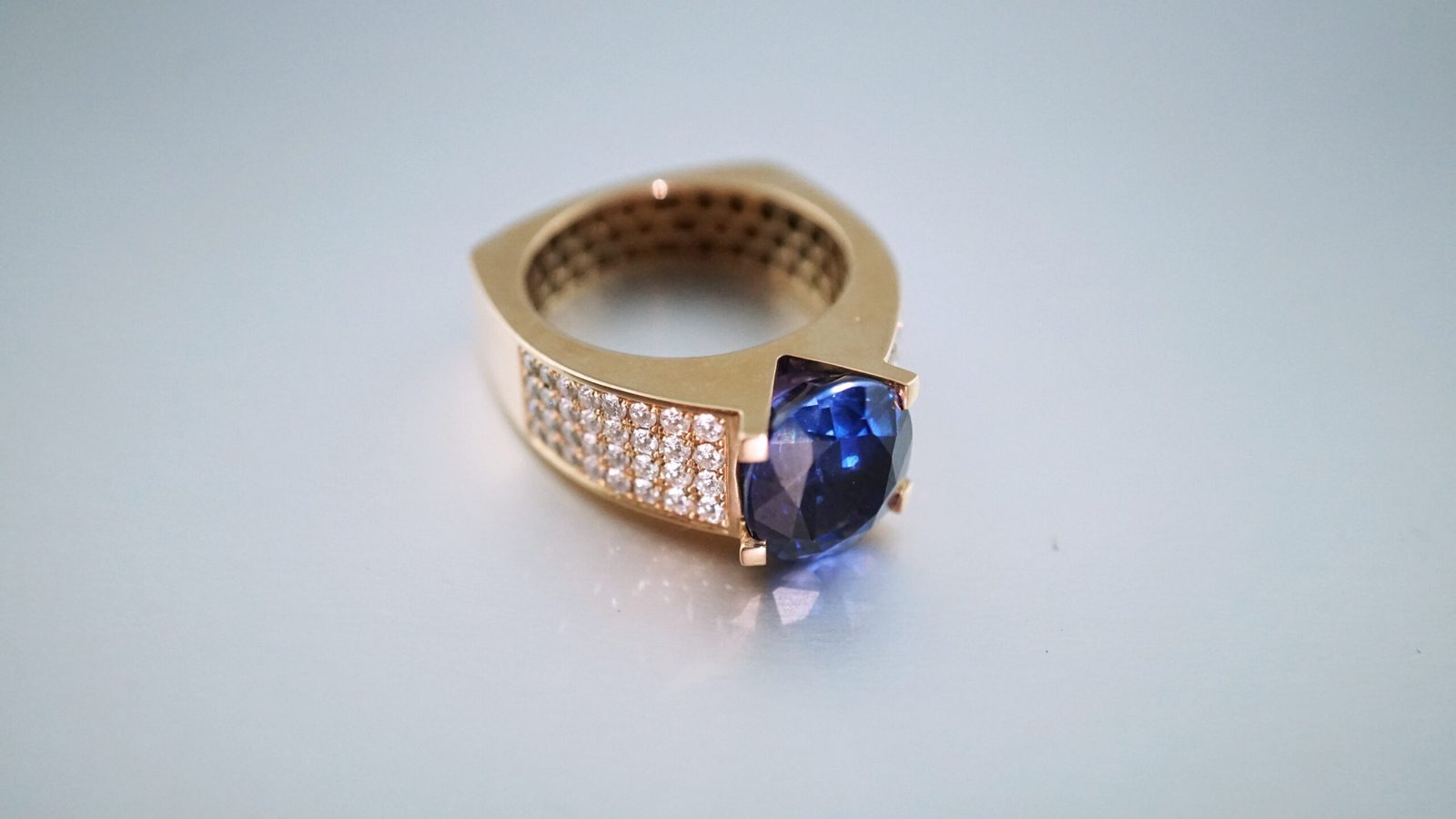 The Diamond Engagement Ring: Still The Number One Choice
When it comes to proposing, picking the right ring is one of the most important factors.
Not only do you want something that provides the wow factor for your significant other, but you'll also be looking for something that fits with their style. If your partner is fashion-conscious, getting something that's on-trend will be another important factor.
Research has been conducted and numbers have been crunched to find out which ring elements are most important in different nations across the globe.
If you're hoping to take advantage of lockdown restrictions easing in the UK to plan an engagement, read on to find out what is proving popular when it comes to engagement rings.
The engagement
Asking someone to marry you during a pandemic certainly isn't the easiest thing to do.
Restrictions on socializing, retail, and events placed additional pressure on individuals hoping to ask their partner for their hand. In fact, according to a study from The Knot, 48% of proposers had to rethink their plans due to COVID-19.
Ultimately, though, people still managed to find a way to ask their significant other to marry them and that is unlikely to stop as things open up in 2021. Weddings that were delayed over the past 16 months can finally go ahead, while those looking to plan their big day can do so with a bit more confidence that things are unlikely to change so dramatically.
The ring
There are plenty of options when it comes to the engagement ring, with the range of stones, cuts, and metals making it tough to find the right option. However, research conducted by high-street jewelers F.Hinds has revealed that there remains one clear favorite for the UK population.
F.Hinds found there was an average of 14,800 monthly Google searches for diamond engagement rings in 2020, making it the most popular stone. Sapphire engagement rings were second at 12,100, with tanzanite being the least-searched stone at 1,300.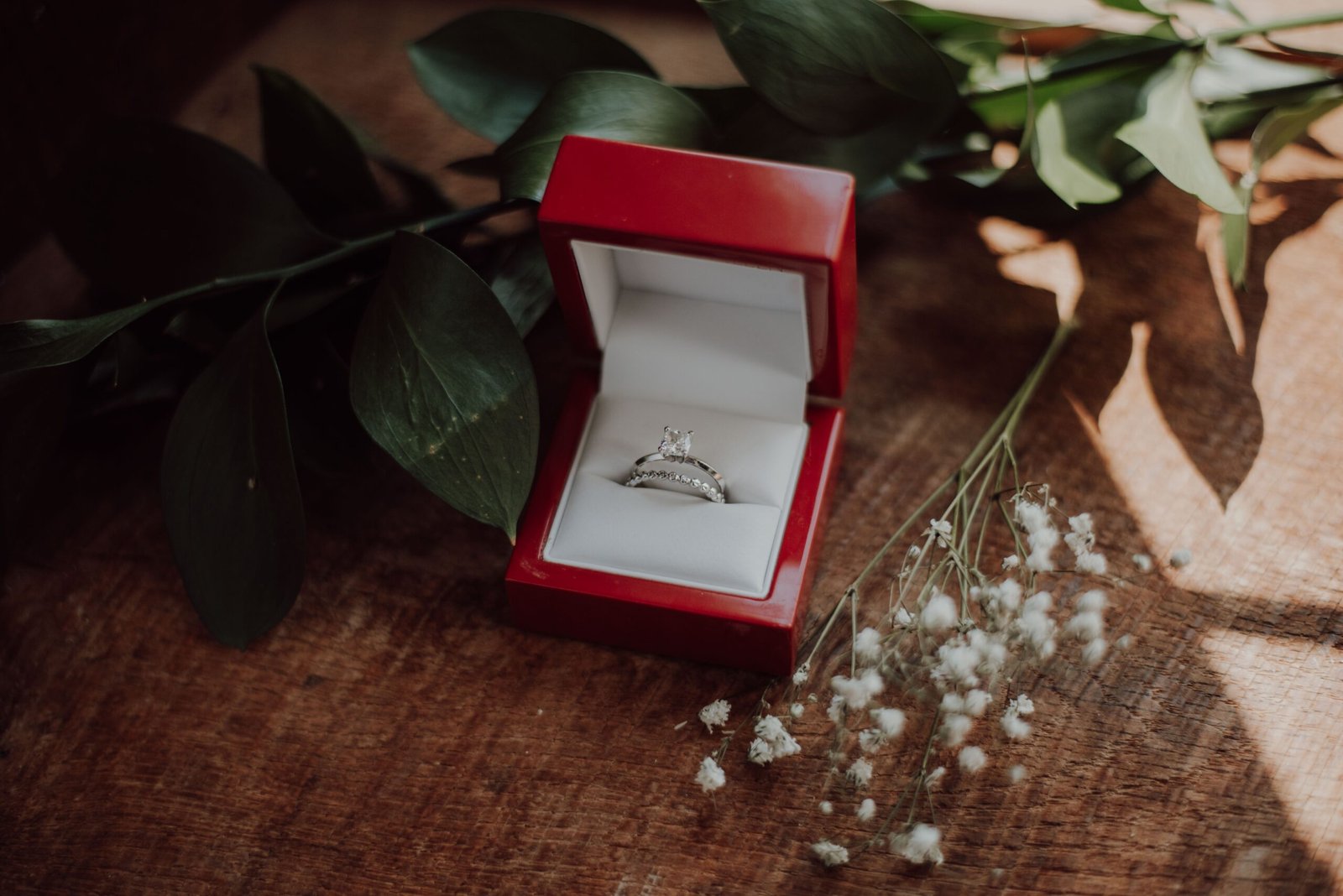 How preferences differ
Diamond was also the most popular engagement ring search in France (1,900) and Germany (1,900), but there was another ring element that intrigued individuals in the United States and Canada more.
Rose gold was the most-searched term in the two North American countries. The USA saw an average of 60,500 monthly searches for rose gold rings, while there were 3,600 in Canada. Australians hoping for a ring in 2021 may also receive something in rose gold, with 4,400 monthly searches making it the most popular aspect Down Under.
White gold (1,900) led the way in Spain, while the primary interest in Brazil was silver (390).  In terms of stones, sapphire won out in New Zealand (320) and Singapore (320) and was also more popular than a diamond in Australia and Canada. Whether you want something on-trend or something a bit more unique, hopefully, this data can help you find the right engagement ring for your partner.