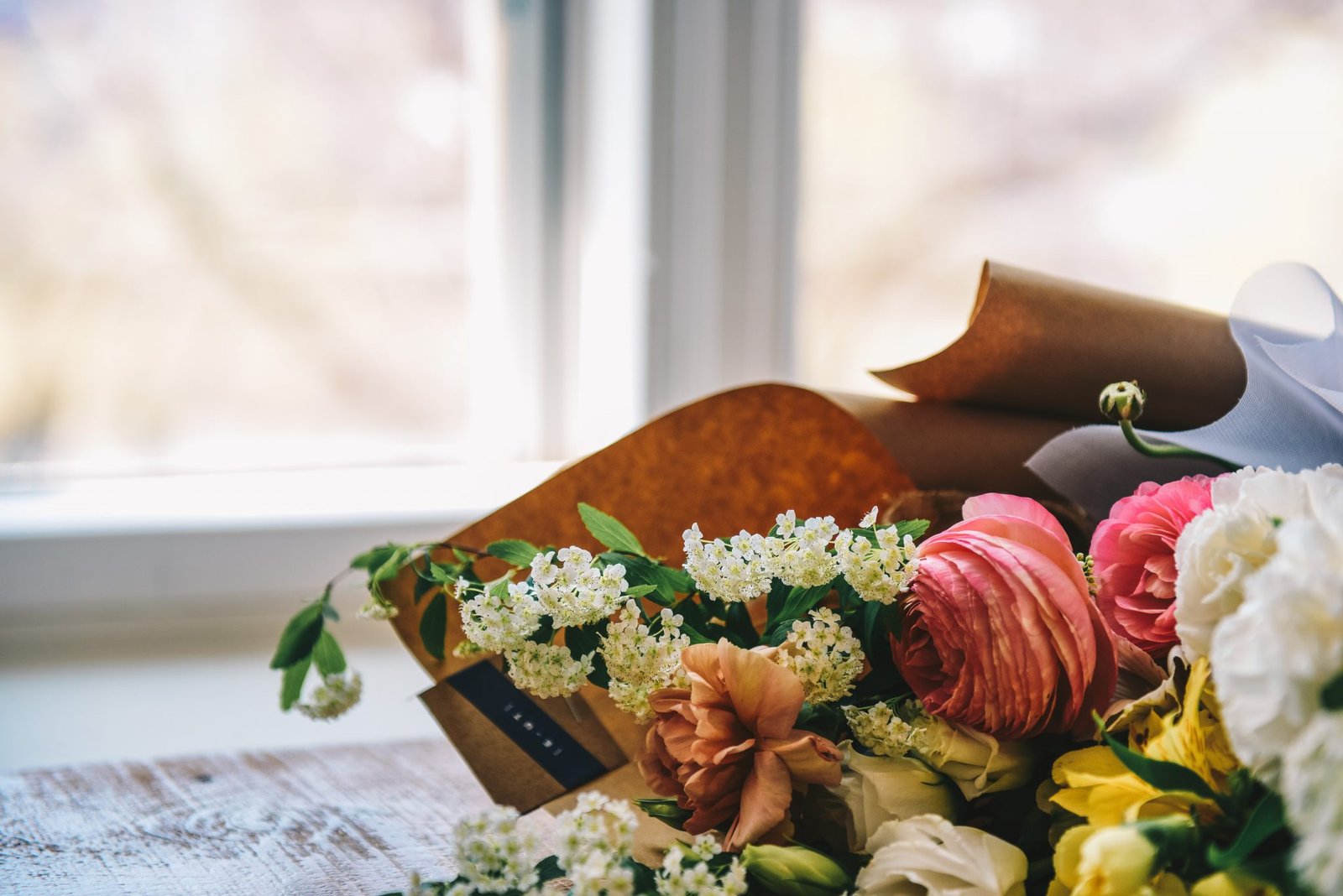 Getting Your Estate In Order: Planning The Perfect Funeral
Funerals are not a subject that many of us like to think about, but it is really important to take the right steps to ensure that your end of life plans are in order.
Whilst even thinking about your funeral can be very overwhelming, if you don't make the necessary arrangements, it can cause a lot of issues for your loved ones as they will have to take care of your estate and your funeral after you have passed away.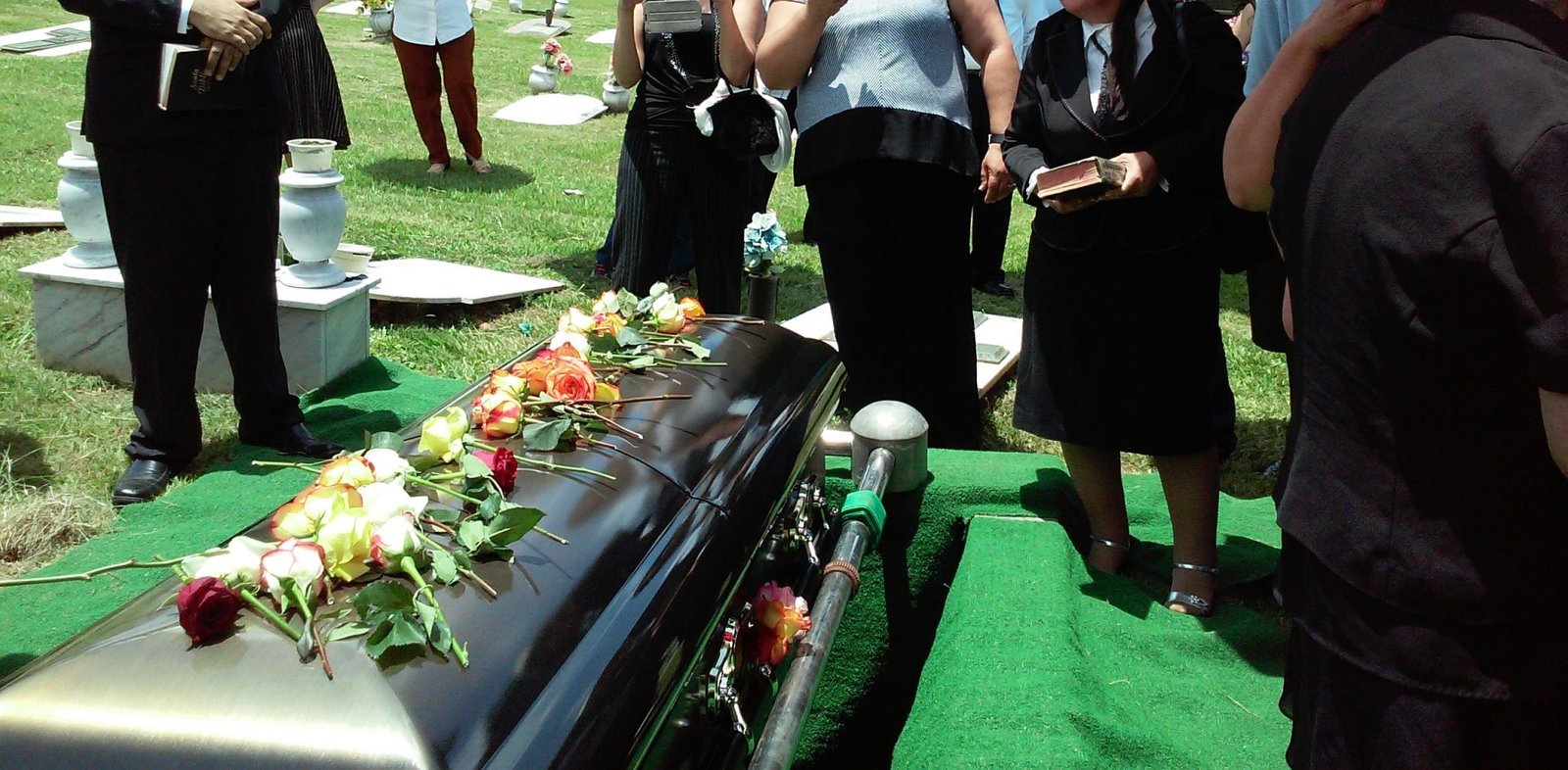 There are many things to consider when it comes to sorting out the arrangements for your funeral and your assets, but addressing them systematically one by one is the best way to make sure that you have all of the bases covered.
This article is a guide to planning the perfect funeral and getting your estate in order.
Write a Will
It doesn't matter if your estate is worth $10 or $10 million, everybody should have a legally written will to ensure that their assets go to the right people after they pass away. Whilst usually, your money and property will pass directly to your next of kin, (whether that be your spouse, children, or parents), but if there are multiple claimants, things can get very messy very quickly if you have not made your intentions clear.
The last thing you want is for your family members to start squabbling over your estate after you have passed, so to make it easier for everyone, speak to a specialized estate lawyer, and write up a will to be executed upon your death. Various countries have different laws when it comes to inheritance and estate tax and a lawyer will be able to help you fulfill the legal requirements and maximize the value of your estate.
Find a Funeral Home That Feels Right 
Finding the right funeral home is a really important step in ensuring that your funeral goes to plan. The experts at Ingram Funeral Home and Crematory explain that you should research different funeral homes and speak to the directors to check that you get a good feeling from them and that they are responsive to your questions.
A good funeral home will offer different packages such as caskets or coffin selections, flower services, and burial and cremation options. The job of a funeral home is to make the day run as smoothly as possible for your loved ones so that they can mourn peacefully and share their memories of you without having to worry about any problems occurring with the funeral arrangements.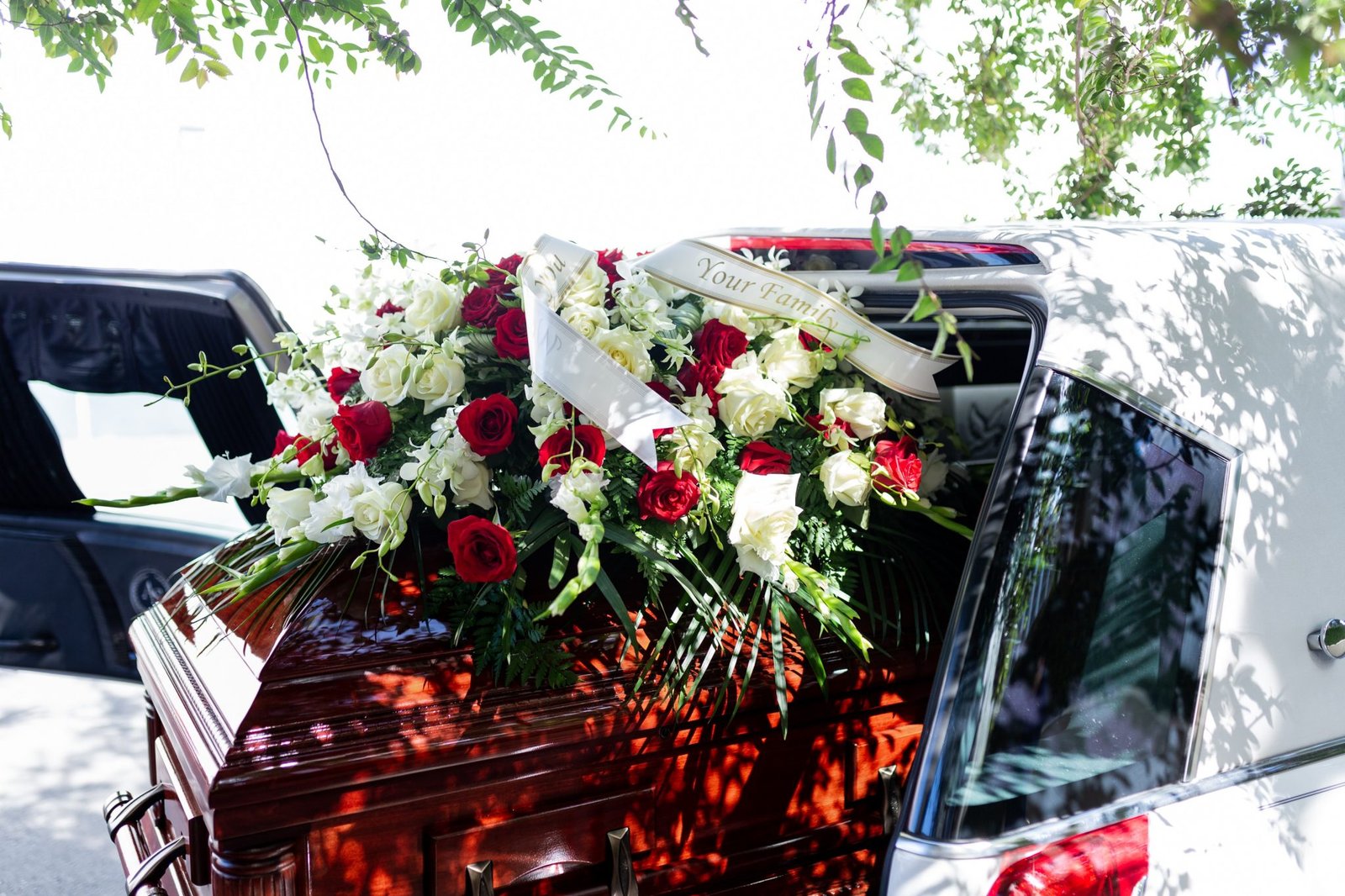 Planning the Order of Service         
Whilst it may sound strange, having the opportunity to plan your own funeral service can be a perfect gift to leave for your loved ones. It can cause a lot of stress and worry for friends and family to try and choose the right music or readings which they think you would like. Your order of service is completely up to you; maybe you want a religious funeral in a church or a celebration of your life during which your loved ones are encouraged to share their favorite memories of you. If you are planning your own service, one really nice thing to do is to write a message to your loved ones which can be read out at the funeral.
Decide on Your Final Resting Place
Different countries and cultures have different customs when it comes to bodies, but you must make your wishes known before you pass to make sure they are fulfilled. Most funeral homes will offer both burials and cremations and many will also have a cemetery attached. Similarly, if you have a church funeral, many churches will have their own cemetery where family members are often buried next to each other. If you do have plans to be buried near to a loved one, it is usually worth planning well in advance to make sure that the spot is reserved. Spots in popular cemeteries sell out fast so to ensure that you get the place you want, speak to the cemetery administrators as early as possible.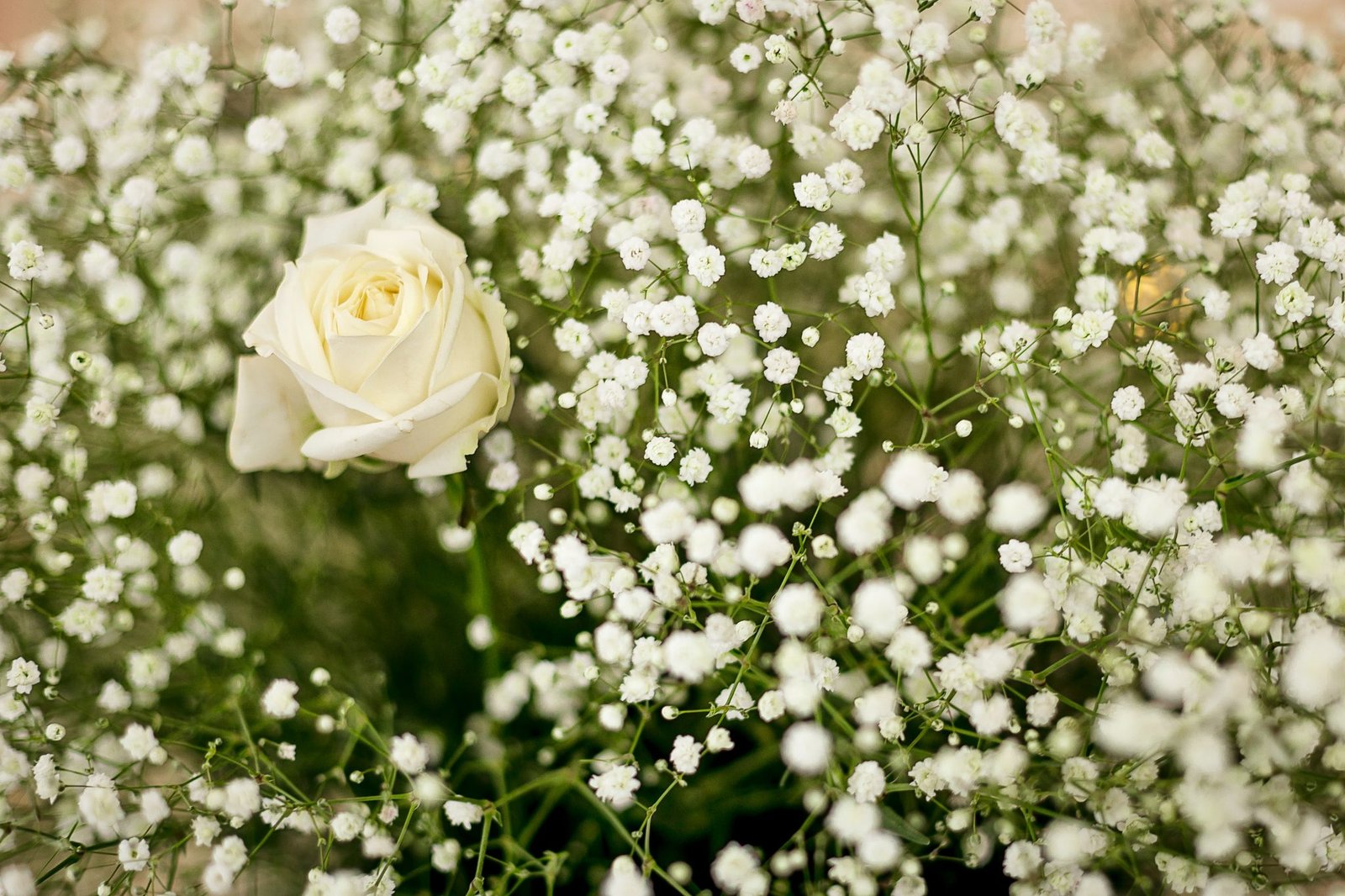 Planning a funeral can be extremely emotionally taxing, but by making as many of the arrangements yourself as possible, you will save your loved ones a lot of grief and difficulties later on. It is really important that you feel comfortable with every detail of the funeral arrangements and that you make sure your estate and will are in order, for a smooth process. Whilst nobody likes to think about their own funeral, arranging it does not have to be a morbid affair. Follow this guide and you will be able to plan a beautiful ceremony.