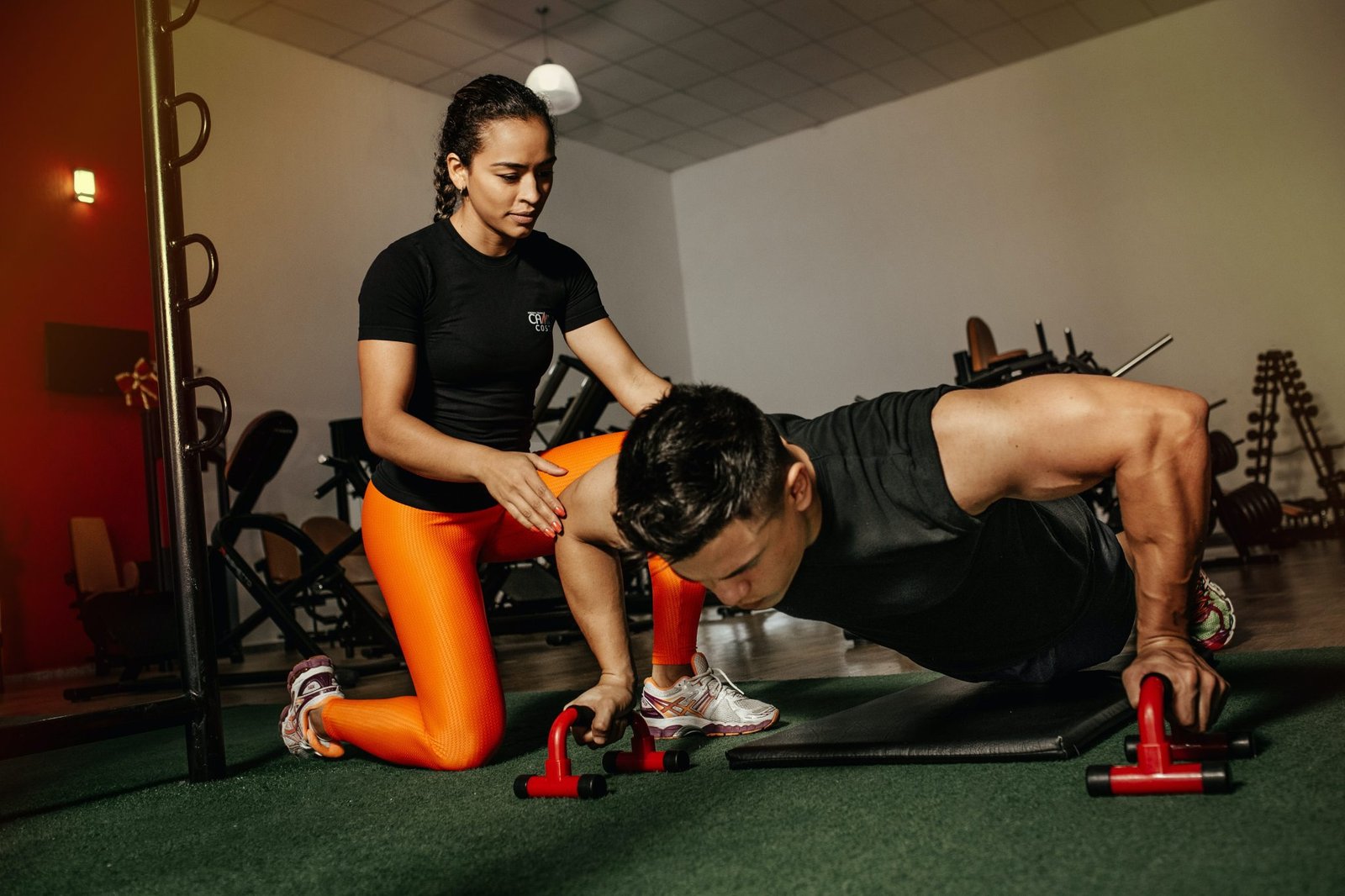 How To Become A Certified Life Coach
So, you want to become a life coach.That's great!
Coaching individuals and helping them improve their quality of life is one of the most rewarding ways to live.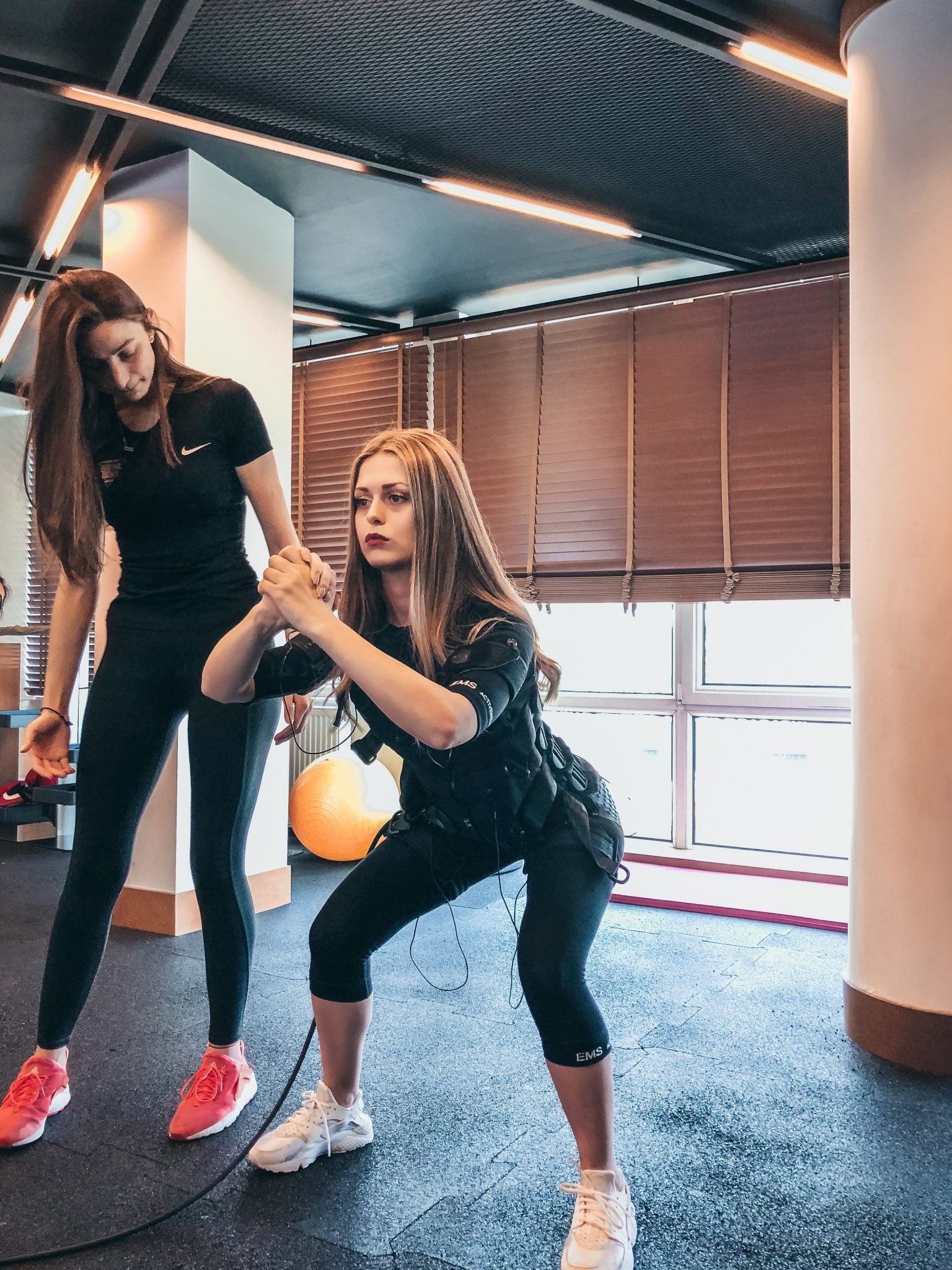 While this occupation is noble and fulfilling, it's also very powerful. That is why you must go through the step by step process to ensure you are capable and responsible enough to advise others. Invariably, a life coach must be well-versed in their area of coaching. They must be prepared with the tools they need to support and guide clients. Your potential clients will show their vulnerability as they look to you for solutions.
To ensure you can improve their predicament and give sound advice, you must first make sure you are qualified. Read on to learn how to get your qualifications and become a certified life coach.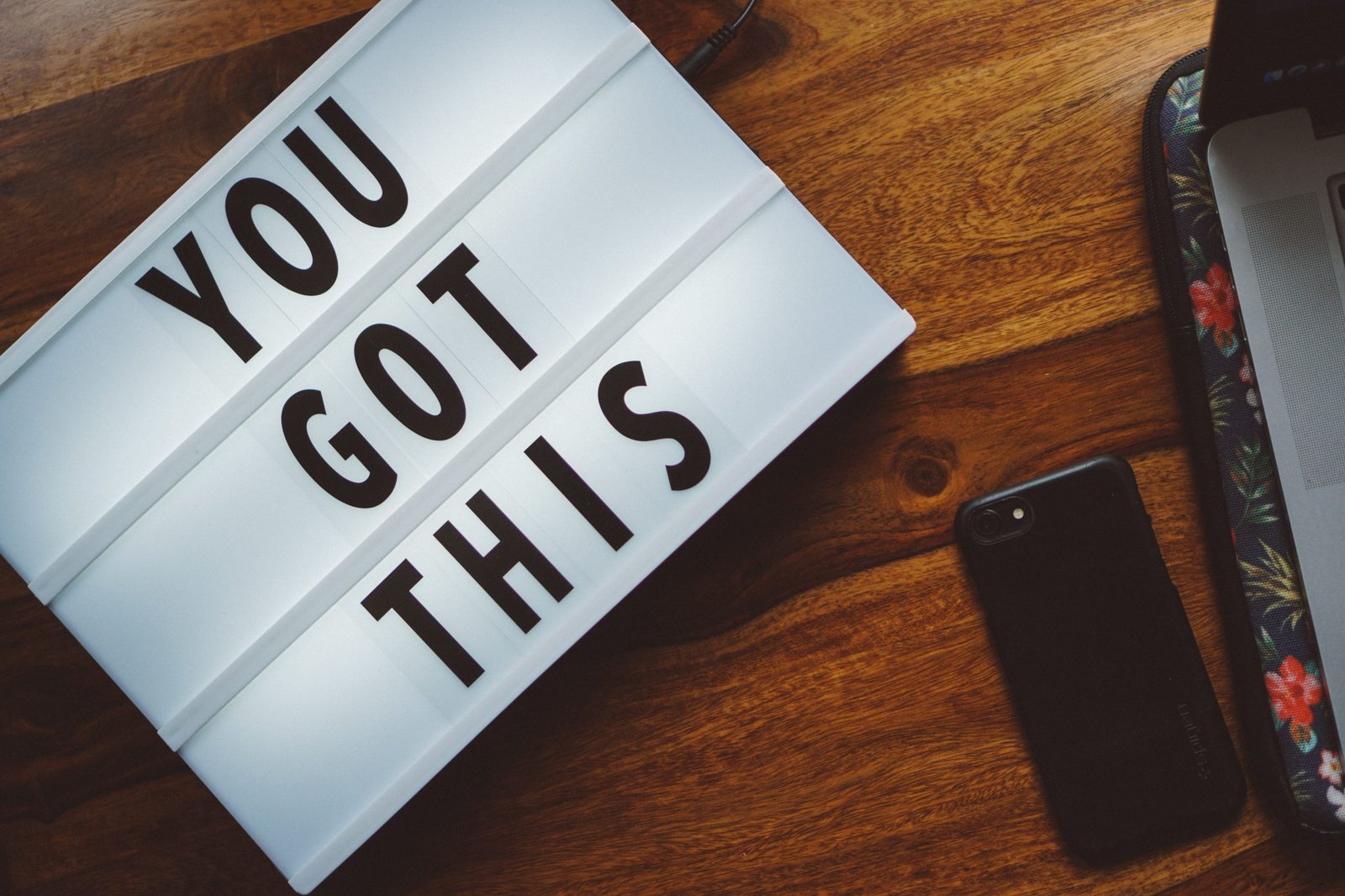 Establish Your Niche
The options are vast in the field of coaching. There are a plethora of niches to choose from to narrow down your specified profession. You must decide which area of expertise rings true to you. This can include specializing in the following: business advice, career transition, or job search guidance. You can also consider academic guidance, relationship coaching, work-life balance coaching, weight coaching, general wellness, or health coaching. Once you establish which area you would like to specialize in, you should consider starting the right training program.
Start a Training Program
In order to become well-versed in your field, you must put in the work. You can't truly help people improve their quality of life without providing them with the right tools that have been proven to make a difference. Each area of the life coaching field will require different types of training that vary in duration to complete. So, make sure you research and compare the best, prospective coaches to ensure you learn all the psychological principles. You'll want to make sure that the training program includes everything you need to know from determining your clients' needs to the ability to conduct an accurate assessment.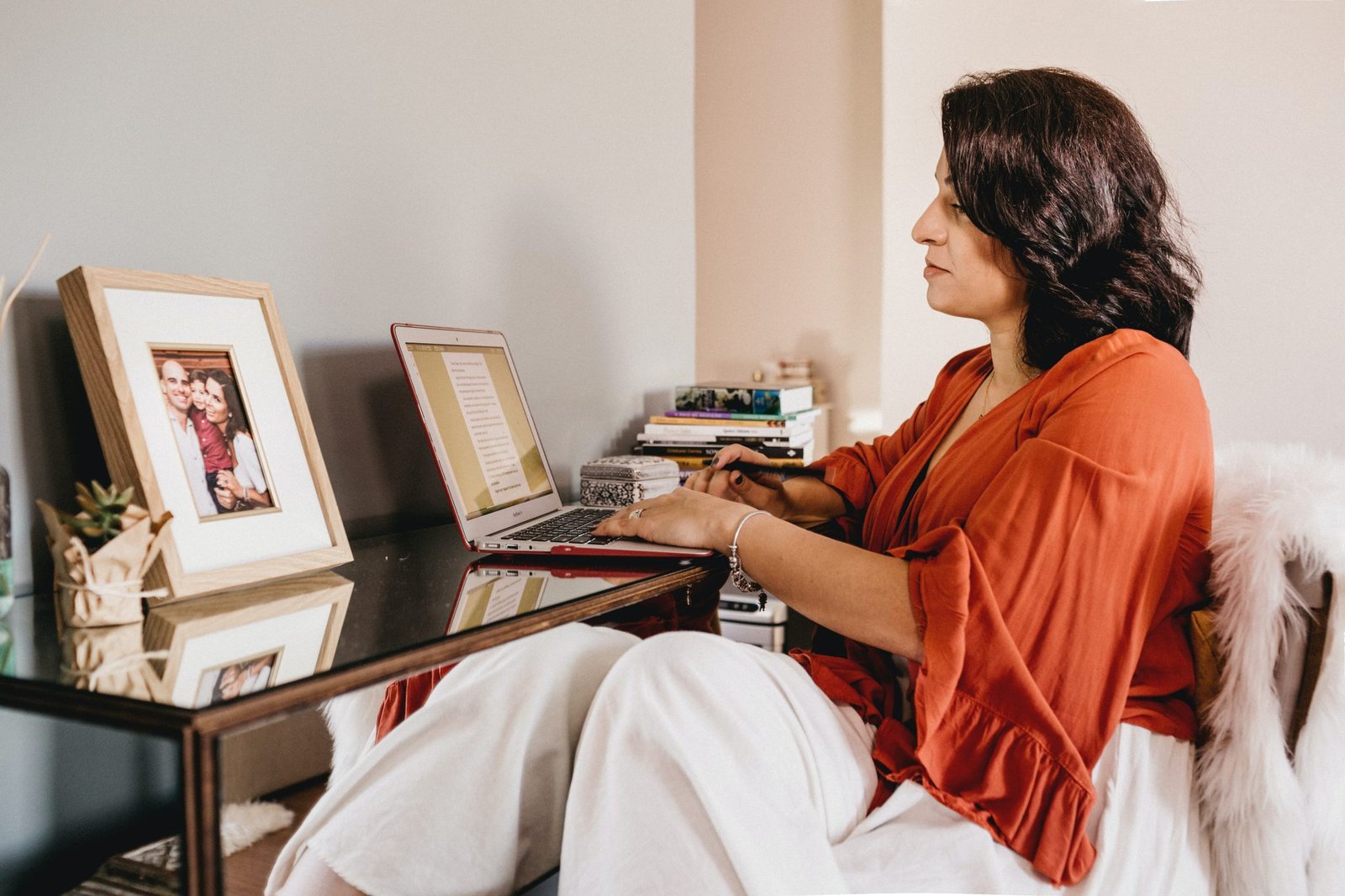 To become successful, this training should provide you with effective communication skills and ethical values that every coach must-have. With that said, make sure the program is accredited by the industry such as the International Association of Coaching or the International Coaching Federation.
Earn a Credential
Once you have completed your training program and earned your degree, you should get a credential. Having the necessary credentials not only proves your legitimacy and credibility. But it also confirms to potential clients that you uphold your reputation. After all, you want to assure your clients that you have their best interests in mind through and through.
Getting certified is essential in this field; all you need is to ensure you are surrounded by the right community. Joining a coach training community makes getting your certs much easier as you'll learn to develop the right skill sets to launch your career. Proceed with quality research to ensure you enroll in a curriculum that will incorporate all the coaching standards, methods, and practices to enable a simple certification process.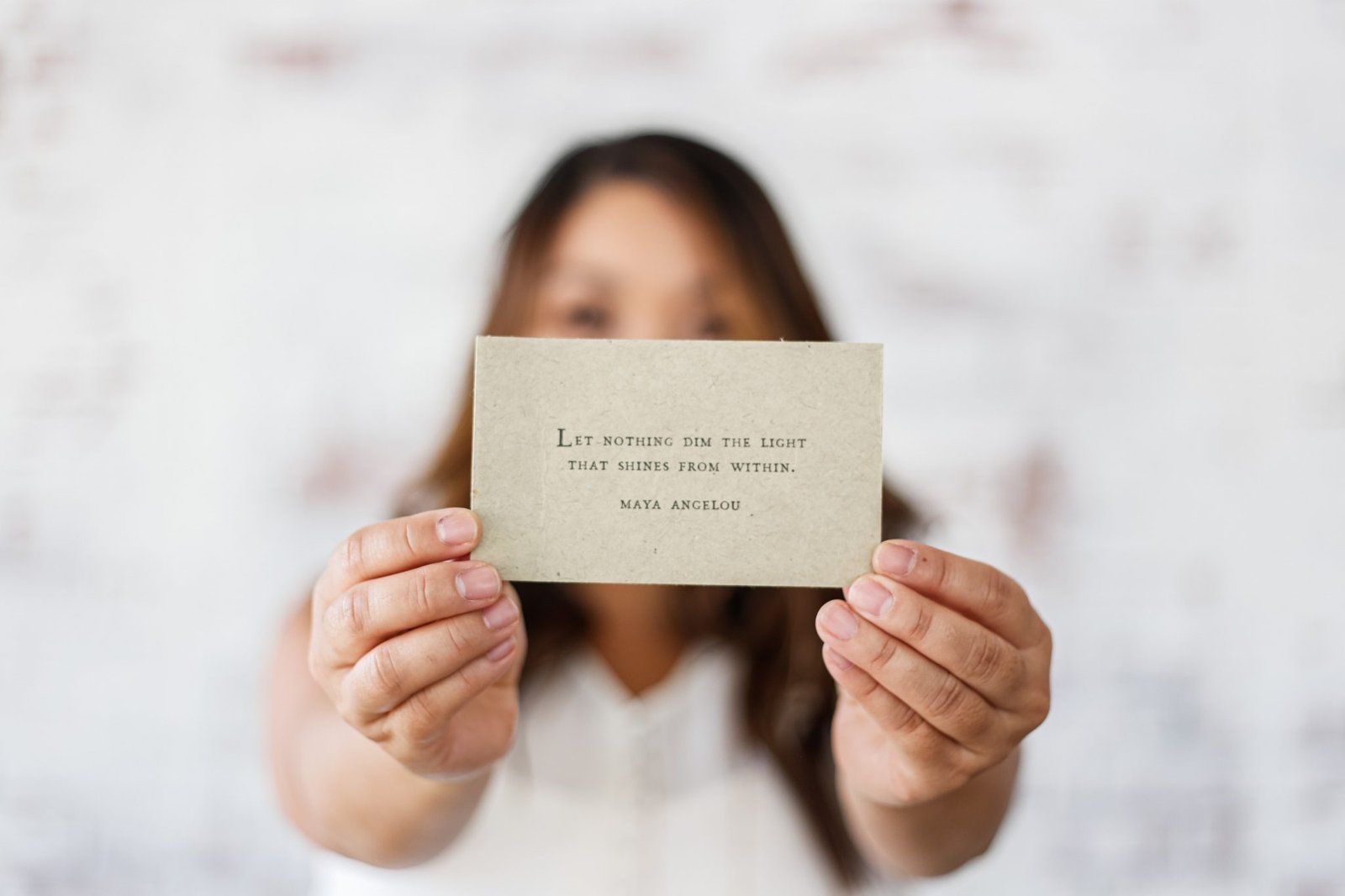 Keep in mind that there will be a set of requirements such as a certain amount of coaching experience beforehand as well as a series of tests to demonstrate a candidate's ability to actively listen and be attentive to clients. Certification is only issued after you have proved you have a firm grasp on the coaching principles and are able to put them into effect.
Secure a Business Classification
Certification is not the only thing that can solidify you as a business owner. You will also want to secure a business classification to receive legal protection rights. You can consider a Corporation Designation or a Limited Liability Company for legal protection. Securing a business classification will make your work and life much easier for you in the long run.
Obtain Business Insurance
Business insurance isn't necessarily vital for a life coach as they aren't required to carry insurance. However, for the sake of your business, getting coverage is beneficial. It improves your reputation as it provides your clients with a sense of certainty and trust and it also helps protect your business should any unprecedented events occur. Obtaining business insurance is recommended to be on the safe side.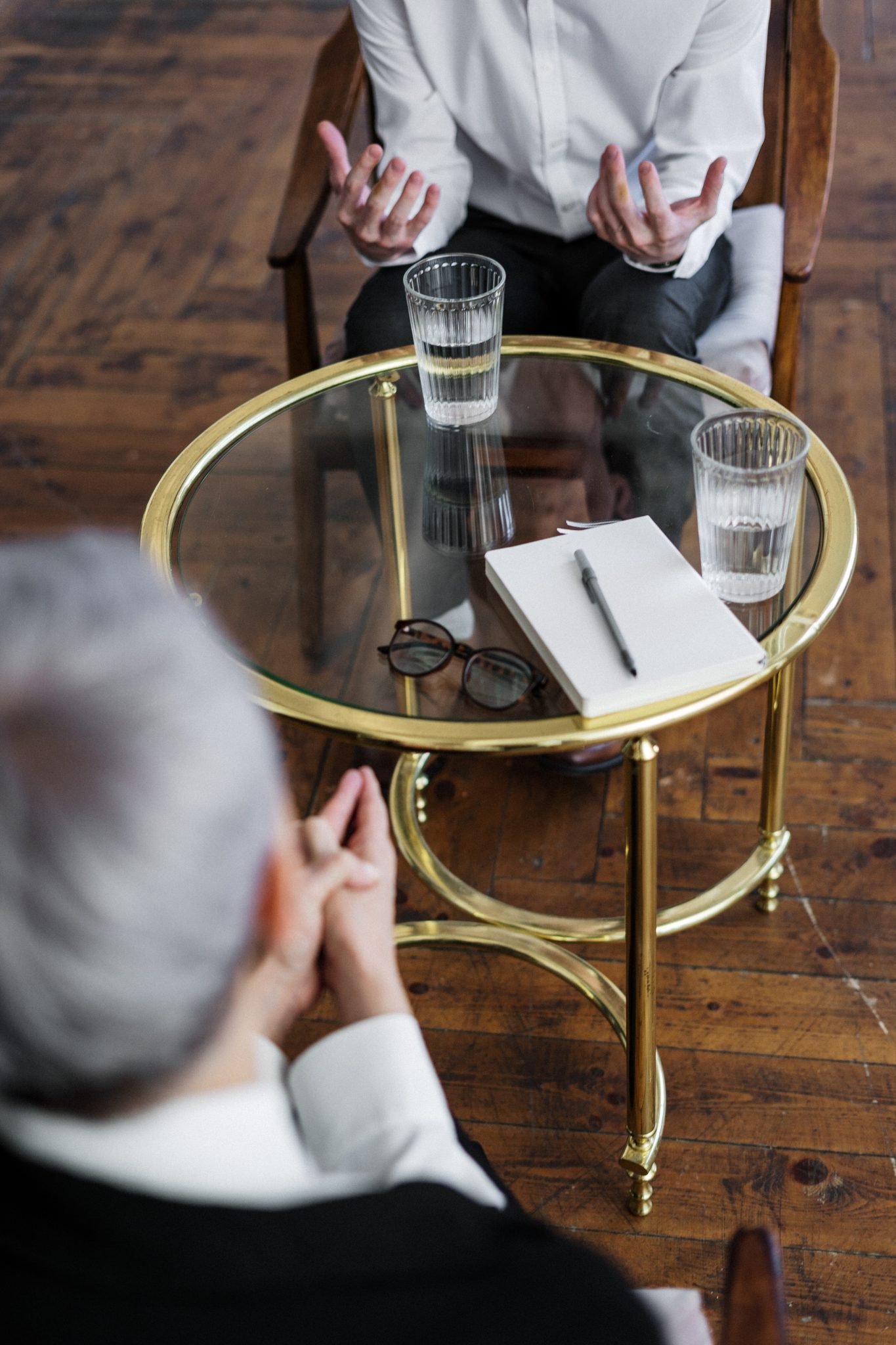 Following the aforementioned steps will kick start your career as a certified life coach. It's your job to do your due diligence when it comes to choosing the category you feel that you will excel in, finding and completing the appropriate training program, and getting your credentials. Finally, protect your business by securing business classification and obtaining insurance. Then, you can go on to impact the world.