Tip Of The Day: How To Clean Your Jewelry
Most people have a piece of jewelry that they wear every day or never even take off.
Most jewelry has a special meaning or is just trendy which leads to everyday wear – so what can you do when it gets dirty?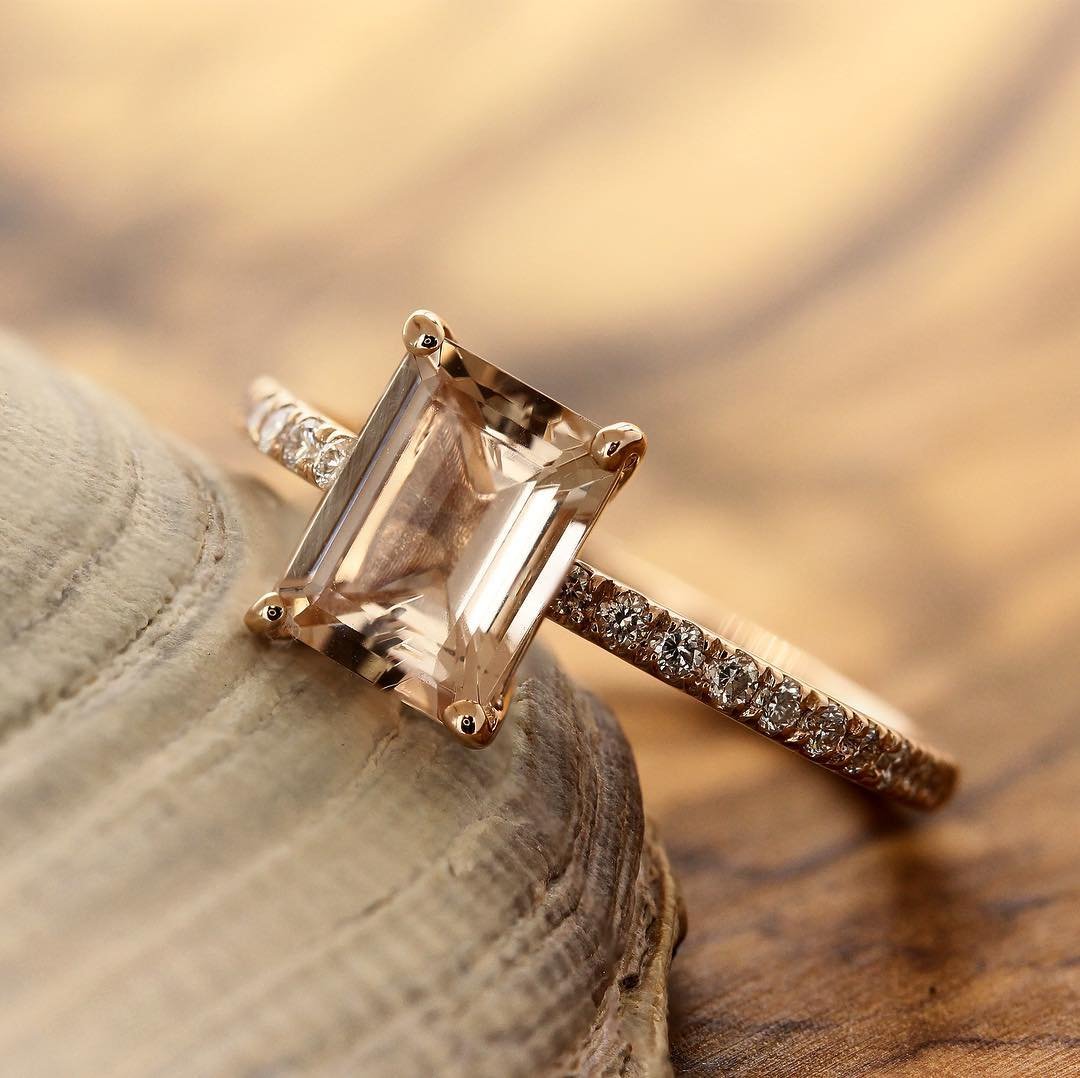 Getting it professionally cleaned can be time-consuming and pricey, so Andrew Fox, the CEO of SuperJeweler – an e-commerce site that provides luxury looks for less is here to provide tips to clean your beloved jewelry in the comfort of your own home.
Andrew says that for costume jewelry it is "best to shine it up with a polishing cloth." For maintenance purposes, Fox says to always take off all your jewelry before working out, showering, swimming, and anything involving a body of water or activities that promote excess sweat. "I know it can be daunting to take on and off jewelry that is worn every day but taking off your jeweler before being exposed to any type of liquid will enhance the durability of the jewelry."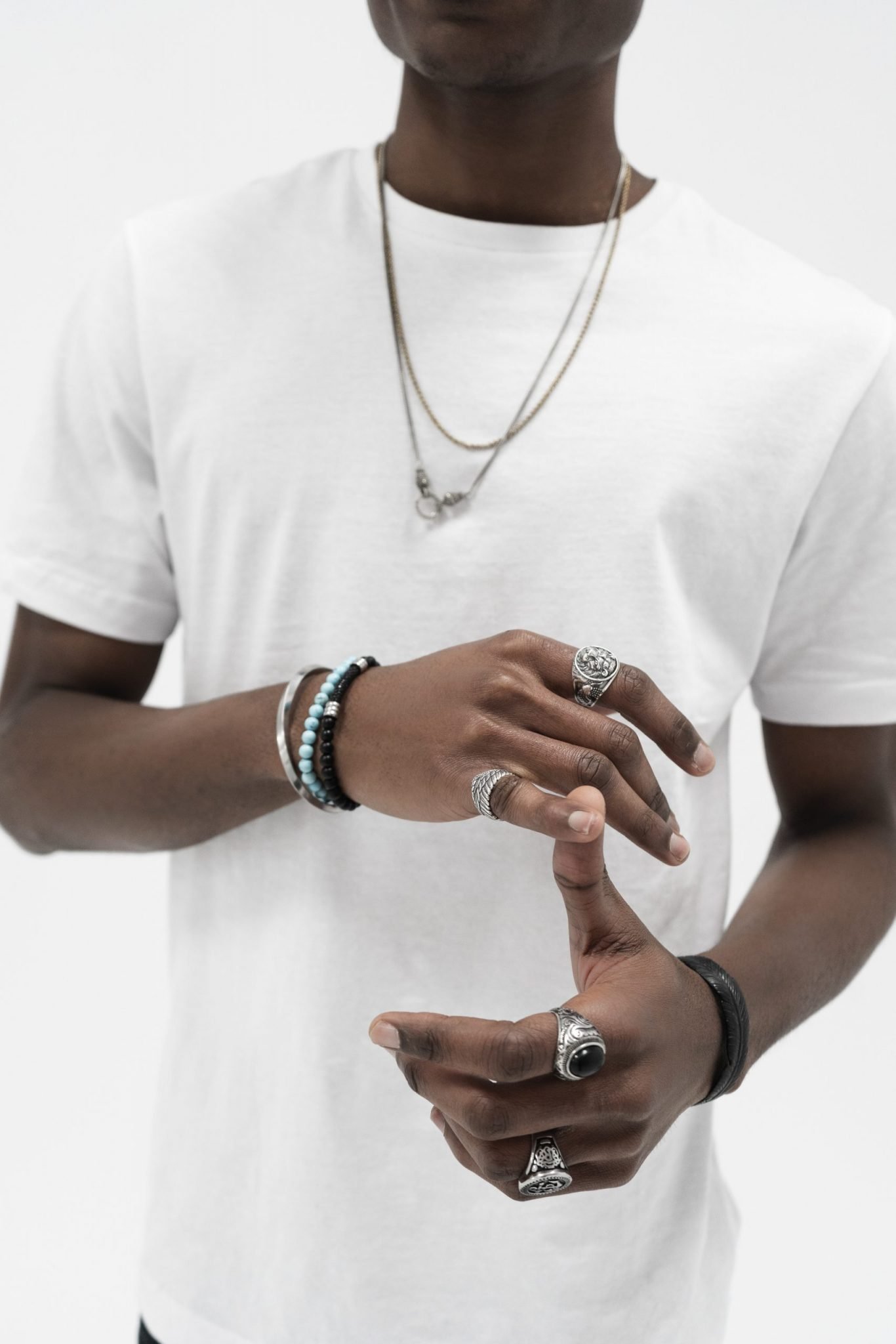 For fine jewelry, Fox says, "It is best to use a mild soap, i.e. dish soap or baby shampoo." He then advises that one should rinse the fine piece of jewelry under lukewarm water while using a toothbrush and mild soap to gently scrub away any dirt particles that have built up. "Allow the jewelry to dry on a paper or bath towel for a few hours. This method is very effective and will not damage your jewelry at all."
He also emphasizes that one should clean their jewelry at least once a month to ensure a clean appearance as well as longevity for the jewelry.