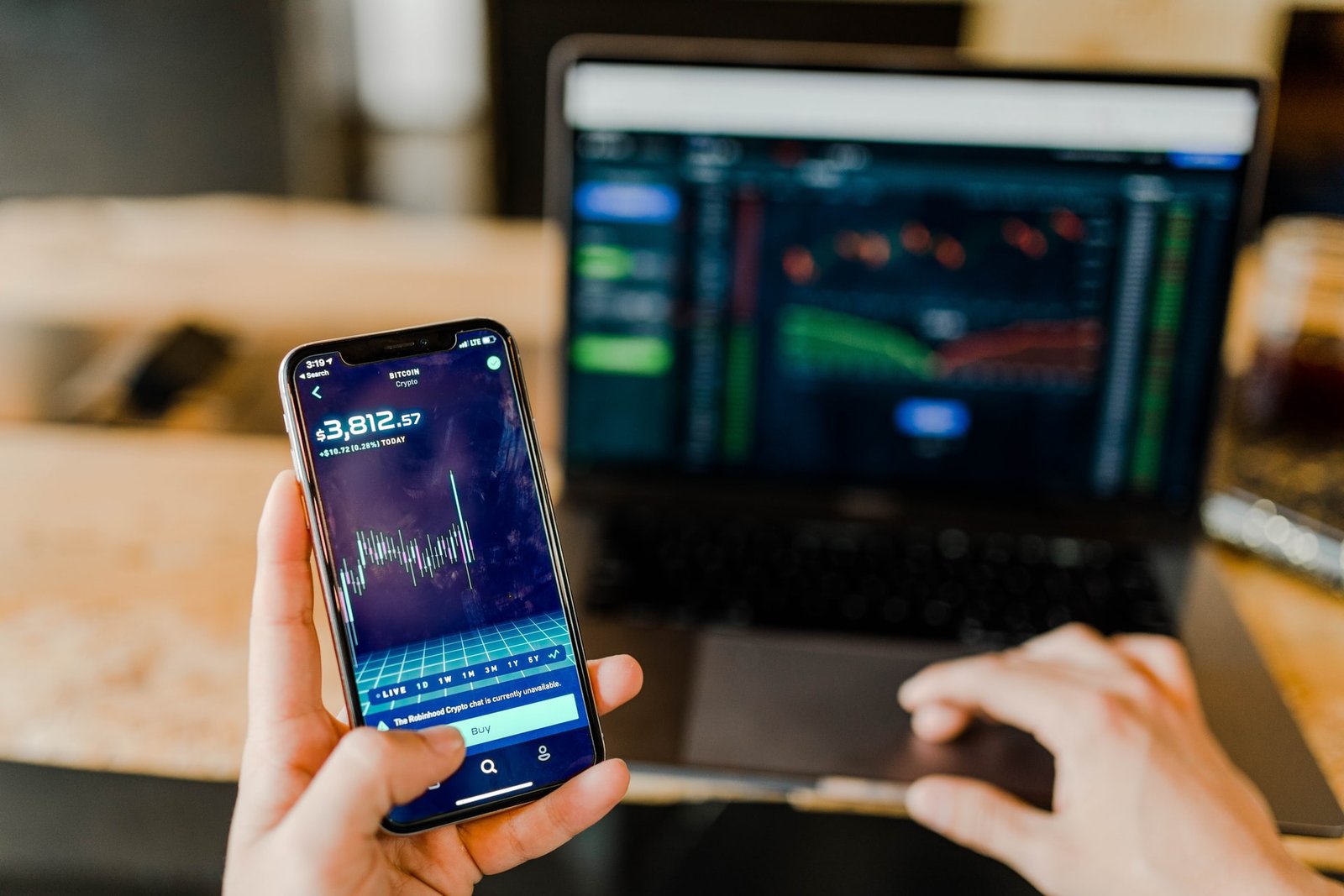 How To Prepare Yourself For Day Trading
Day trading has become enticing for young investors because of its endless possibilities.
With numerous online trading platforms made available, the pros of day trading seemingly outweigh its cons. Because of quarantine, and people mandated to stay home, some have started to look for ways to make some extra cash. Nonetheless, this is in no way an easy thing to do.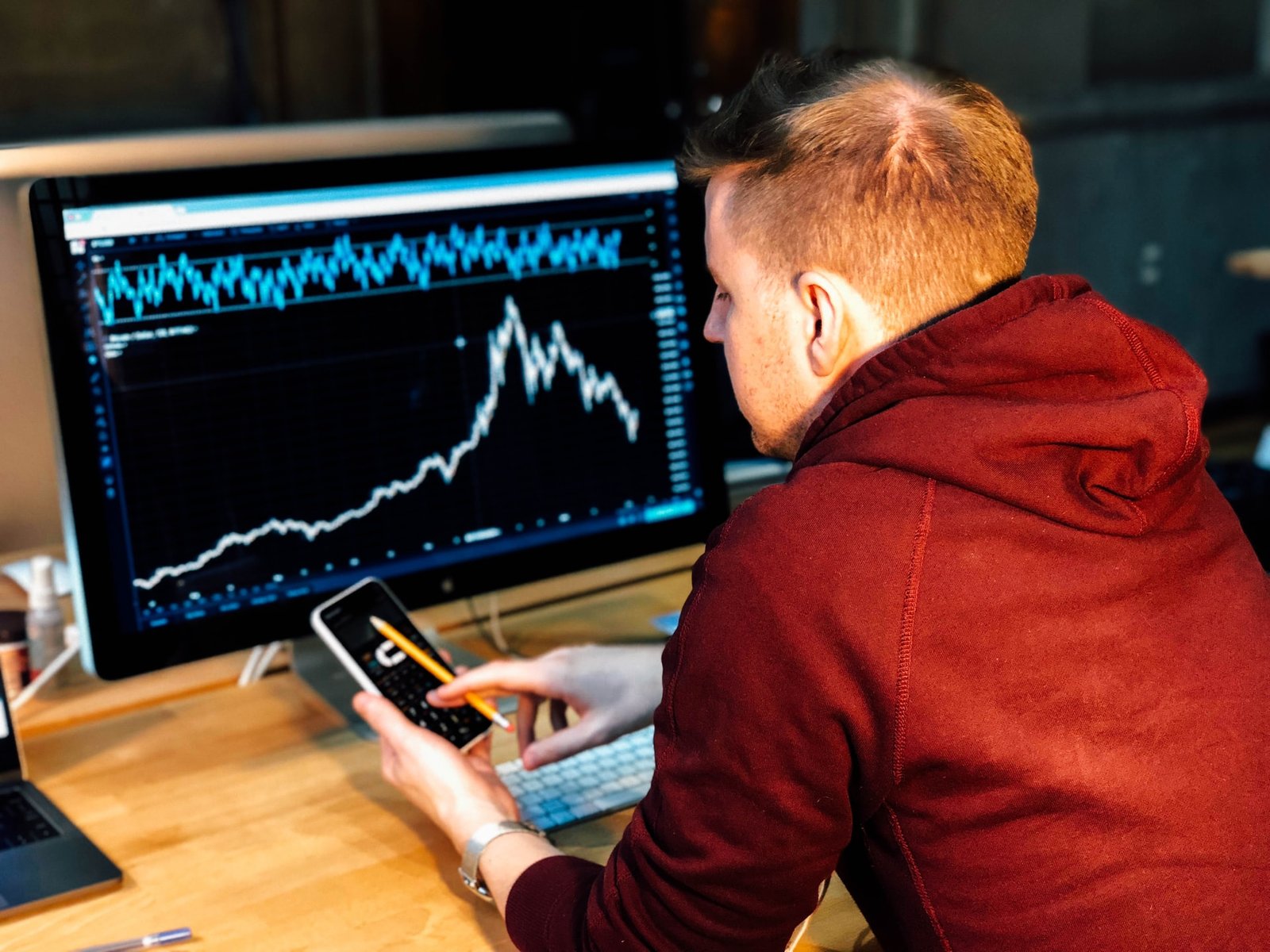 Day trading is stressful, risky, and requires preparation. If done right, it can financially help you in ways you wouldn't imagine.
Here is a guide on how to prepare yourself for day trading.
Make sure there is sufficient money
Day traders have bad days. They are prone to endure losses that might severely affect their capital.
Numerous analysts have concluded that having a small capital while day trading means you are more likely to fail. If you decide to quit your job and day trade full-time, anything less than $10,000 is worthless. Some recommend having at least $100,000 to trade with, though we think this figure is a little exaggerated. Just make sure you have a few thousand dollars ready for use whenever you finally decide to day trade.
Understand what you're investing in
This cannot be stressed enough. If you do not know what you're investing in, you will lose most, if not all, of your money. Understand how markets function because the simplest of details could make a huge difference.
One of the most effective ways to understand is to read up on different reviews. The guides and reviews of Trading Reviewers help you to have a much wider scope. Know the difference between securities, how they trade, their characteristics, and trading requirements. Online, you will find numerous sources of information that best explain different types of securities, investments, and trading strategies. Some could provide reviews of sources that are useful for first-time investors. If you want to familiarize yourself with specific software, trading courses, books, or newsletters, then know that you can really never stop learning if you keep looking for resources. 
Having a strategy of when to enter and exit the market, how much money would be needed per trade or overall, the assets that you should trade, and the frequency of trades is crucial if you want to reduce the risks associated with trading. You should learn how to manage your money in a sense that isn't too ambitious, but quite realistic. By doing so, you guarantee that your projections are as accurate and realistic as possible. Remember, this isn't as easy as most people would think, or else everyone would've made a lot of money off of it.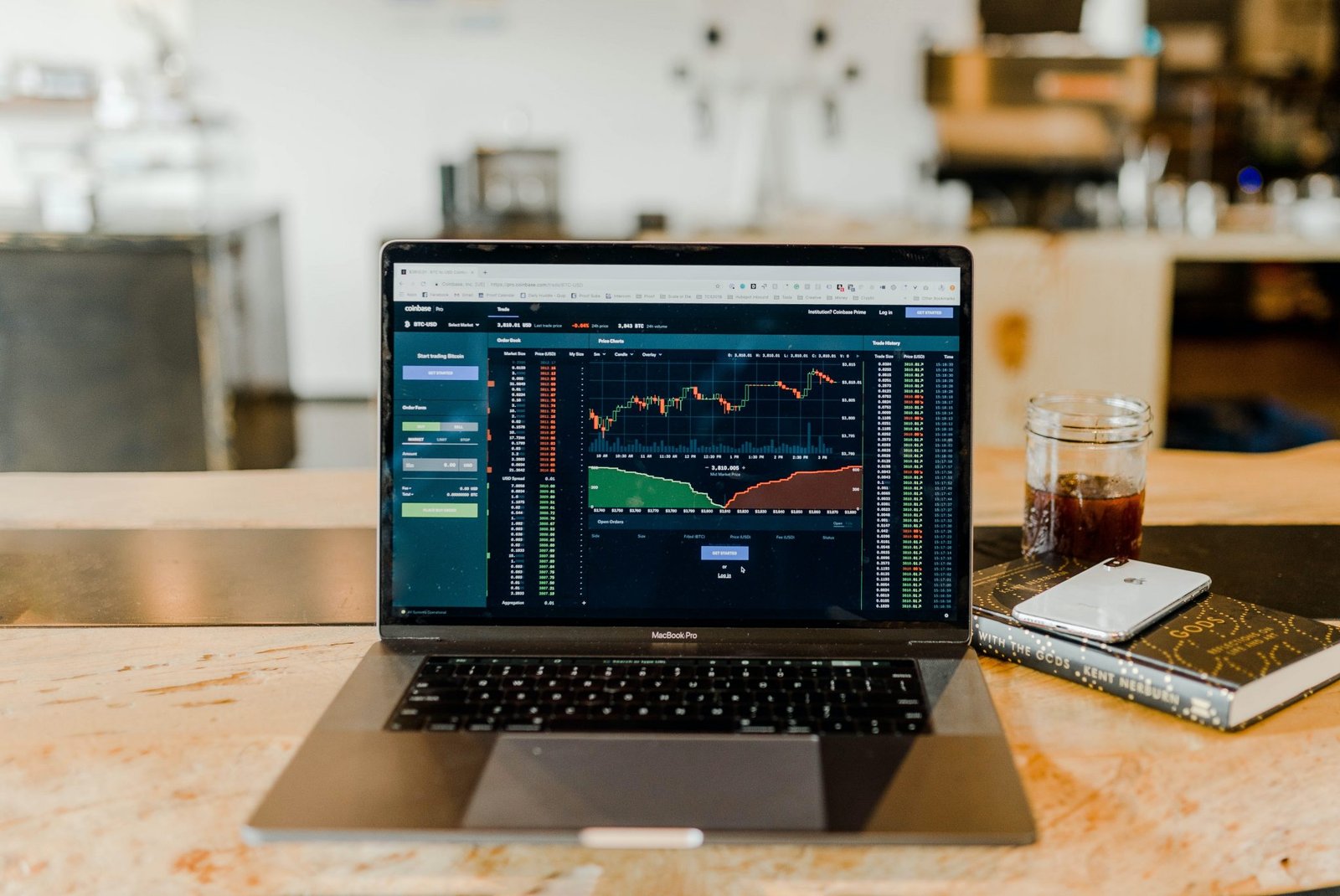 Start with virtual money, then expand
Virtual Stock Market Trading is a great way to start your day trading journey. It uses virtual money and virtual stocks to provide you with a very real experience of how things go in real life. It gives you practical training in the actual processes you might have to go through to complete a trade, without undergoing it in real-time. It eliminates any risk associated with day trading, because, after all, the stocks and money are both fakes. Therefore, if you lose all the money, you don't actually lose your own money, but some other money that never existed. It provides you with the necessary exposure to different strategies, risks, and knowledge that would prove crucial with your real-life experience. 
After you tire out and feel confident enough to entrust yourself with real money, start injecting funds into your real account and confidently begin your day trading journey. However, make sure to stay small at first and to slowly expand. By doing so, you eliminate even more risks while ensuring your practice is put into real work. Once you've mastered a strategy that has consistent and sustainable returns, put more money into it, and enjoy your profits.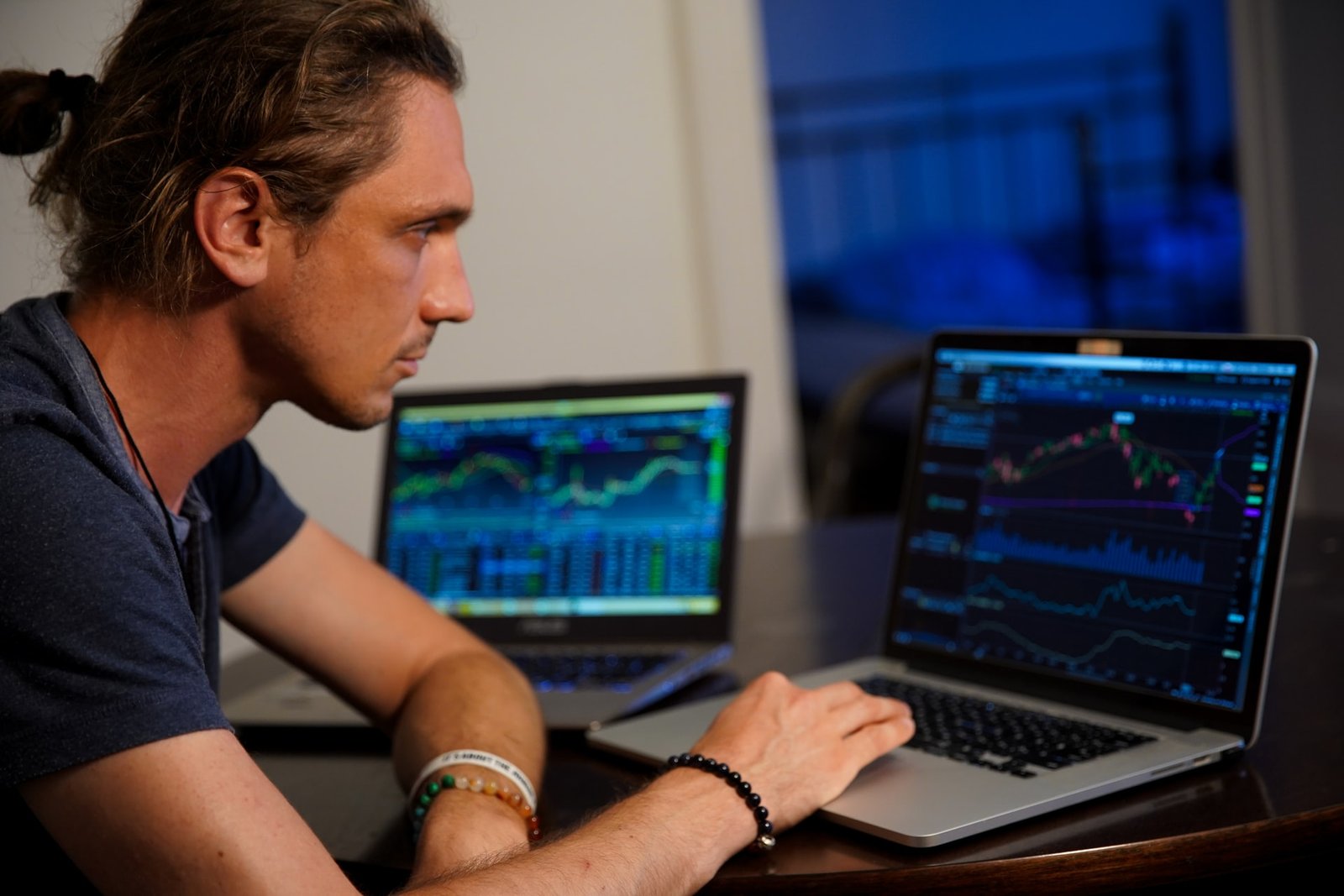 Stay sharp
There is no clear-cut way to prepare for day trading. It is a very challenging and demanding profession that requires preparation, discipline, sharpness, and dedication. If you are hesitant or slow, day trading isn't for you. It requires split-second timing.
Market volatility can sometimes be high. If you're lagging behind, you can and you will lose money. On the other hand, day trading can be extremely boring. You might sit for a few hours without a single trade because of how stagnant the market is. Or, market movement can be very random, and thus makes trading scenarios that much more challenging for you.
All in all, make sure to fully understand what you're committing to. The wins can be enticing and lucrative, but the losses can be depressing and unexplainable. Find the right balance, learn how to execute, and get started with your new career!