How To Research A Lawyer's Reputation Well
Regardless of the legal case you find yourself in, resorting to a lawyer for defense is undeniably crucial.
In accidents, divorces, buying or selling real estate, corporate matters, or any other issue, attorneys offer impeccable services that help you get the best outcome possible. In this modern era, the number of lawyers is on a continuous rise, and countless firms specialize in numerous fields.
The abundance is certainly good to choose from, but the key is to know how to choose properly. This article will explore how to search for reputable lawyers effectively.
Look for the Experienced Attorney
Filing a civil action against someone is a big decision, so it is beneficial to be given due care. Like any profession, the more experienced the lawyer is, the better the outcome clients get.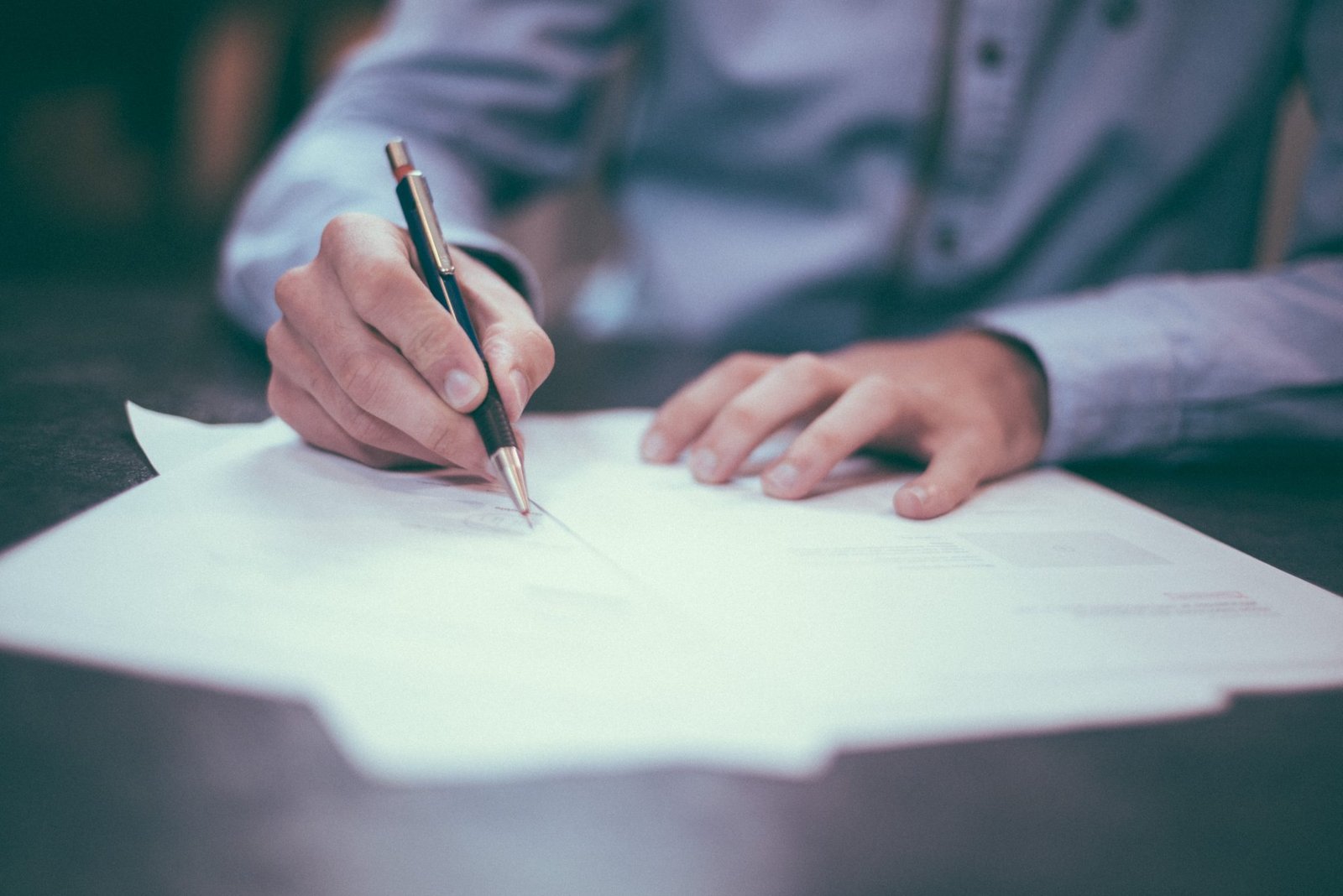 Numerous considerations should be inquired from the lawyer you potentially wish to hire, such as how long they have been practicing, whether they took a similar case to yours or not, and if the case can be settled out of the court. It is easy to tell an attorney will be able to assist you if they have accomplished a success record with your kind of legal issue.
Detect the Problem and Choose a Specialist
It is often seen that there are many lawyers out there practicing general law. While being jack-of-all-trades may have its perks, it is sounder to go for competent and specialized lawyers. Some fields of law are trickier than others, such as personal injury. Resorting to a personal injury lawyer is vital if you have been injured in any type of accident involving vehicles, product liabilities, slips, and falls, among other injuries. Selecting the right specialist will guarantee you professional handling of your case and extensive knowledge of legal developments and nuances.
Interview Your Lawyer
Getting to know the lawyer representing your case is vital to solving the issue at hand. As you will be dealing with each other a lot in the coming period, you should learn more about their personality, availability, and communication skills. Forming a bond with your lawyer bodes well for case representations. Do not forget to thoroughly check credentials and bar association affiliation, mainly if you have found such a lawyer online. Best lawyers are the honest ones about their work history and education.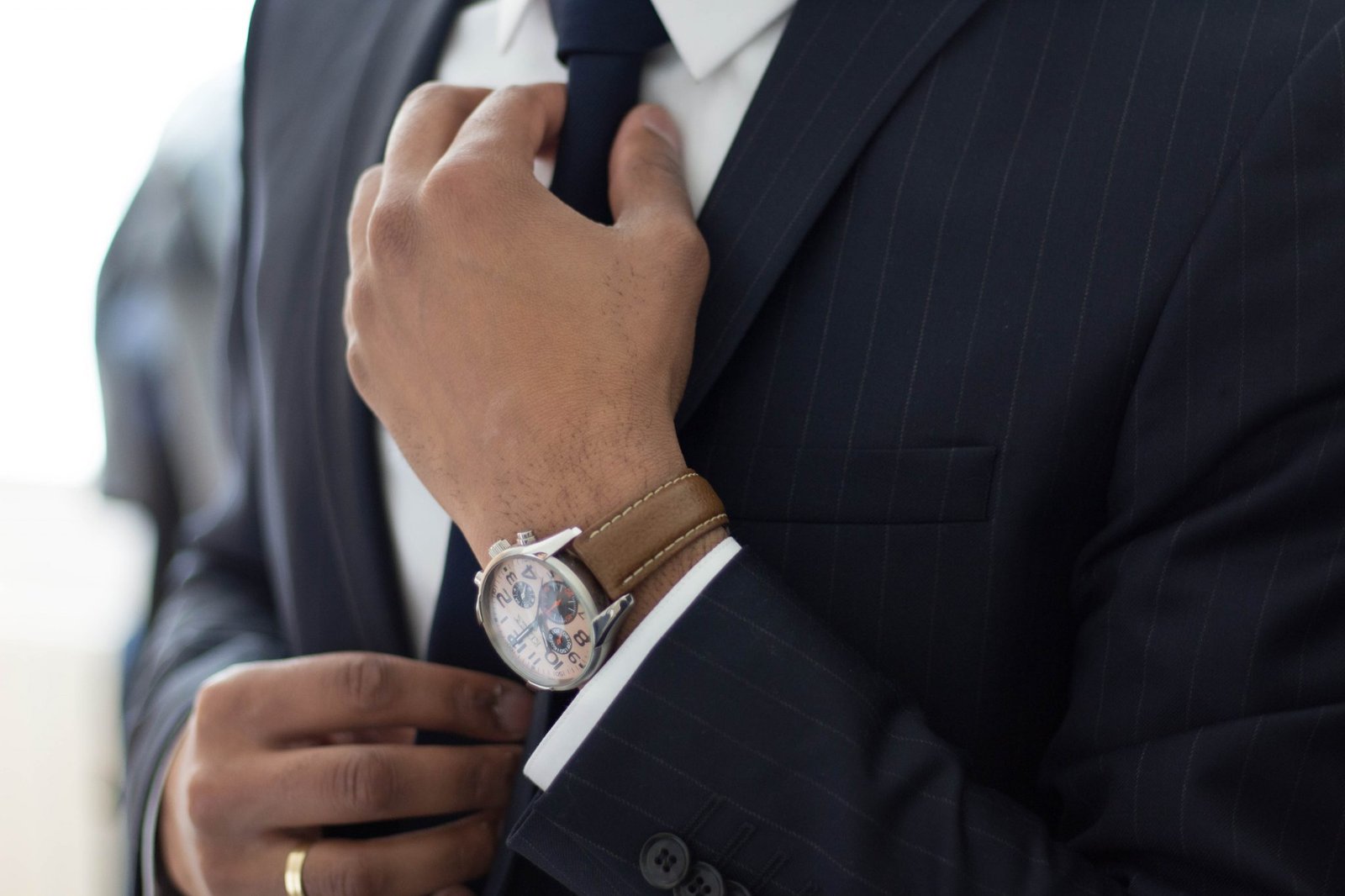 Consider the Law Firm Size
There are many aspects to consider when it comes to the size of the firm. You can choose from small, medium, or large-sized firms and national or regional firms. At the end of the day, it mainly depends on your case. Hiring small firms will benefit you in specialized and personable cases, such as accidents and real estate. If your case is more expensive, complex, and needs labor-intensive care, it is a better idea to resort to large firms. When it comes to issues in your region, hiring local lawyers can be advantageous as they are more aware of the local laws in the area and more experienced in the relevant cases.
Get References
Seeking personal referrals from known companions, colleagues, and friends are important when hiring a lawyer. In case you have landed on more than one candidate to represent you, one aspect to help you select can certainly be the references. Ask the lawyers for references from previous clients to make an informed decision in the end. You can always ask other lawyers about what kind of attorneys you are more interested in; they can refer you to competent ones.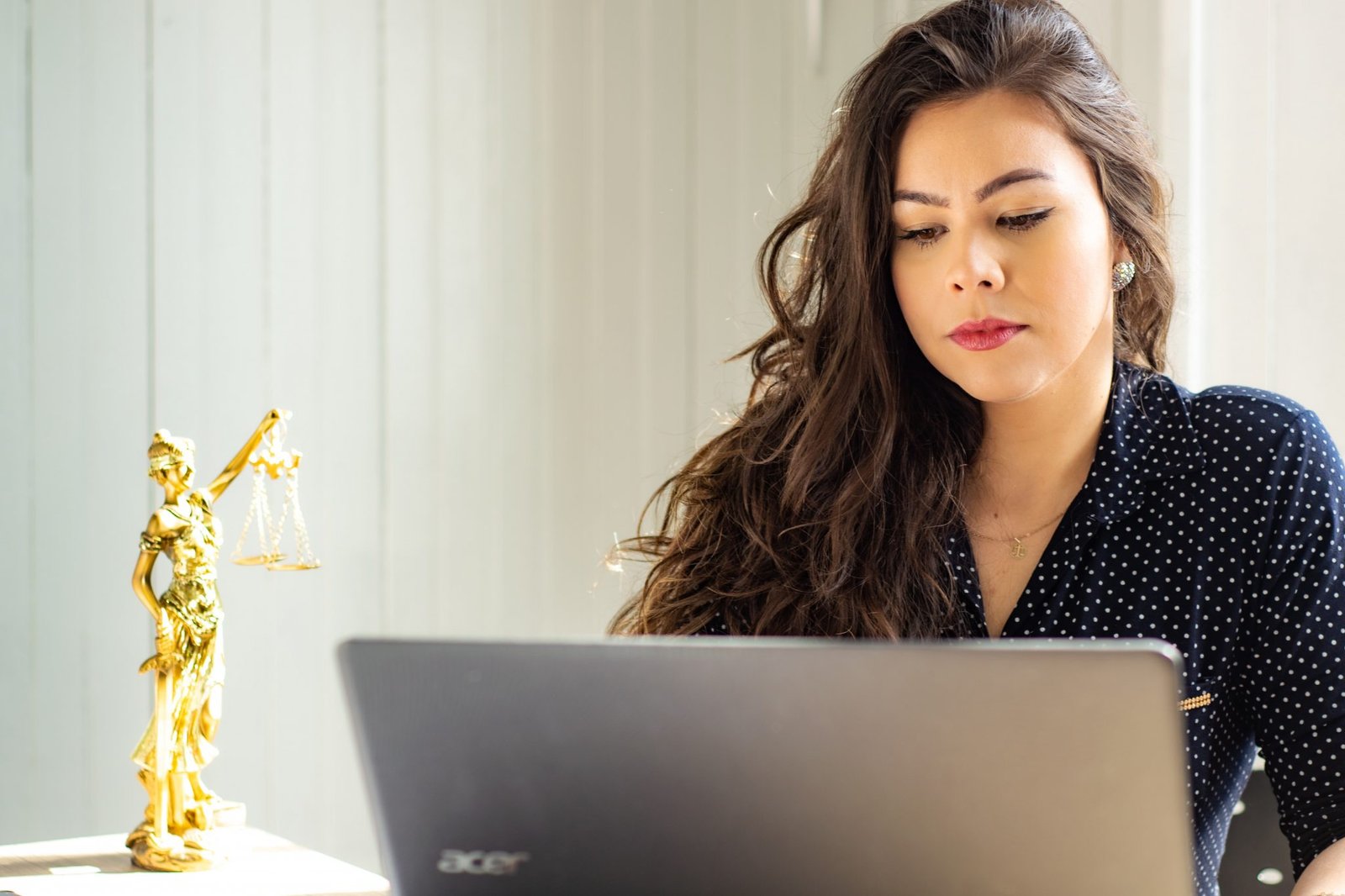 Consider the Finances
This aspect differs according to the size and severity of the case. It is always better to be upfront and ask your lawyer about the fees. Reputable lawyers can be very expensive. Learning about the billing procedures and methods of a law firm will ensure whether you can pay for their services or not.
It is commonly known that the vast majority of lawyers are billed by the hour, but several lawyers can settle for alternative billing approaches. Knowing if you will need to pay extra fees, such as expert charges, postage, travel expenses, copying, among other aspects, is vital to be prepared. In a nutshell, getting an estimate of what the case will cost you is the key to not be surprised with a massive charge.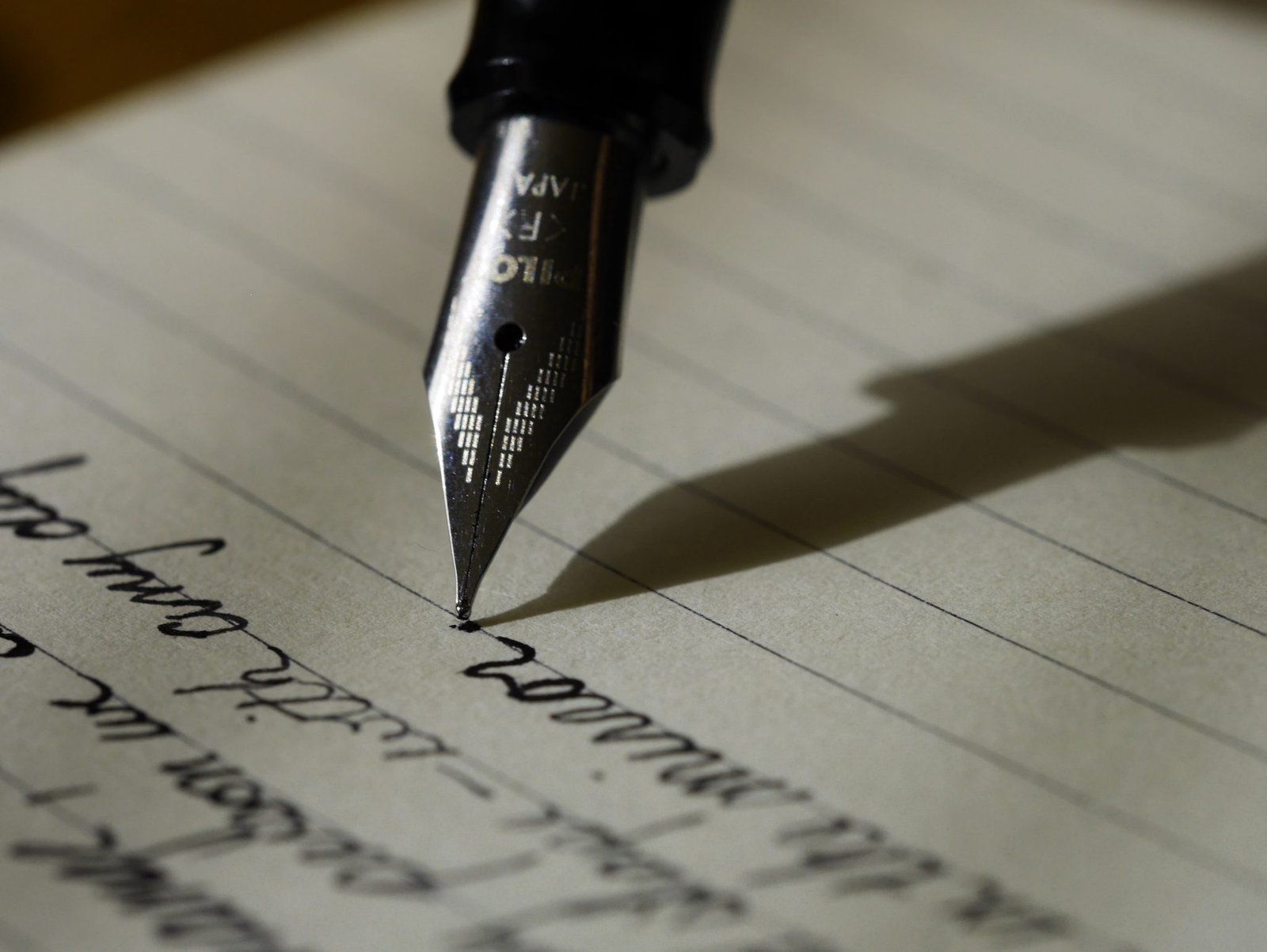 Searching for the right, competent lawyer is a thorough process. There are several aspects to consider to have a fruitful experience. The most important thing is to know how to select a good lawyer who can effectively meet your needs. With the previous guide, you can learn more about what to consider when searching for reputable lawyers.