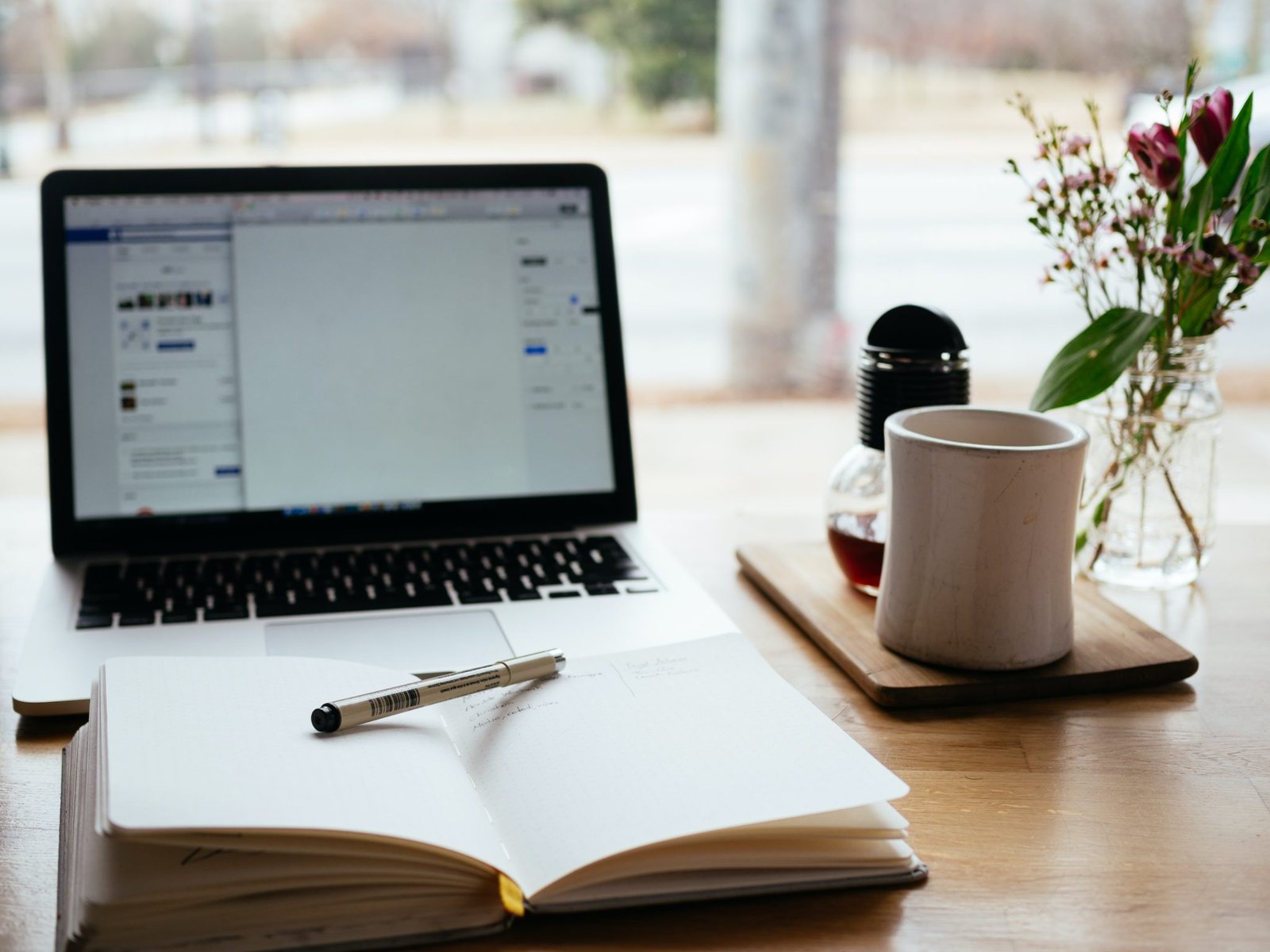 5 Rules For Writing A Perfect Essay
Writing an essay that meets the criteria of a successful and persuasive essay can be a daunting task.
If you have been assigned to write an essay from your school or college and are clueless regarding which direction to start from, this article will surely give you a head start.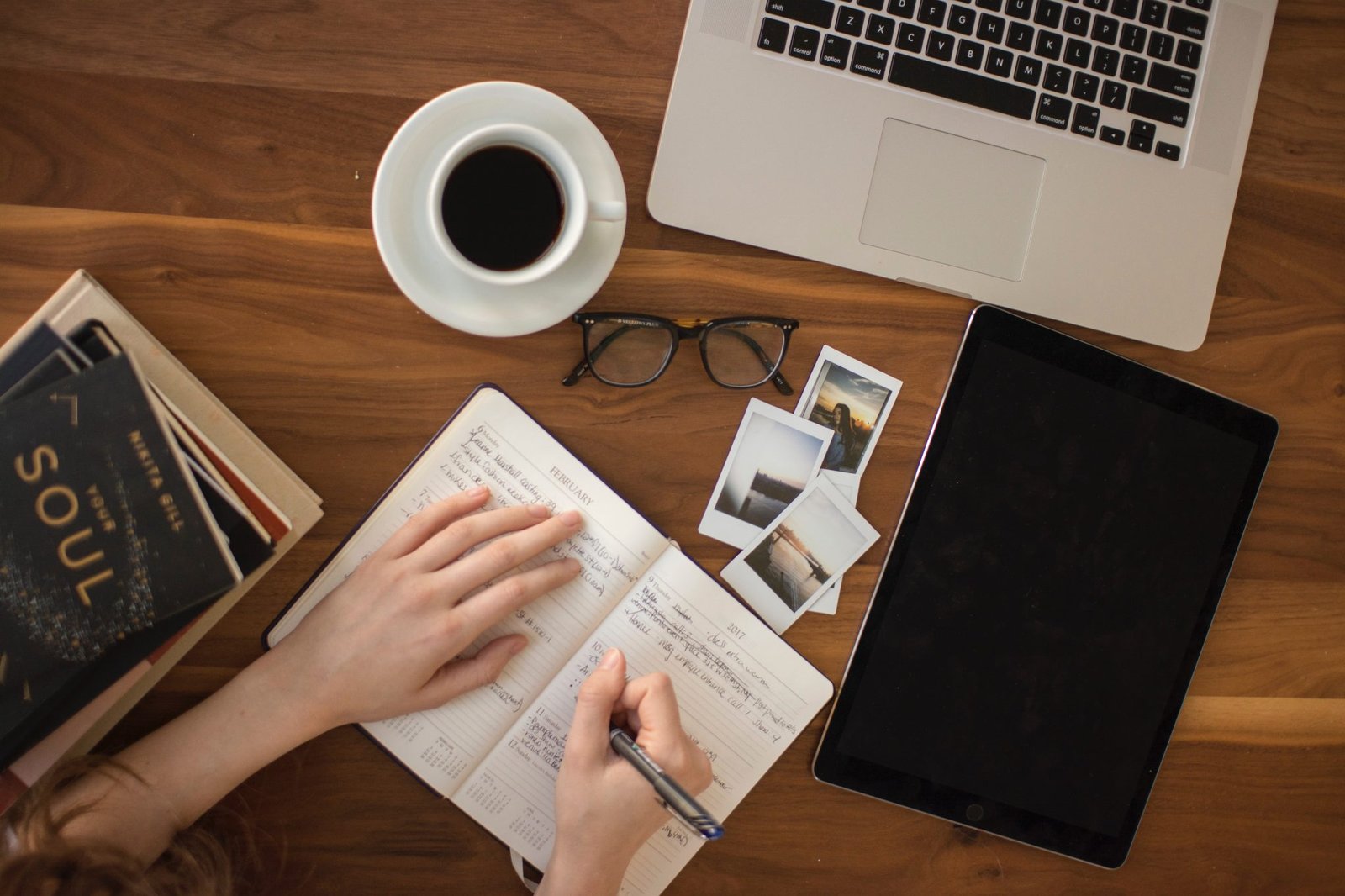 Understanding the question at hand
Before you start writing, make sure you are a hundred percent clear about what has been demanded from you. If you do not analyze the question being asked beforehand, chances are, all your effort and time might go to waste. It is an essential step to help with writing. Upon thorough analysis, you will identify the type of essay it is. The keywords should be highlighted next. For instance, whether the topic wants you to "discuss," "compare," "state," "evaluate," or "contrast" a given topic. Different keywords require different approaches; keep that in mind before attempting any essay. It would help if you had a firm grip on each concept and the differences in writing them. Do not miss out on any other pieces of requirements mentioned in the question. It includes the word count, style, tone, deadline, and also references at times.
Here you have two options to choose from; you can write an essay by yourself. Otherwise, if you feel overburdened or under-skilled, you can seek online writing help. Just like Eloise Tyler, a content writer who works with EssayWritingService, states that the students who get their assignments completed from this website usually end up getting high grades. However, if you have chosen the former option and need a little guidance before starting, I will highly recommend you to continue reading.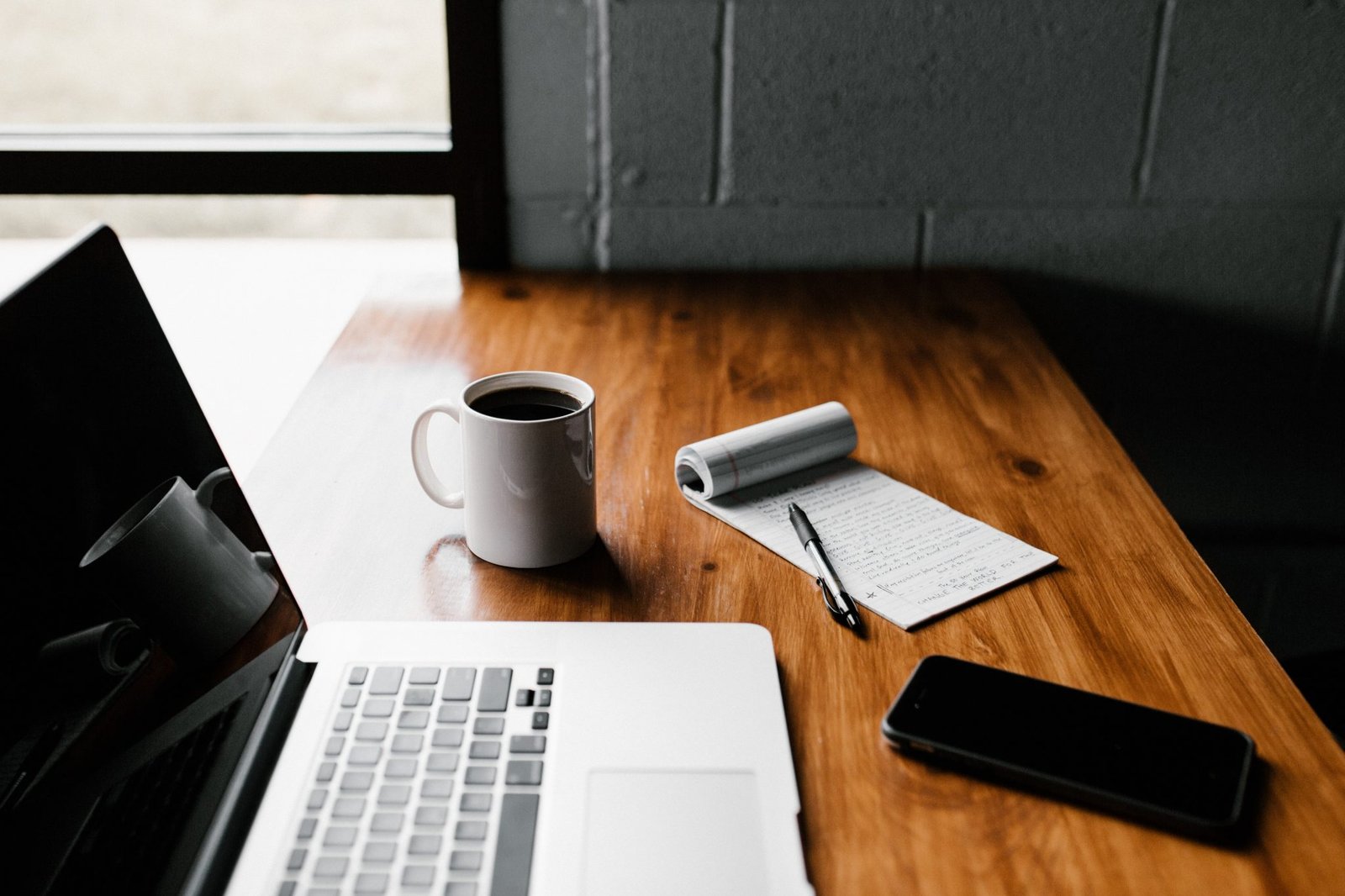 Topic selection
Once you have gotten an overview of writing help online, you will be better prepared to attempt the essay. If you have the freedom to choose the topic, try staying relevant. Start brainstorming ideas. I would recommend you sit down alone, grab a pen and a piece of paper, and start jotting down whatever pops up in your mind. The possibilities are endless. After listing down the potential topics, start ruling out those far off from the central theme. Narrow down your choices to a few good topics. Before making your final selection, evaluate each of them depending on how exciting it would be for the reader, whether much work has already been done and if you can further add value to it.  If you still fail at producing a good topic, asking your teacher or a friend can be a good idea.
Now analyze the selected topic, whether it is a general topic or a specific one. A general one is broad and relatively more comfortable to write. Narrow essay constraints you to specific details that you have to build your work upon. Finally, ensure that there are enough sources of information present that can provide you the knowledge and help you support your idea. Writing an essay will become easy if you have facts and data available. You can acquire help from an essay writing service as well.  Starting from scratch, on the other hand, might not be the best idea if you are a beginner at writing.
Start with an outline
An outline acts as a guiding tool and helps you keep your thoughts and ideas aligned. You can make this outline in any way that suits you. You can find help in creating a suitable and effective outline at EduJungles. The two common ways are listing it down as a simple outline or plotting web diagrams. Enumeration of ideas encourages coherence throughout your work, whereas a web diagram gives you the freedom to let your creative juices flow. You can let your creativity run wild at this stage. Branch out from the topic written in the middle of a page. Please start with the main ideas, followed by your thoughts on each of them.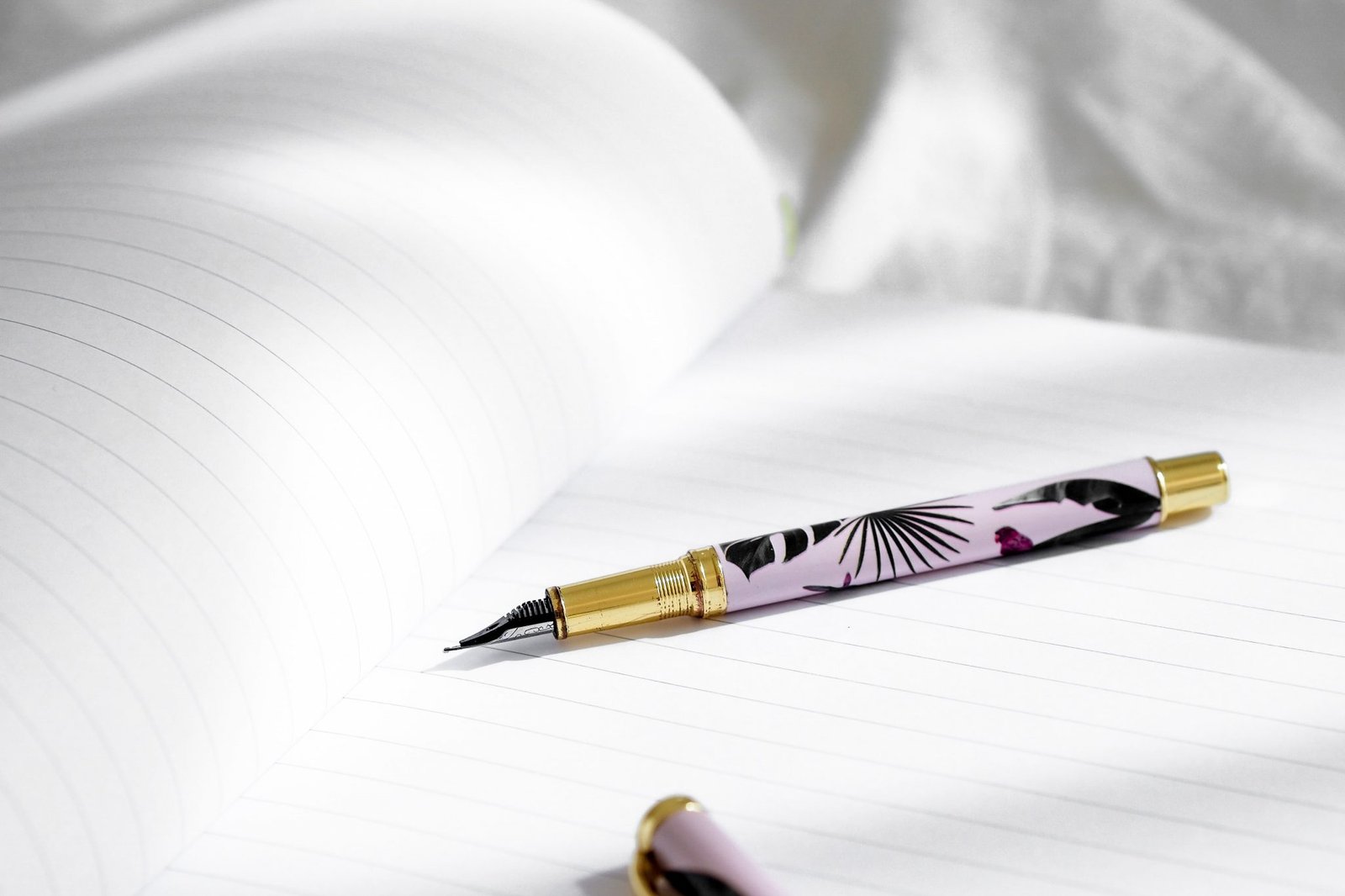 If you have decided to work conventionally, start at the top of the page. Keep three concepts in your mind for the opening paragraph. What is the thesis problem, its significance, and the way you will address the problem? Once this is in place, following this in paragraph forms in the later stages becomes quite convenient. Your outline should include a well-defined yet precise introduction, a body containing at least three main ideas, and a conclusive end. This outline will act as a skeleton to keep your essay organized and your reader to be gripped. Custom essay writing can provide you clear examples of well-constructed writing.
Revise, edit, and proofread
A key to remember is that you should not underestimate the significance of proofreading. It is just as crucial for the overall effectiveness of the essay as any other step. Please go through the text you have written and revised it. It refers to the cutting, adding, and modifying of the essay.  Proofreading provides you a second chance at correcting your errors. It does not only help to identify the grammatical and spelling errors but also checks to see if the paragraphs are transitioned smoothly and follow the required format.
At this stage, try to construct your work so that the most important and impactful points come at the top. The sequence should follow based on the significance of each point. Editing only the first draft will not suffice. Reread your essay until it seems error-free in any shape and form. Remove anything irrelevant or poorly constructed sections. Always remember to respect the word count.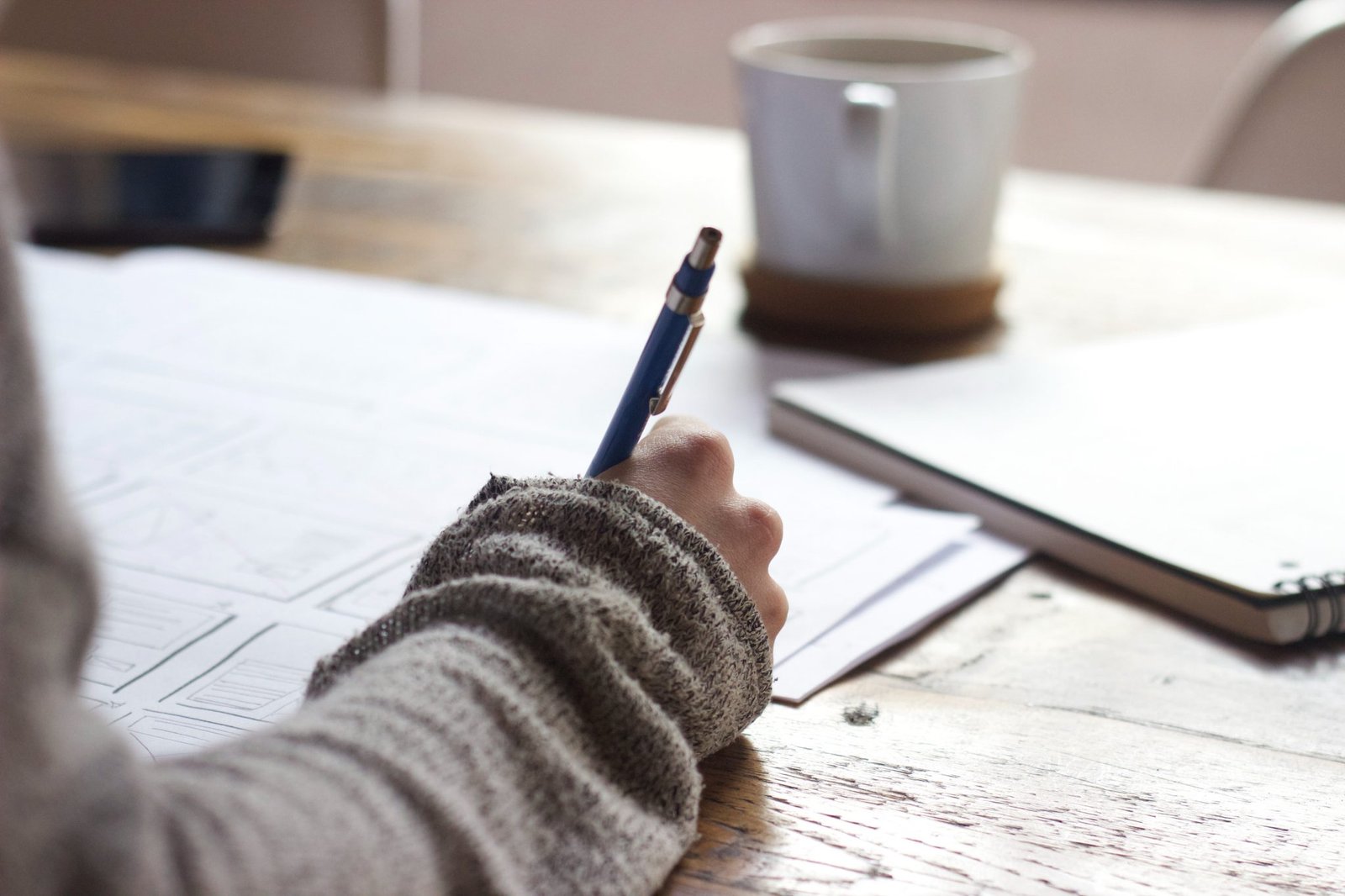 Expert help
Even though you think you have written a perfect essay, try not to submit it before letting an external party evaluate it first. It would help if you understood that your knowledge is limited. The chances are that you will be biased towards it.  Your work might be free of any errors, but there can be some crucial details missing. There is always room for improvement.  Ask for professional help. You can go to your teachers for this intended purpose before submission. If not, take assistance from the internet. Various websites and tools can help you out in this regard. For example, use PerfectEssay to figure out how to write well. Now you are ready to submit your essay.
With these easy to follow tips, you will start noticing an improvement in your work. However, you should never expect to master a skill immediately. Learning is an ongoing cycle. All you have to do is stay persistent, keep working hard, and learn.