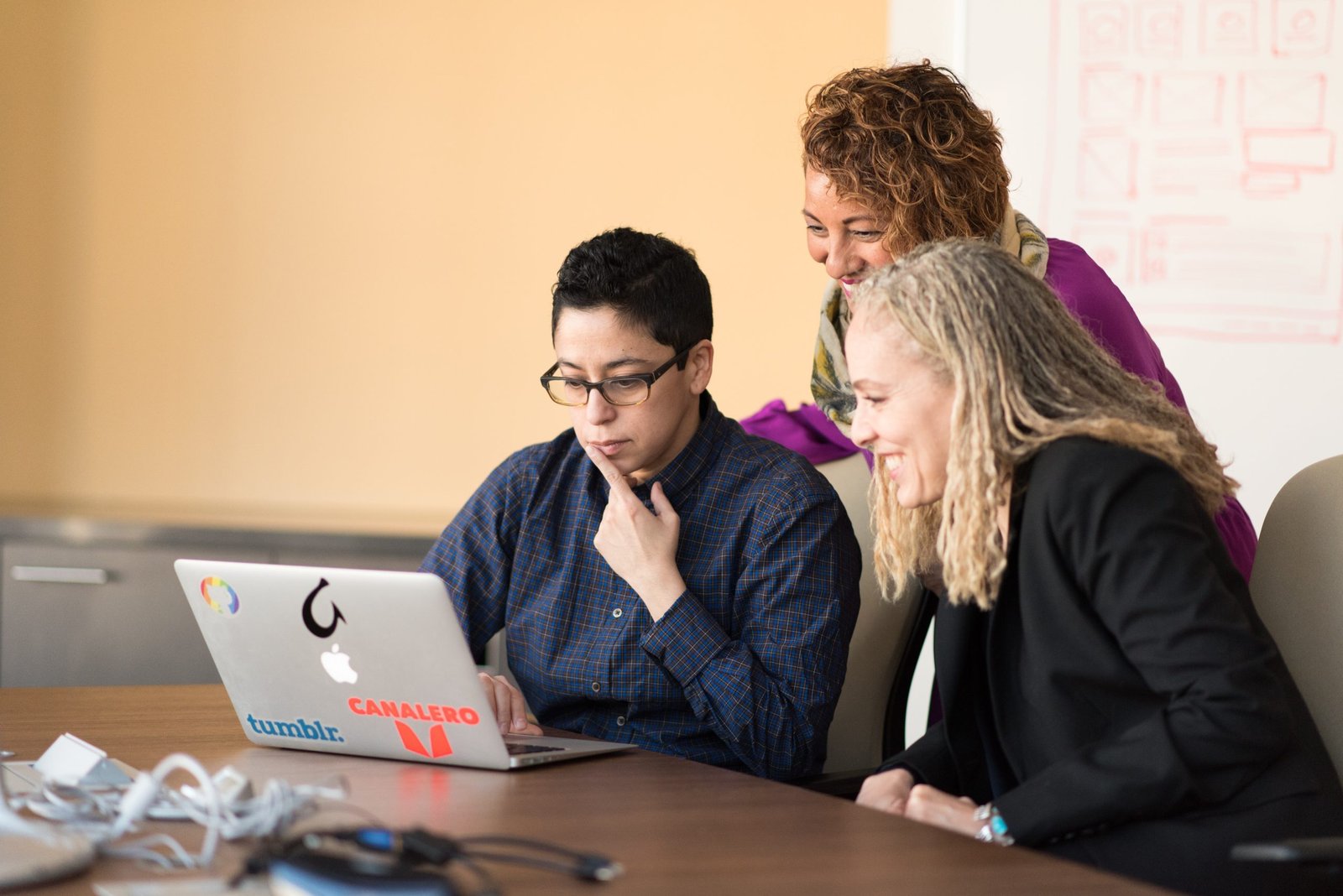 New Free Assessment To Help Companies Foster Inclusive And Diverse Workplace Cultures
The Glenn Llopis Group helps companies create a culture of inclusiveness.
The Glenn Llopis Group, a leading provider of diversity, equity, and inclusion consulting services, has just released a new self-assessment tool, the Unleashing Individuality Assessment. The best part? It's completely FREE.
This assessment is designed to help organizations build more inclusive and diverse workplace cultures by focusing on five key strategies for unleashing individuality. By taking the assessment, individuals and teams can evaluate their workplace cultures and identify areas for improvement, empowering people and creating conditions for employees to feel a sense of purpose in their work again.
The complimentary report generated from the assessment goes beyond just a score, providing specific strategies for reducing barriers, challenging assumptions, embracing diversity, empowering individuals, and driving business success.