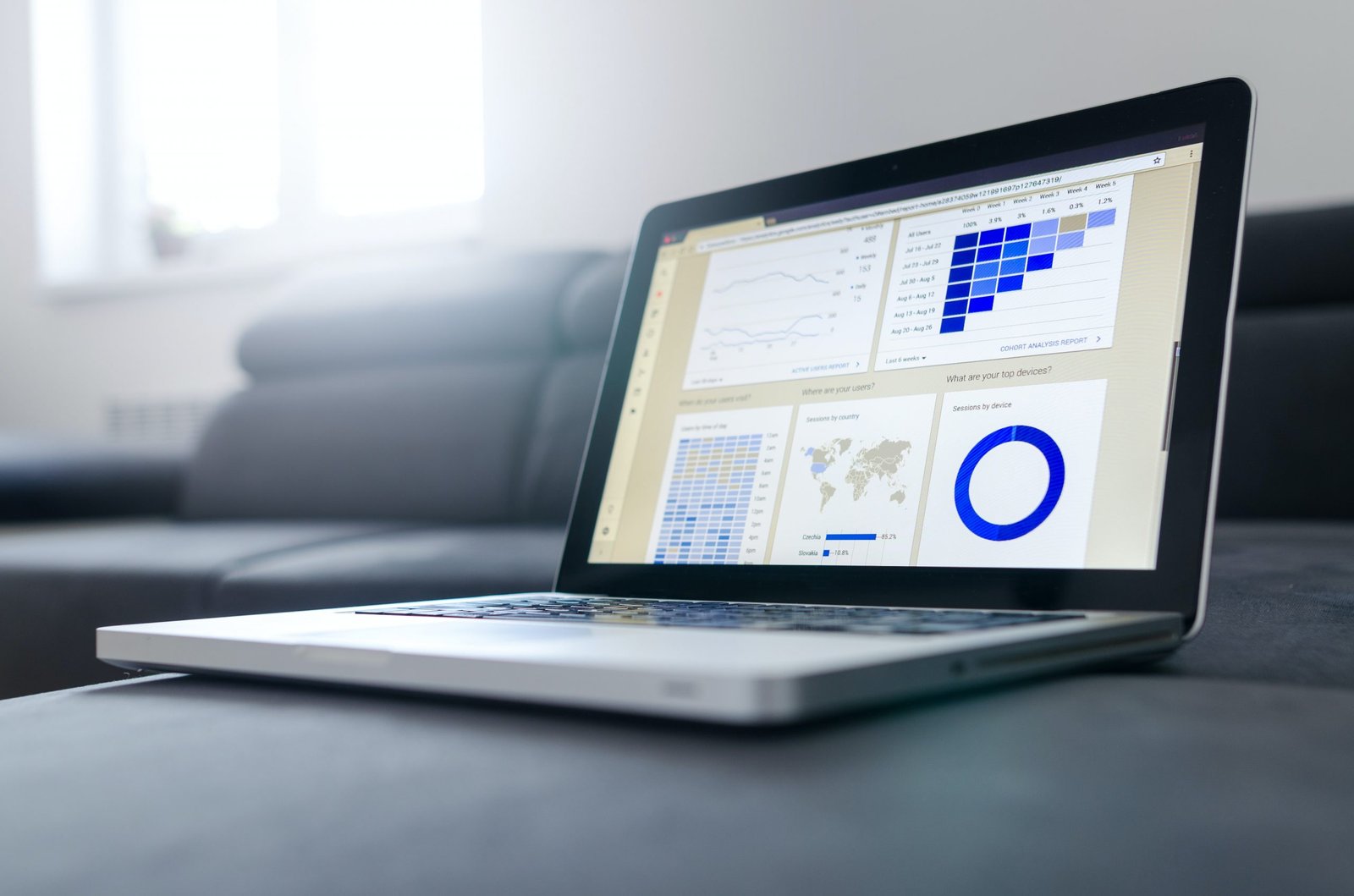 Tips For Enhancing Company Growth
There are various avenues available to businesses that can help you to reach out to new customers, enter new markets, and stand out from the competition.
Growing a successful company takes a lot of hard work and some effective planning. From hiring the right talent to implementing effective marketing strategies, every aspect of your business must be carefully assessed in order to see where improvements could be made.
By addressing each one systematically, the overall effect can have serious benefits for your organization. For everyone looking to take their business to the next level, here is how you can enhance the growth of your company.
1. Hire and Retain the Best Talent
The lifeblood of every successful company is the employees, and you will never be able to effectively grow your company without hiring and retaining the best talent. In order to ensure that you have the cream of the crop working for your company, you will first and foremost need to offer competitive salaries. This doesn't just mean offering a market rate or a slight raise on what other companies offer, it means paying your team members a salary that is reflective of their abilities and their importance to your company. As well as a competitive salary you will also need to provide great benefits for your employees such as a winning healthcare plan or a great pension plan.
Benefits like these can really make the difference and show your employees that you value them as people, not just as company resources. Treat your employees like the valuable assets they are, and they will give their absolute all and help your business to grow.
2. Improve Communications
Communication is absolutely vital in business and making sure that your company's communication operations are up to scratch should be a major priority. By implementing the right software solutions, your business communications system can really increase in performance which will help your business to run more smoothly. These solutions will enable you to optimize your video, voice, message, and file sharing so that all your communications are sped up, whether they are with your employees, partners, or customers. Having reliable communications will show everyone that you deal with how professional your company is and will enable transactions to go off without a hitch. This will ensure repeat business in the future so your company can continue to grow.
3. Optimize Your Website
Your company's website is one of the most important selling features in today's business world. Your website is like your virtual head office, showroom, customer services department, and main advertising channel. Your website should be attractive, user-friendly, and contain all the key information about your company, your branding message, and your products and services. There are many areas where money can be saved, but you should never cut corners when it comes to your company's website.
Make sure that it is search engine optimized (SEO) so that whenever an internet user searches for keywords related to your business, it will appear at the top of the results. This will dramatically increase how many visitors you get to your site which in turn will increase your customer numbers. You can do this by ensuring that you have an optimum number of those keywords included in your content and website headings. This is not something that most people can do themselves so it is worth spending a little money on an SEO specialist.
4. Use Digital Marketing Effectively
The old days of Mad Men-style print marketing are gone, and successful companies today all need to learn how to use the Internet to their advantage. As well as implementing SEO on your website, you will also need to create backlinks on third-party authority sites to show the search engine algorithms that your company's website is important enough to rank highly. You can do this yourself by reaching out to influential blogs and websites in your industry or you can hire an agency to do this for you.
While this will cost you, it is a lot quicker and more effective than attempting to do it yourself. Building backlinks is tricky, and if Google suspects you are trying to do it, your company's website can be banned altogether. As well as backlinks, effective use of social media can be an absolute game-changer and really help your business to attract and retain customers.
5. Create a Winning Customer Experience
For any company, the single most important thing should be the customer experience. If you deliver a winning service to your customers, the reputation of your company will only grow and you will be able to establish foundations that will cement your place in the industry. Every decision and change which your company makes should be done with the customer in mind. Never take customer loyalty for granted if you don't reciprocate with great service. No matter how big your company grows, remember that it is your customers who put you there in the first place, and without them, someone else will take your spot.
6. Move into New Markets
Once you have become the industry leader in your current market, the natural next step is to move into new markets. This may mean launching in another country or offering a completely new range of products and services in your own country. Both come with their own risks but they can be hugely profitable if you get it right. Moving into markets takes major planning and investment and many companies make the mistake of attempting it too soon. Always make sure you have consolidated your position in your current market before making the leap.
Business growth is so important in order to stay ahead of the competition. In order to ensure that your business continues to move in the right direction, make sure you have the right people, marketing, and sales strategies in place. If any aspect of your overall business plan is off, it can negatively affect the progress of the entire company. Follow the recommendations in this guide and your business will be all set for a successful future.