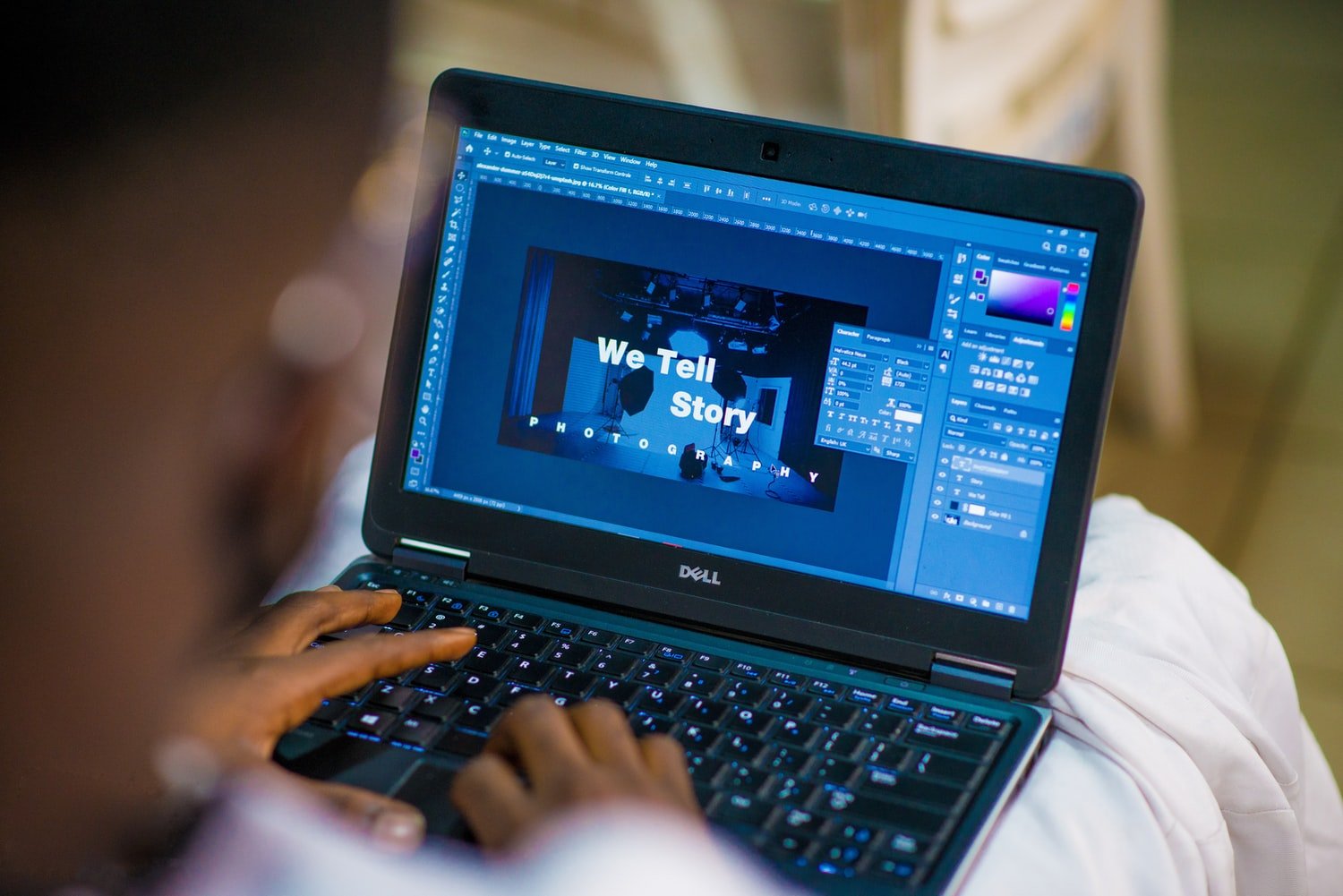 New Study For Graphic Designers Looking For Jobs
Their data researchers sorted through the thousands of eligible US cities using data reports from three federal research bureaus.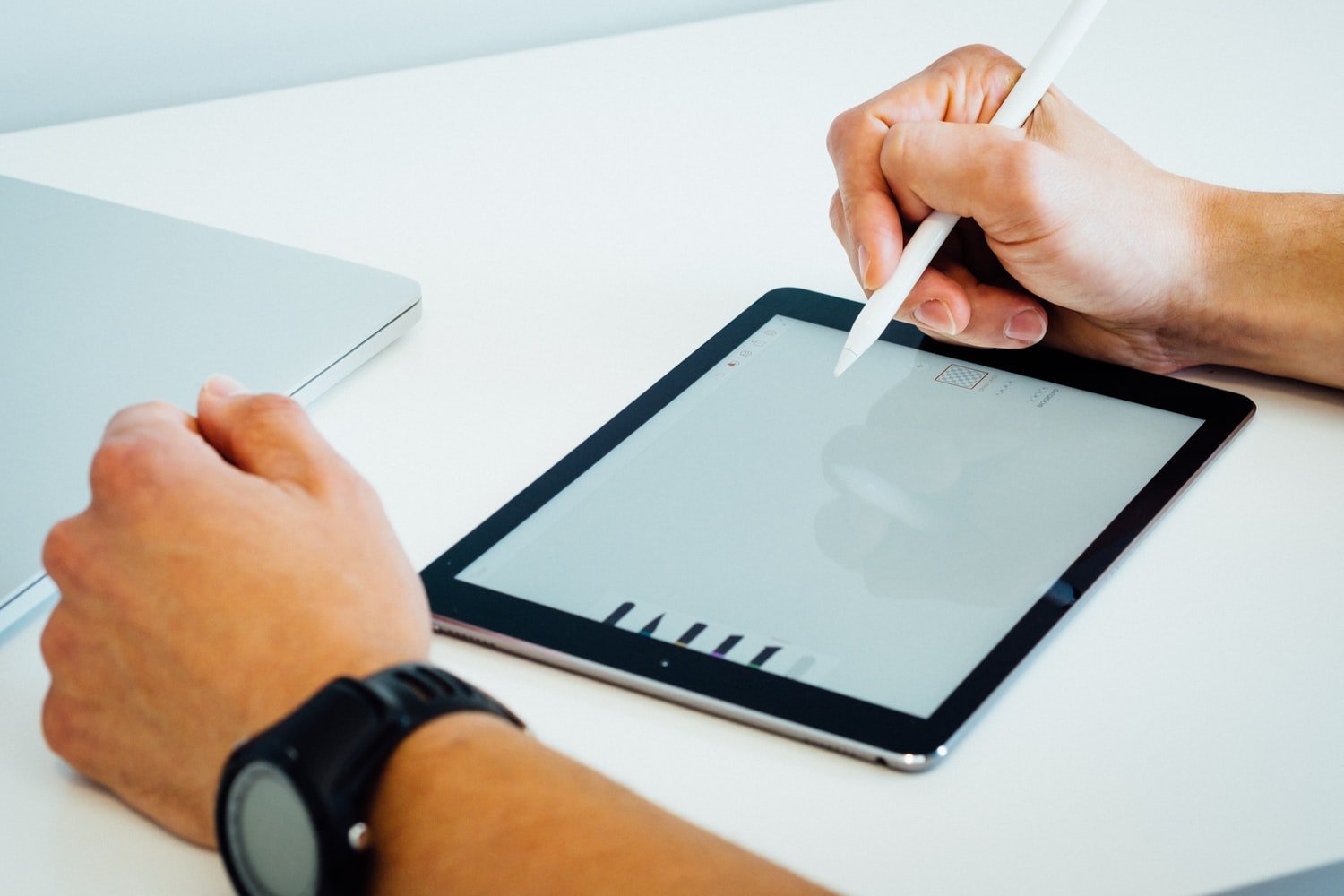 They've sorted through the top cities to highlight different features including not only the likelihood of finding a graphic design job but also the earning ability (in terms of median wages and spending power).
Some highlights:
Location Quotient: Minneapolis beats out LA, San Fran & NYC as the best major city for Graphic Designers with much higher than average employed designers in the city (what we call the location quotient). The worst major city by the same ranking: San Antonio.
Median Hourly Wages: Washington, DC is the best major city when looking only at median hourly wage measures with a winning figure of $34.72. You can compare that with the worst major city Riverside, CA, where designers earn only $20.96. Even less is earned in McAllen, TX which came in with the worst large city median hourly wage of $14.94.
Spending Power: We like the spending power metric that measures the number of hours that must be worked in order to earn $100 of spending power. Walla Walla, WA is the best city if work-life balance is important, here with only 3.25 hours of work designers earn $100 of spending power. By comparison, in Duluth, MN to earn the same spending power requires 5.10 hours of time on the job.