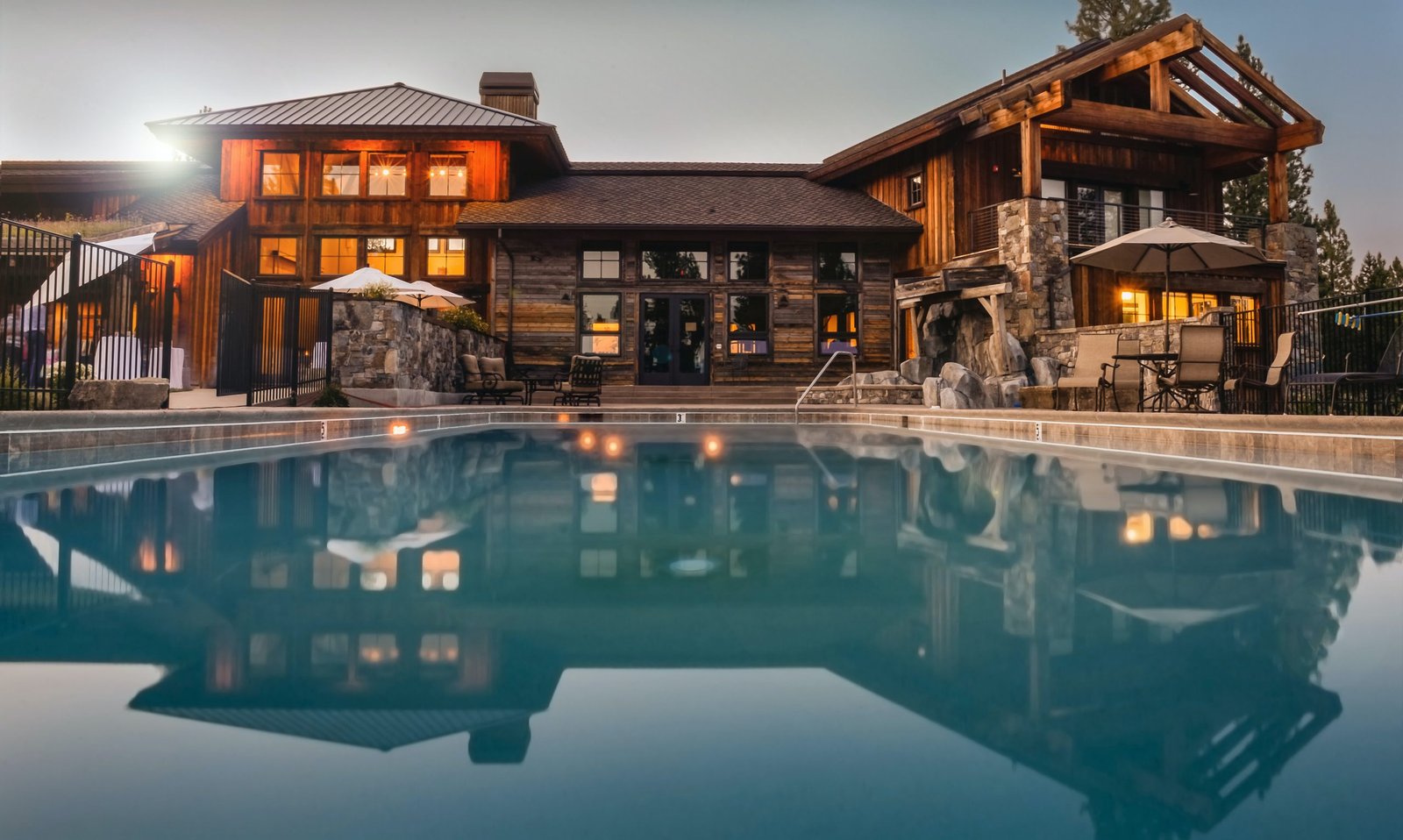 The Advantages Of Accepting A Cash Offer For Your House
Homeowners in Orlando, Florida, have an abundance of choices these days regarding listing their property for sale.
You may not know it, but you do not have to put your house on the market and wait months for an offer before you can proceed.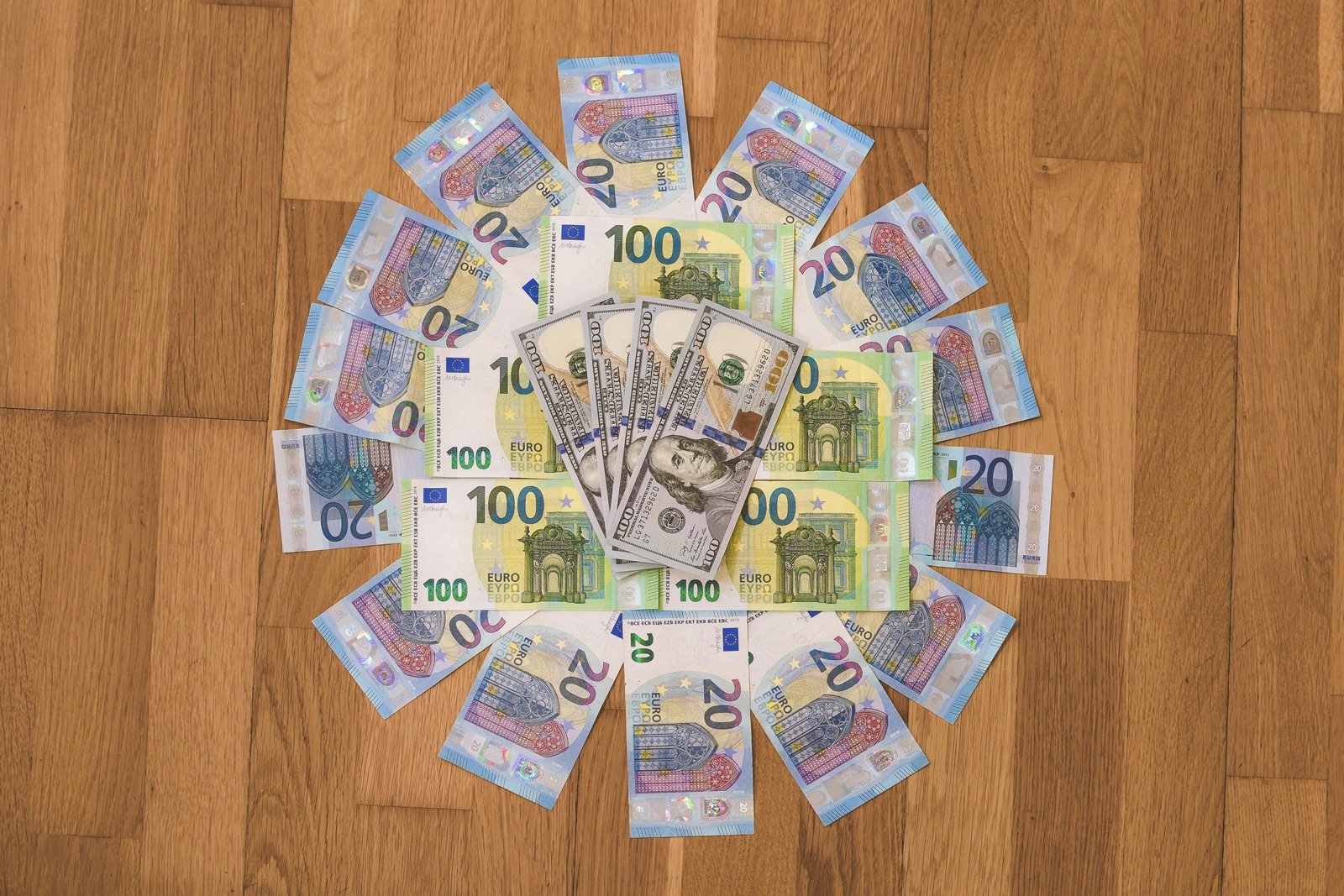 Many real estate investors in Orlando would purchase your property for cash instead of putting you through the hassles and expenses of the typical approach of selling a house. How a cash offer in real estate benefits the selling or buying process, let us find out!
What is a Cash Offer?
An all-cash offer from a buyer to a seller of a real estate property is referred to as a cash offer. The buyer does not require a mortgage, or any other kind of financing to seal the deal and is prepared to pay cash. The seller prefers a bidder who can complete the deal fast. Without the uncertainty of a lengthy underwriting procedure, thus an all-cash buyer has an edge.
Can You Buy a House for Cash in Orlando?
Yes, you can. There are a few professional house-buying firms who fix up the property and sell it to another buyer. If you're seeking such buyers in Orlando, look for signs or banners that say 'We buy houses for cash in Orlando'. Call them via their contact information and discuss the terms with them.
They are different from real estate brokers or regular homebuyers since they purchase your property directly, pay cash, and do not need you to renovate your home for sale.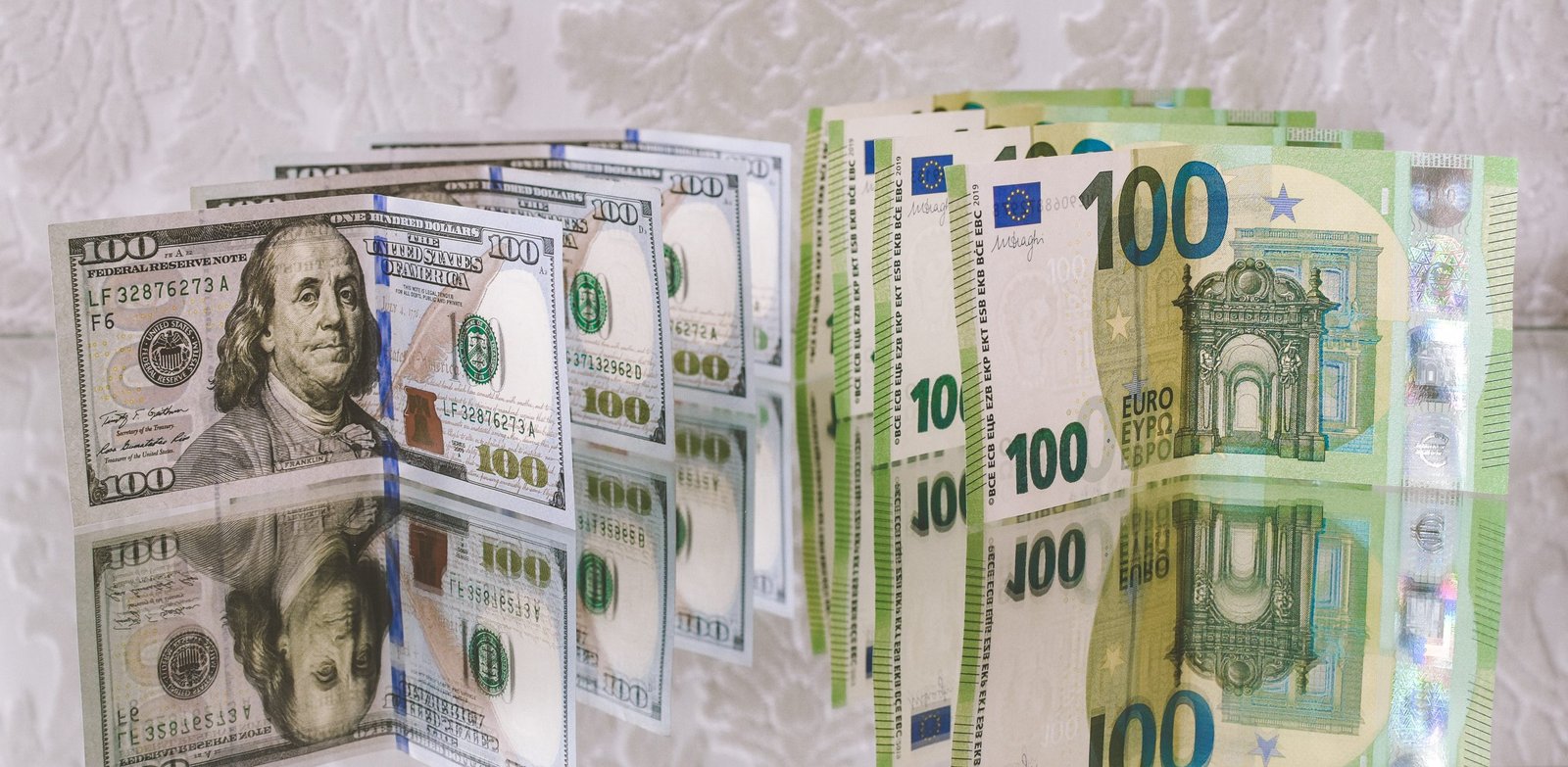 Benefits
There are various reasons why cash transactions are better than regular real estate transactions. Some of these benefits include the speed of the process and the possibility of a successful conclusion of the transaction. Below, we will go over each of these key benefits in more detail.
Simple and Fast
Cash offers eliminate the complexities and time-consuming nature of a standard mortgage procedure.
Mortgage loans are not required in Orlando or other states with a cash offer. With this approach, there would be no time-consuming loan application and approval procedures. The time it takes to complete the deal is reduced due to the absence of this 30-day procedure.
Traditional lenders usually demand an appraisal contingency for loan approval. However, this is not the case with online lenders. There is a noticeable variation in the time it takes to finalize a deal because of this process.
In a cash transaction in Orlando, the home is often acquired as-is since no lender is involved. Sellers can now sell their property even if it does not qualify for typical financing for the required repair. For example, if your home is in bad shape you can still sell it with a cash offer.
Increased Possibility of Closing
Cash offers have a substantial impact on the chances of a deal closing. There will be no mortgage contingency if a mortgage application is not submitted and approved. This reduces the buyer's options, increasing the chance of a successful transaction.
With a cash offer, the property is sold at its present condition, saving time and effort in the sales process by not worrying about the property being qualified for a standard mortgage loan. To get a loan from a lender, the property must meet a specific standard in terms of condition. If the lender declines to finance the home, the contract will be voided. Another degree of certainty is gained by removing this concern from the equation.
Easier Process
The process of selling a home can be lengthy and stressful. But, on the other hand, if you accept a cash offer, the case will be different.
When selling a property to a cash buyer, you do not need to make repairs or display your house or show it to every potential buyer. However, even if you are selling to a cash buyer, they will want to know some basic facts about your property. Furthermore, if you are going to accept a cash offer, direct interaction with cash purchasers is one option without advertising the sale of your property.
Less Costly
If you are anxious that a cash transaction will not generate as much revenue as you expect, but when you are still selling for cash, there is no need to work with a realtor. You will need a real estate agent to sell your property in the conventional method. The realtor will retain a portion of the agreed-upon amount.
Furthermore, if the cash offer is based on the actual market value of your house, then it is advisable to accept it. In such instances, working with a realtor would not help to obtain a better offer. You will also save money on realtor remuneration if you sell your home for a cash offer.
Evade Home Repair
Any prospective buyers will request a house inspection. Unfortunately, this often raises difficulties in case the house is not in good shape and requires repair. As a result, you are confronted with three unexpected options. You can either fix these flaws, drop the price of your property, or lose the buyer if you do not.
Cash purchasers, on the other hand, are different. The majority of the time, they already have a strategy in place to improve your house. As a result, you can avoid all of this by accepting a cash offer.
Skip Negotiations and Paperwork
If you have bought a home earlier, you should remember the negotiation process. Throughout negotiations, you and the seller were constantly communicating via your real estate agent about what repairs were necessary and who was responsible for the closing fees.
You do not have to go through all that with a cash offer. Selling "as is" does not necessitate any maintenance or repairs. As a result, closing expenses are significantly reduced. All that is required is to accept the cash offer, and it will be done.
No Appraisal Required
You will need an appraiser to provide an official valuation of your house if you sell a property via the traditional mortgage lending process. A lender's refusal to fund the transaction due to an appraisal might have a significant impact on your timetable. A cash transaction eliminates the need for an appraisal.
Conclusion
It is now evident that accepting a cash offer on the home is advantageous for sellers. It is quick, simple, and inexpensive. In addition, cash offers are an excellent option for those who want to get rid of their belongings fast and do not like to deal with the hassle of fees, contracts, and other annoying paperwork. Best of luck with the journey!