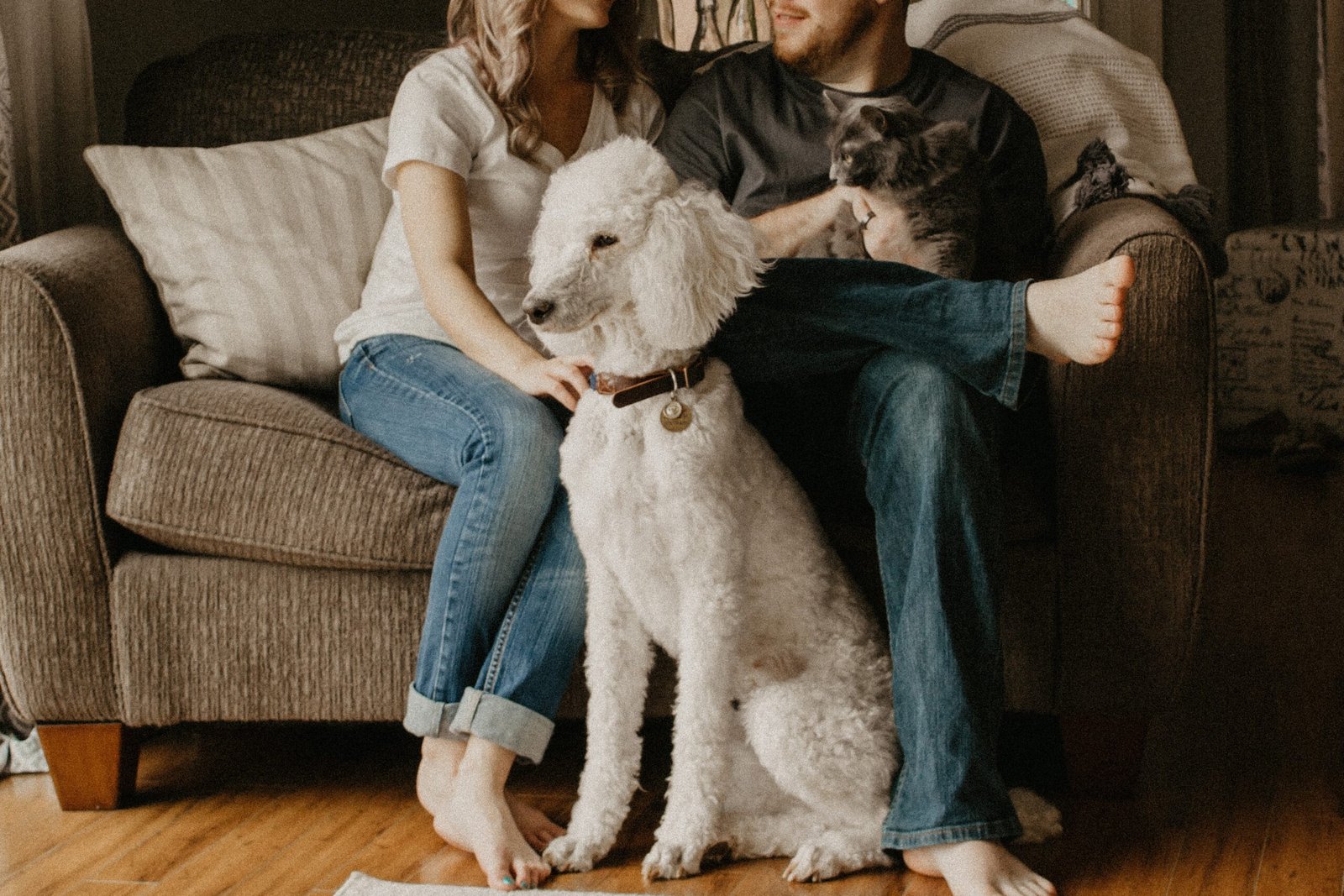 Pandemic's Statistical Impact On US Pet Adoptions
By now, many know the pandemic increased 2020 pet adoption rates of dogs and cats, but just by how much exactly?
The team at Honest Paws analyzed which US states had the most 2020 pet adoptions and which states had the most 2020 pet adoptions per 100,000 people.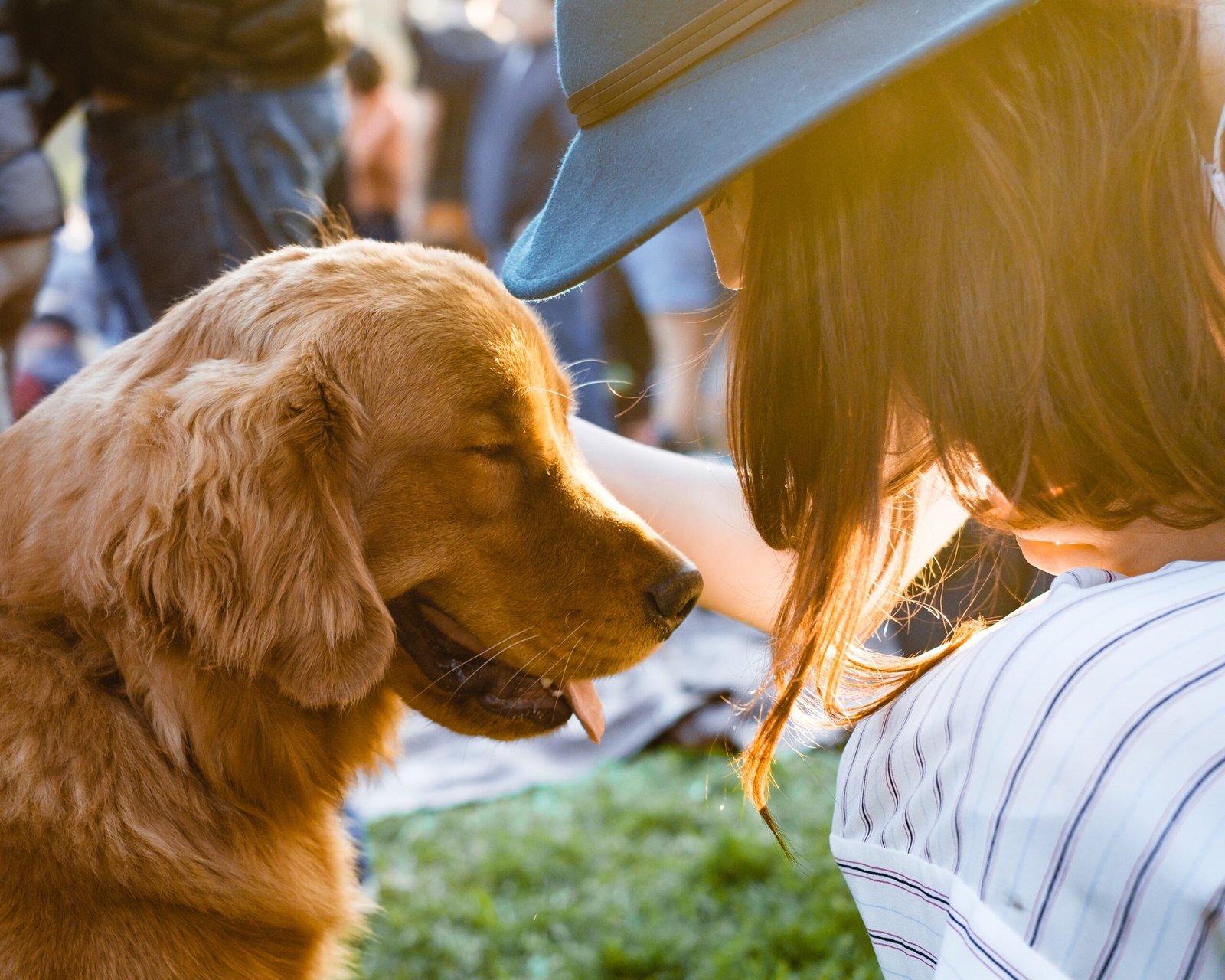 Adoption comparison rates of 2019 to 2020 also uncovered which states saw the most significant pandemic-related increases.
Some key findings:
Highest total pet adoptions from shelters of all 50 states in 2020.
California – 256,739
Texas – 219,173
Florida – 203,385
Highest total pet adoptions in each state per 100,000 people/against a state's total population in 2020:
Idaho – 1,706
Colorado – 1,619
Montana – 1,537
According to the Denver Post, the day the Denver Animal Shelter re-opened, every dog available was adopted, with lines forming halfway around the building. Pet adoptions continue to be competitive in Colorado even in 2021.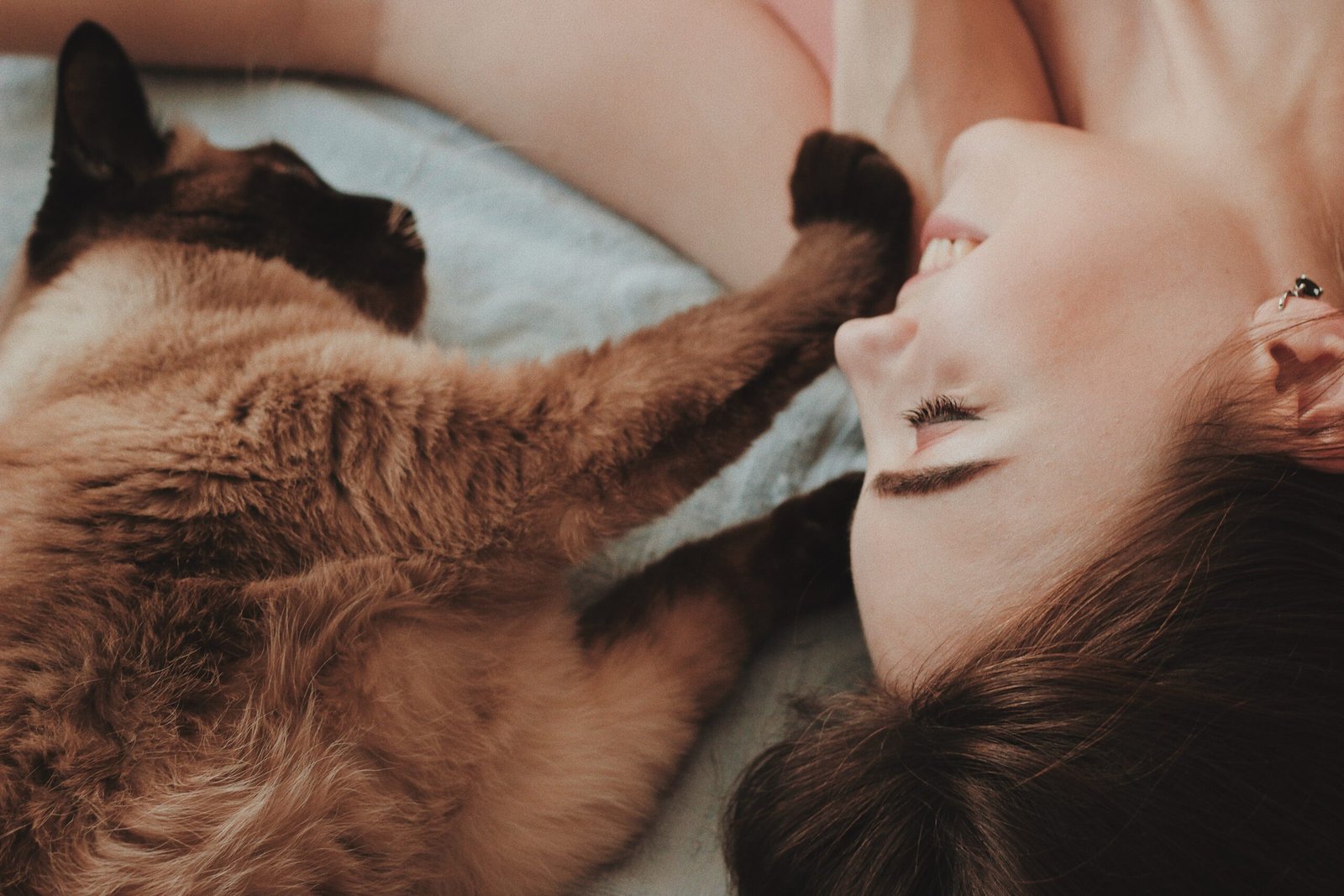 Based on the percentage change in pet adoption rates between 2019 and 2020:
New Hampshire – 35.24%
South Dakota – 33.75%
Massachusetts – 21.01%
The rise of remote work might be influencing the growing pet adoption rates in some states – 49.5% of Massachusetts households have one or more family members who work from home.
See more 2020 pet adoption statistics per state in this study.