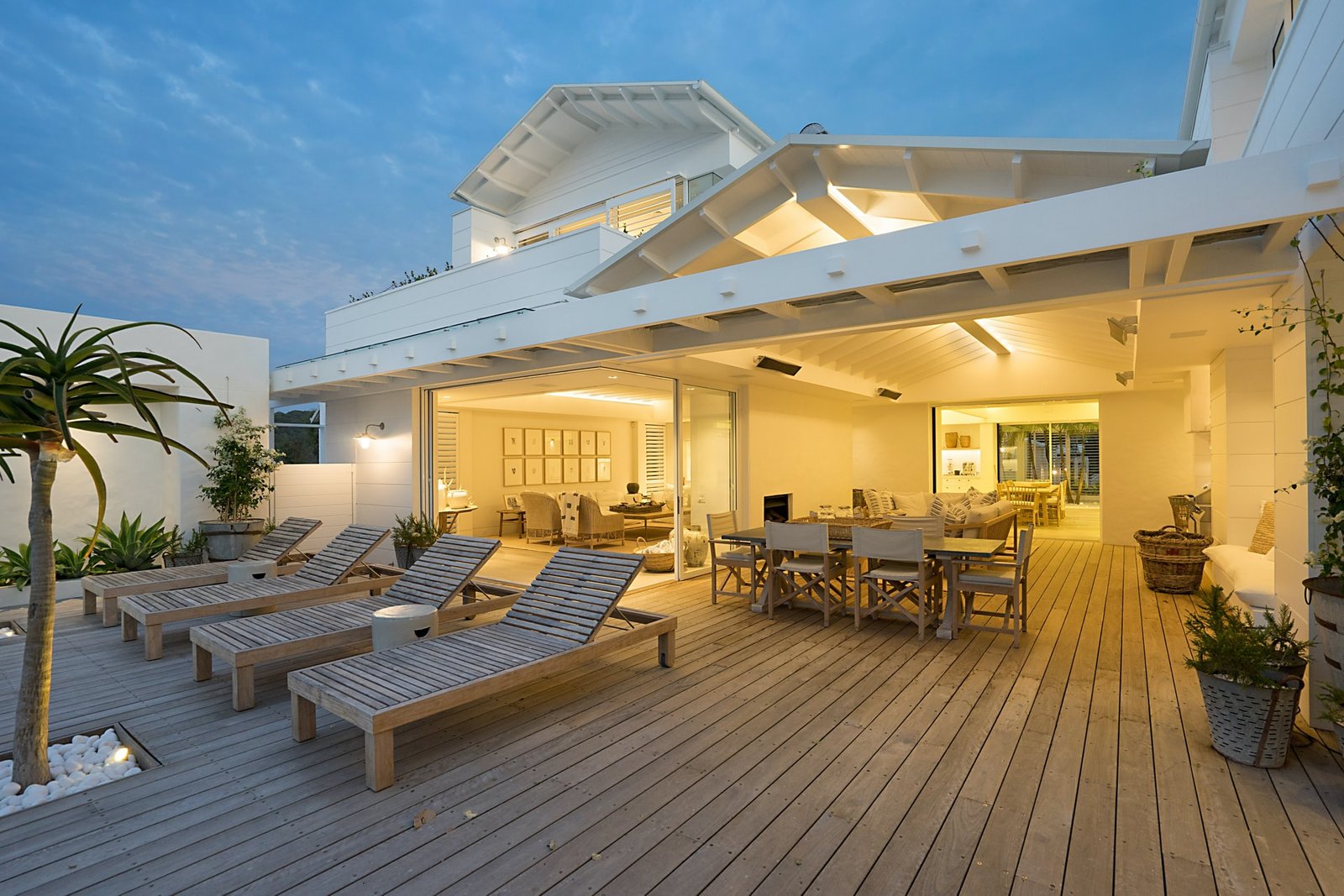 Top 7 Factors That Need To Be Considered When Purchasing A House
Purchasing a house is a major financial commitment and for many of us, it is the most expensive purchase we will make in our lives. With so much money involved, it is really important that you pay attention to every minute detail of the deal.
It doesn't matter if you are buying a house to live in or as a business venture, making sure that you have checked all the boxes will ensure that your money is not wasted. Here are the top 7 factors that need to be considered when purchasing a house to ensure that you get the best deal possible.
1. The price of the house
The asking price of the house is, of course, going to be a major consideration for the vast majority of people. It is easy to underestimate how much a house will be but it is important to get the best deal possible because there will likely be other additional fees. When planning your offer, keep in mind that you will still need to factor in realtor fees and taxes.
To find out if the asking price is fair, do some research on what similar properties in the area are fetching on the market. It is important to know that asking prices are usually negotiable so don't immediately disregard homes that are slightly out of your price range.
2. The neighborhood
The local neighborhood will naturally play a major part in your decision of where to buy a house. Many homebuyers in California, for example, factor in the local schools and shopping centers when choosing their new neighborhood.
There are many houses for sale in Rockingham County, North Carolina which are perfect for young families as there are great schools in the area. Check with other parents whose children attend the schools to get the lowdown on what they're like before you commit to buying a home.
Nicer neighborhoods mean higher asking prices, but they tend to offer a safer and more pleasant environment. 
3. The total plot size
The size of the house is, of course, very important but equally important is the total size of the plot. Different families and homeowners have different needs so consider your needs and whether the houses you are looking at have enough space. You may want to add a shed, stables, or some other buildings or home extensions so check that there is enough space and that you would be able to get planning permission to do so. You don't want to have your brand new swimming pool blocked because of some local restrictions. 
4. A detailed survey
Once you have decided that you are interested in buying a house, it is so important to have it professionally surveyed to identify any potential problems. A professional surveyor will check for any structural issues and will also ensure that all the plumbing and wiring are up to scratch.
If a major issue is revealed, such as damage to the foundations or major subsidence, it is important to follow your head and not your heart and cancel the purchase. If there is a smaller problem like faulty wiring, however, it can provide an opportunity to get a discount on the house.

5. Necessary renovations
Unless you are moving into a brand new home that you have had specially built to your design, it is more than likely that you will want to make some renovations. It is important that you are realistic about whether you have the budget and want to spend the necessary time getting those renovations done. Many people purchase houses as a long-term project and spend a few years getting each room just right. When deciding on your budget, however, you will need to consider any work which will need doing as soon as you move in, as this will affect how much you are able to offer for the property. 
6. Your budget
After you have considered all of the above factors and decided the house is the right one for you, the next thing you will need to do is to actually pay for it. Unless you are able to buy the house in full, you will need to place a downpayment and then get a mortgage for the rest. The percentage of the asking price you will need as a down payment is different in different places but it is usually around ten to fifteen percent.
In terms of the mortgage, lenders will usually only lend you a certain multiple of your provable income. As with the down payment, this varies from lender to lender, but it is very important that you are realistic about what you are able to pay back each month so you don't end up in financial difficulties. If you fail to pay back the mortgage, the lender could put the property in foreclosure and you would lose the house. If you are interested in living in a rural area, you can consider having a USDA financing. This type of home loan offers a low-interest rate to families who demonstrate economic needs but have to make sure that you have a stable income to be eligible.
7. Potential resale opportunity
The last thing to keep in mind is the potential resale opportunity of the house. This is important both when purchasing a property as an investment and when purchasing one as a home. From initially paying a fair price to making sure everything is okay with a detailed survey, there are many factors that will contribute to the house's resale value. Always follow your head and not your heart when purchasing property and make sure you pay due care and attention to every aspect of the deal. Consider which renovations and additions can add value to your home when you are deciding what work to do on the property. 
Purchasing a new property can be very exciting as you may be buying a comfortable home for your family or a potential investment gem. By paying careful attention to the factors laid out in this article, you can guarantee that your money is safe both now in the future.
First-time buyers, especially, should be extra careful when buying a house and should consider speaking to an experienced friend or family member if you are unsure about whether a property seems like a good investment.