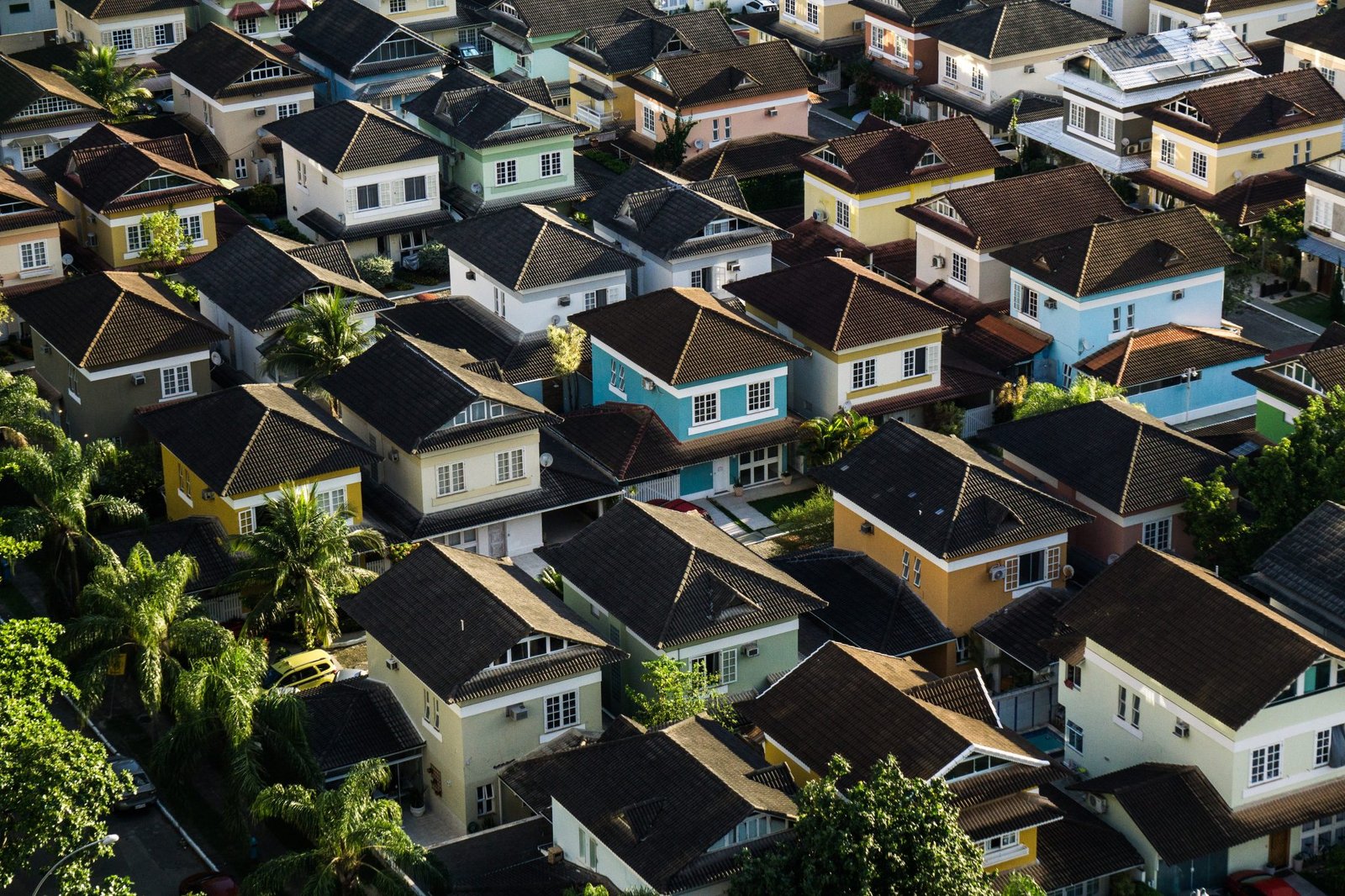 How To Sell Your Home With Confidence
Selling your home can be a big ordeal, and you're worried about being able to sell your home confidently.
If you haven't sold a home before this can be especially daunting, and even if you have, it's always a stressful event.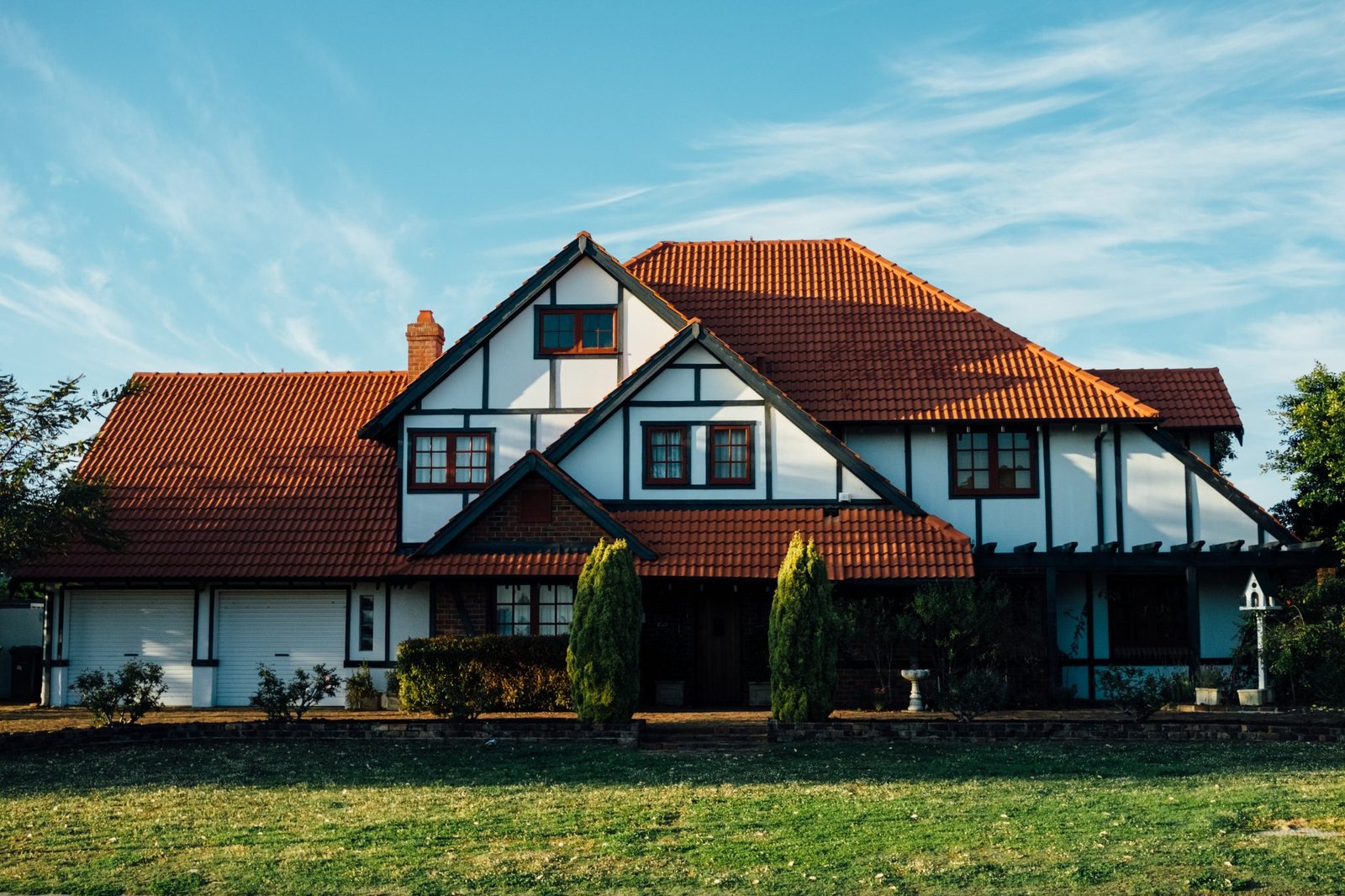 Thankfully, there are a few ways that you can go about selling your home and remain confident in your ability to do so.
Using A Reputable Agent
When you're choosing to sell your home, you're going to want an agent that can represent it the best. When you're choosing an agent, ask them about previous homes they've sold and how much experience they have. This is going to help you weed out any people that potentially don't have the experience necessary to sell your home effectively. Do your homework on any realtor that you're deciding to use, you might be able to find some information online that can help sway your decision. A reputable agent can mean that you can find someone to purchase your property for a fair price much more quickly. You can rely on Mynd Property Management to help connect you with real estate professionals and property management.
Choosing To Sell "As Is"
If you're looking to liquidate your assets as fast as possible you can always decide to sell your home "as is". You won't need to worry about any of the minute details you'd need to invest in selling your home otherwise, and you can feel confident about making a sale. As there are companies that buy homes such as pa home buyers which make selling your house quick and easy to receive a fair cash offer on your home and close on your timeframe. Avoid the hassle of making repairs, finding a reputable real estate agent, or hoping for an offer on your home. Some companies in California may even be interested in buying your home this way, according to the experts of SoCalHomeBuyers you may even be able to sell your home for cash this way.
This option is preferable for those who are looking to sell a house that requires a lot of work, and is otherwise known as a "fixer-upper". Other people may have recently inherited a home in this condition and don't have the time or money necessary to invest in renovations. Many home-buyers are looking to reinvest in property, and if you're choosing to sell your home this way, you'll be able to sell your house fast.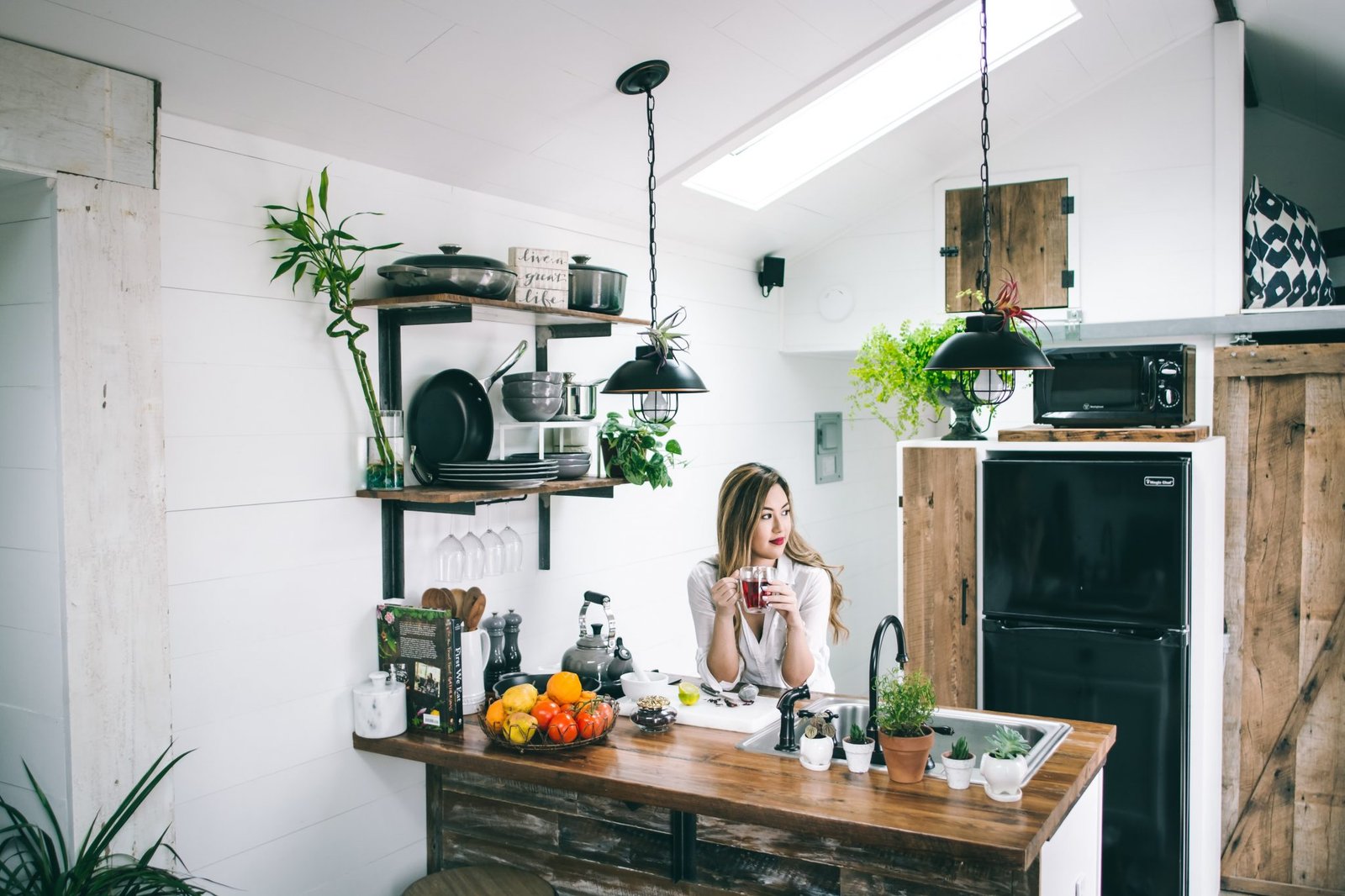 Keeping Your Price Reasonable
If you've been living in your home for quite some time, it stands to reason you're going to want a fair price for it. You've created many memories in your house, and part of you is still going to be attached to those. However, if you want to be confident about selling your home you want to set a reasonable asking price. Look at the value of properties in the area that have recently sold, and use this as a comparison for your asking price. Just keep in mind variables such as age, and immediate location to public resources. Potential buyers who are in that price range might be driven to larger properties if you set your asking price too high. You'll also be keeping your property on the market for a longer period of time, and you'll be minimizing your profits.
Keep Everything Clear
The best realtors know that most home-buyers like to envision themselves living in a house before purchasing it. You need to work with your real estate agent or company by keeping your home as clean and clutter-free as possible. The more open that your home appears during a viewing, means that you're giving a buyer the opportunity to imagine living there themselves. Try to keep the walls as clear as possible and keep furniture down to a minimum. That's not to say you need to start selling any household items, just be realistic in how much space you can open up and aim for that goal.
Renovating
You don't necessarily need to renovate your entire home in order to sell it, but it can make it more attractive to the overall market. Even inexpensive ventures like throwing on a new coat of paint, or working on minor yard work can create a more aesthetic appeal for would-be buyers. If you are looking to dive into some more complex renovations, these can even raise the overall value of your home. Speak to your realtor about which renovations you should do to increase your property value if this is something you are considering. Remember that some rooms, especially the bathroom, can have a poor return on investment for remodeling work.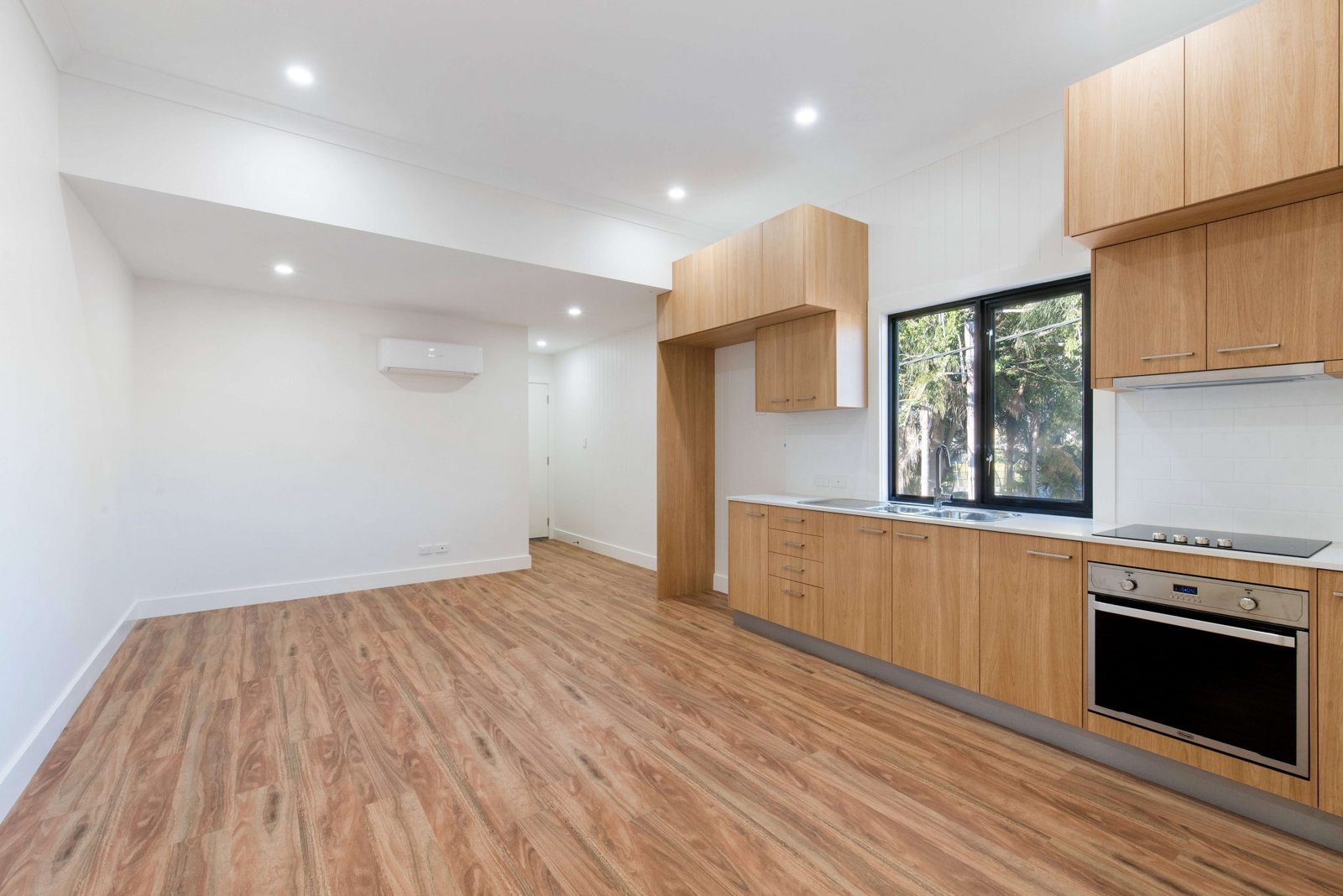 Don't get frustrated if the first few people who see your home aren't interested in purchasing it. Beauty is in the eye of the beholder, and we all have a different definition of what makes a house a home. Don't think that this means you need to undertake any massive and costly renovations just to make your home sell. As long as your home is reasonably priced you'll be more than likely to find a buyer. Keep to these tips, and you'll be able to sell your home with much more confidence.