Understanding Auto Insurance Policy With Different Kinds Of Coverage
Nothing ever prepares you for an accident. But, the hard fact is that is life is full of risks. And, the only thing a person can do is to take steps to mitigate those risks.
The best way to prepare for accidents is to get an insurance policy. There are several kinds of insurance coverage you can get.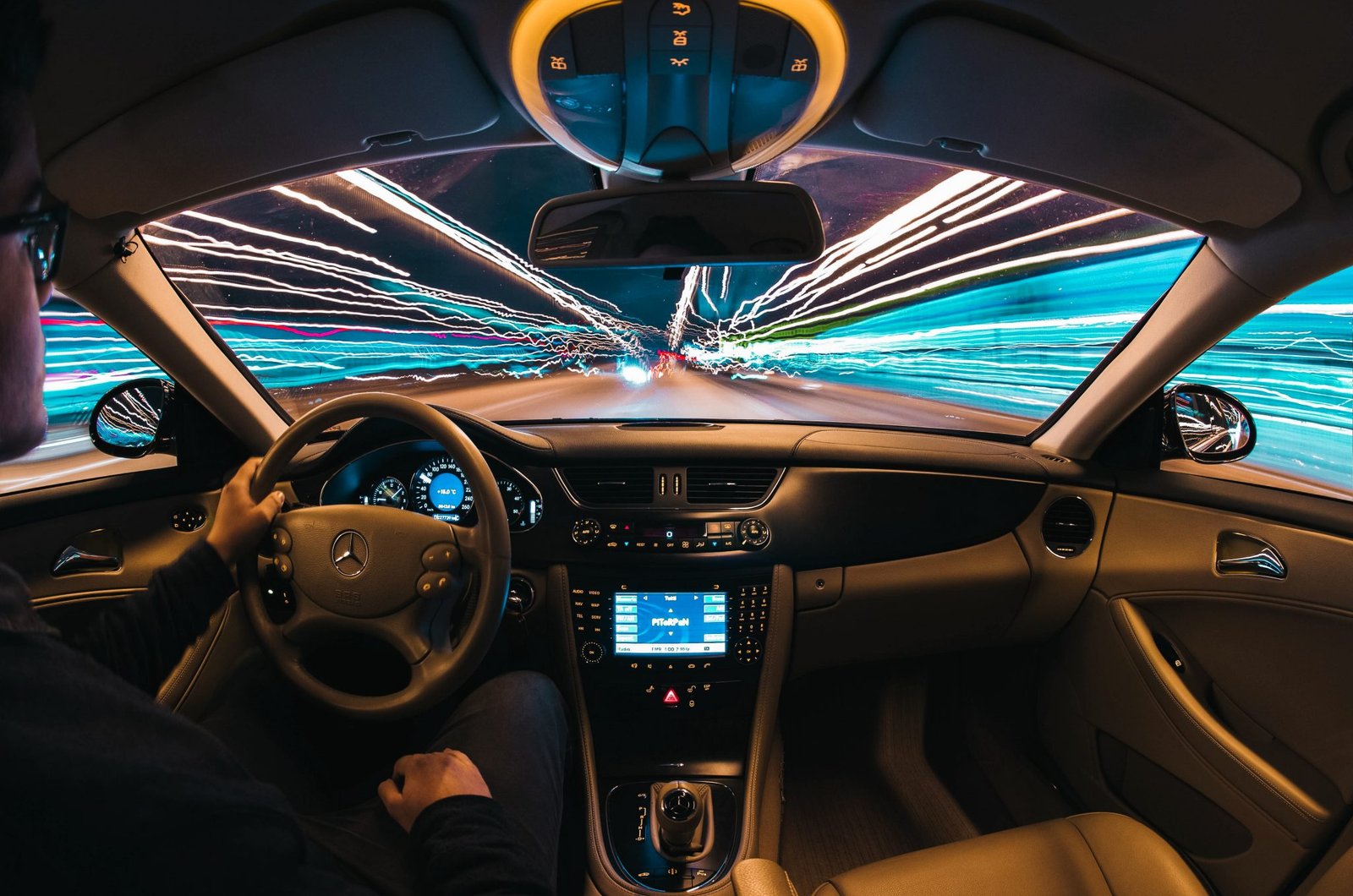 The price of a car insurance policy varies from one company to another. According to the specialist at moneyexpert.com car insurance, it highly depends on the type of coverage you choose, and other factors such as your location, driving record, and how often you use your car.
So, let's take a look at the different coverage you can go for when getting auto insurance.
Liability Coverage
Auto insurance is mandatory in most states. There are, of course, two components of liability coverage that are:
Bodily-injury Liability – coves for physical damages caused to another person through an accident you caused.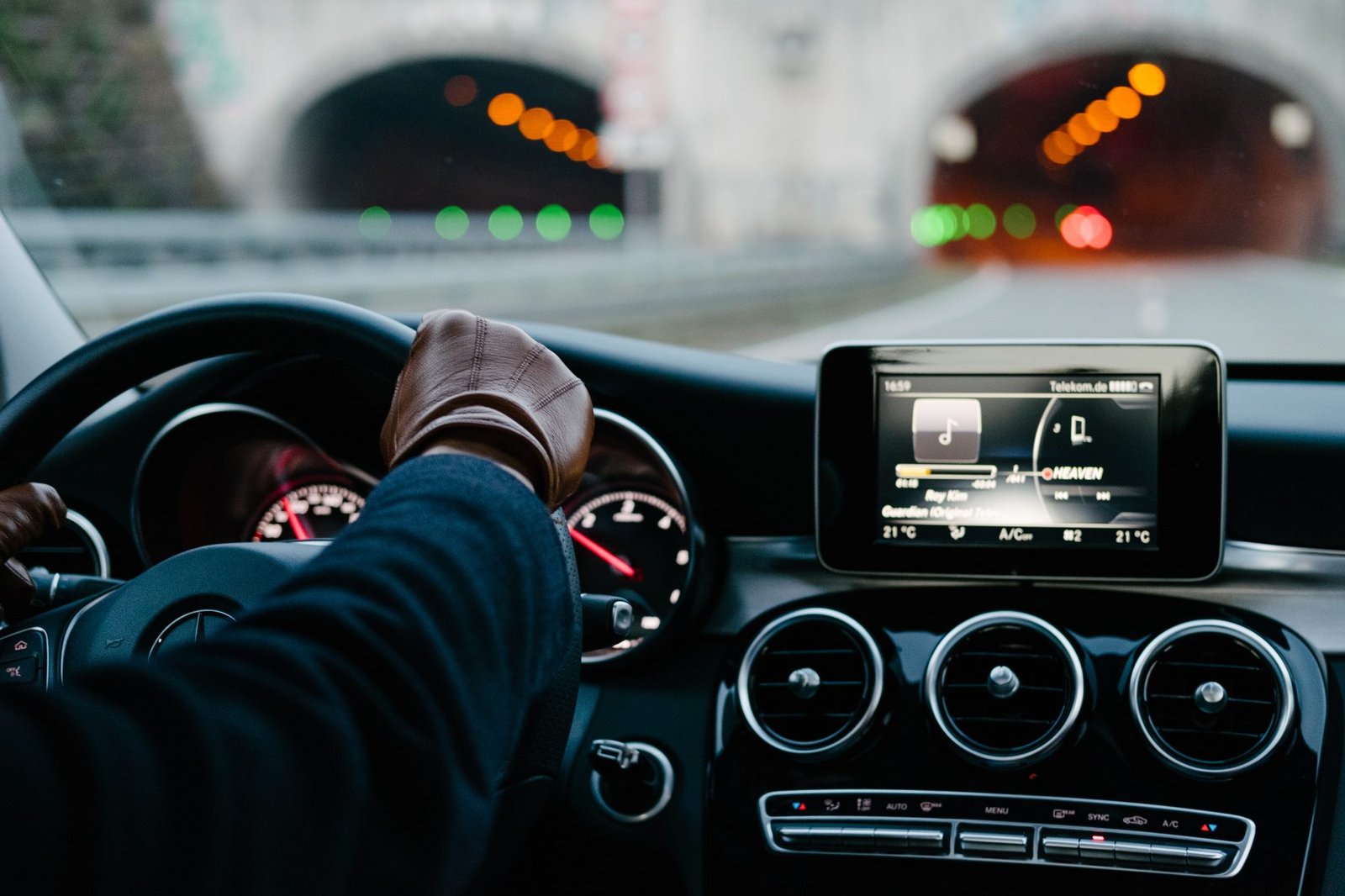 Property-damage Liability – help pay for the damage you caused to another person's property through an accident.
Uninsured and Underinsured Motorist Coverage
It is a fact that more than 14% of the total population does not have insurance. Even though, it is legally required to have auto insurance if you own a car. So, you are bound to home across a person who may hit your car and does not any or enough insurance to cover for the damages. 
It is here that your own insurance company will cover those damages. However, if you do not have this cover, don't hold high hopes from your insurance company.
Comprehensive Coverage
Theft, vandalism, hail, or fire are all damages that are covered in a comprehensive cover policy. There are 16 named perils that are part of the comprehensive coverage. The policy will repair the damages or replace your vehicle. But, there are deductibles involved. Deductibles are those costs that you pay from your pocket until the insurer reimburses you for a covered claim.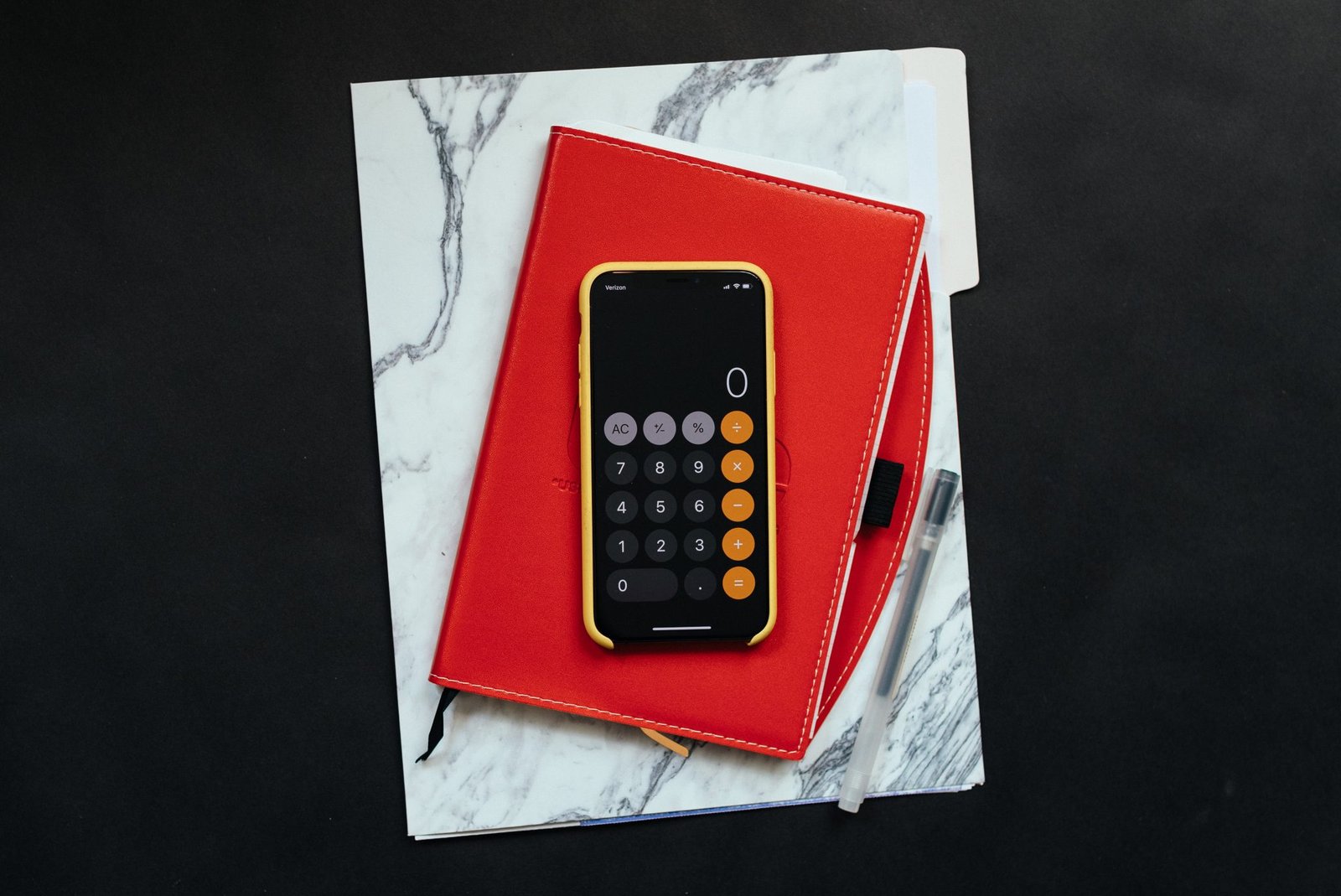 Collision Coverage
This is when you hit another vehicle or another object such as a fence, wall, or lamp post, you'll use collision coverage. This coverage is usually optional.
Personal Injury Protection
Personal injury protection, also known as PIP, isn't mandatory in most states. It covers the medical expenses incurred after an accident. PIP also covers loss of income suffered due to an injury after an accident or other expenses incurred due to an accident such as child care expenses.
However, there are times when you may need to sue the other driver. This is especially true if severe physical injuries have been sustained by either or both parties. If you find yourself in a pickle, give FINE, FARKASH & PARLAPIANO, P.A. a try to help you out.
Medical Payments Coverage
Unlike PIP, medical payments coverage helps you pay for the medical expenses not just for you but for your family too. It includes costs incurred during surgery, hospital visits, and other medical procedures you may have to go through after an accident.
Other types of Auto Insurance Policy
There are several optional coverages that you can choose to make part of your auto insurance policy. New car replacement coverage, gap coverage, sound system coverage, and many more to keep you, your loved ones, and your vehicle protected.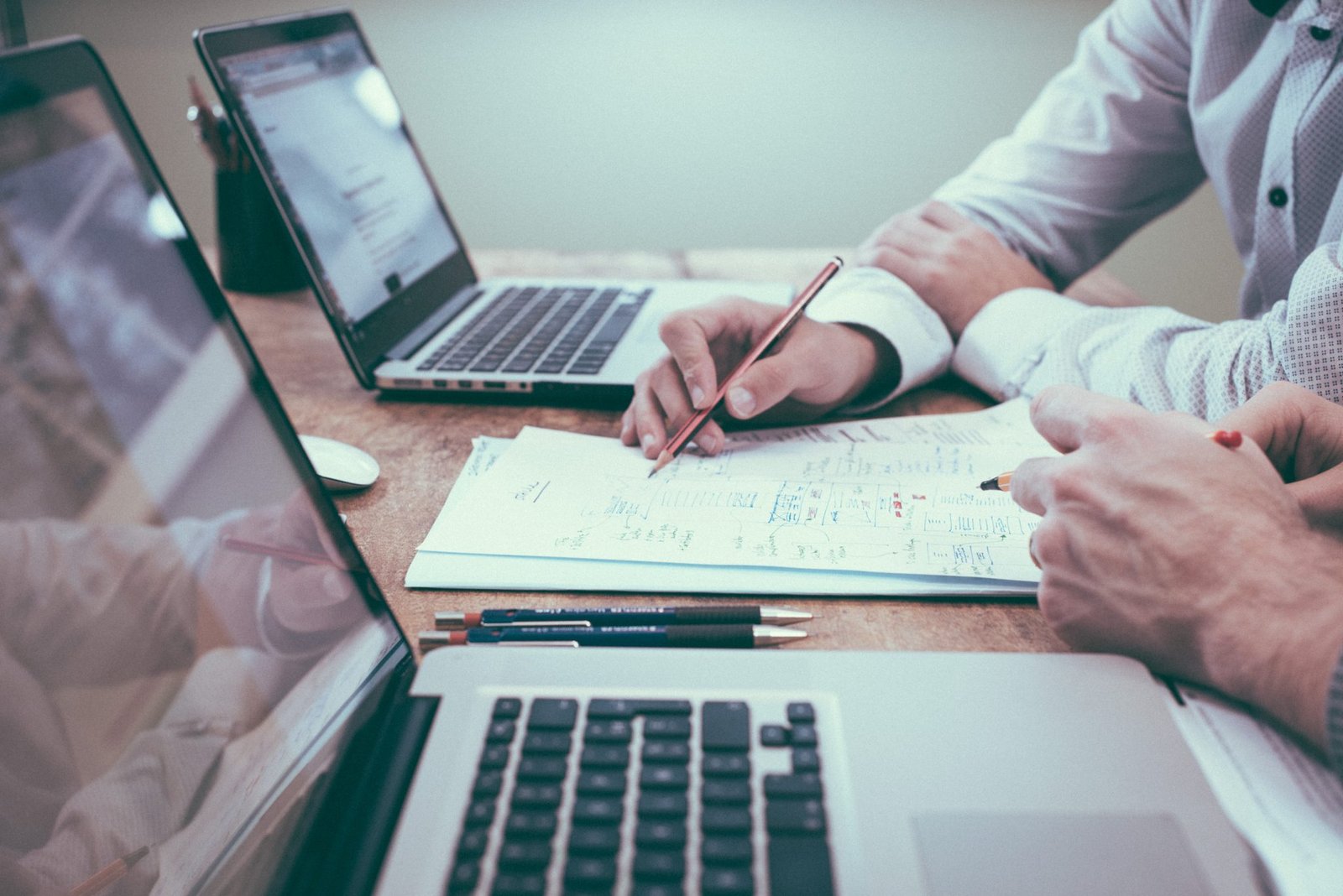 In Conclusion
It is inevitable to run into an accident at some point in your life. Many a time, you may not even be the one at fault. But, the best thing to do when faced with an emergency is to keep your cool and get in touch with a personal injury lawyer, especially if the injuries are severe. Try out Gainesville personal injury lawyer.