Unique And Elegant Ways To Style Your Home
The term 'looks can be deceptive' has no place in this segment because that's what you should aim at achieving when it comes to transforming your living spaces. But there's more that goes into perfectly styling a room than they tell you on home improvement channels.
The core elements that characterize a stylish room will revolve around your personal style and your design of choice. In addition to this, you should also pay attention to detail and focus on qualities that leave a desirable first impression.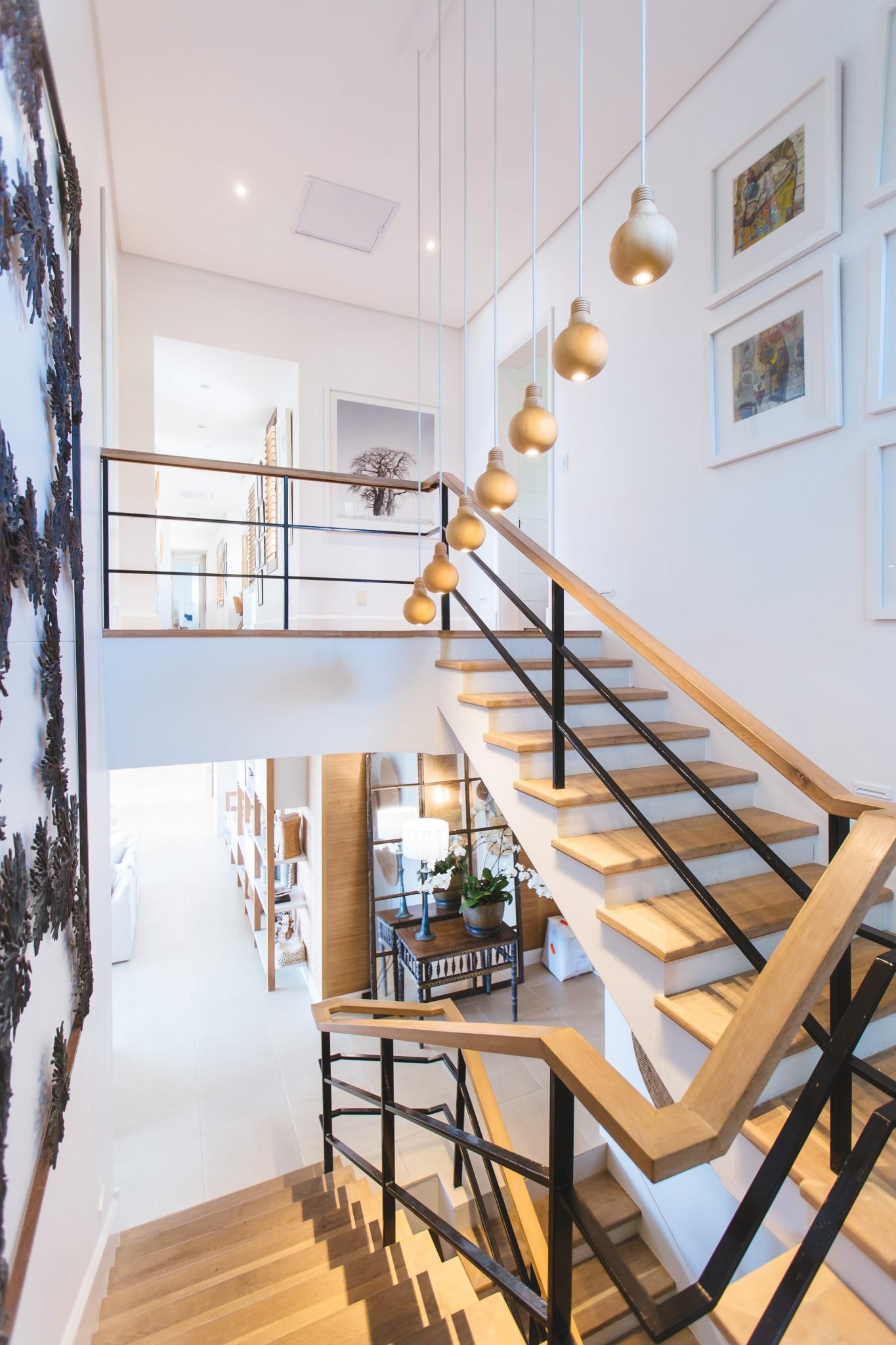 But while it can seem like an unachievable undertaking, especially when the word elegant is thrown in the mix, there are various ways to achieve a high end, classy, and stylish home of your dreams even when on a shoestring budget. Styling your home doesn't have to mean gold plating every inch of your home.
To break it down, below are unique and elegant ways to style your home.
1. Consider Classical, Timeless Elements
There's something about rustic classical elements that you'll never get enough of. Whether you're living in a modern house or a traditional type of house, adding some classical elements in your spaces will work towards giving your room character and a sense of timelessness. You really don't have to go all-in or break your bank, adding classical elements in your home such as the modern ergonomic chairs inspired by high-end mid-century designs will do the trick. Enthusiast furniture design experts at bybespoek.com/eames-lounge-chair reiterate the importance of styling your home with vintage accessories and matching them with other antique furnishings. But if you're not into classical furnishings, there's more that can be done to give your home a classical appeal. This may include installing classical ornamentations such as moldings, investing in gilded classical mirrors, or taking it a notch higher with full length, classic print floral curtains. Whatever your inclinations, it's something worth trying.
2. It's Not Elegant If It's Not Clean
Among the things that will inherently be related to cleanliness include tidiness and organization. Elegance is a quality that requires a lot of cleanliness. To make your home look stylish and elegant, it's important that you start by practicing hygiene routines in your home. Working on your home's details and ensuring that even harder to get areas are sanitized and looking goodwill goes a long way in not only helping you achieve a cleaner environment but also in making your home comfortable, classy, and elegant.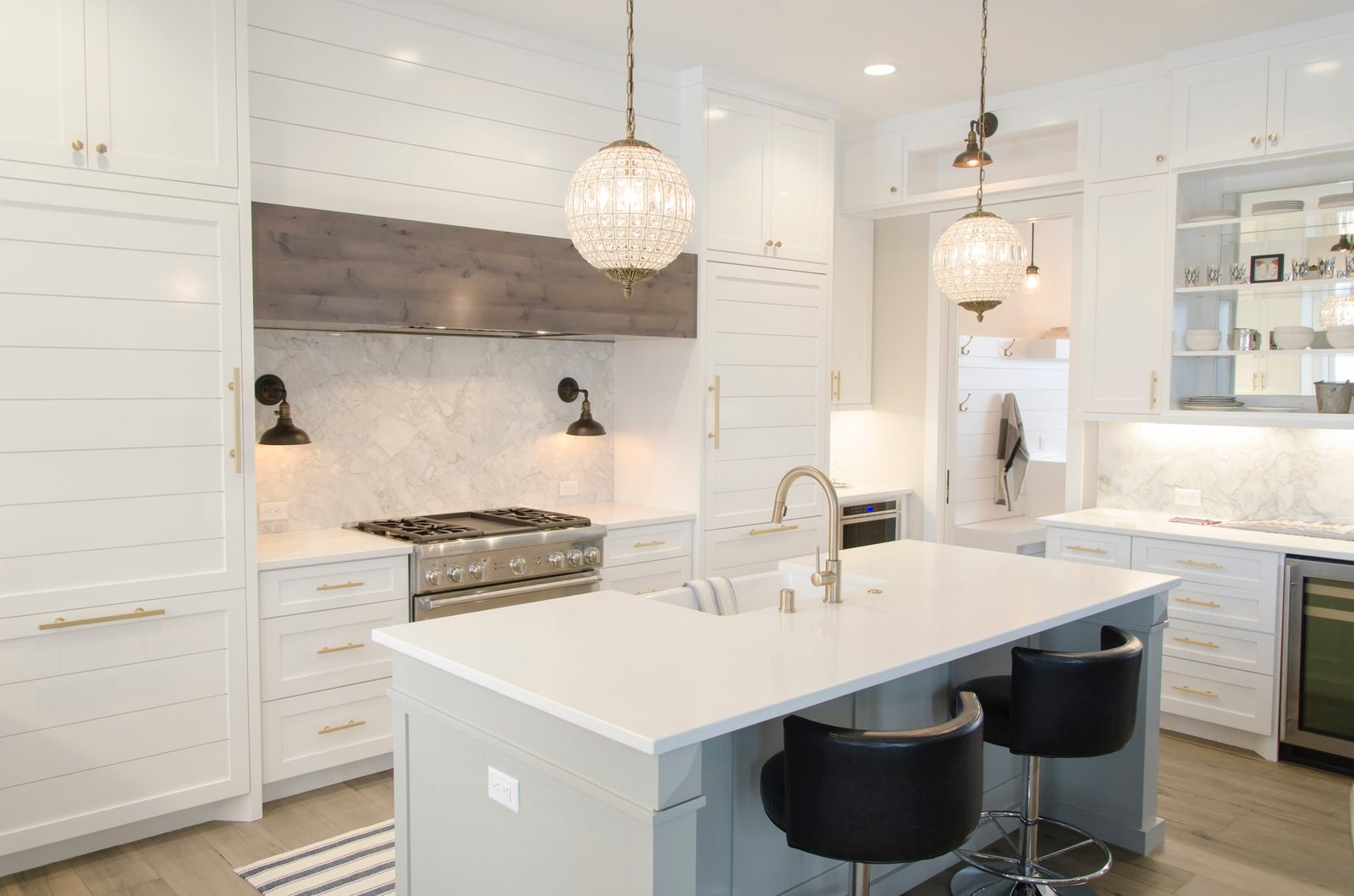 Among the things to include in your cleaning to-do list include:
Get rid of broken items
Declutter your home
Put away anything that doesn't belong to a room
Launder your upholstery
Vacuum rugs and carpets
Keep your walls clean
3. Accessorize With Simple Yet Strategic Items
Incorporating various accessories will help accentuate the significant elements of your décor. When accessorizing, you should avoid sophisticated and extravagant accessories. But if you can, ensure to keep things on a minimal even with extravagant accessories. When strategically, placed, accessories will add taste to what is already there rather than draw unnecessary attention.
4. Update Your Home With Techy Elements
When it comes to interior design, your house should speak volumes about your character and style. If you're tech-savvy, then adding sleek, modern technological elements to your interiors will help create a lasting signature that identifies your house with your character as well as in creating a futuristic aura. Something as simple as managing your electric cables with smart cable ties can speak volumes about your organization skills. Other things to include in your cool tech catalog include mounted LED light fixtures, transparent TVs, smart USB charging outlets, and illuminating door knobs and handles to mention but a few.
5. It's All In the Details
Details play a significant role in interior décor and it's important that when designing or decorating your house, you pay close attention to detail. Other elements such as color, texture, and patterns, though significant, will be crucial in bringing out the fine details. Unlike in years past when detailing was exhibited in a showy manner, modern detailing is exhibited by subtle designs. Details play a major role in accentuating items that are in the spotlight in highlighting their structural qualities. For instance, when a piece of art is mounted above the fireplace, it helps to support the foundation of the fireplace and serves as a support décor element. When all these elements are combined and well thought through, they can and will make your home look classy and elegant.
Finally, it's no use to have classy indoors, leaving the outdoors looking messy and deserted. There's a lot that can be done to make your house look classy and elegant inside out. For starters, trimming overgrown hedges, taking care of your lawn, tending to your garden flower and flower pots, and retouching your outdoor walls with a fresh coat of paint will help towards making your home the center of attraction.