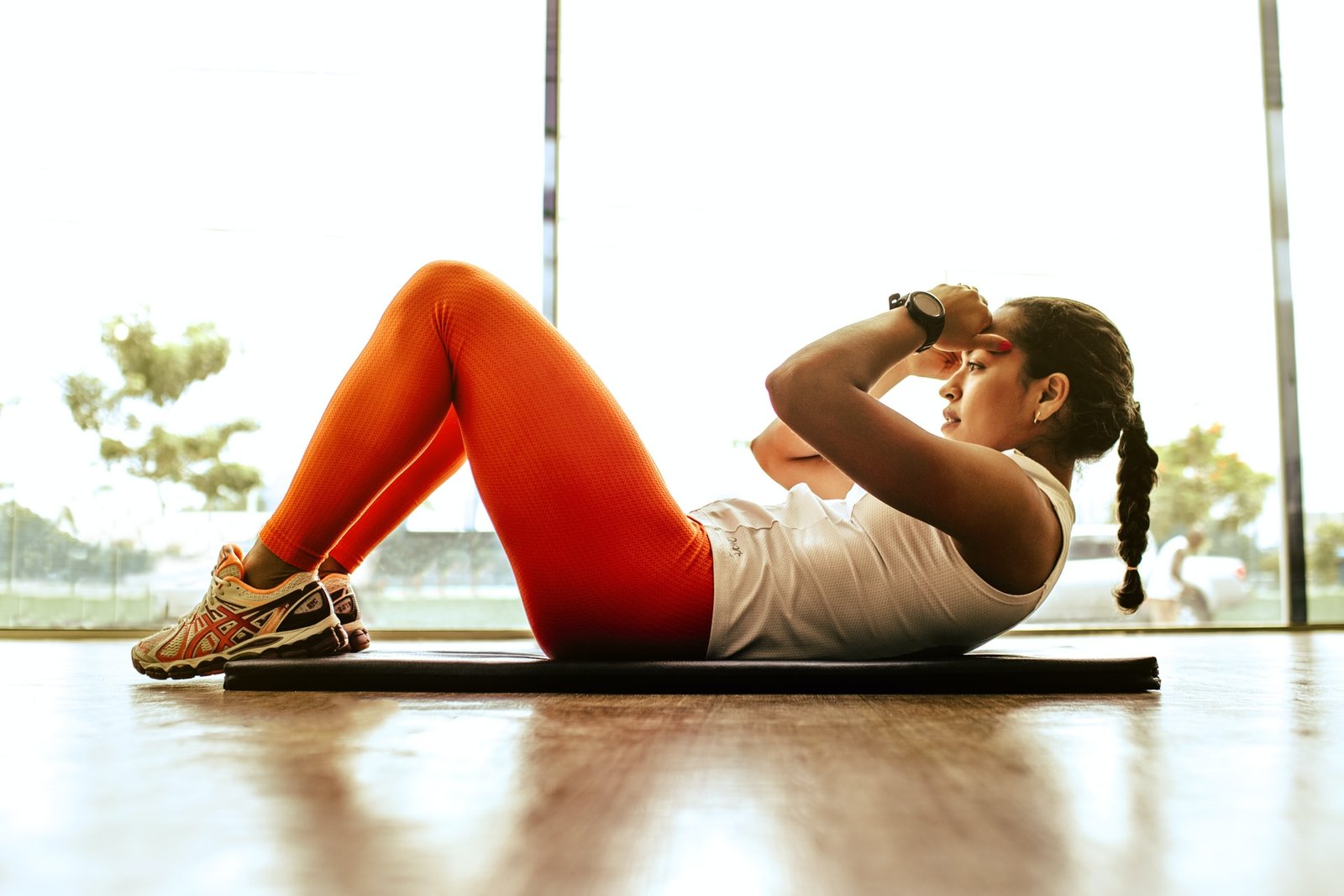 At-Home Workouts: Tips To Keep Your Motivation High
Everyone's exercise habits have had to change over the last couple of months as we stay at home to prevent the spread of coronavirus.
The gyms are still closed and probably will be for quite some time, and staying motivated to workout at home is not always easy.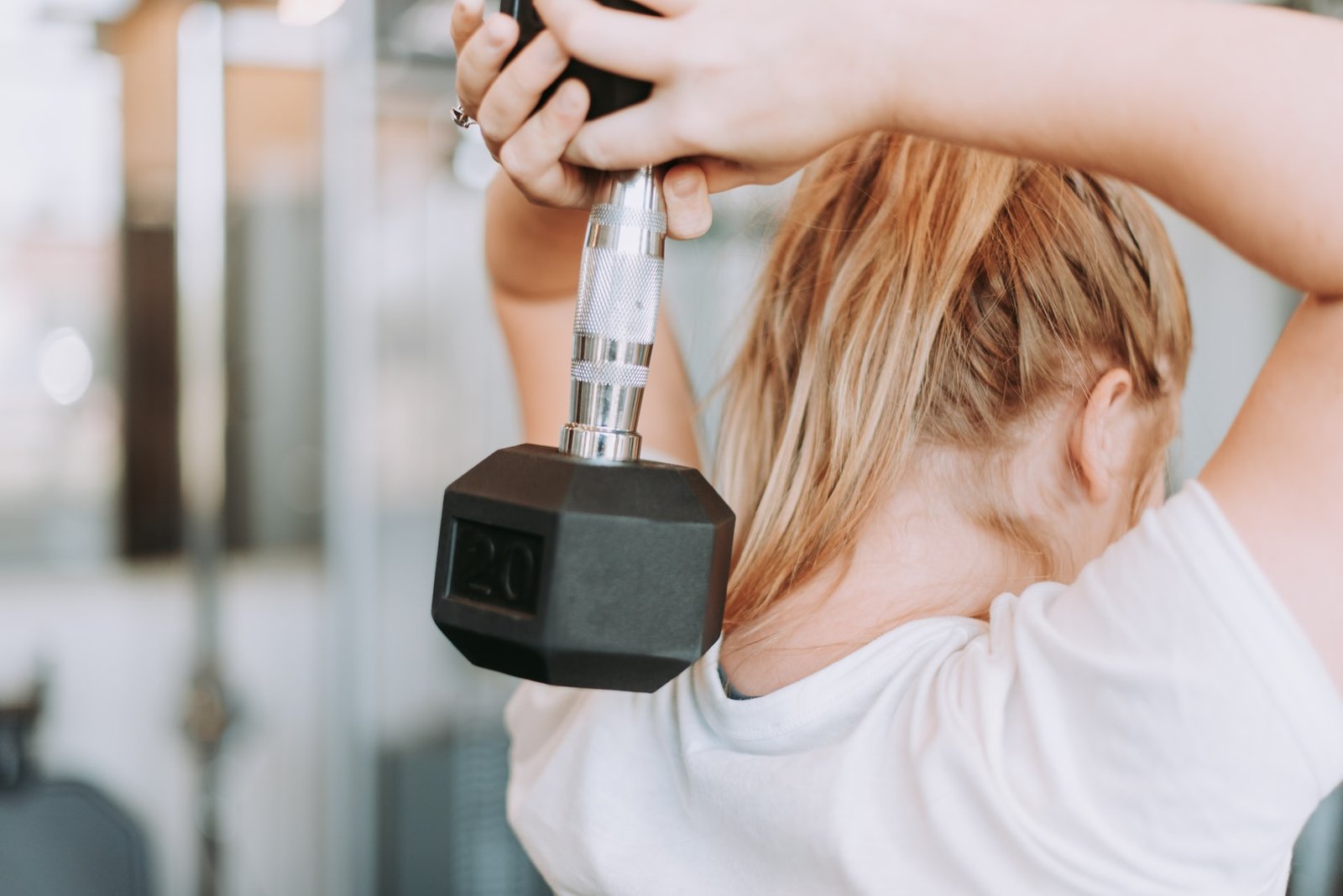 So as you continue with your at-home workouts, here are some tips to keep your motivation high:
Schedule it in
When something is part of our daily schedule or it is planned for, we are more likely to accomplish the task. So schedule your workout in and make it as natural as having your daily cup of coffee or stretch break after work.  
Get a workout app
You can use a workout app to keep you on track with your workouts, follow guided workouts, hold yourself accountable, and track your progress. With an app such as 30-Day Fitness, there are exercise how-to's as well as tailored workouts, such as this cardio workout for men for example. 
Write down your goals and track your progress
Writing down what you are working towards helps to establish it as a goal and keep helps you stay motivated to reach it. After you write down your goals, place it somewhere that you know you will see every day. If you write your goals on your phone, put it in your calendar or in your Notes section for example.
If you write your goals on a piece of paper, place it on your dresser, fridge or in your workout area. Track your progress as you go and the extra visual will help you want to stay on track!  
Create a designated space
Having to rearrange your space or find where you last left your weights can give you an excuse to skip out on a workout, as it is 'inconvenient'. Set yourself for success by creating a designated space to exercise that you maintain and keep ready for the next workout. If you don't have extra space to designate for exercising, come up with a set-up process that you know you can complete in a matter of minutes. Homilly shared some brilliant yoga room ideas to help you create a designated space for a productive workout session. 
Set the mood with music and the right apparel
The initial minute(s) you even just think about exercising and look for motivation to do it is the most important! Set the mood with your favorite workout music or your favorite music to dance to that will get you moving. It can also give you a major motivation boost if you have the right apparel always ready and on hand.
If you like to exercise in the morning, for example, place your workout clothes on your nightstand or at the foot of your bed so you can immediately change into them.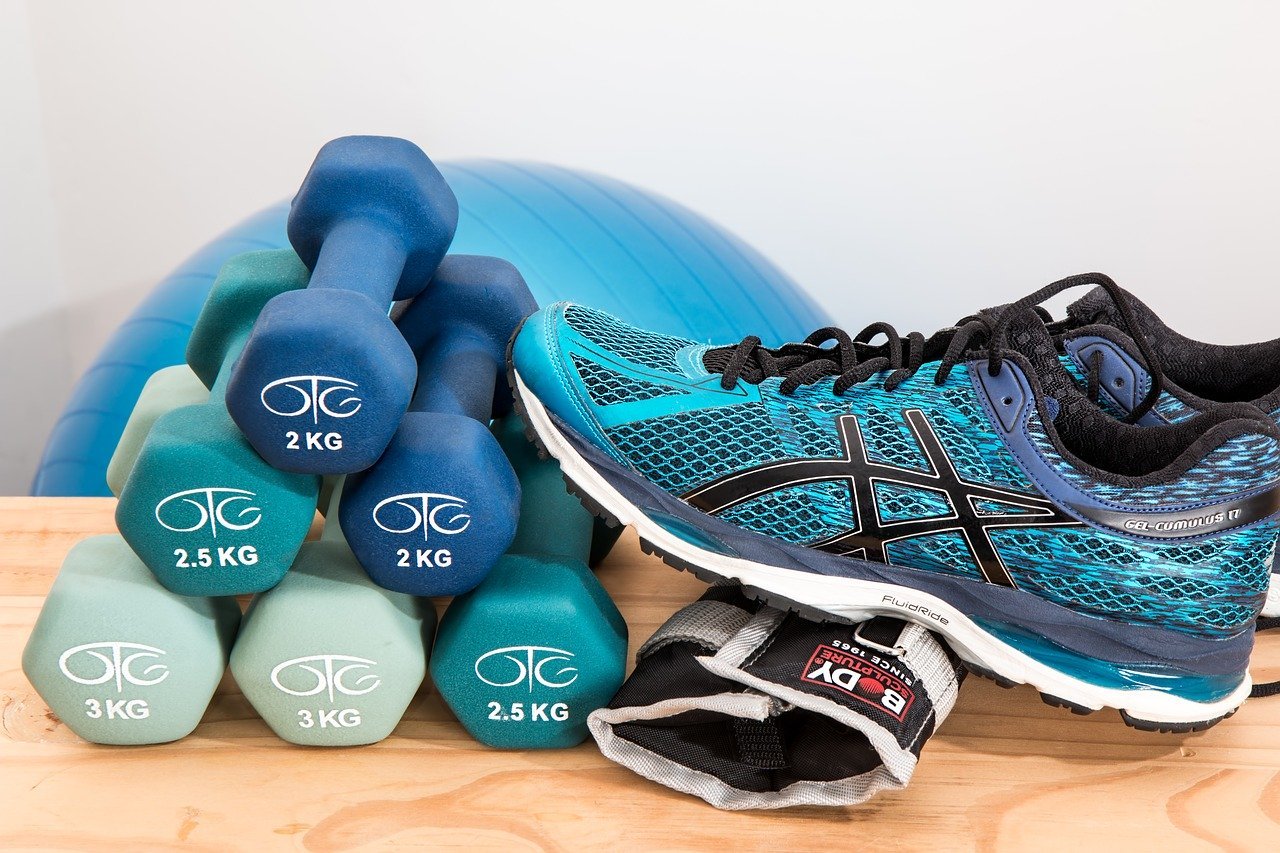 Keep it short and intense
Your workouts don't have to be hours long. You can keep it short, intense, and still effective with workouts such as HIIT, also known as High-Intensity Interval Training. Any exercise is better than no exercise, so even on the days when you still can't get your motivation up to get your usual workout in, try mixing it up with a HIIT workout or short circuit. You can also add in an at home back workout to your routine. 
Shifting any habit into a lifestyle change is challenging, but you may even start to prefer to workout at home after quarantine is lifted once you find your way with it. Overall, it saves tons of money and time- it is just a matter of figuring out what works best for you.