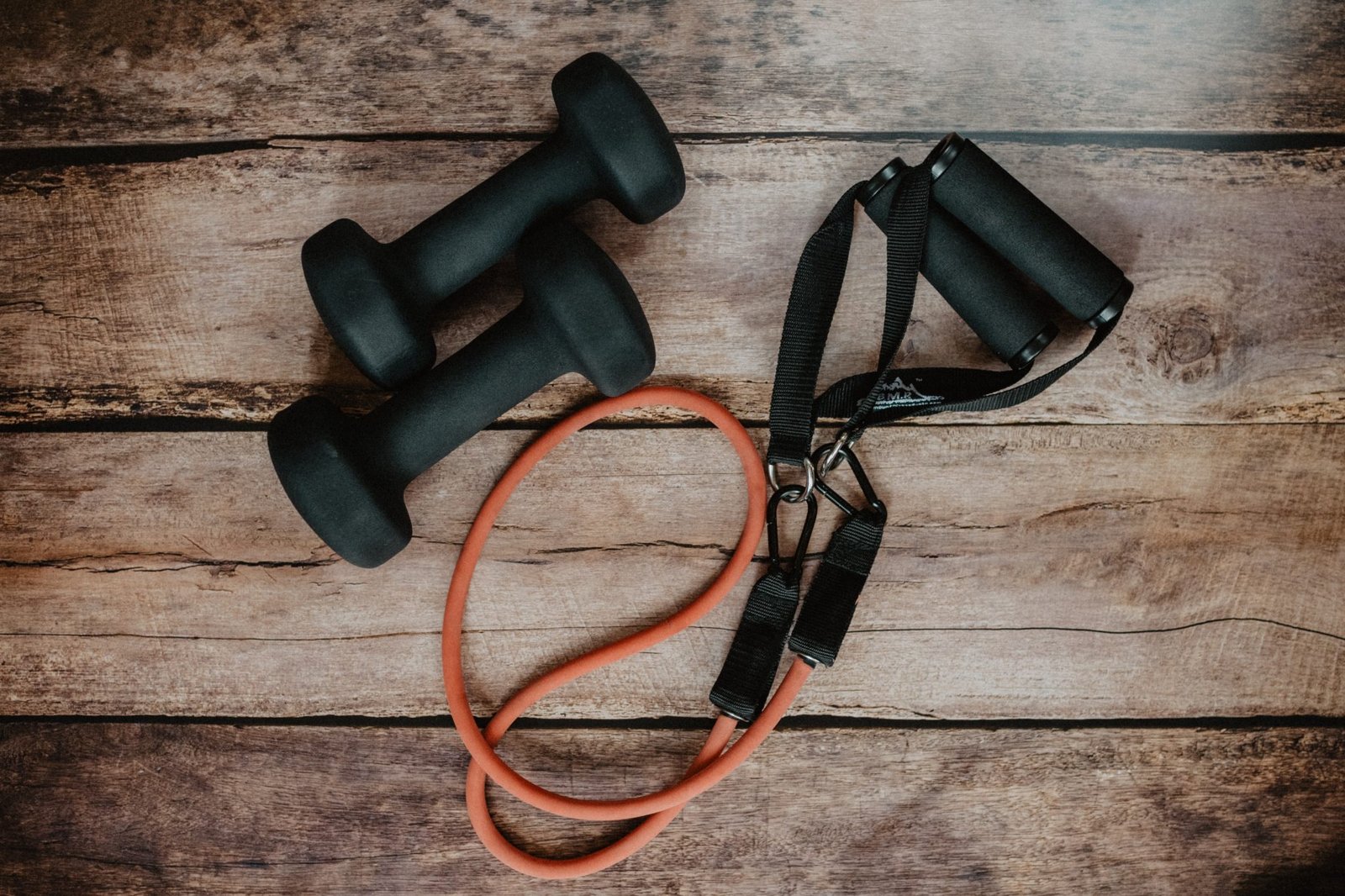 Want To Build Your Own Home Gym? Here's What You Need
We are, at the time of this article's creation, in the midst of a global lockdown imposed to combat the spread of the SARS-CoV-19 virus, which has, so far, killed over a million people globally.
Vaccines are said to be in development, with some projected for release within the coming weeks. Other than a vaccine, our governments have suggested the only way to lower one's risk of contracting the virus is to exercise and eat healthily, yet with gyms closed, many are wondering how exactly they can exercise, and where.
This article, however, will hope to answer that question and will tell you how you can turn your home into your own personal gym. Having your own home gym is a great way to stay fit during the lockdown, and a wonderful way to reduce the likelihood that if you do get infected with the virus, that you will fall ill.
Here is how you can build your own home gym and what you will need to do so.
Find a Room
First and foremost, you need to find an area of your home where you can create your own personal home gym. You will want to, first, ensure that the room is not occupied and that nobody else will be spending time there [because you might be in there a lot!] If you do not have a room spare, you could consider setting up a gym in your garage, which is what many people have done during the lockdown.
Equipment
Once you've found a room, you need equipment. What's a home gym without equipment, right? There are many different types of equipment that one might find. You need to establish which parts of your body you want to exercise the most and invest in equipment to work on them. You may also want to invest in cardiovascular equipment, such as treadmills, rowing machines, and exercise bicycles. Being that many are not allowed outside, you may not be allowed outside to jog and exercise, so these machines [cardiovascular machines], will come in handy. Here's a full list of equipment that you will need:
Power Cages
If you are very enthusiastic about strength training, then a power cage may well be the first thing you think about investing in for your home gym. When you have power cages and racks in your home gym, you will be able to do a lot of barbel workouts and other free weight exercises. Power cages can be picked up for reasonable prices and will not break the bank – be sure to invest in the weights along with them, however, as many will not come with weights included.

Cycle Machines
Cycle machines, as mentioned previously, are a great cardiovascular workout and can allow you an intense workout that will mimic really being outside on your bicycle. Cycle machines are an investment well worth making. You can pick up cycle machines for quite reasonable prices, and you can even find them second-hand if you do not mind second-hand equipment. Cycle machines are one of the most commonly used machines in gyms for good reason. Having one in your home can give you the opportunity to have a good full-body workout and can allow you to really push yourself.
Rowing Machines
Rowing machines provide upper body and lower body workouts. They can help you get definition, strengthen your body, and get fit. Rowing machines are a must-have for any home gym, for they provide a very intense workout, and work your entire body. Rowing machines can be picked up, like cycle machines, second-hand, or you can of course go and pick one up new. Whichever you choose, be sure to consider investing in a rowing machine, for they are a piece of equipment that you can absolutely not live without. Give them some consideration when you are planning your home gym.
Mats
Whenever you are working out, you will have to do bodyweight exercises to warm up and warm down, or just because you like them. Mats will ensure you do not blister your feet when you are doing this or hurt your hands if you are doing exercises like push-ups, which are a very beneficial exercise for you to do. Mats are a piece of equipment that you cannot live without if you have a home gym, so we definitely recommend you invest in them. They are extremely cheap and are a great addition to your home gym.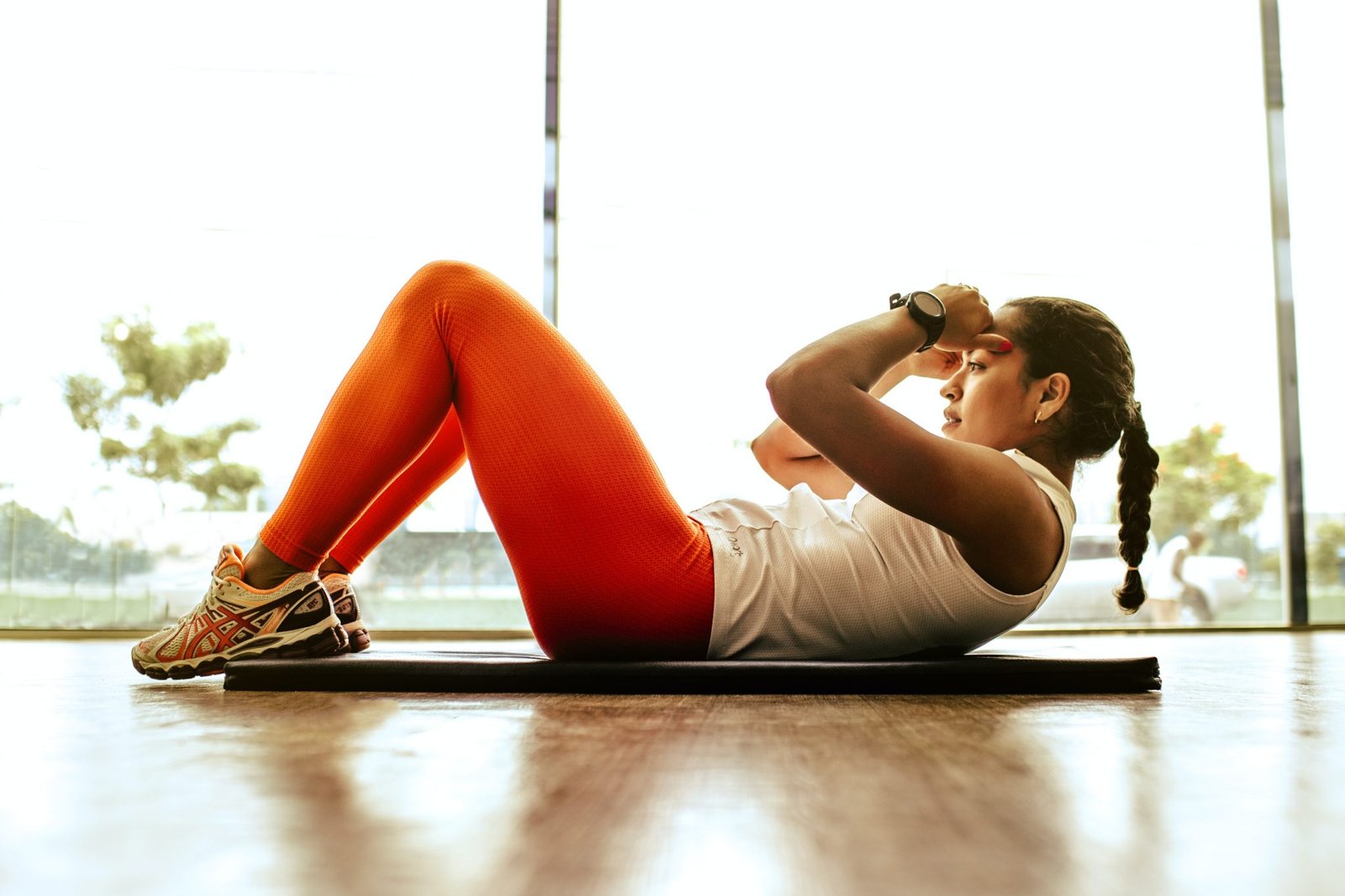 With the help of this page, you now know how you can construct your own home gym. Home gyms are great and allow you to stay fit while staying safe and out of the way of the virus. We hope this page was of benefit and use to you. Stay safe, people!