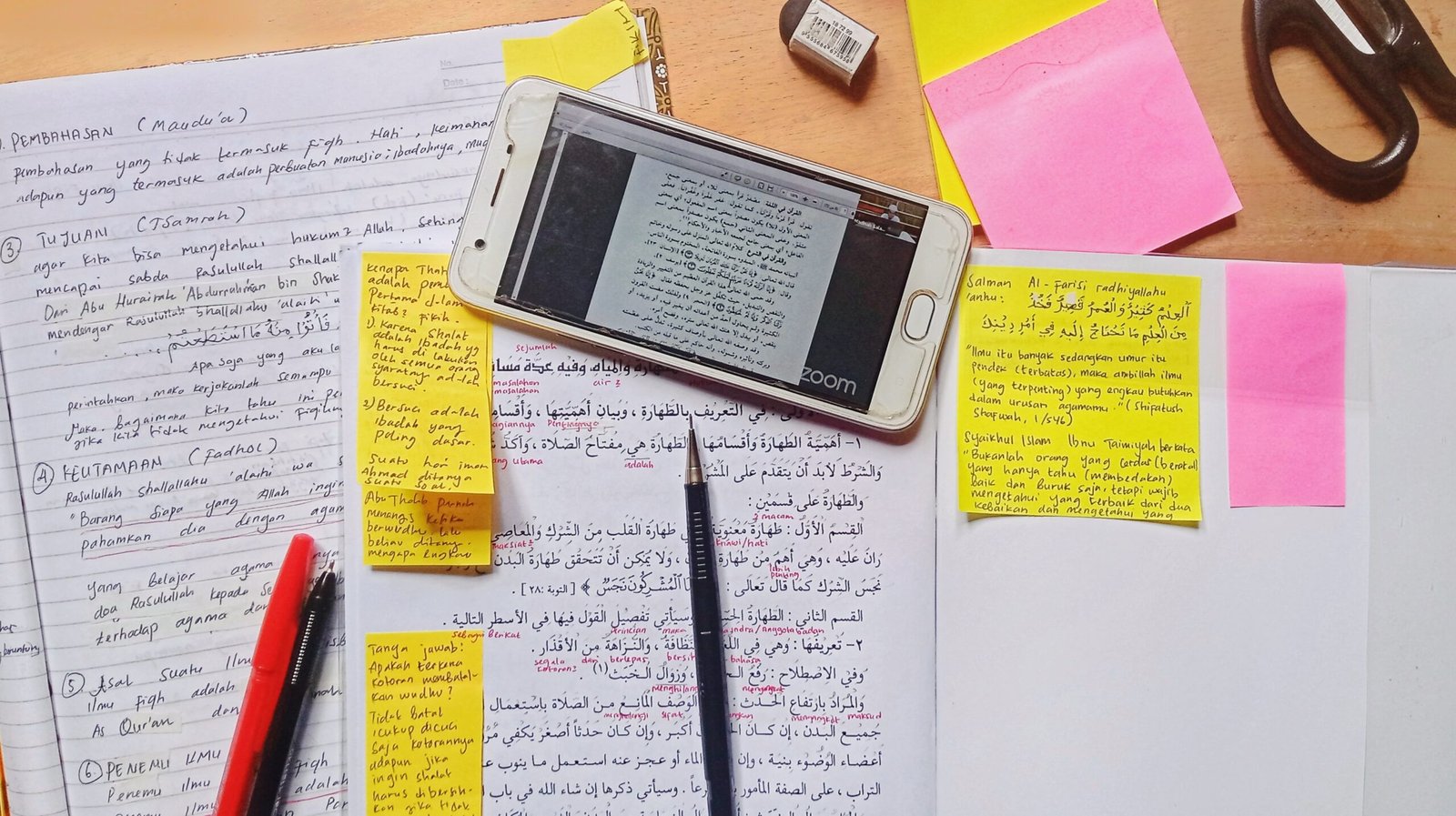 What To Do When You Are Struggling To Write An Essay
Many students struggle to write good essays.
Be it a lack of motivation, or lack of knowledge regarding the topic, writing an essay can get difficult at times. However, it need not be so. As long as you know what you are writing about, and follow a few simple steps, you can overcome your fears and finish writing that essay within the deadline.
For starters, here are a few things you can do whenever you are struggling to write an essay.
Approach It Step by Step
A common mistake that students or young writers often make while writing an essay is that they try to wing it. Without any sort of plan or preparation, they will blindly start writing the essay, and will eventually fail to produce a good write-up. And at the end of the day, the essay will read nothing as they had originally intended it to. Of course, given how they took an unplanned approach to this, most of them will likely fail to grasp whether or not that exact piece of writing is what they want. Just because you are struggling to write an essay does not mean that you should wing it. Instead, take your time to plan it out.
Firstly, understand the topic you are to write about. That will help you generate ideas that you can further discuss in the essay. Then, understand the type of essay you are writing. Generally, there are four types of essays that you can work with – argumentative, descriptive, narrative, and expository essays. The structure and tone of your essay will highly depend on its type.
Next, think of a good title. It should grab the reader's attention while giving them a clear idea regarding what the write-up is about. Afterward, think of a fitting thesis statement, introduction, and subheadings for the rest of the essay. Take your time while figuring these things out and start writing the essay only after you have prepared this structure.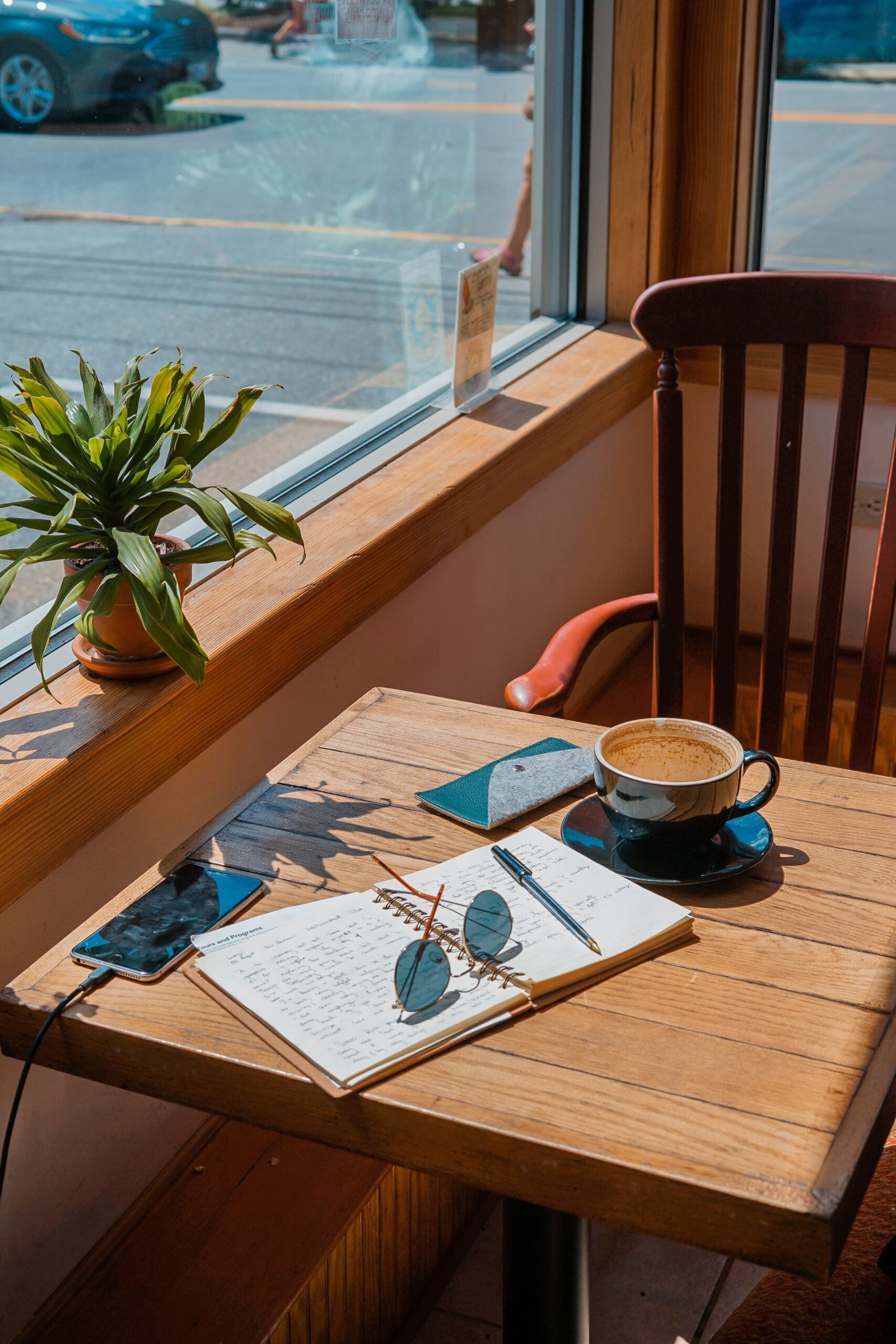 Get Someone to Help You
Struggling with your essay homework a few days before the deadline is never good news. In such a situation, even a stepwise approach will not suffice. You cannot manage the time necessary to do all those things and think of a structure or approach for your essay at the same time. So it is best if you get someone to help you with the essay writing.
While you can always go to your teacher or tutor to seek advice, you can also get essay homework help from online academic assistance platforms. These platforms have subject-wise dedicated teams of experienced professionals who can help you with your assignments and essays.
Reach out to them if you are struggling to finish or even start your write-up, and they will assign an expert essay writer to help you write a plagiarism-free and professional essay. Working alongside such a professional will help you build your writing skills as well, and turn in the final write-up before the deadline.
When you approach someone for help, explain the topic of the essay first. Given that they are experts, they will have no trouble working out a plan or structure almost immediately. Of course, you guys can bounce ideas off of each other; that will make for a more creative output with plenty of different angles for the same topic of points.
Seek Inspiration
Whenever you are struggling to write a creative piece, you should always look for a source of inspiration. It can be a book, movie, YouTube video, or even an event or incident from your life, as long as it is relevant to the topic or contents of your essay. Finding inspiration in one form or another can help you realize what you want to write in your essay, and what type of imagery you want it to have.
It is always a good idea to look for a source of inspiration while writing an essay, especially if it is a personal one. That allows you to invest your emotions into it, which in turn helps you play around with the words in your essay. Look for a source of inspiration only if you have enough time at hand. Otherwise, you do not have to do this. Finding inspiration for an essay can be time-consuming. So avoid doing this if your submission deadline is approaching fast.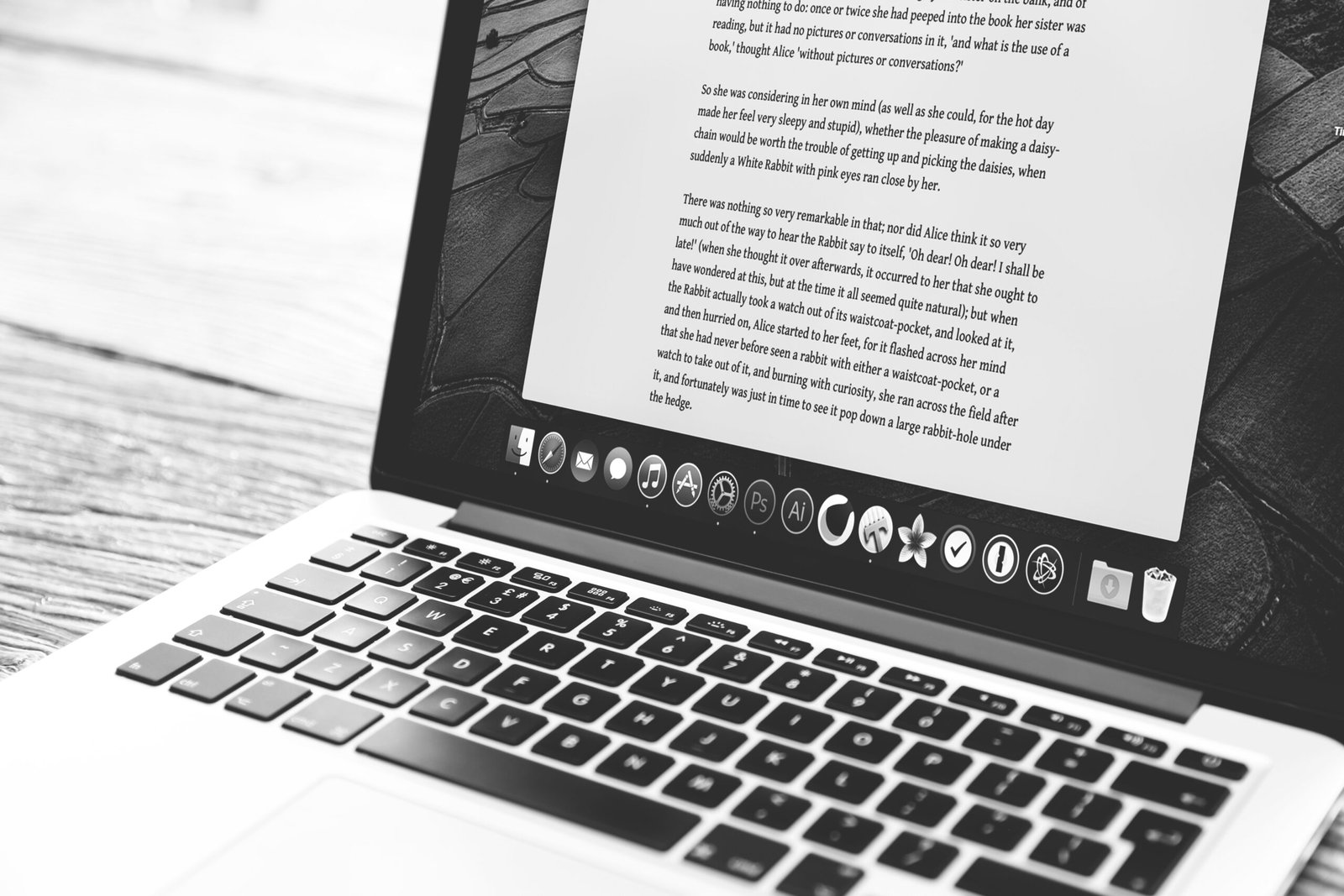 Keep these points in mind the next time you have an essay assignment or homework to work on. Start early so that you can make the most of your time and produce a wonderful essay.