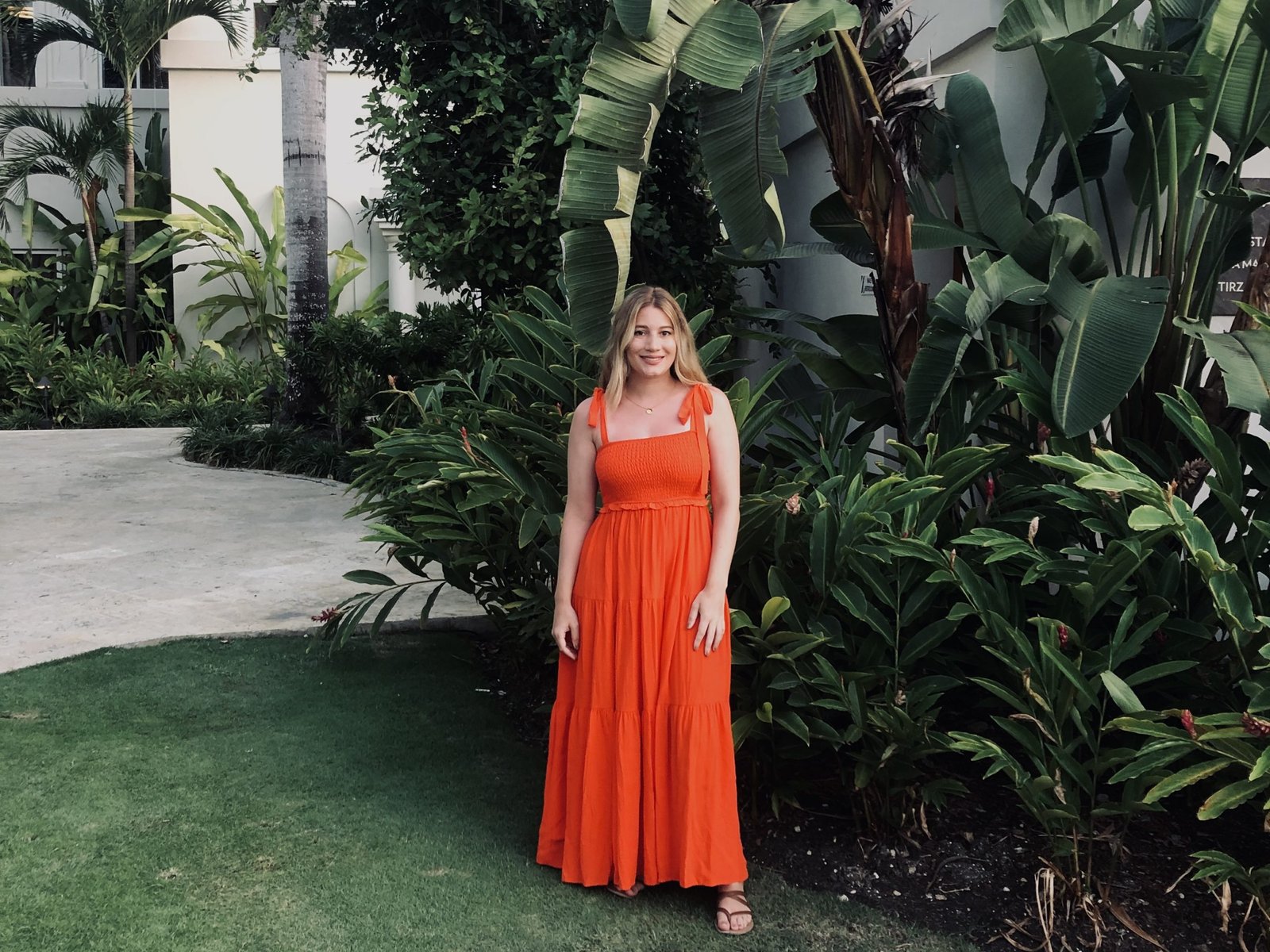 Abby Montanez's Passion For Writing And Food Led Her To A Career At The New Jersey Digest
Abby Montanez is the Managing Editor at New Jersey Digest.
Before joining the team in 2016, she studied English Literature and Creative Writing at Montclair State University. Although, she always dreamed of pursuing a career in the culinary arts.
Eventually, she found a way to combine her love of writing and food with a position at New Jersey Digest. In her experience covering all aspects of the Garden State, she's been fortunate to gain a greater appreciation for the place she calls home.
Read Abby's story on how her passions for the culinary arts and writing ignited her career at the New Jersey Digest. 
Where do you consider to be your culinary home, a city or country that helped inform or inspire your love of food?
Right now, I'm living in Jersey City, NJ. I grew up 20 minutes away, in Rutherford, but I would definitely say JC has helped to inform a lot of what I love about food recently. It's extremely diverse and continues to surprise me with the level of talent it produces.
Do you prefer to cook, eat out, or have quick service delivery?
I prefer to cook at home, at least during the week. On the weekends, I actually make it a point to eat out at least once. Ordering in never hits the same as sitting inside an actual restaurant. Plus, it's just fun to be able to go out again.
Some say the best way to bring people together is food. What kinds of food bring your audience together?
Our audience, like our team, is full of avid foodies. So I would like to think that they're just as interested in learning about Italian delis as they are in finding the best ramen. I will say, though, that nothing riles our audience up quite like a Taylor Ham versus Pork Roll debate. I'm from North Jersey so naturally, I say Taylor Ham.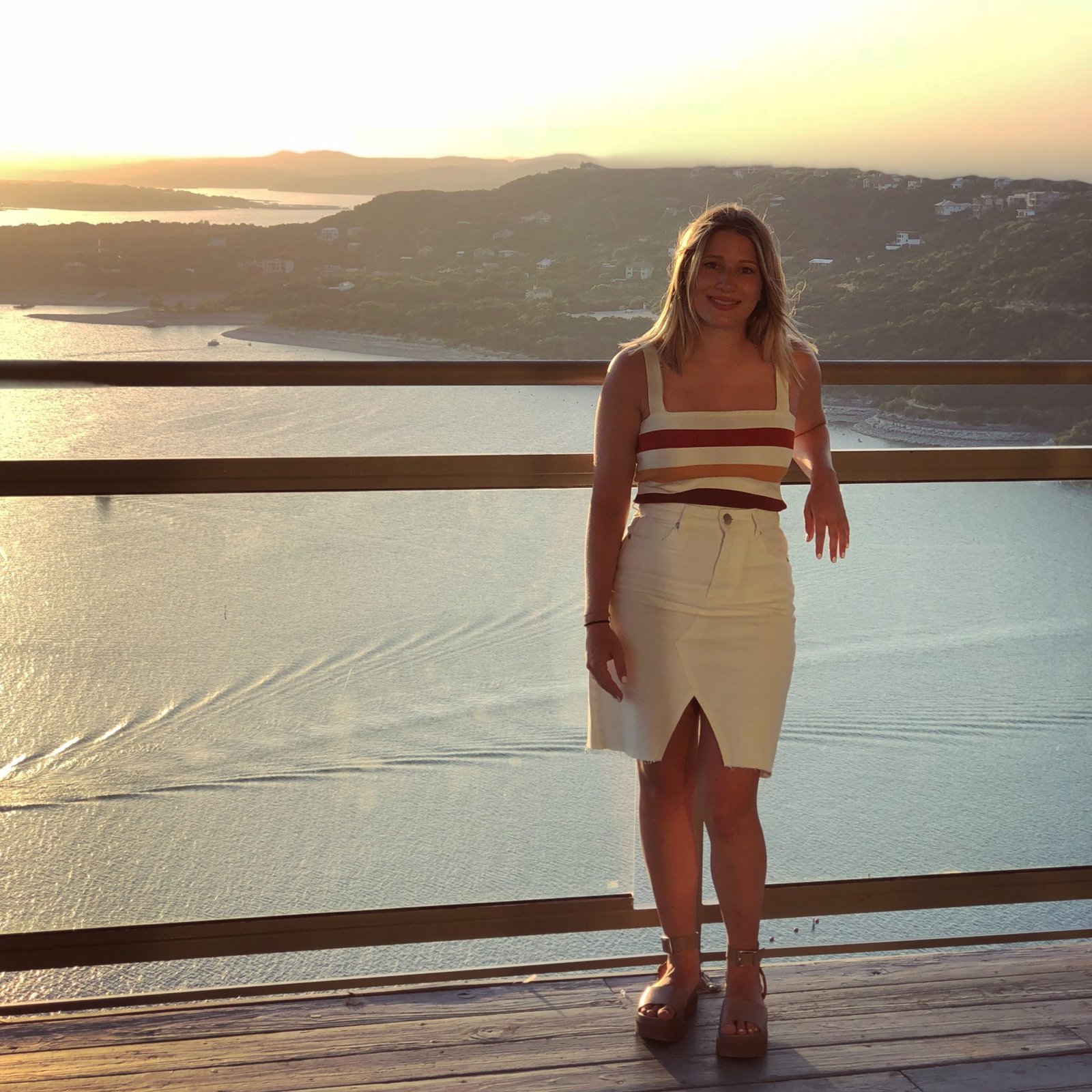 Cocktails can liven up the culinary experience. Where are some of your top picks for places to have a nice cocktail?
Definitely! Some places I frequent locally if I'm having a casual night out are Low Fidelity, Frankie, Mathews, Cellar335—all in Jersey City. Jockey Hollow in Morristown is a must for special occasions. Elia in East Rutherford is a favorite amongst "RHONJ" castmembers and I've even run into the New York Giants there. Faubourg in Montclair is another top pick. Further south, in Asbury Park, you could try Laylow cocktail lounge or Talula's.
What food and drink tips can you give our readers?
Shop small, local businesses! Everything from farmers' markets and butchers to cheese shops or natural wine stores—it's amazing what you can find in your own community. Typically, an owner or manager is around and will be more than happy to answer any questions or give you advice about products.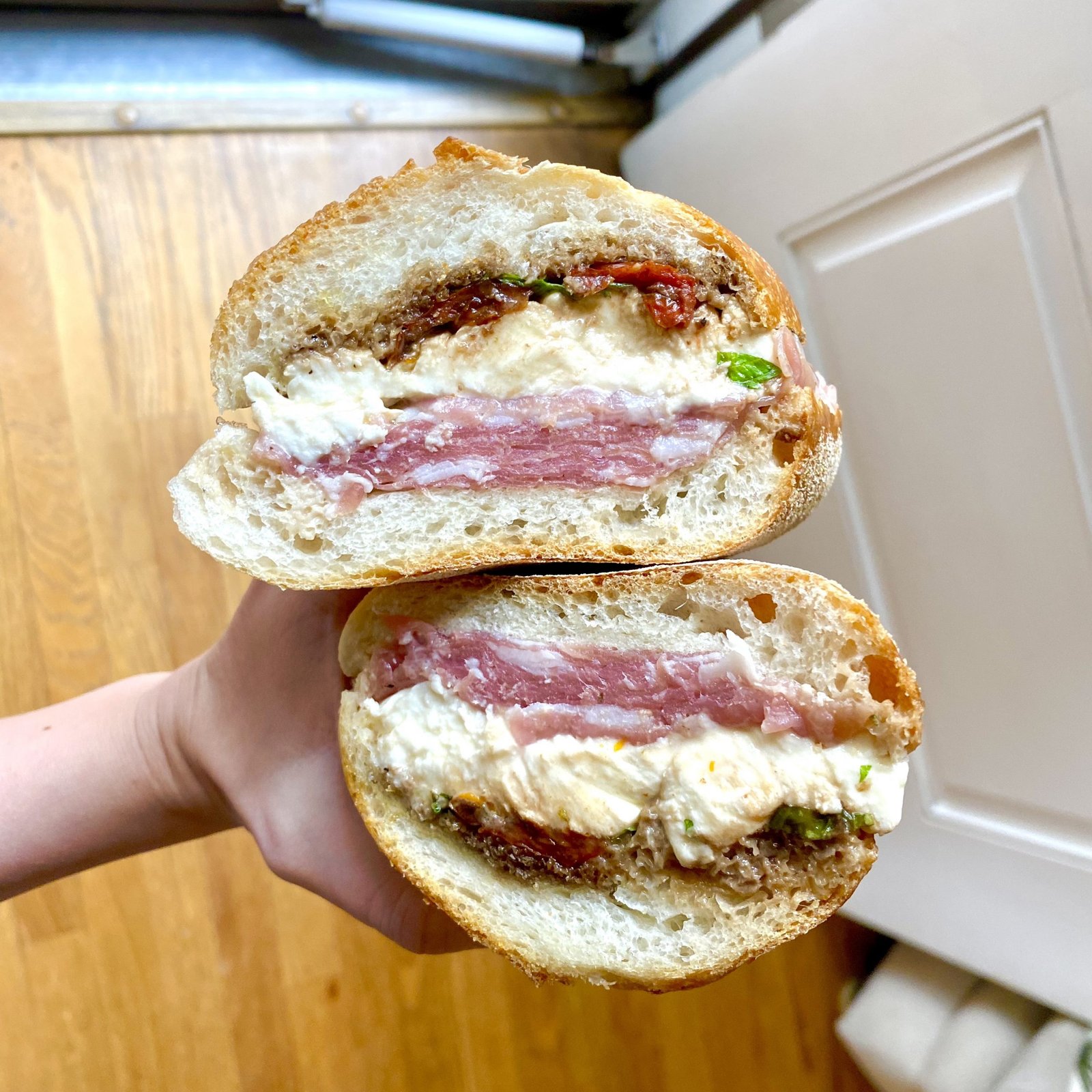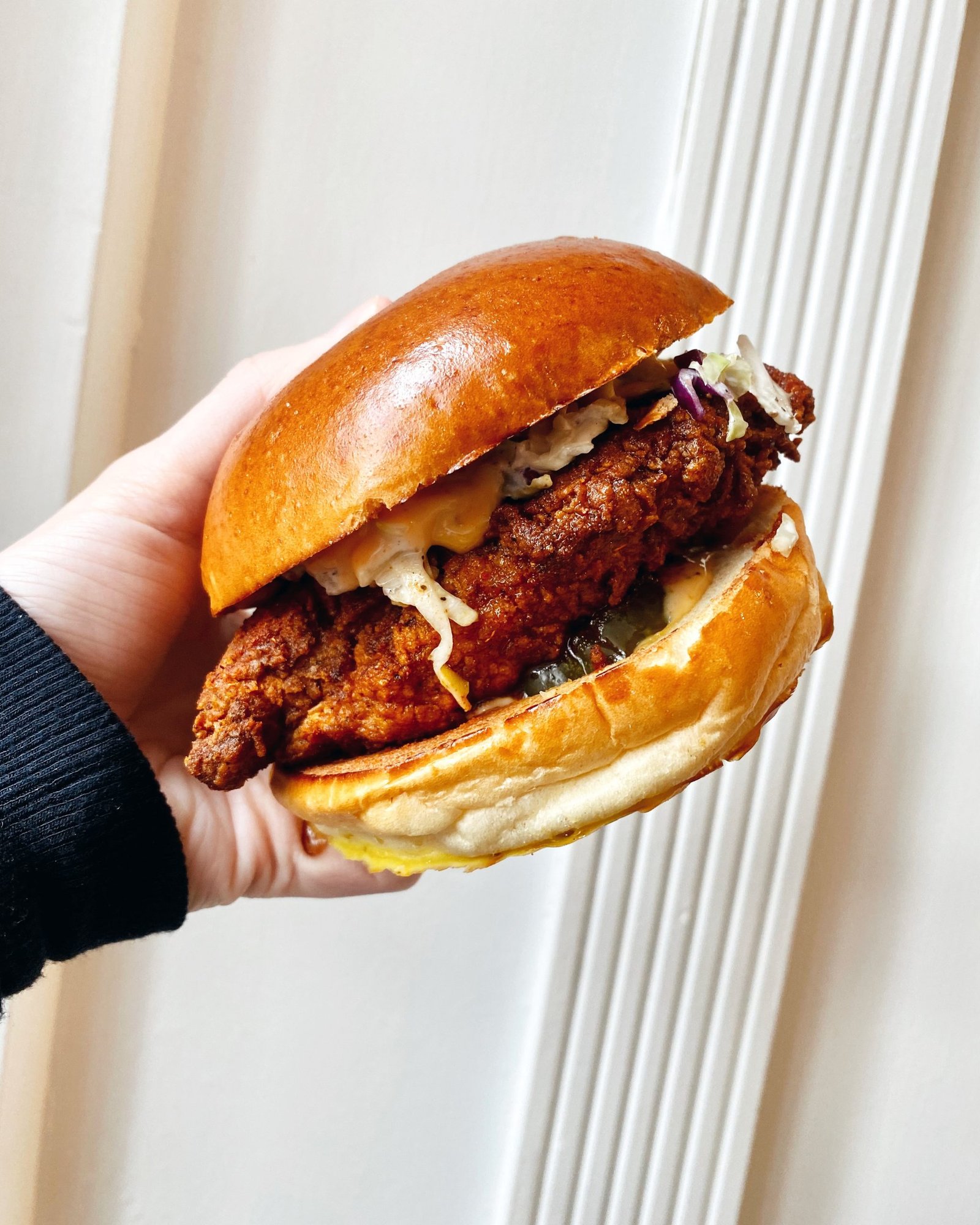 What is one thing that you hope your readers take away from your blogs?
New Jersey gets a bad rap, so I hope that through our platform, we're able to show readers the Garden State through a new lens. One that doesn't poke fun but takes pride in all that NJ has to offer. We have James Beard Award-winning chefs, Wes Anderson-style architecture and so much more. In short, don't sleep on us!
What's a typical day like for you?
In addition to being the Managing Editor, I also run New Jersey Digest's social media accounts. So, my day starts with scrolling through our feeds, catching up on local happenings, responding to DMs. I don't usually drink coffee in the morning so I sip on hot green tea instead.
If I'm not going into the field for an interview, restaurant tasting, or media event I'm typically working from my apartment—writing, editing, researching, brainstorming. At night, I'll cook dinner and if I'm feeling extra ambitious, make dessert. I love to bake and have found it to be a great way to decompress.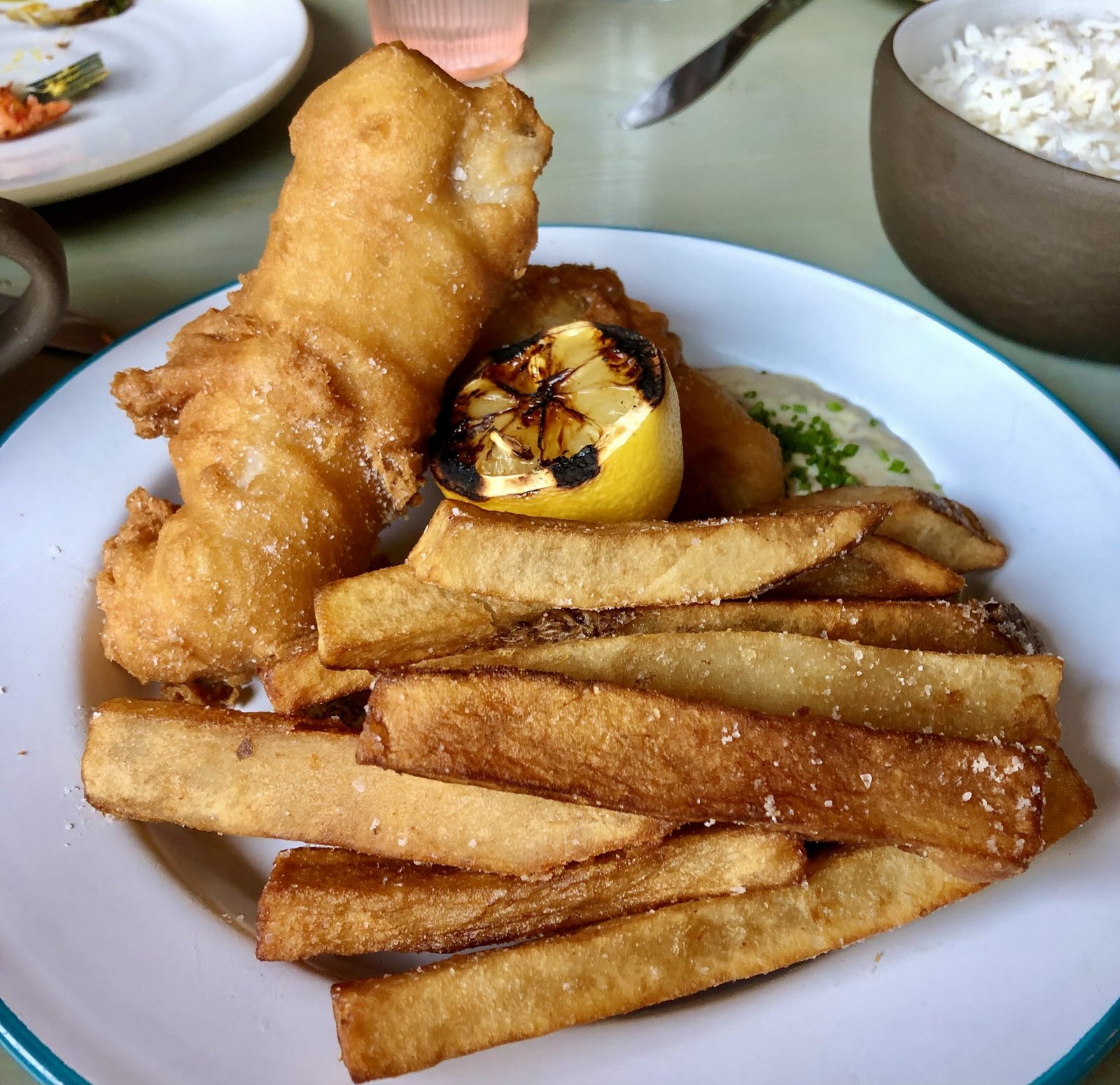 The Fox Magazine is all about inspiration, what/who inspires you the most?
I'm always inspired by fellow creatives, including those who work in the food industry and those who don't. Everyone from photographers, stylists, make-up artists, musicians—anyone.
Right now, I'm really into what pastry chef Hannah Ziskin is doing with House of Gluten. I follow her on social media since she's based out of California. I would die to try one of her cakes.
What's something people would be surprised to learn about you?
I'm a twin!
---
Connect with Abby Montanez and The New Jersey Digest