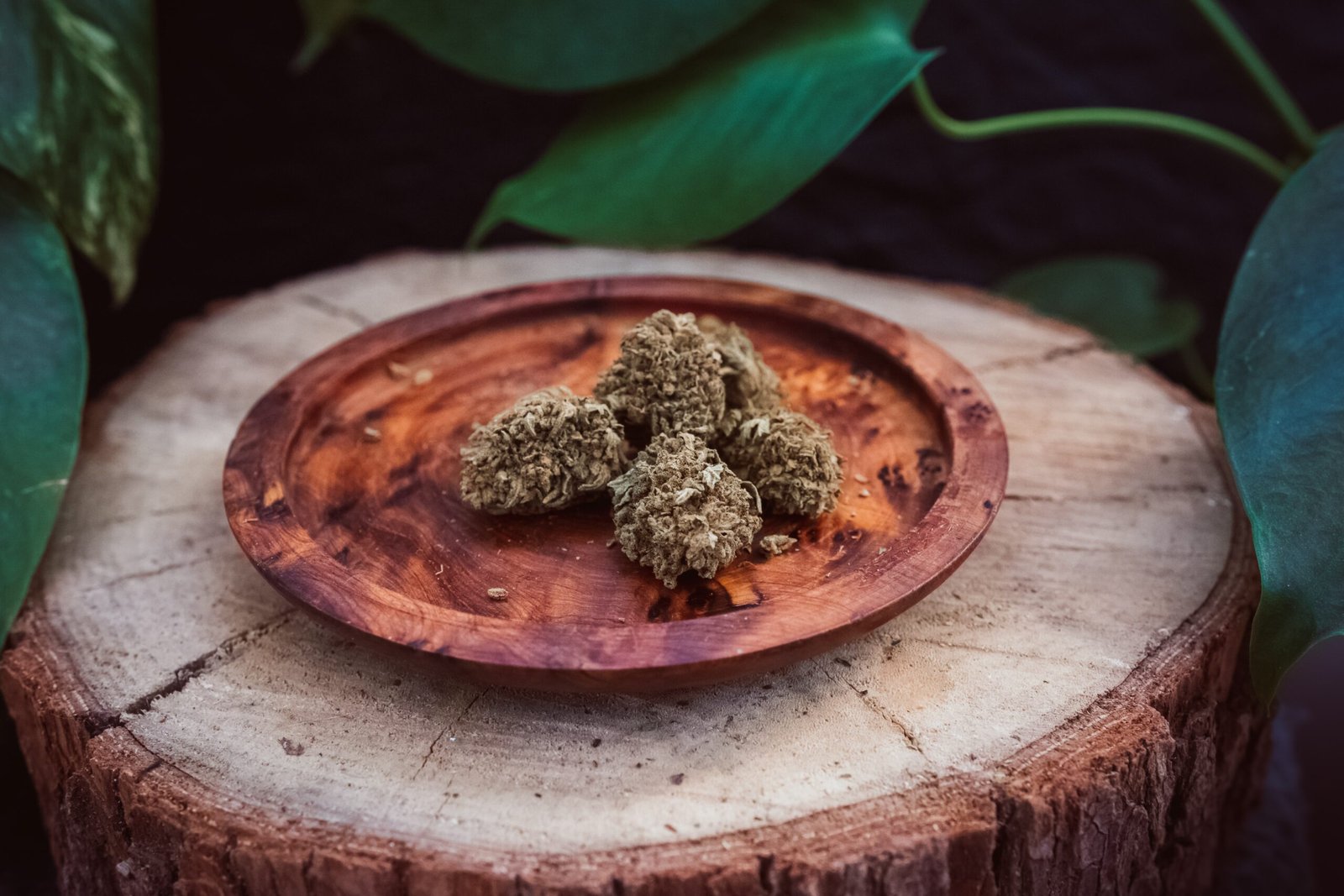 What Hemp Strains To Try For Stress Relief
In the current era, almost everyone is continually battling stress and mental fatigue.
If not addressed, stress buildup could cause your mind and entire body to wear out. There are various ways of handling stress buildup, including meditation, yoga, and journaling. Additionally, you could consider seeing a professional therapist help reduce your stress.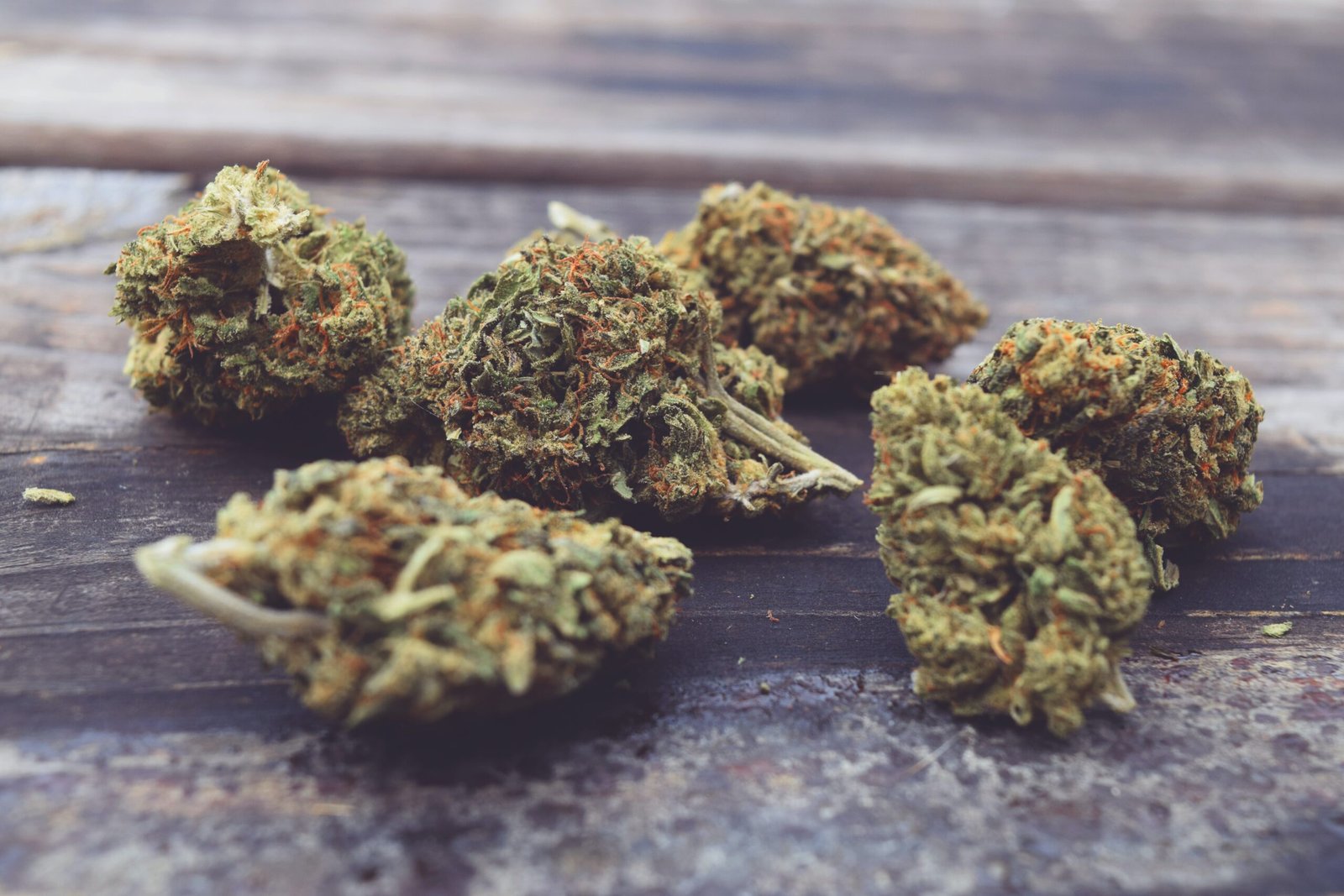 According to research, marijuana is a quick medication option for relieving stress and anxiety. However, some cannabis strains could aggravate mental stress even further. Research shows that hemp flower strains with high CBD content perform an exceptional job in mitigating stress.
Essentially, CBD is a non-psychoactive component, which, together with professional therapy, helps to minimize stress and anxiety. At MrHempFlower.com, you can be sure to find a wide variety of hemp flower strains for effective stress relief.
Charlotte's Web
Charlotte's Web is among the most common hemp flower strains with various medical applications, including stress relief. Colorado's Stanley Brothers specifically built this strain for Charlotte Figi, a little girl who suffered seizures and epilepsy. Most people with similar conditions have similarly embraced this hemp strain, owing to its effectiveness.
Charlotte's Web comprises a rich CBD concentration, about 15%-20%. This strain has almost zero THC content. Consequently, you're sure to experience minimal to no psychoactive effects. According to a recent survey, consuming Charlotte Web cuts down stress-causing feelings, improving your happiness and creating a sense of calmness. The high CBD concentration stimulates the release of serotonin, therefore, fighting off sadness and anxiety.
Remedy
Remedy is another helpful hemp flower strain for stress relief. Remedy comprises a combination of two powerful CBD cannabis strains, Afghan Skunk and Cannatonic. Remedy has a high CBD content, approximately 14%. In some instances, the CBD concentration could be as high as 18%. Consuming Remedy comes with very mild psychoactive experiences.
The Remedy plant has yellow buds and produces a refreshing lime-pine fragrance. Upon inhaling the aroma, this strain gradually sets in in your body, relaxing your mind, head, and body. Different from other THC-based strains, Remedy doesn't leave you high. Additionally, you can go about your normal activities without feeling sleepy or paranoid.
Other medicinal uses of Remedy include anxiety relief, pain relief, anti-inflammatory, and treating individuals with autism. The Remedy strain for medical use grows and flowers in six to eight weeks.
ACDC
ACDC is among the most effective strains if you wish to take away your stress without getting intoxicated. ACDC CBD-based hemp flower is a highly potent strain with a CBD-to-THC content ratio of 20:1. Additionally, this strain is a hybrid between the Cannatonic and Ruderalis marijuana strains.
The ACDC hemp flower is green and has tight buds with protruding hairs. This strain has an aromatic scent that is a combination of lemon, pine, and floral fragrances. Additionally, this strain has a sweet lemon-pine flavor.
The pinene terpene present in ACDC stimulates relaxing and calming effects to the mind. ACDC consumers also report feelings of intense happiness and contentment. This strain is also helpful for boosting your mental focus and clarity. Aside from alleviating stress, ACDC treats nerve pain, depression, Multiple Sclerosis, PTSD, anxiety, and epilepsy.
Cherry Wine
If you're a lover of cheese and wine, Cherry Wine is the perfect hemp flower strain for you. Cherry Wine is a cannabinoid-heavy strain with the CBD concentration ranging from 15%-25%. The THC content for this strain is 0.3%.
Cherry Wine comes from a combination of two famous strains, Charlotte's Cherries and The Wife. The Cherry Wine hemp plant thrives outdoors and takes only ten weeks to get into full maturity. This strain is particularly common for its fruity, cherry taste, and aroma. The Cherry Wine strain helps in uplifting your moods and improving mental clarity. Moreover, Cherry Wine minimizes the intensity of racing thoughts, leaving you relaxed and happier.
Sour Tsunami
The Sour Tsunami is among the first-ever cannabinoid-rich marijuana strains for anxiety and stress relief. This strain contains 40% Indica and 60% Sativa. The CBD content in some Sour Tsunami concentrates could vary up to 30%.
Sour Tsunami comes from three parent strains, NYC Diesel, Sour Diesel, and Ferrari. This strain has mild chocolate and diesel aromas. However, you might experience a somewhat sour taste when exhaling this strain. Sour Tsunami treats various health conditions, including stress and insomnia.