How Coupons and Discount Codes Can Improve Finances
We've reached a phase in life where there are coupons and discounts offered on almost every kind of service and product, across all industries.
Businesses use these strategies to encourage customers to make more purchases, and most consumers base their decisions on coupons and discounts. At first glance, it can seem like this strategy only benefits the customers at the expense of businesses, but is that really the case?
The truth is, this tactic is a double-edged weapon for businesses and consumers alike. Failing to apply coupons strategically will cost businesses dearly, but, if done right, they can be a great way to drive sales and cultivate customer loyalty. So what about the consumer? How can coupons help improve their finances? Read on to find out.
Can Coupons and Discounts Help you Save Money?
Running after coupons and discounts can be a fatal double-edged weapon for the average consumer. Businesses often use these tactics to play around with the consumer's psychology, tricking them to make more purchases. That's usually because the consumer gets a sense of satisfaction for buying something at a lower price, but what if they didn't even need that item in the first place? They just end up spending money they didn't need to send. Does that mean you should never use coupons and discounts? Not at all.
You can save a lot of money using them; it all depends on how you use these discounts and learning how you can leverage them to your advantage.
How to Use Coupons and Discounts to Your Advantage
If you want to get out at the winning end of the deal, here are a few tips to keep in mind the next time you use coupons and discounts.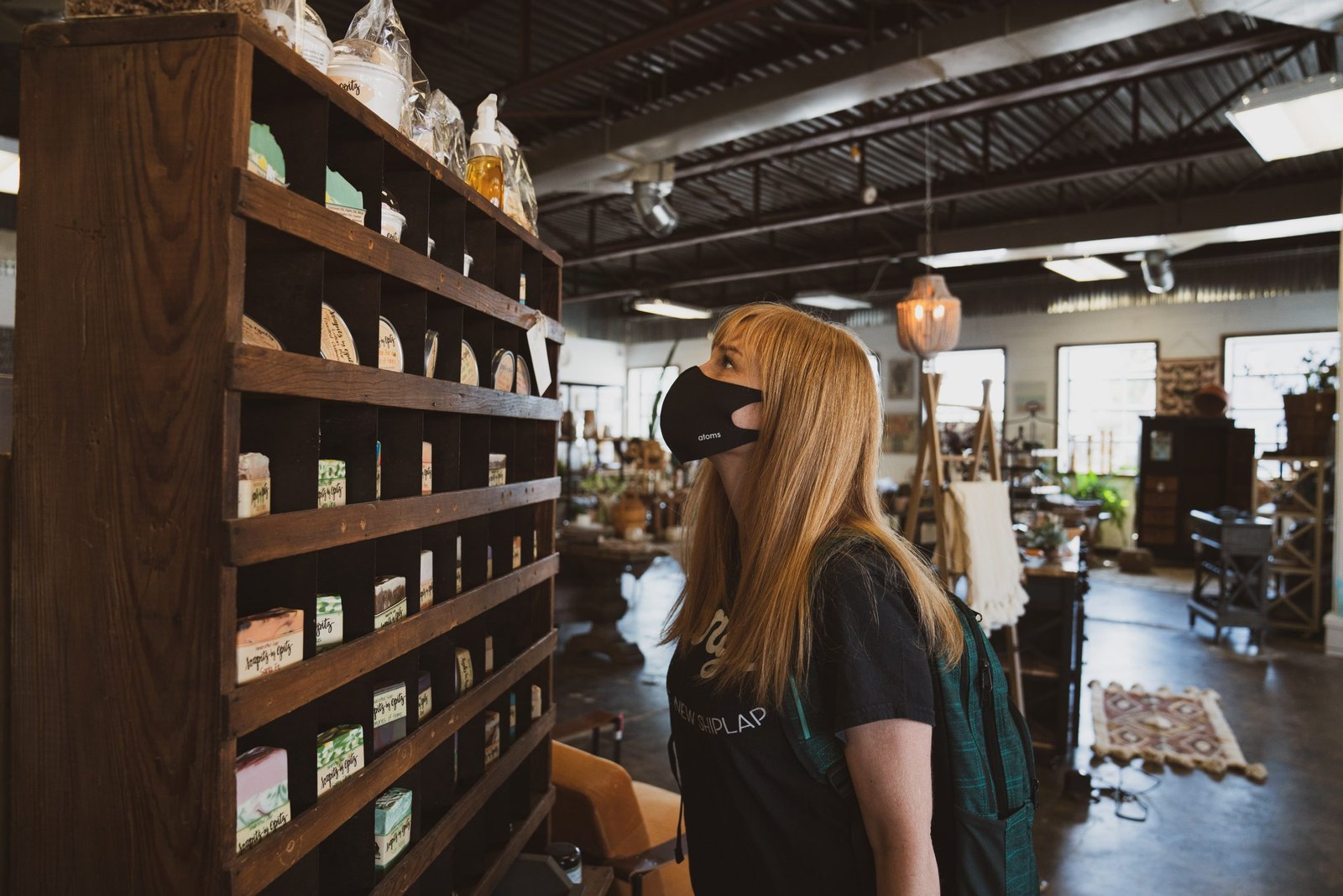 Plan Your Budget First
Never move without a budget in place. Before you start making any purchases, list down your essential items and periodic purchases, in addition to the regular price of each item. After calculating the normal price of your items (without the savings from coupons or discounts), assign a certain monthly budget for your needs. You'll have to limit yourself to this budget and never exceed the limit, so be sure to be inclusive of your needs in this list.
Make Checking Coupon Databases a Habit
Now, it's time to start looking for a way to incorporate these coupons and discounts into your budgeting plan. You may already have a coupon in your hand before you start shopping, but it's more common for people to start online shopping without any coupons. If that's the case, you'll still be able to save money by checking online coupon databases regularly. Make sure to look beyond the first search results page; search the internet for reputable coupon databases that list thousands of deals offered by a multitude of retailers.
Research the Market
In order to make the full saving power of coupons and discounts, you have to e well-informed. Don't be satisfied once you find a discount or a coupon online; be sure to do your research. The fact is that a lot of online retailers announce fake discounts; they raise the original price of the item and create appealing discounts to trick you into making the purchase so you don't miss out on this once-in-a-lifetime deal. If you don't know the original price in advance, it's very possible to fall for this trick. That's why researching the same item across different outlets is crucial, and looking for better coupon deals is also worthwhile.
Mark Your Calendar
After a while, you'll start getting familiar with the deal patterns and timings. You'll know which retailers offer anniversary discounts and when the coupon deals are the best. Until you build your own deal-radar, be sure to mark your calendars for all the upcoming deals. That will help you tailor your purchases around the best time for deals and offers.
Be Strategic in Your Purchases
A lot of retailers offer cashback deals or value coupons that become higher with more purchases. Avoid making more purchases just for the sake of getting better deals; instead, tailor your purchases and budget to get the most out of these deals.
You can even ask your family and friends to make necessary purchases using your account to benefit from these deals.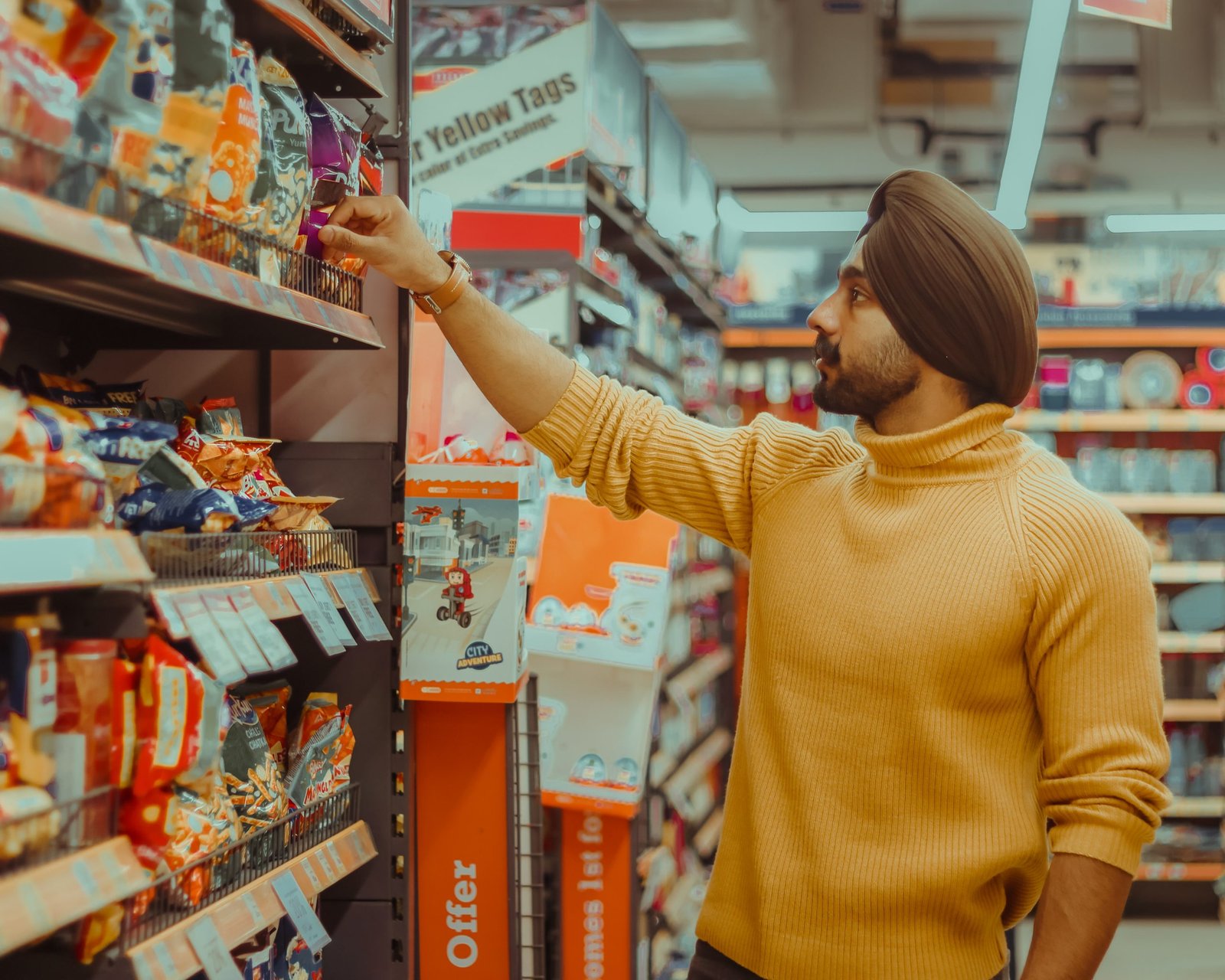 At the end of the day, coupons and discounts should help you save money, not spend more. You can only strike that balance by creating a solid budget and sticking to it. When looking for good deals, never buy codes so you can use the coupons or discounts. That's a surefire way to know that the website is totally shady. You'll be able to find a lot of codes from aggregator sites, without even needing to sign up to access the codes.