Tips To Manage Time Effectively And Improve Study Results
By effectively managing your time while studying, you will not only stay on track with your studies but have the opportunity to improve your study results.
Students are known for leaving assignments to the last minute which increases their stress levels and often results in low grades.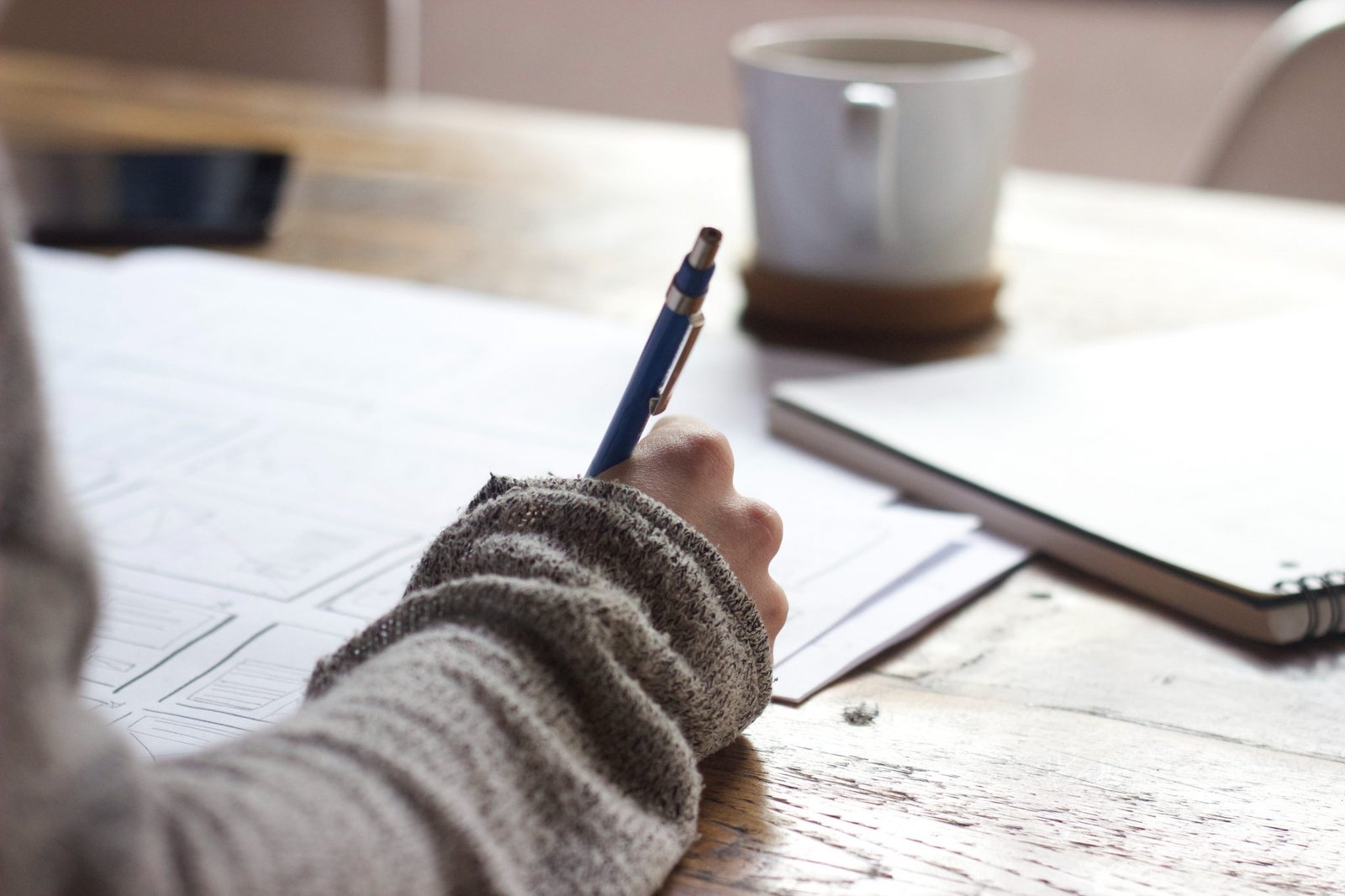 Your time as a student is valuable and limited. You need to protect it and use it wisely if you want to be productive, feel less stressed, stay healthy, and boost your study results. 
Find out how you spend your time
Keeping a time log for a week tends to be quite revealing. You may be surprised to find how much time you waste. Identifying exactly how you spend your time is the best way to find out what changes you need to make. 
Record what you do every hour of the day and you will quickly see which tasks took you the most time, where you wasted time, and when you were most productive. If you have a good idea of how much time routine tasks take, you can plan more realistically and have time to accomplish those tasks that are most important to you. Use a staff timesheet template to help you organize tasks.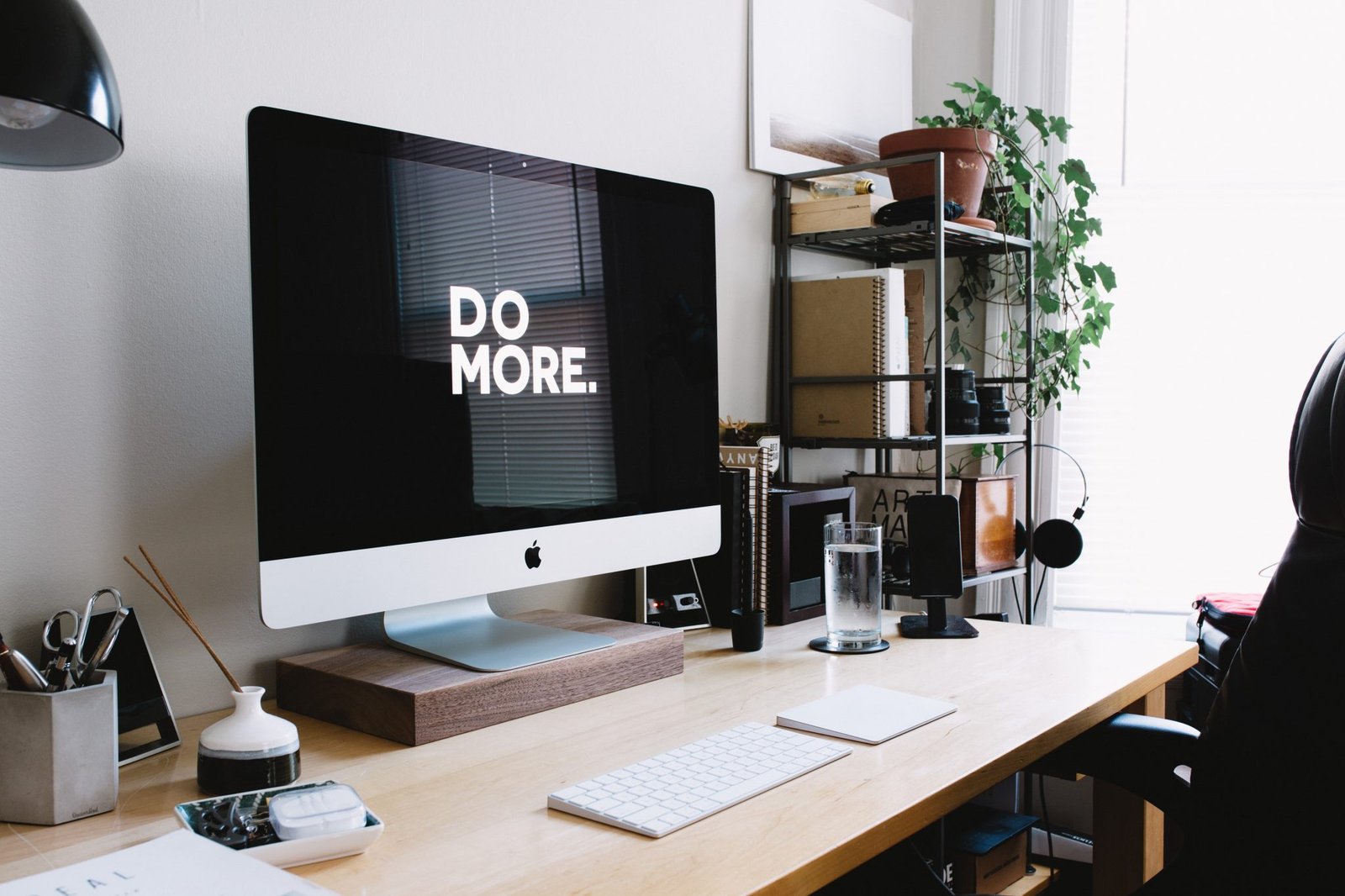 Set your priorities
If you want to learn how to manage your time, you need to establish your priorities. Create a 'to-do' list and rank the items in order of priority in terms of urgency and importance. The most important tasks are not always the ones that are most urgent and you will need to distinguish between the two. Group the items in categories from high to medium and low and color code them. 
Focusing on important activities gives you greater control over your time and can also reduce the number of activities that become urgent. For example, if you know you need to submit a very important assignment in a month's time, scheduling time to work on it every day of the month is far better than trying to complete it a day or two before you need to submit it.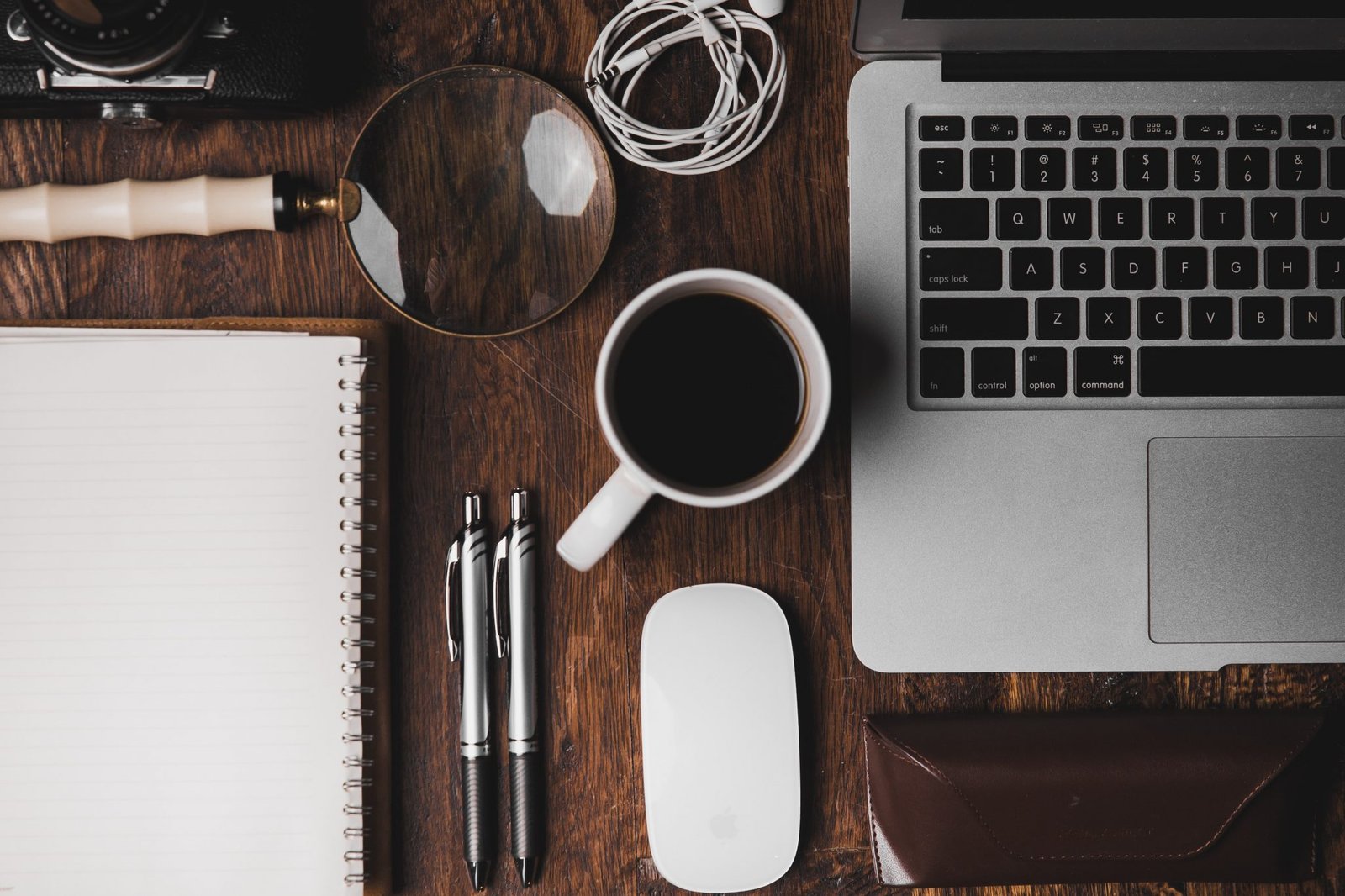 The moment you feel that it's getting out of your hands, turn to Edubirdie and you will definitely succeed with this assignment service. Outsourcing is a part of priorities and you should not hesitate in using expert writers for thesis, essays or dissertations.
Use planning tools
Whether it is an online calendar, a pocket diary, or a pin-up planner, you have to find a planning tool that works for you. Make sure all your tasks are on your planner and refer to it constantly. 
Do not make notes elsewhere that you have to transfer to your planner later as this is inefficient and you may forget. If your calendar is an online one, remember to keep a backup. Assigning a different color to each item can help you to distinguish between different types of activities – leisure activities, assignment deadlines, etc.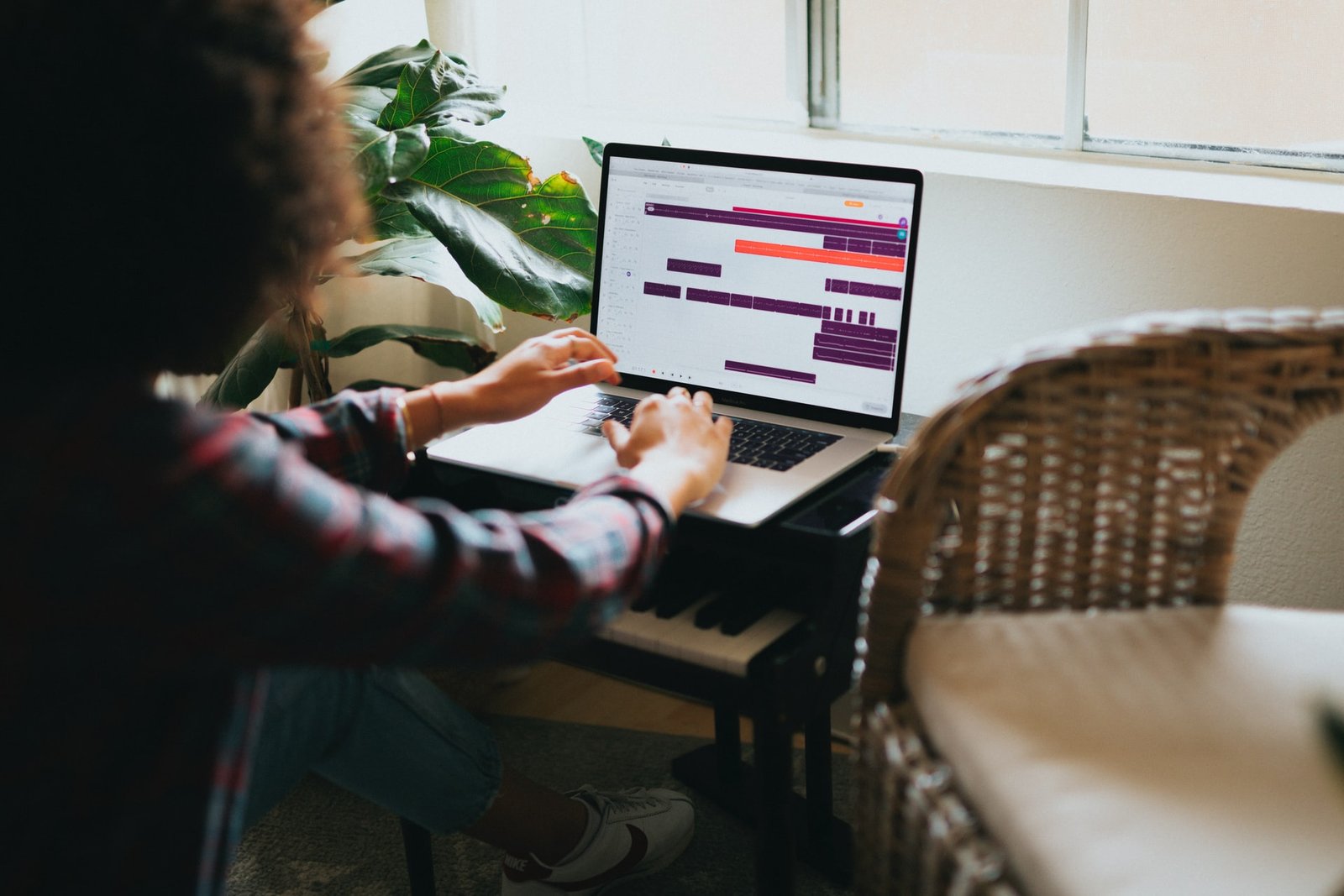 There are many time management apps online that you can use. Some of them will send you weekly reports so you can see what activities are occupying most of your time. 
Certain apps will help you to manage all your daily tasks and remind you of them wherever you are. Some apps help you track how much time you spend on different assignments. 
Schedule your time appropriately
You need to make a schedule not only for what you have to do but what you want to do too. Knowing what works best for you is important. You want to schedule a time for your high priority activities when you are at your most productive. Plan challenging activities for when you will have the energy to do them. 
Try to limit your scheduled time to about three-quarters of the day. You also need unscheduled time to read, think, dream and refuel. If you know you have some time in a day when you will be waiting or commuting, plan small tasks such as listening to an educational podcast.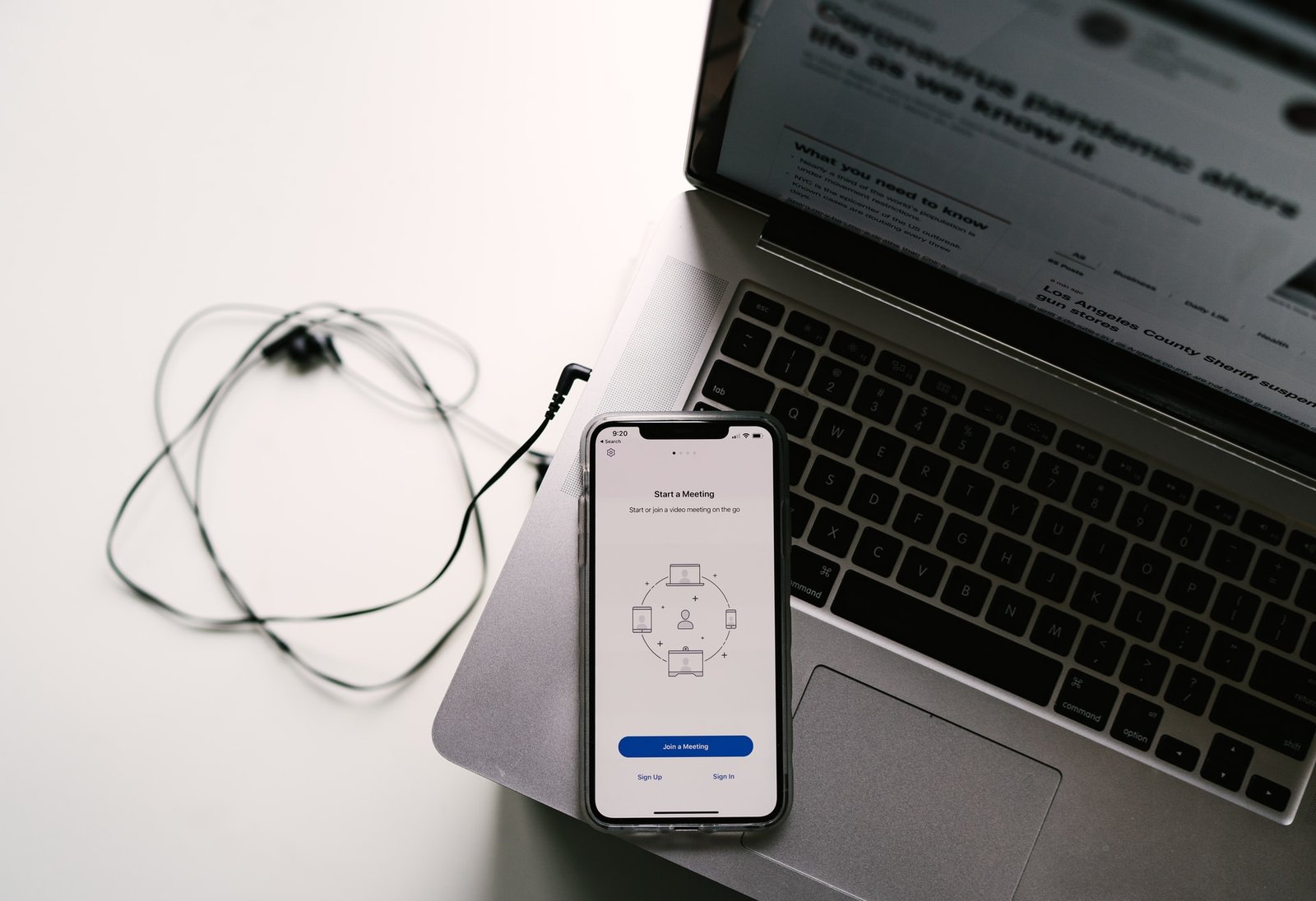 Recent studies have shown that multi-tasking does not save time and the opposite is true instead. Switching from one task to another can make it difficult to concentrate and remain focused. 
Invest time in your personal well being
The care you give to yourself is an important investment of your time. Poor time management can result in stress, fatigue, moodiness and illness. You need to schedule a time to relax, exercise, and rejuvenate yourself mentally and physically. 
This enables you to accomplish tasks more easily and quickly. Sitting at your desk for hours without a break tends to make you less productive and can lead to burnout. 
A final word
Evaluate your time management strategies to see if they are working for you. Are you accomplishing your most important tasks? Do you still find you are wasting time or procrastinating? If your answer is 'no' to any of these questions, you may have to adjust your strategies. It is worth finding the right ones because they will result in increased productivity, more balance in your life, and better study results.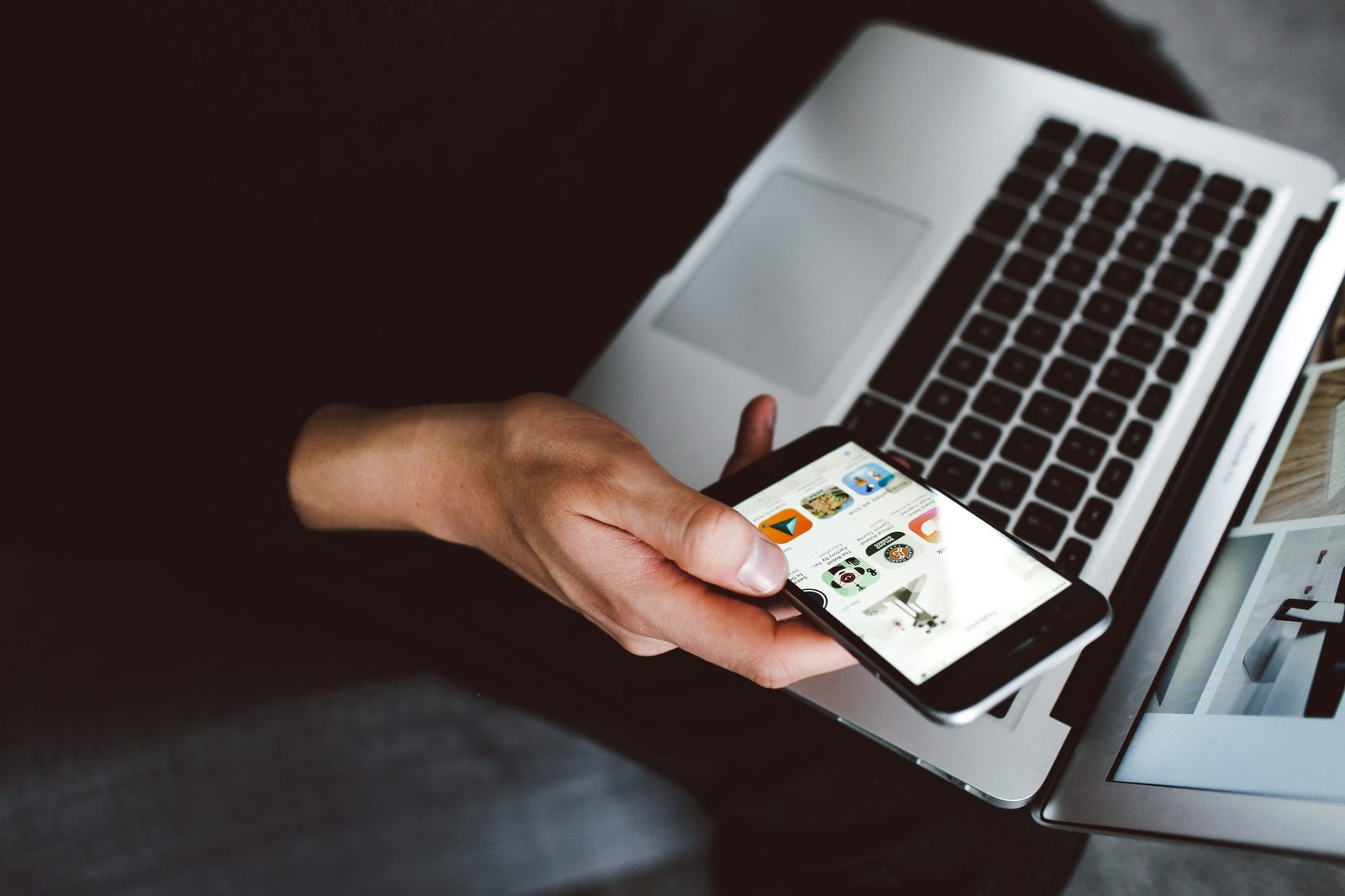 Author's Bio:
Vendy Adams is an academic counselor who works with school and college students to help them improve academic performance. She counsels them, provides academic guidance in the thesis and dissertation, and mentors them for career excellence and she works as editor at Careers Booster. In her free time, she plays tennis, takes cooking classes, and watches her favorite romcom and drama flicks.