What To Look For When Buying A Treadmill
Treadmills are standard pieces of gym equipment that offer the most possibilities to get a great cardio workout, keeping your heart and lungs healthy.
There are many types of treadmills, as well as the extra features that can be daunting to choose from. However, there are still some key aspects that will point you in the right direction in choosing the one that suits your needs the best.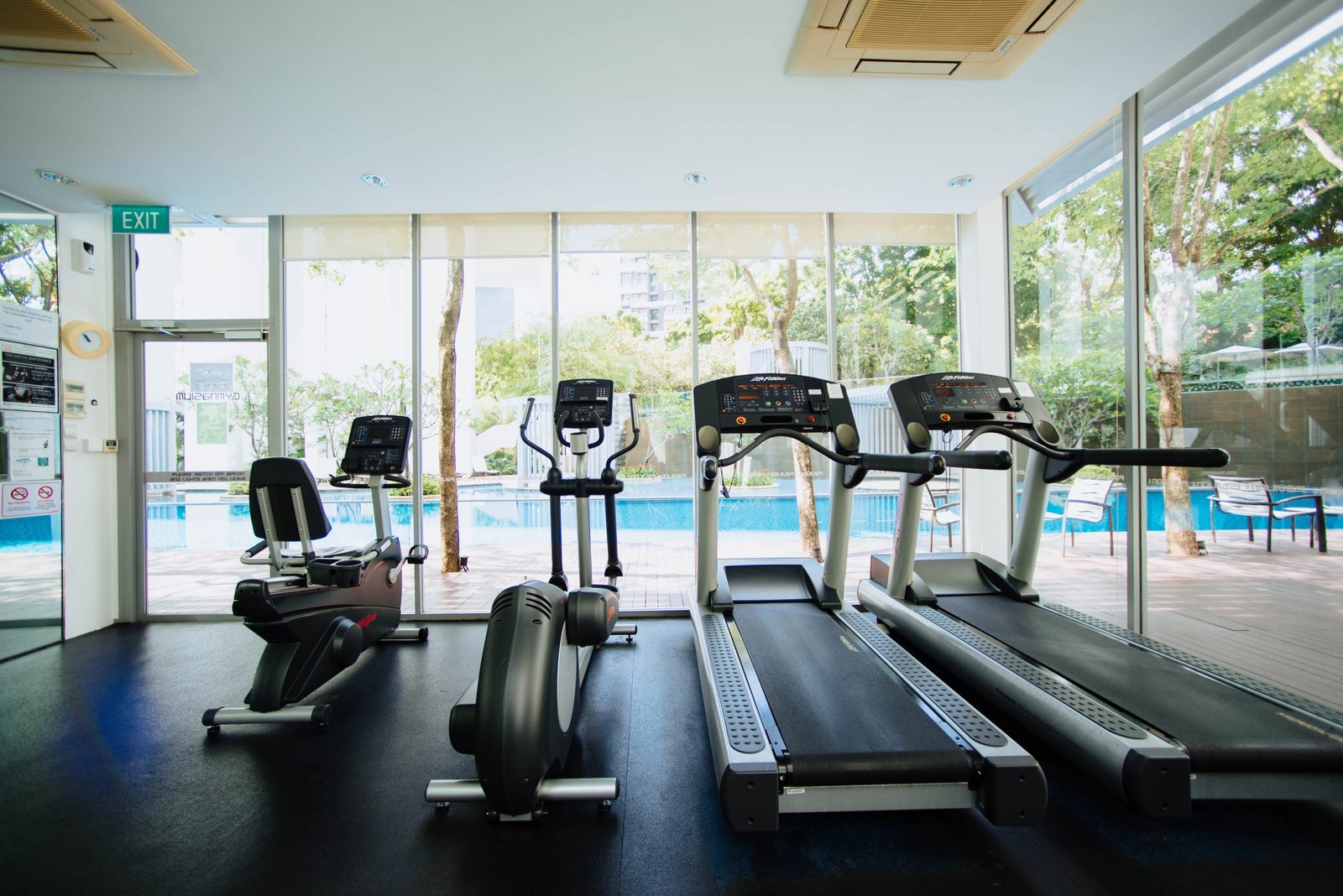 Here are some things to look for when buying a treadmill for yourself.
Size
One of the first things you should consider before buying a treadmill is how much space your home gym has and whether or not your new feature can fit in it. More often than not people overestimate the available space they have, or they don't remember to measure it before investing in a treadmill.
This can be quite a problem because treadmills are inherently big, and once you purchase it and realize it won't fit, your options are to either return it or find an inconvenient place for it. Both of these options require time and discomfort so remember to check how much space you have available before buying a treadmill.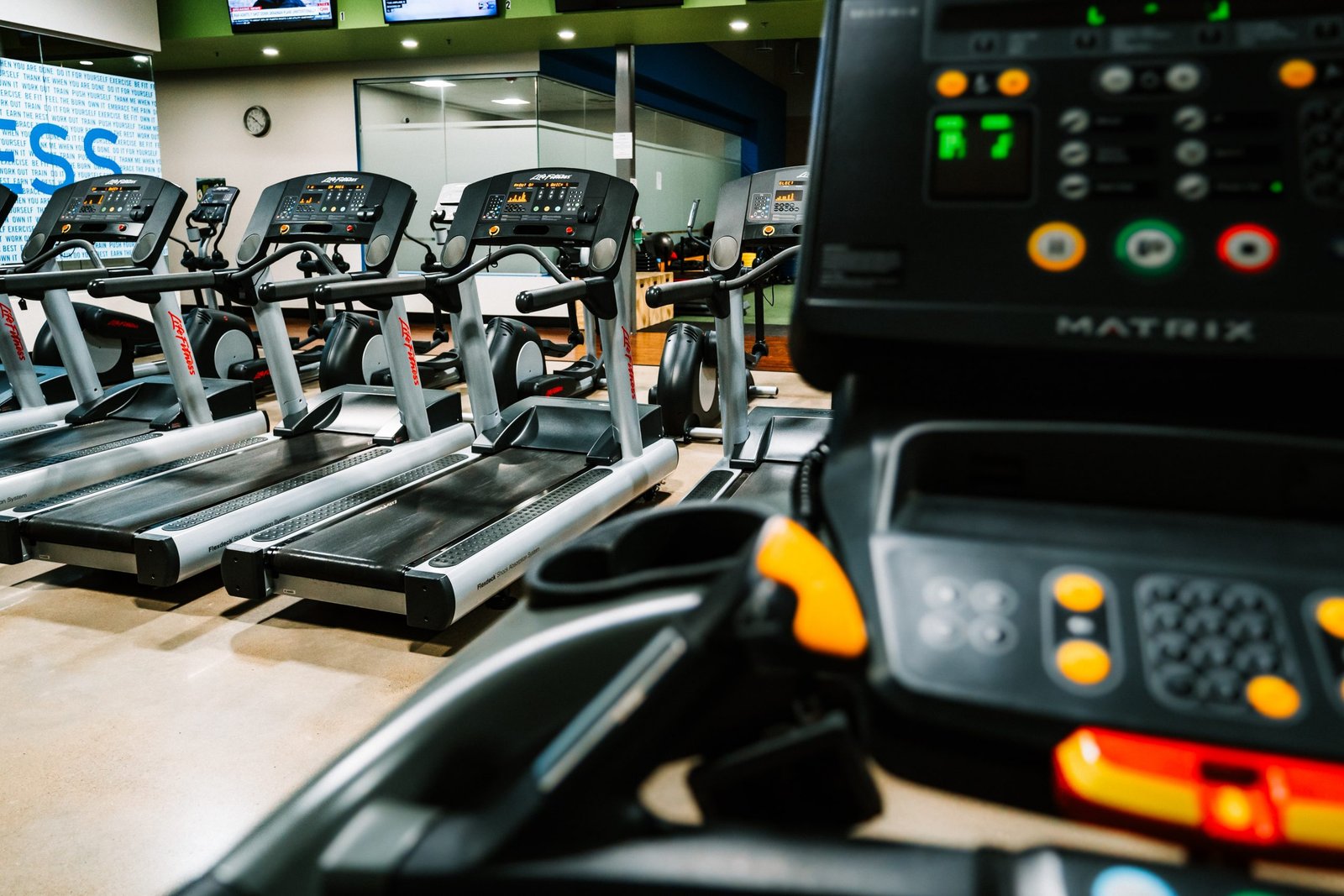 Consider storage
If you feel like a treadmill is an essential piece of equipment you will need to get in better shape, but you simply don't have the space to keep it, there may be an option for you too. Folding treadmills have become a more popular choice in recent years, especially among people who live in apartments and who don't have a lot of space on their hands. However, these specific models have a shorter running belt, which may be sufficient for speed walking. The rest of the parts are the same as with regular treadmills such as a display for distance, speed, time, and sometimes calories burned. Being very simple, folding treadmills often require add-ons to be bought separately, however, with no space at hand, they are a great choice.
Price
An additional important aspect, and certainly the most limiting one is how much money you are willing to take out of your pocket to invest in a quality treadmill. There is a wide variety of treadmills with prices ranging from several hundred dollars to even several thousand dollars. The price of a treadmill significantly varies because there are many important components that make it up, and not all of them have to be so expensive. These parts include the motor, the track itself, and the software that is built-in. Additional costs may arise if you decide to purchase additional equipment or programs. These will be discussed later on in much greater detail.
Try it out first
It goes without saying that you should thoroughly read the online reviews of the treadmill model you have been wanting to buy. Manufacturer specifications can better direct you into what makes that particular model good, and customer reviews will point out problems that can only be noticed through prolonged usage. With this in mind, the next step you should take is to test the treadmill out. Testing the treadmill with all its features, and at different speeds will ensure that you make the right choice. The reason behind this is that if there is something you mind, such as the width of the running belt, you will know right away, and you will avoid having to return the treadmill to the store. This will only prolong the agony of waiting for it to arrive so you can start training.
Extra features
Every treadmill manufacturer offers plenty of extra treadmill features. The aim of these features is to allow buyers to customize the desired treadmill model to their specific needs so they get the most out of their cardio workouts. There is an endless list of extra treadmill features, however, some of the most commonly used ones are console fans, water bottle holders, tablet holders, and even TVs!.  Some people tend to be more committed if they have some kind of a distraction while working out, particularly during running sessions which may take some extra time. However, the cost of these extra features, no matter how promising their usage sounds, may add up really fast, leaving you with a broken budget.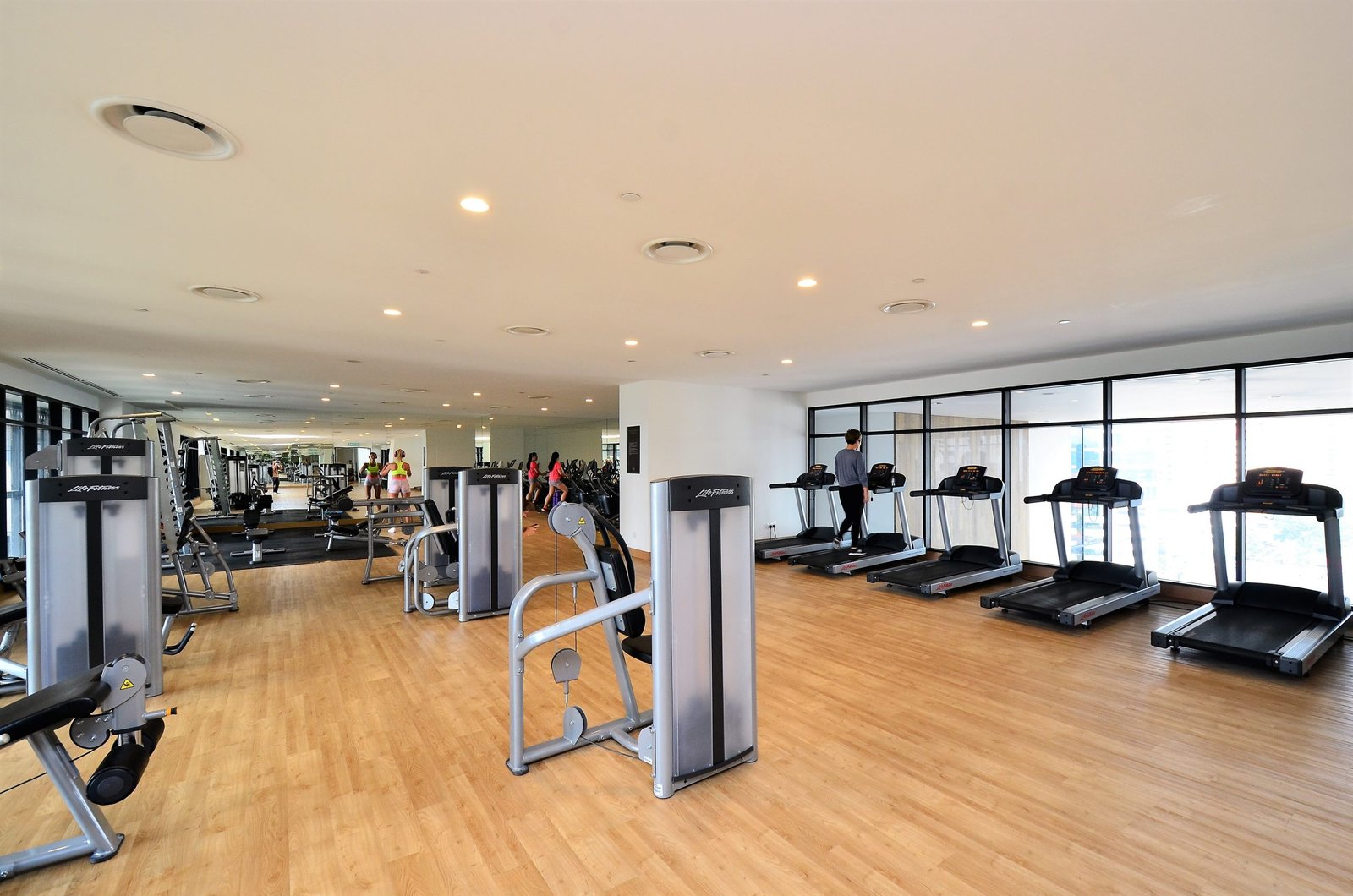 This guide will help you better understand which aspects to consider before investing in your new treadmill. Doing thorough research may take some time, however, it will pay off in the long run because you won't have to lose time and resources replacing the parts, or the whole treadmill to get the most out of it.