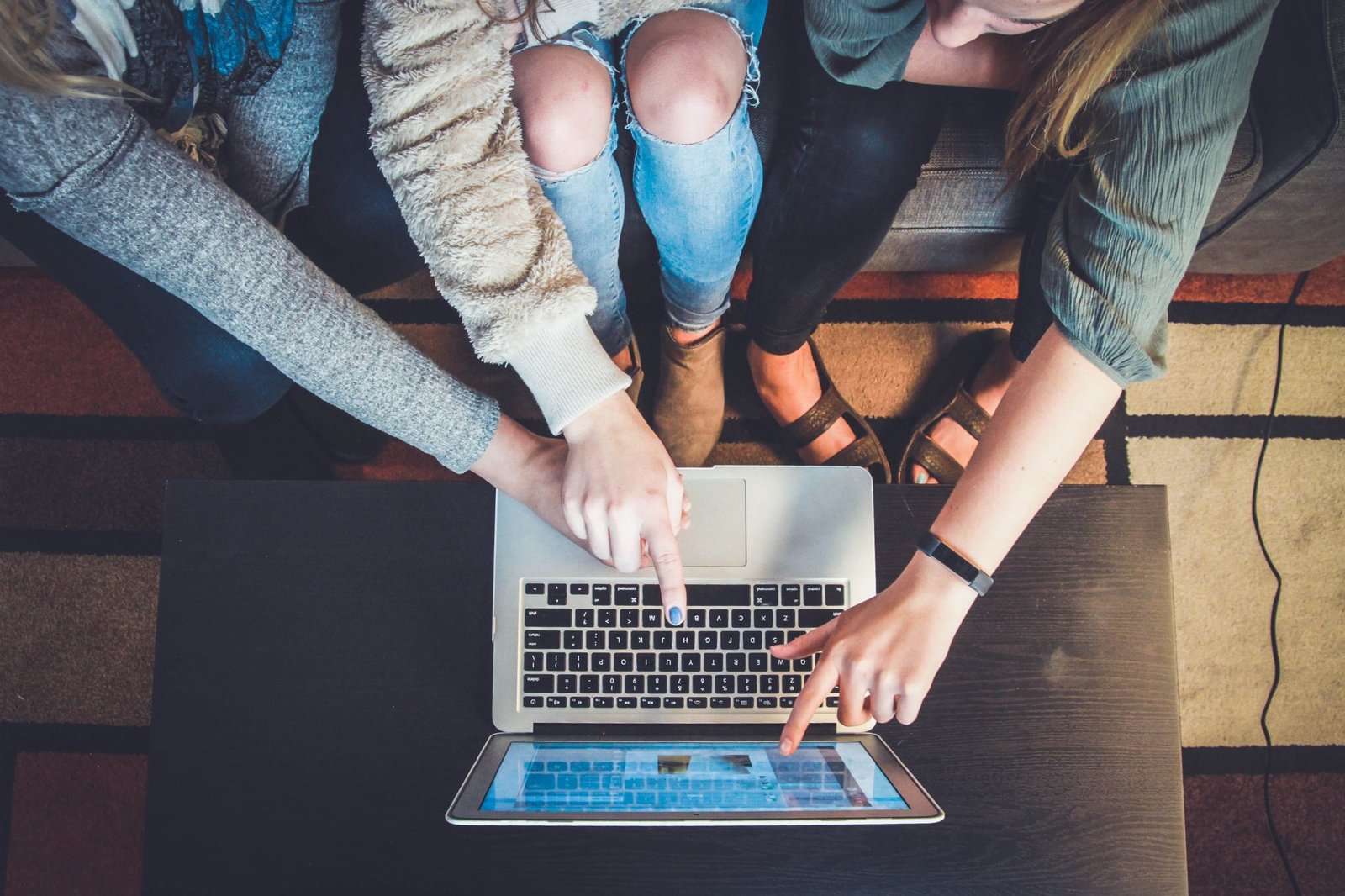 Why Building A Community Can Benefit Your Business
The traditional way of conducting business is to focus purely on the transaction.
You receive money in exchange for the product or service you provide to your customer. While this still works today, many businesses have started to realize the benefits of building a community among their customers.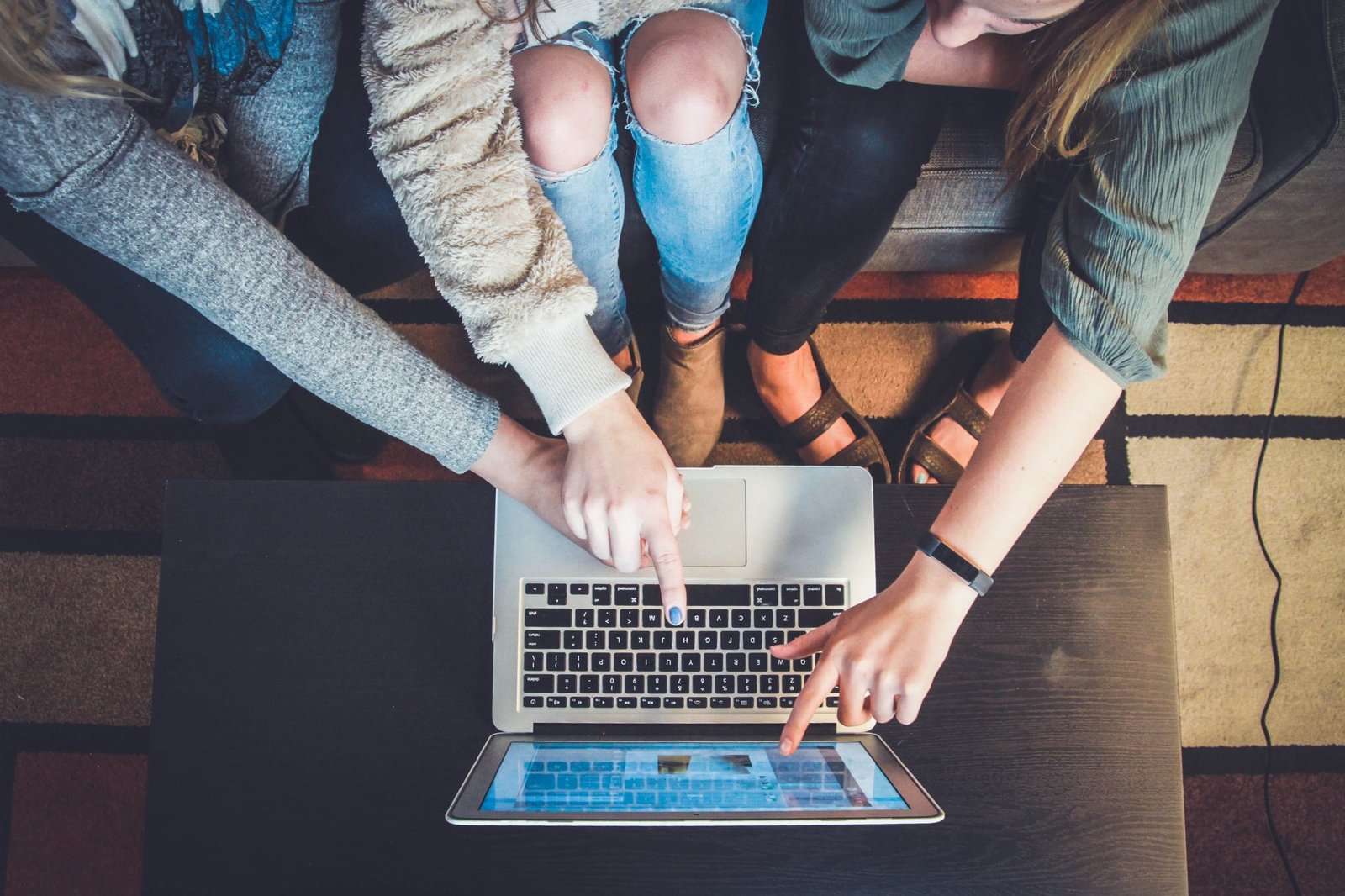 Using social media, your own website, and in-person events, businesses can nurture their customers and build stronger ties.
Here are some of the ways your business can benefit from this community-driven approach:
Brand Loyalty
Any business studies student will tell you, acquiring a new customer is significantly more expensive than retaining an existing one. Therefore, creating loyalty from your customers can work wonders for your business.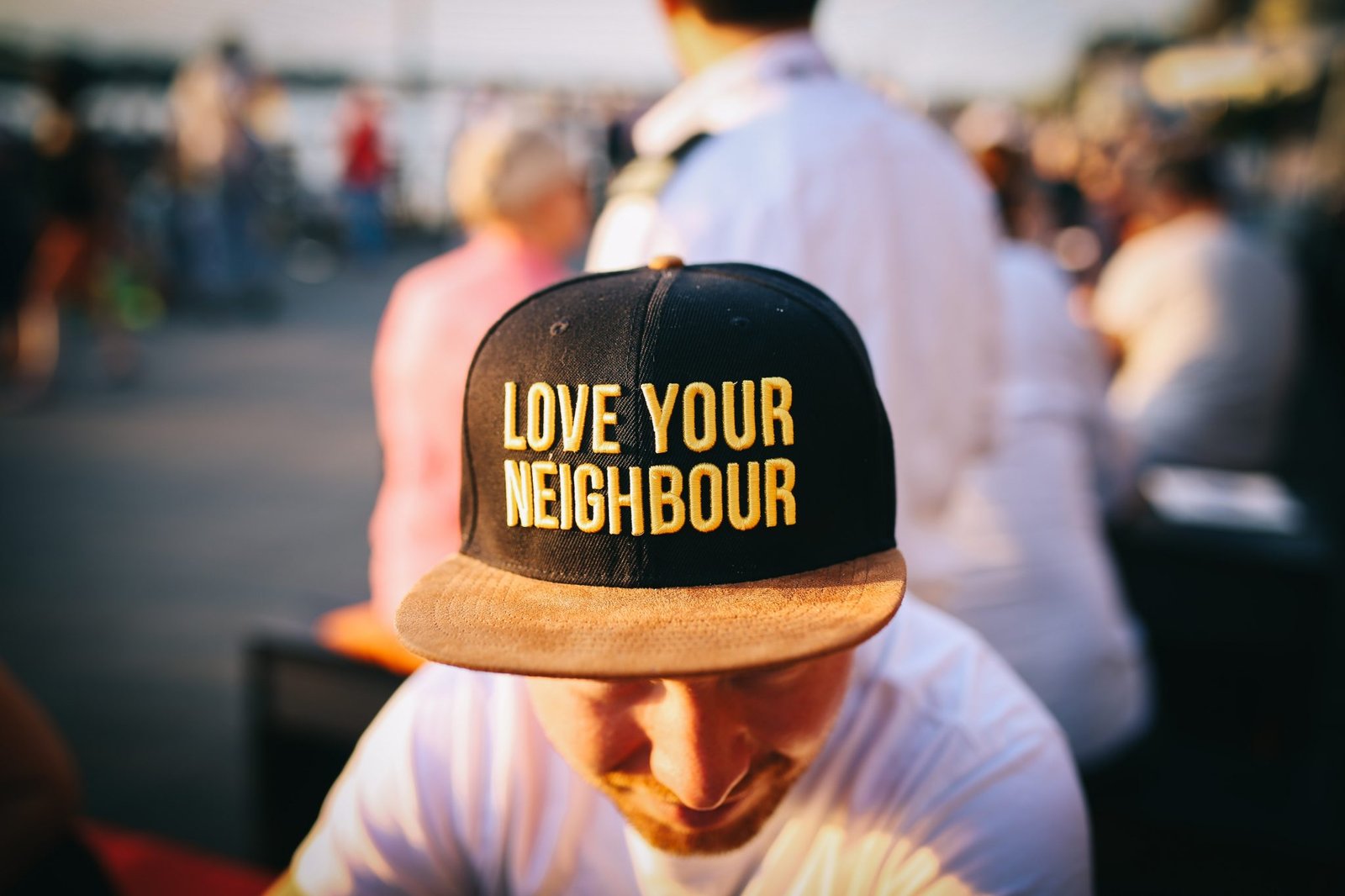 Apple is one of the biggest examples of this. For decades, loyal Apple customers have lined up outside its stores to get their hands on the company's latest devices. This was especially true for the first iMac, the iPod, iPhone and the iPad.
Apple loyalty is so strong among some consumers that they've been nicknamed Apple "fanboys" and "fangirls".
Easier To Conduct Research
When you have a strong community of customers, you have a pool of people who you can bounce ideas off, ask for feedback from, test your marketing campaigns with, and use to better understand what makes your product or service appealing.
This is something that PokerStars recently did when it conducted research among its customers to understand what was important to them. The company's findings led to the creation of the company's new "I'M IN" campaign, which seeks to "capture the essence of PokerStars" as a company that offers an entertaining and trusted environment for adventure-seeking people.
The campaign will feature TV adverts in several countries, as well as a range of digital marketing assets.
Create Brand Ambassadors
Marketing activities typically involve you telling your customers about how great you and your product or service are. Of course, if you can demonstrate your value, this usually will translate into some sales, but it isn't always the most effective way.
If you have a community of customers who love your brand, they will often become advocates for you, telling their friends, making recommendations in online communities, and leaving reviews that can help convince others to make a purchase.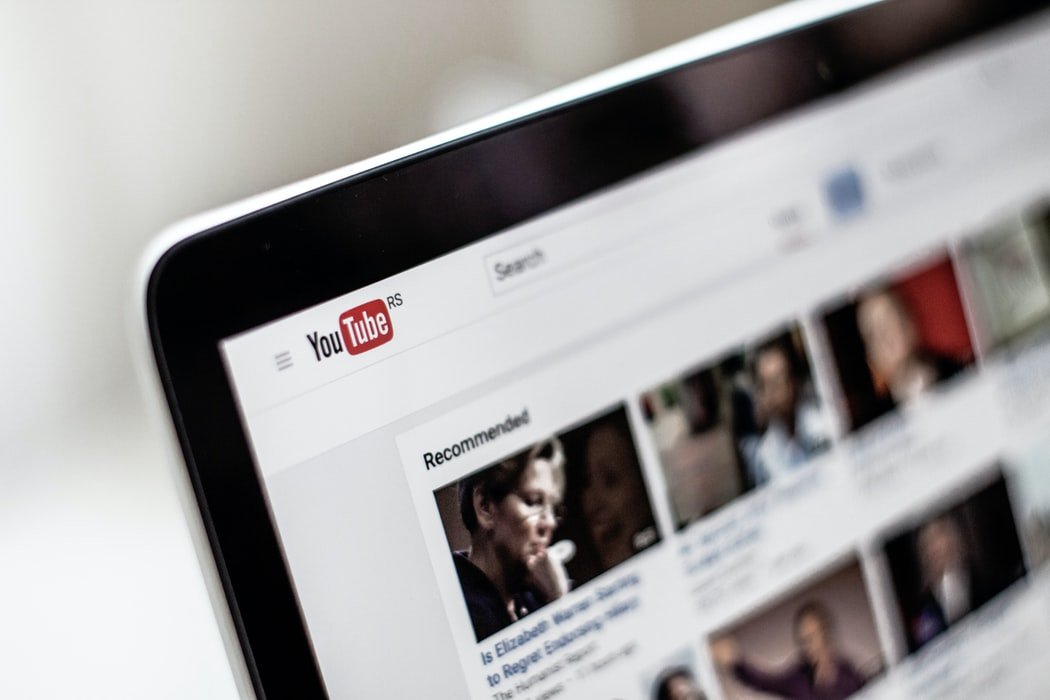 According to Inc, 84% of people trust online reviews just as much as a personal recommendation from a friend. Around 90% of consumers actively look for and read these reviews. One or two reviews typically isn't enough though. Research by Bright Local found that consumers typically read 10 reviews before they feel they can trust a business. It's, therefore important to collect as many as you can.
Many businesses will do this by sending emails to customers after their transaction is complete to ask for a review. This can be very effective, but customers are significantly more likely to leave a review if they've had a bad experience.  Instead, by building a strong community among your customers and delivering a great service, they will be more willing to leave positive reviews.
Happy and loyal customers will also defend your business against out-of-character reviews left online. GatherUp found a great example of this in a local community Facebook group, where a customer complained about a Little Ceasars pizza restaurant. However, a lot of happy customers responded to defend the branch, praising them for their food and service.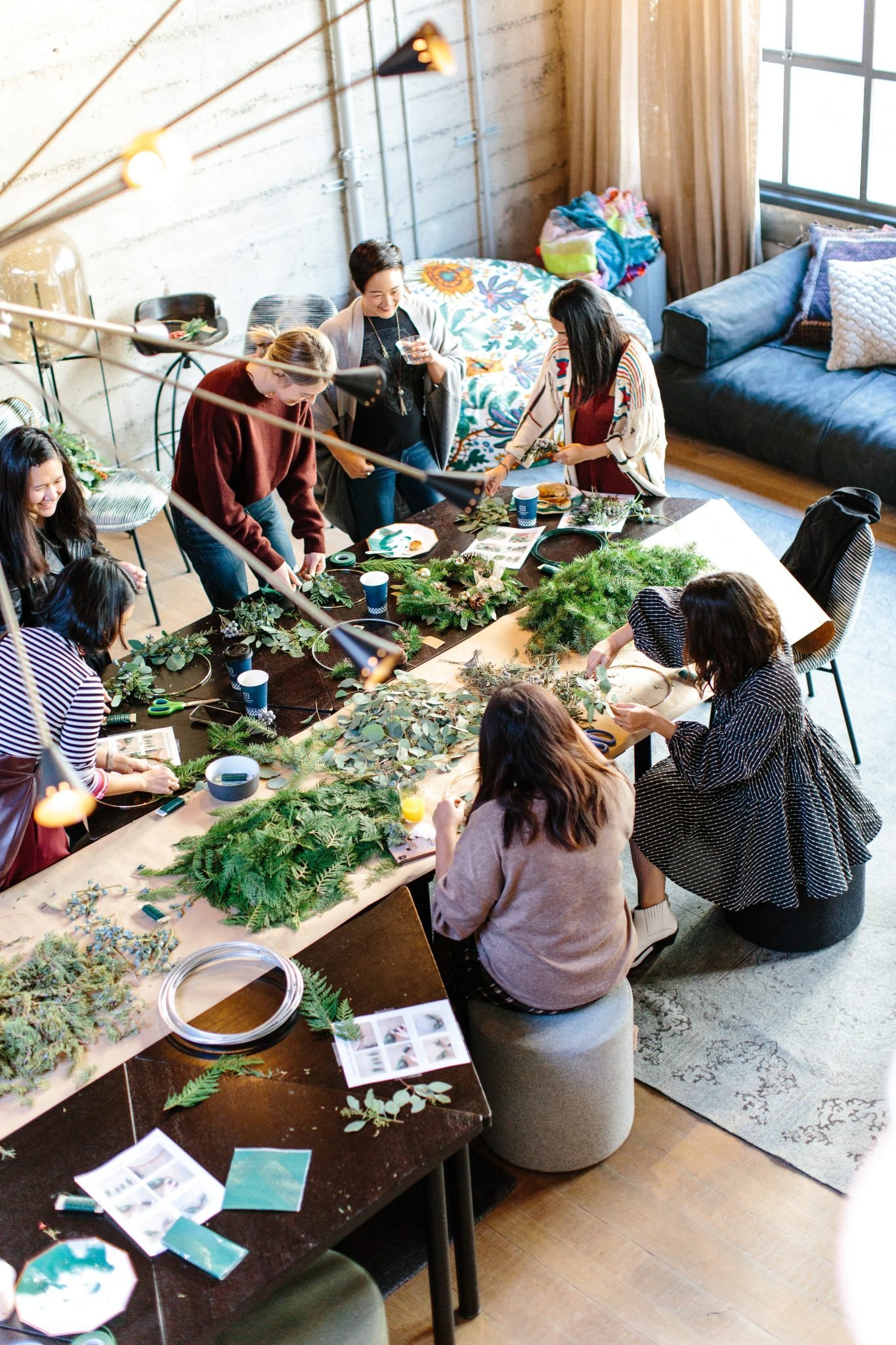 Product/Service Suggestions
No one knows what your customers want better than your customers. Businesses can use their community to better understand the products and services that they want to see introduced.
This is seen regularly among YouTube content creators. Relying heavily on their community of viewers to provide crucial watch time that can help increase ad revenue, creators need to continually produce videos that their fans want to watch. With such a high demand for regular content, it can be difficult for one person to come up with all the ideas on their own. Instead, they often ask their audience for suggestions on what topics they would like to see explored on their channels.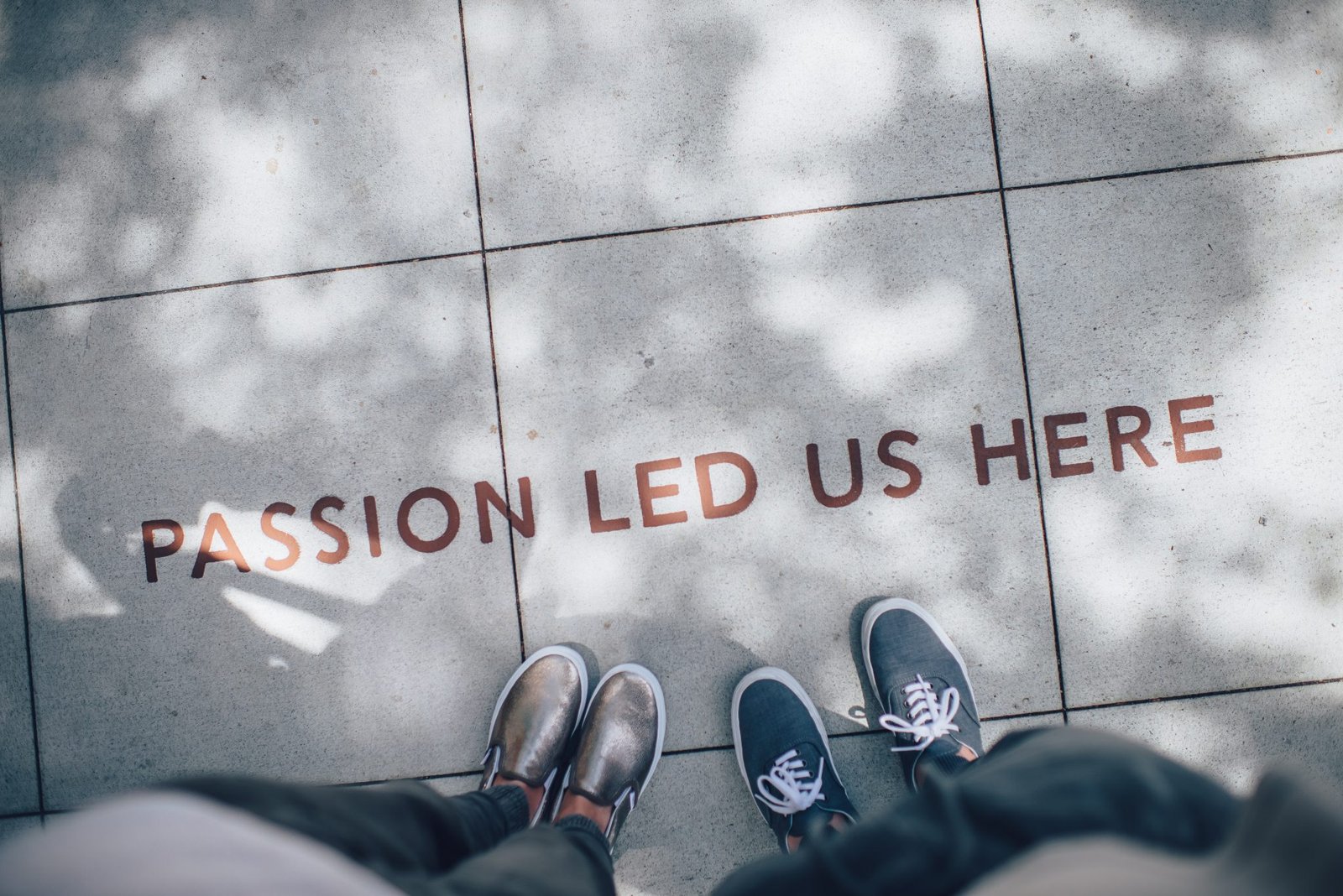 Simon Whistler, the personality behind around a dozen channels, including Business Blaze and Today I Found Out, regularly produces videos answering questions from viewers. This was the case with Whistler's December 2019 video "Why Do We Have Moles On Our Bodies", a question that was asked by a viewer with the username L.I.A.L.
Such content also helps to further engage the community, as they can see that the creator listens to feedback and wants them to be involved.