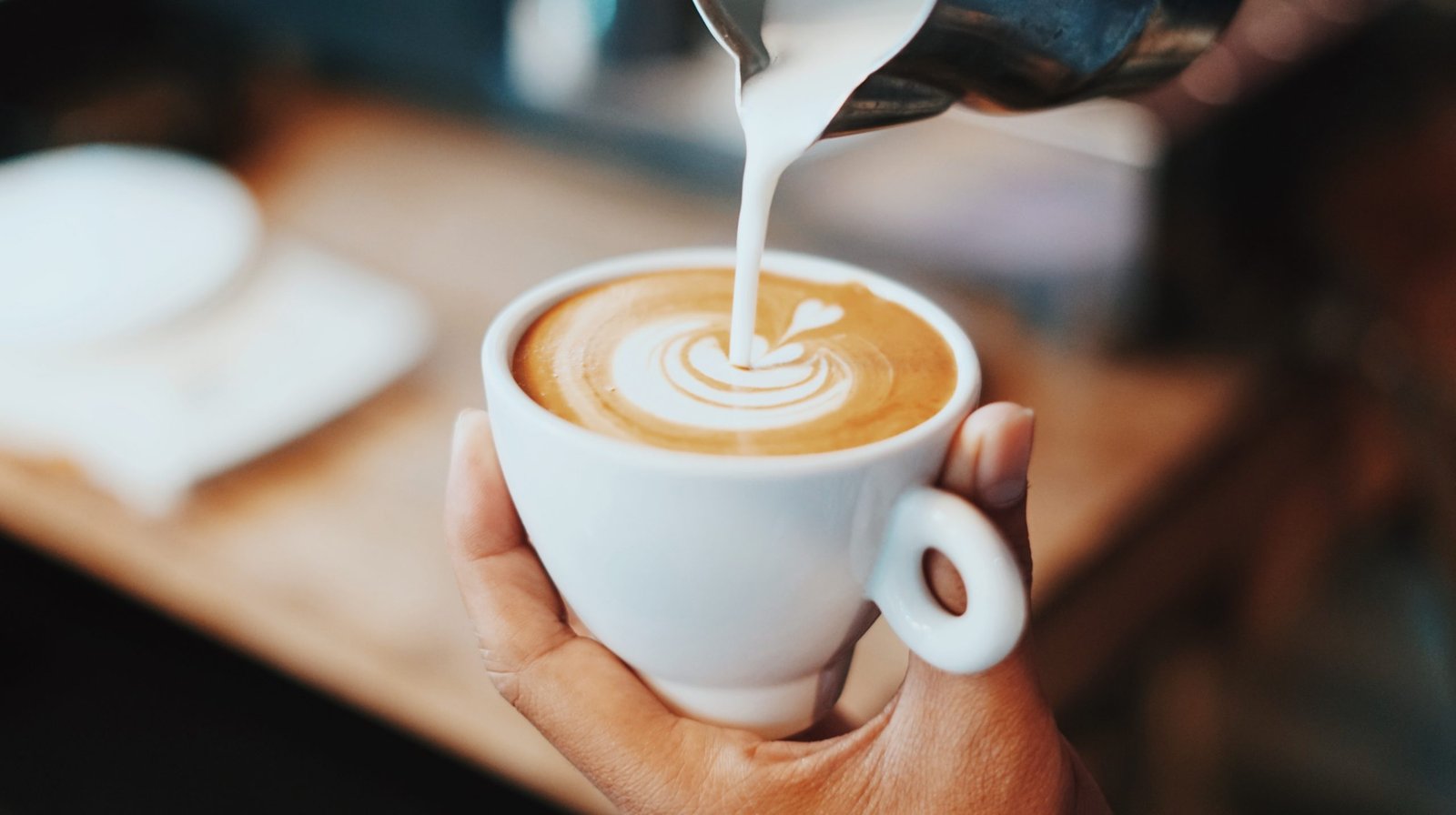 Why Filter Coffee Is Very Popular Today
Coffee….the hot beverage most of us all rely on to get us out of bed in the morning, give us the fuel to get through a long day on the job and warm us in the cold winter season.
It is official, almost the entire planet adores the caffeine-based drink as it provides us with stimulation and that much-needed boost of energy. You get two types of people in this world, those who can function before their caffeine fix and those who just can't, it's true.
Coffee is the elixir we need to power through everyday life so it is no wonder people depend on this natural derivative that grows upon the earth.
The World Has Gone Coffee Mad!
There are so many different types of coffee on the market today, it is never-ending! When we walk around the local supermarkets we are overwhelmed by just how many different kinds are on the shelves, confused by just which one to get our hands-on. With the various brands and blends, manufactured around the world, it would take us light-years to put to our lips a mug of every single one. However, one thing is for certain, there is one coffee that has been around for lightyears, that attracts people all around the globe and stands out from amongst the rest to the coffee drinkers of our time.
It can only be one, it is the coffee that has taken over popularity and has become number one on every caffeine lover's list, the filtered kind! So why has filtered coffee become the most wanted coffee on the planet today? Well….here are just a few reasons why!
It's the Healthier Option
Consuming unfiltered coffee has been linked to developing health issues such as bad cholesterol, suffering cardiovascular disease, and increasing the risk of suffering a heart attack. However, choosing to indulge in the dark, sumptuous drink filtered has been evident in dramatically lowering these fatal health risks.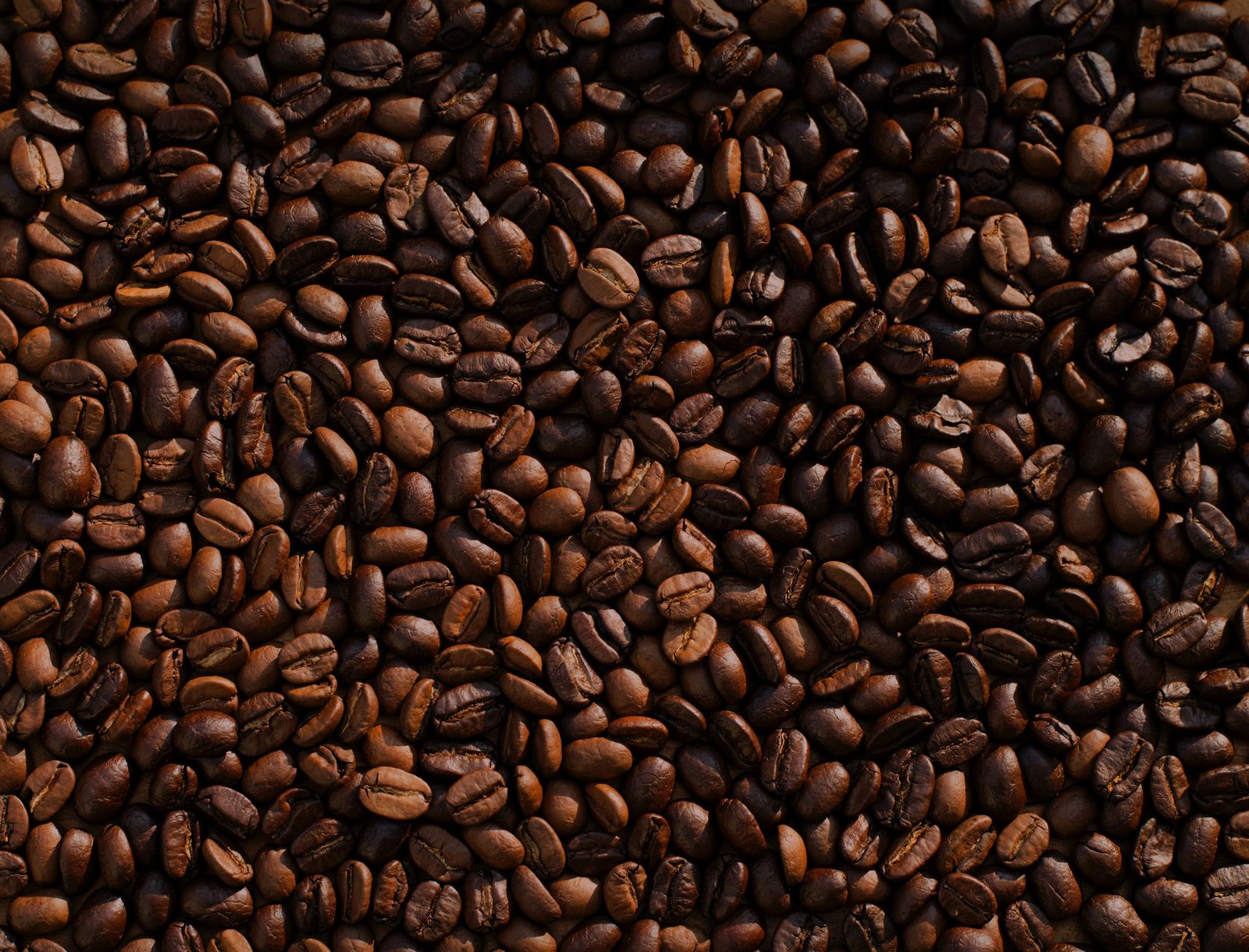 When coffee is filtered it removes the oily elements that can instigate health implications and cause our cholesterol levels to rise. Making it a much healthier option. Even for those who do not dabble in the world of caffeine, if they were to join the family of coffee drinkers, choosing to have the filtered kind would actually pose no health risks at all.
You Get a Brew Of a Higher Quality!
The beans that are used in filtered coffee are usually of higher quality, leaving most of the purity and essential oils the beans possess intact, due to the fact of avoiding the whole grounding process. The caffeine content remains to its highest level, completely unscathed providing you with the ultimate caffeine fix. Investing in one of the best filter coffee machines can only be beneficial to you, the coffee experts over at Daily Espresso have many top quality machines, by visiting www.dailyespresso.co.uk/best-filter-coffee-machine/ you can find out more on the best-filtered coffee machines on the market.
By getting your hands on a top-quality filtered coffee appliance, you can reap the rewards of having a great mug of coffee that sets you up for the entire day. Not only will this save you from numerous visits to the local coffee house but it will also save you a pretty penny, having to shell out for beverages such as espressos throughout the day! Giving you a quality brew whilst also filling up your piggy bank!
The Magnificent Taste and Delicious Aromas!
When choosing to opt for a filtered coffee over the masses of other choices such as espresso, cappuccino, or latte, you are going to be presented with a brew that is delicate and allows you to savor the sweet and clean taste. Filtered coffee is recognized for its fuller, bolder flavor and possesses a softer acidic level, making it a much more enjoyable and easier way to treat your pallet.
It is no wonder for decades the inhabitants of the planet have been dedicated and addicted to this delicious yet stimulating beverage and continue to come back for more. Whether it be instant, jazzed up in the form of a latte or cappuccino, or made the old-fashioned way of being filtered, it is evident the population loves to indulge in the world of all things coffee. This popular beverage can be the ingredient needed to power us forward when anticipating a challenging day, provide you with the invigoration to catch up on that endless workload, or even just provide you with you the pleasure of enjoying a luscious, flavorsome drink.
Either way, coffee is not going out of trend anytime soon and is certainly here to stay!