How To Know If CBD Is Pure
With the CBD industry still evolving, some players have taken advantage of the existing legal loopholes to introduce bogus products onto the market.
This has left consumers confused, incapable of differentiating between high-quality CBD oil and its inferior counterparts.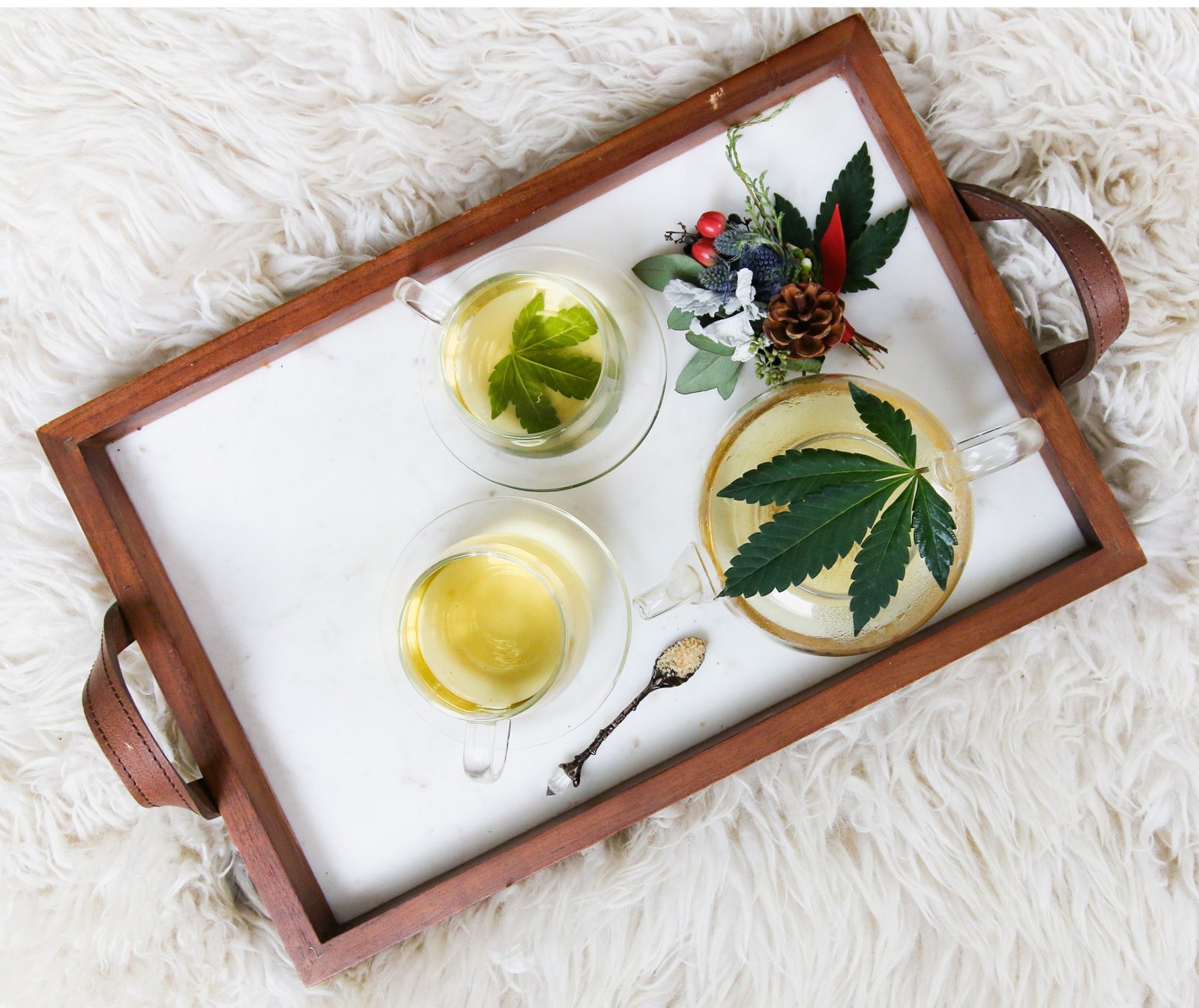 As a result, there has been a significant rise in the number of consumers inquiring how to know if your CBD is pure.
There is no straight and fast answer to this question, as CBD oil's purity depends on several factors, which we shall cover in this article. Read on.
Potential Ways to Know If Your CBD is Pure
There are several ways that one can use to assess whether their CBD is pure. These include the origin of hemp, ingredients, third-party testing, extraction techniques, manufacturing process, labeling, THC content, and reputation.
Where is The Hemp Sourced?
The origin of hemp is one of the prime factors that help determine whether your CBD is pure or not. The source is particularly crucial since hemp is a hyperaccumulator, meaning it can absorb large quantities of heavy metals present in the soil. If the hemp is cultivated in metal-rich soils, the resulting CBD will be impure as it might contain toxins. Therefore, it is vital to ensure that the CBD product you intend to buy was grown by licensed producers according to federal guidelines.
Look At the Ingredients Used in CBD Products
Users should check the ingredients of the CBD product that they intend to buy if they are to assess its purity. It should be free from heavy metals and other common allergens. The ingredients are usually displayed on the packaging. Buying CBD products whose ingredients are shrouded in secrecy should be avoided at all costs.
Third-party testing results
It is also critical to ensure that the CBD product you are buying is tested by a third party and the results are readily available. The manufacturer should publish lab results such as the potency and other elements present in the products.
The extraction process of CBD oil
Several methods can be used to extract CBD from the hemp plant. While some of these methods are impressively cheap, it is important to highlight that some of them result in a product that may be hazardous to one's health. Pure CBD products are manufactured using either ethanol extraction or the carbon dioxide method. These are considered to be the gold standard of CBD extraction. They result in a product that is pure, free from harmful residues. It is recommended that you buy CBD products that are manufactured using either of these methods.
How was the CBD manufactured?
The CBD is still relatively new, and its regulatory framework is still shaping up. This has led to the emergence of numerous bogus players who use even approved manufacturing processes, endangering consumers in the process. Users should assess how the CBD was manufactured if they intend to determine its purity. Companies that are certified as adhering to current good manufacturing practices are well known for producing pure CBD products.
Labeling of CBD products
The labeling should also be clear. It should display details such as the ingredients, potency, batch number, date of manufacture, etc.
Look At The Amount of THC Present In CBD Products
The THC content is also a measure of how pure a CBD product is. According to the guidelines of the Agriculture Improvement Act of 2018, better known as the Farm Bill, CBD products should have a THC content of 0.3% by dry mass. This is the federal limit, and any product exceeding that is illegal.
Does the Brand Have a Good Reputation Online?
It is also important to assess the manufacturer's online reputation. This involves reading through professional journals so that you know the opinions of various experts concerning a particular CBD brand. Customer reviews from authentic sites will also help determine how satisfactory the product is.
Health Benefits of Taking Pure CBD
There are many health and wellness benefits that are associated with taking in CBD. This is due to its anti-pain, anti-seizure, anti-acne, and anti-anxiety properties, among others. The benefits are described in depth below.
According to research, CBD is beneficial to patients suffering from epilepsy. The cannabinoid is capable of reducing both the frequency and intensity of seizures in epileptic patients. In fact, the FDA approved the use of Epidiolex, a CBD-based drug, to treat two rare forms of epilepsy.
Cannabidiol also retards the production of sebum, an oily secretion that contributes to a skin condition known as acne.
CBD is also known to be an effective herbal remedy against general, chronic and neuropathic pain.
The cannabinoid also interacts with serotonin, a hormone that is influential in regulating mood. Manufacturers of CBD products claim that CBD can help fight off anxiety and depression.
CBD also has neuroprotective properties that help prevent damage to the brain cells. As a result, it can be used to manage conditions such as Parkinson's disease.
Studies have revealed that cannabidiol reduces the incidence of diabetes in nonobese diabetic mice.
Other Benefits
In addition to the benefits highlighted above. CBD also helps with managing the following conditions.
Addictions
Cardiovascular issues
Insomnia
Post-Traumatic Stress Disorder
Side Effects of CBD
While CBD has a significant number of benefits, it is also important to note that it also has some side effects. These include diarrhea, dry mouth, reduced appetite, low blood pressure, changes in weight, and drowsiness.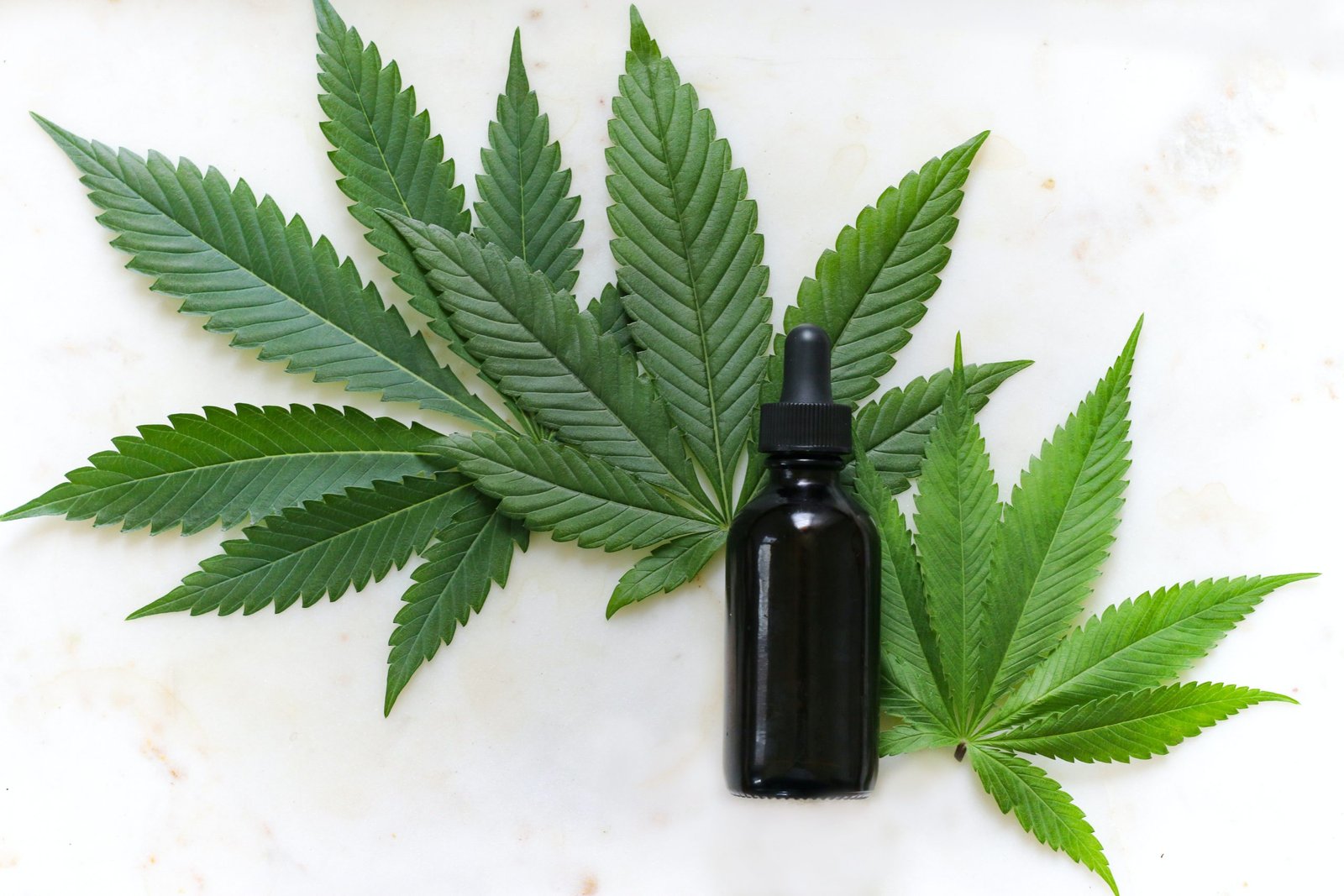 Final Thought
The purity of any CBD product is key as it has a bearing on the consumer's health. It is the responsibility of the user to perform due diligence before settling for a particular brand. This involves assessing the manufacturer's reputation, the origin of hemp, ingredients of products, CBD extraction process, and so on. As a parting shot, if you have purity concerns about a CBD product, you should not hesitate to consult a certified medical practitioner for help.