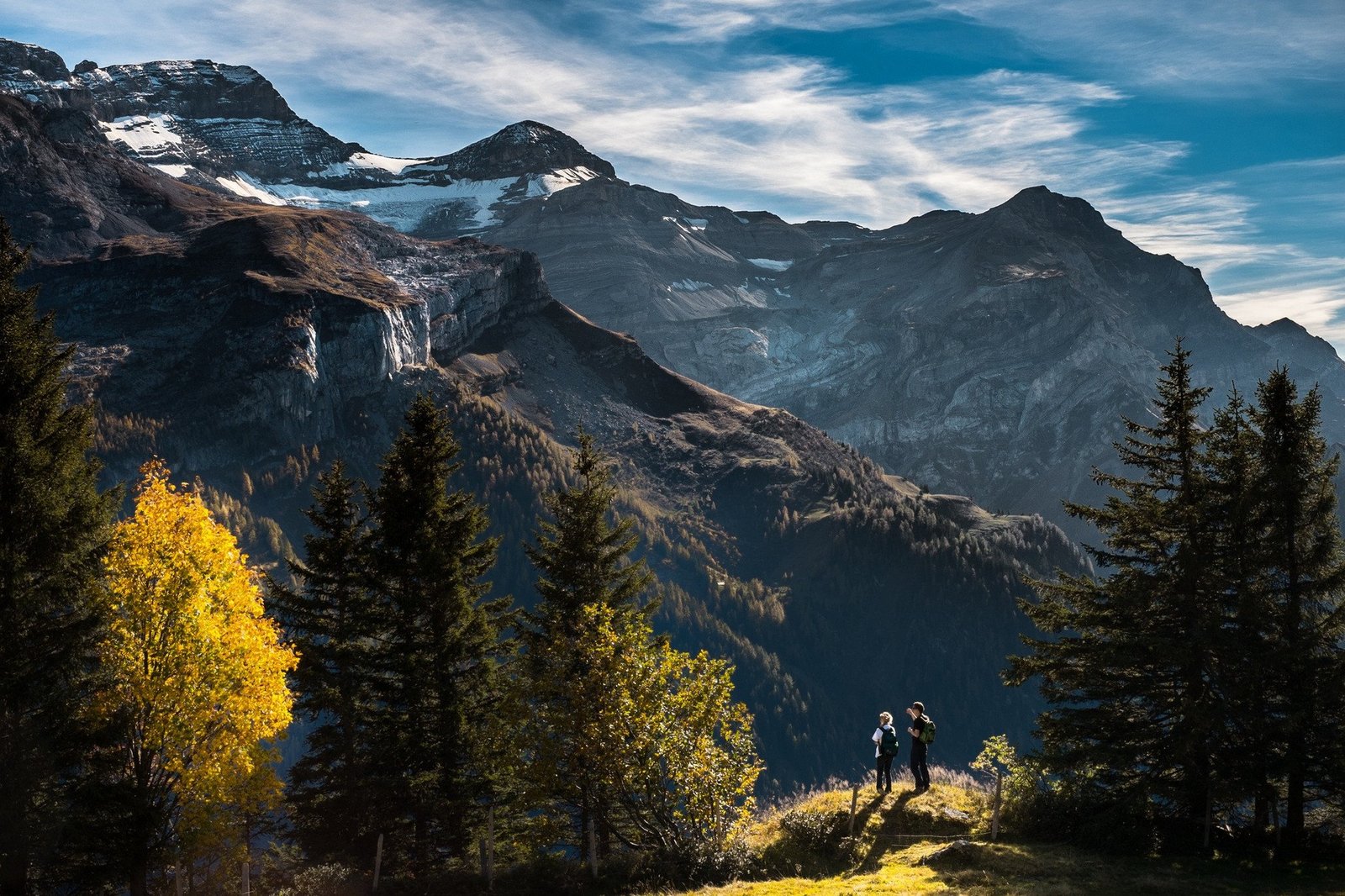 Meet The Revolutionary Yatra BlueTooth Speaker
With blue skies and warm weather not leaving anytime soon, neither is hiking, biking, and climbing season.
Anyone who can voyage any new adventure without their favorite tune? Stream your go-to pump-up jam, worry free with the Yatra Aquatune 5712!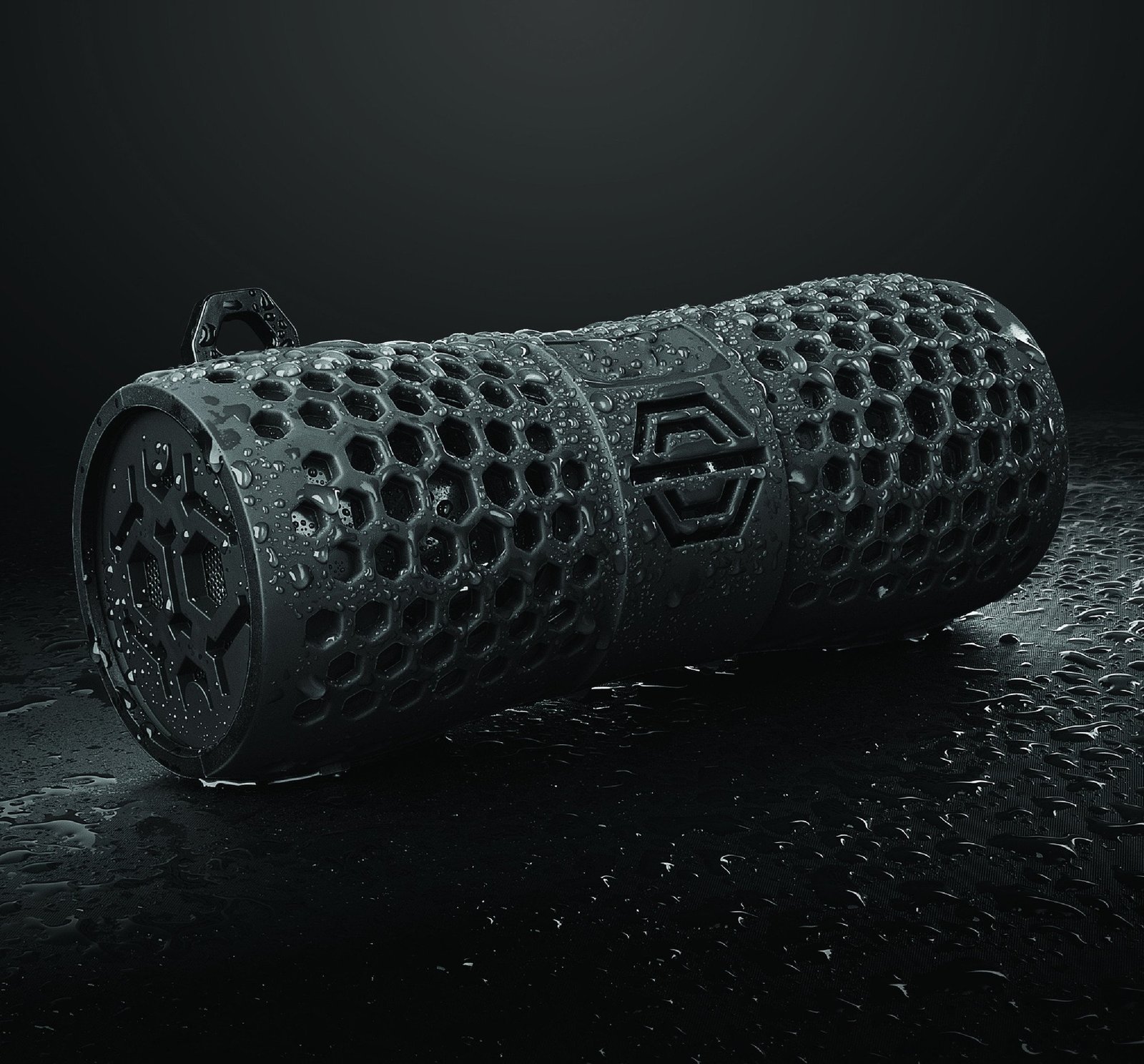 Perfect for every outdoor adventure, the Yatra Aquatune 5712 is small but powerful. With a BlueTooth range up to 10m and 12 hours of battery life, the Aquatune 5712 is the perfect camping companion. The mini but mighty speaker provides high-quality sound in a waterproof, weatherproof, shockproof, dustproof portable speaker that can easily clip onto your belt or bag for hours of hands-free entertainment.
Jam to your favorite tunes, loud and proud with Yatra. Make sure to pack the Aquatune 5712 on your next hiking trek or rock climbing escapade.
To view the full line of Aquatune speakers and other Yatra products visit www.shopyatra.com.