How To Dress For The Casino
Whether an online casino's dress code is formal black tie or smart casual wear, part of the excitement of a night out at a casino is dressing for the occasion.
So, if you intend to enjoy time with family or friends and are not registering a complaint as you were denied entry due to not adhering to the dress code, then read on for all the up-to-date tips about casino wear.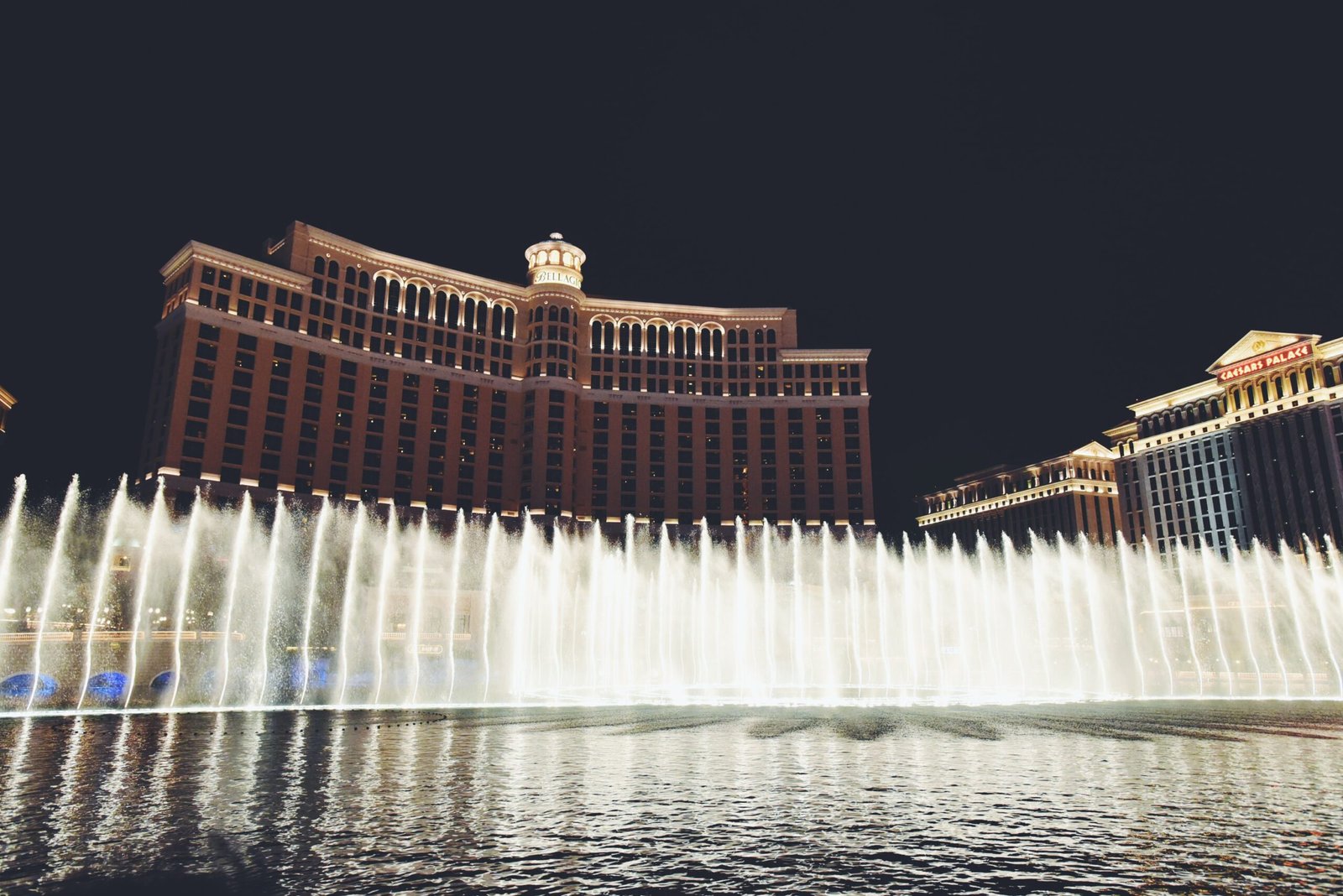 You can do several things to ensure your night will be full of entertainment. Wearing the wrong clothes can have an adverse effect as you will feel uncomfortable, resulting in a loss of confidence.
Carry Out Some Research
If you check the casino online, you'll get a good idea of the decor, atmosphere, and presentation. If the venue has a vintage look, you might want to dress up with that theme. Also, check the casino website's pictures of employees and patrons to get an idea of what other people are wearing.
Remember to liaise with friends and family before choosing your outfit, as being the odd one out is never enjoyable. If you are still unsure what to wear, contact the casino to ensure that your dress code is acceptable, as you don't want to find out that you need a suit jacket after arriving!
Consider whether you will be going anywhere else that night. Some casinos have nightclubs attached to them where more formal dress is required.
Do check what you have in your wardrobe before buying new. If you have to buy new, remember to set a budget and stick to it.
For The Men
Make sure that whatever you wear is well-fitting; if it doesn't fit well, it won't look good. If it is a black tie night out, you should wear a black tuxedo with a white shirt with no brightly coloured accessories.
A formal dress code includes suits with ties. A semi-formal dress code is trousers with a blazer and no tie.
A smart casual dress code means anything that looks smart like you might wear at a beach wedding (but no flip flops!)
Shoes should match your outfit, black dress shoes for a formal and black-tie dress code and other coloured footwear for semi-formal and smart casual dress codes.
All accessories should compliment your outfit.
Choosing Women's Clothes
As with the men, make sure your clothes are well-fitting. When you look good, you feel good inside, boosting your confidence.
The black-tie rule is more relaxed for women than it is for men. Full-length gowns in a neutral tone will fit well with the black-tie dress code rule.
The semi-formal dress code for women includes cocktail dresses, smart trouser suits and tea=length dresses. There is no strict colour code.
Smart-casual wear for women includes sheath dresses, skirts and tops and dressy jeans. A smart-casual look is a similar style you would wear to a daytime wedding.
Your shoes should match your outfit and be comfortable as you want to spend a night at a classy casino with sore feet!
Accessories can make an outfit or break it. A casino is a perfect place to wear jewellery and accessories you might only get to wear sometimes. Have fun accessorising but don't overdo it.