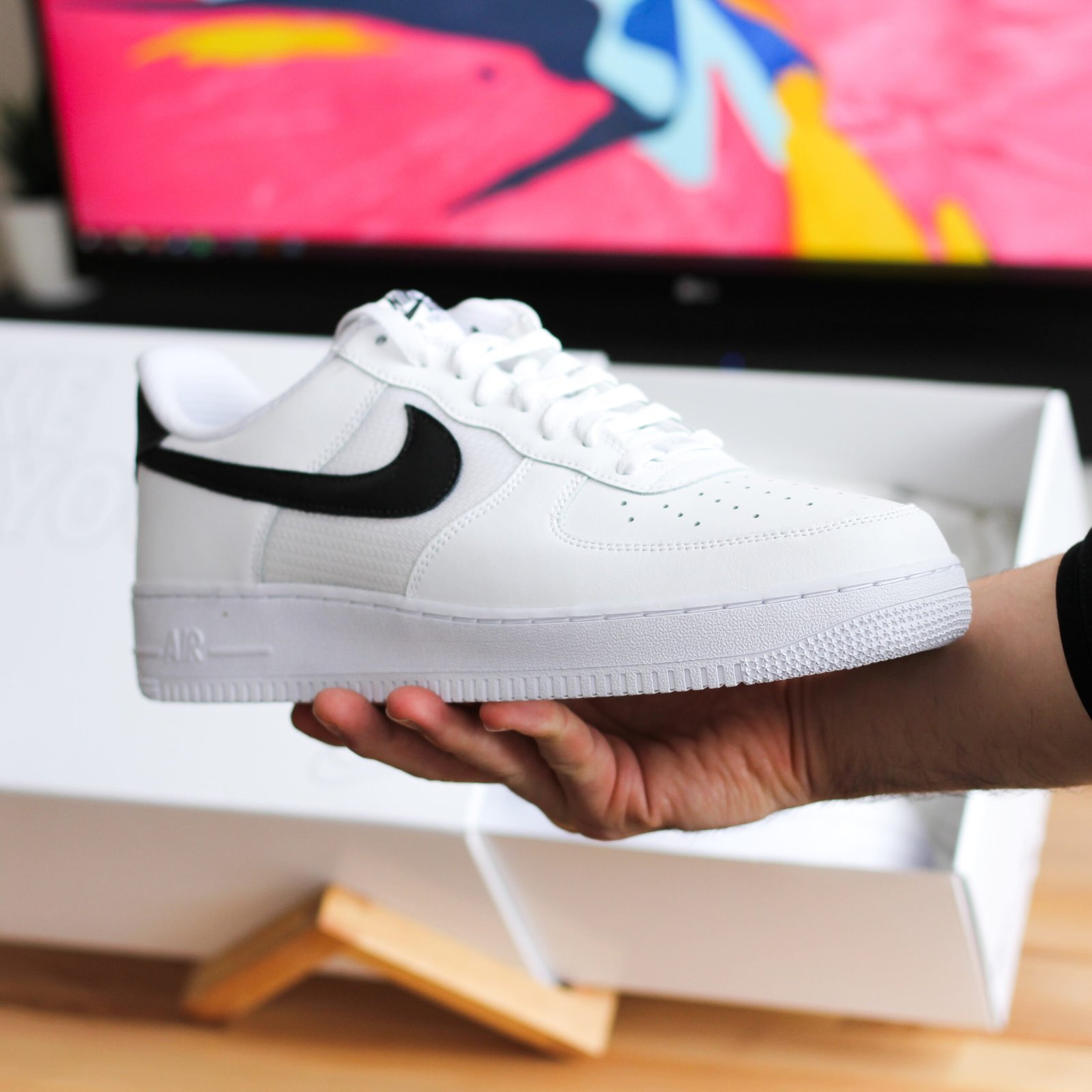 8 Practical Gift Ideas That Will Impress Your Man
It won't always be easy finding the perfect gift for your man, and the fact that there are so many choices makes things harder rather than easier.
You may want him to look like a style guru or receive a gift that will make him laugh.
This article has been written to help you find that special something he'll love and be impressed with. Would you like eight ideas right now? Then read on.
Some Designer Clothes
If you buy some of these, you'll not just impress him, but you'll make him look impressive to others! It may be that your man likes to dress well, or enjoys flashing gold watches or jewelry. If that's the case, designer clothes could be your best option, budget permitting.
There are plenty of online stores where you can buy quality items. If you're after men's designer clothing, you can find anything from tracksuits and sweatshirts to jackets and footwear. You can choose from some of the most popular brands on the market, including Moose Knuckles, Boss, Barbour, Belstaff, and EA7.
A New Tie
If you buy him one of these, he can wear it to work or on special occasions. Before you begin shopping, check his current clothes to make sure they will go with some of them. You should also discover what colors are in season at the moment, so he looks as up-to-date as he does stylishly.
Ties come in a variety of shapes and styles to suit every modern man's wardrobe, whether they're made of silk, leather, or something else. Skinny ties have a narrow width, ranging from two inches at their widest point down to almost nothing. They work great with button-up shirts and also give off a modern look. Slim ties are wider than typical ties, making them perfect for casual outfits like jeans or khakis when paired with an unbuttoned shirt.
A New Pair Of Shoes
You should first check out what he already owns, so you don't buy wrongly or duplicate. In terms of choices, however, black ones are a safe bet. They're classy, sophisticated, and go with almost any type of outfit. For those who want to keep it casual, sneakers in light or dark tones look great in the summertime.
If he's into sports and needs shoes for work as well, having several pairs is always helpful. You can also get him boots – either ankle length or knee-high if he loves keeping his legs covered up during the colder seasons.
Something Hobby Related
If you buy your man something that perfectly matches his interests, there's a high possibility he will wear it or use it. In terms of impressing him, he may be surprised that you even knew about his hobby. If he likes to golf, for example, you could get him a new set of clubs and balls. If he likes fishing, buy him his own fishing kit or some accessories. Music fans would enjoy receiving an iTunes gift card, so they can download their favorite music.
People who enjoy camping would appreciate a high-quality lantern or a camping knife. If your man is into sports, buy him something that will help with his game or some workout equipment.
Tickets
This can be a delightful way to get him to something he longs to attend but can't afford, or hasn't planned. Soccer fans may enjoy an all-access pass for an entire season at the local stadium. If he has a favorite rock band, buy tickets to a concert. If there's a tribute band that tours, he may also enjoy that. If he loves to go to the movies, get him a voucher that will last for several visits.
Food lovers would enjoy being able to attend a cooking class or tickets to a local food festival. If he loves alcohol, tickets to a wine or beer tasting festival would be great. He may also appreciate a visit to a winery or somewhere that makes whiskey.
An Experience
Some people aren't materialistic, and they prefer memories to things. If this is how your man ticks, consider buying him a voucher for an experience. He could spend a day learning how to drive a tank, or go whizzing around a racetrack. If he likes steam trains, you may be able to pay someone to train him how to operate them. If he loves animals, take up an offer for the two of you to experience life on a farm or behind-the-scenes at a zoo.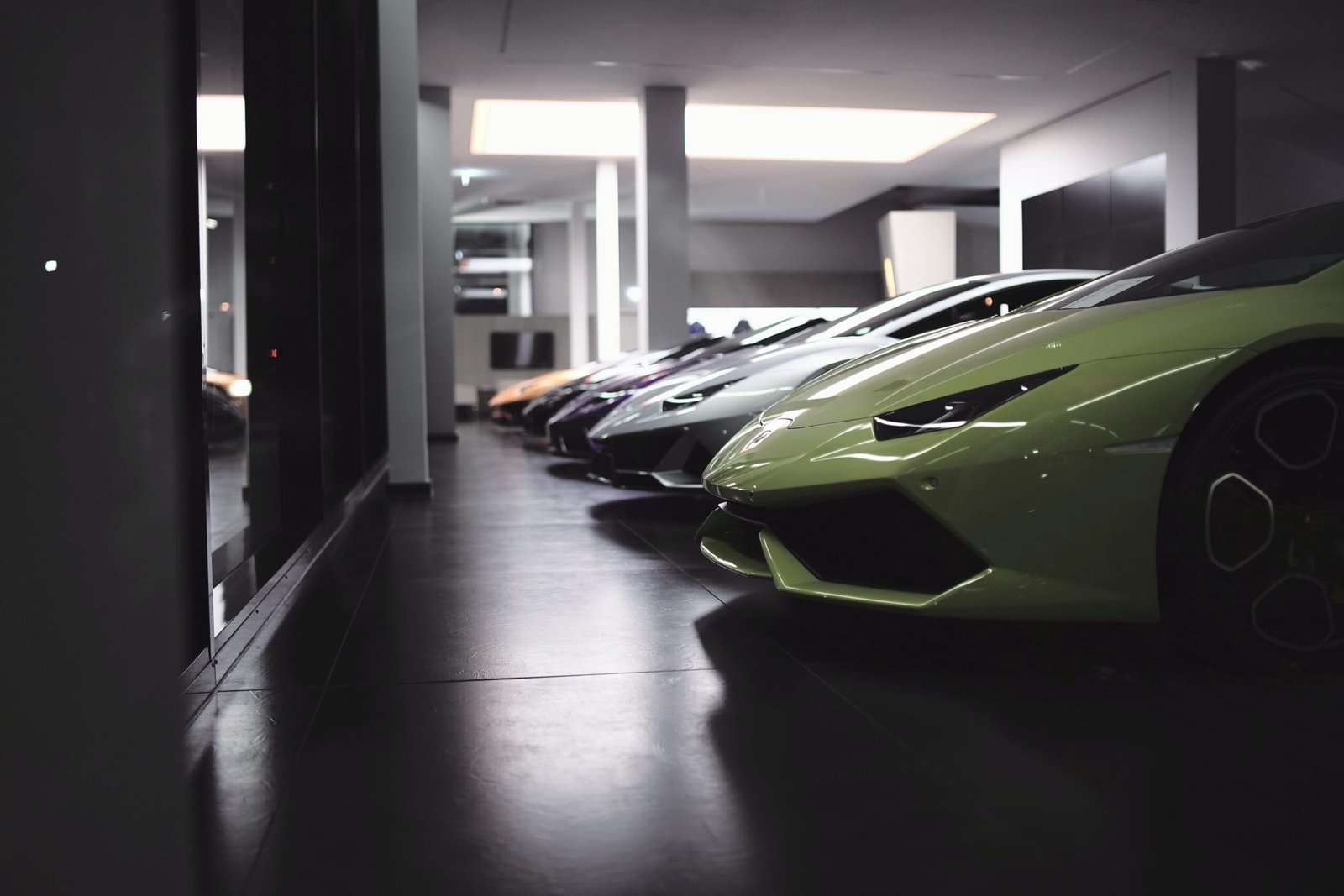 If you're prepared to let him do it- and if he's up for the challenge – why not get him tickets to go hangliding or parachuting? Alternatively, he could try windsurfing, potholing, or rock climbing.
Some Tech
Most people are dependent on technology in one way or another. It may be that he loves to learn about the latest innovations and gadgets. If that's the case, you won't be short of choices. If he loves computers, consider buying him a new mouse, document holder, keyboard or some other accessories. Gamers love things like gamepads, headsets, and arcade sticks. They also enjoy LED light strips and keyboards that light up.
If he's more interested in gadgets that are portable, you could get some speakers, headphones (or earbuds), or an external hard drive for his PC/Mac. If you want to take it up a notch, give him some virtual reality goggles with the accompanying software so that can experience VR games firsthand!
Something Personalized
Your man will feel loved and valued if you give him a flask with his initials on it or an engraved keyring. Thanks to specialist online sites, you can buy customized cards, bedding, T-shirts, mugs, and more. Simply upload your favorite photos and buy the products over the internet. Check out Zazzle and Redbubble if you need some examples.
You're probably very much familiar with your man's taste, including his preferences in alcoholic drinks. If your guy is a true alcohol connoisseur, consider giving him a customized spirits gift basket. Include his favorite liquor brands and favorite treats that go well with them. He'll be absolutely ecstatic to receive the boozy gift.
By now, you no doubt have one or two things in mind for that special gift. If you make the right choice, he'll be sincerely delighted and will enjoy your thoughtful present, both now and for many years to come.