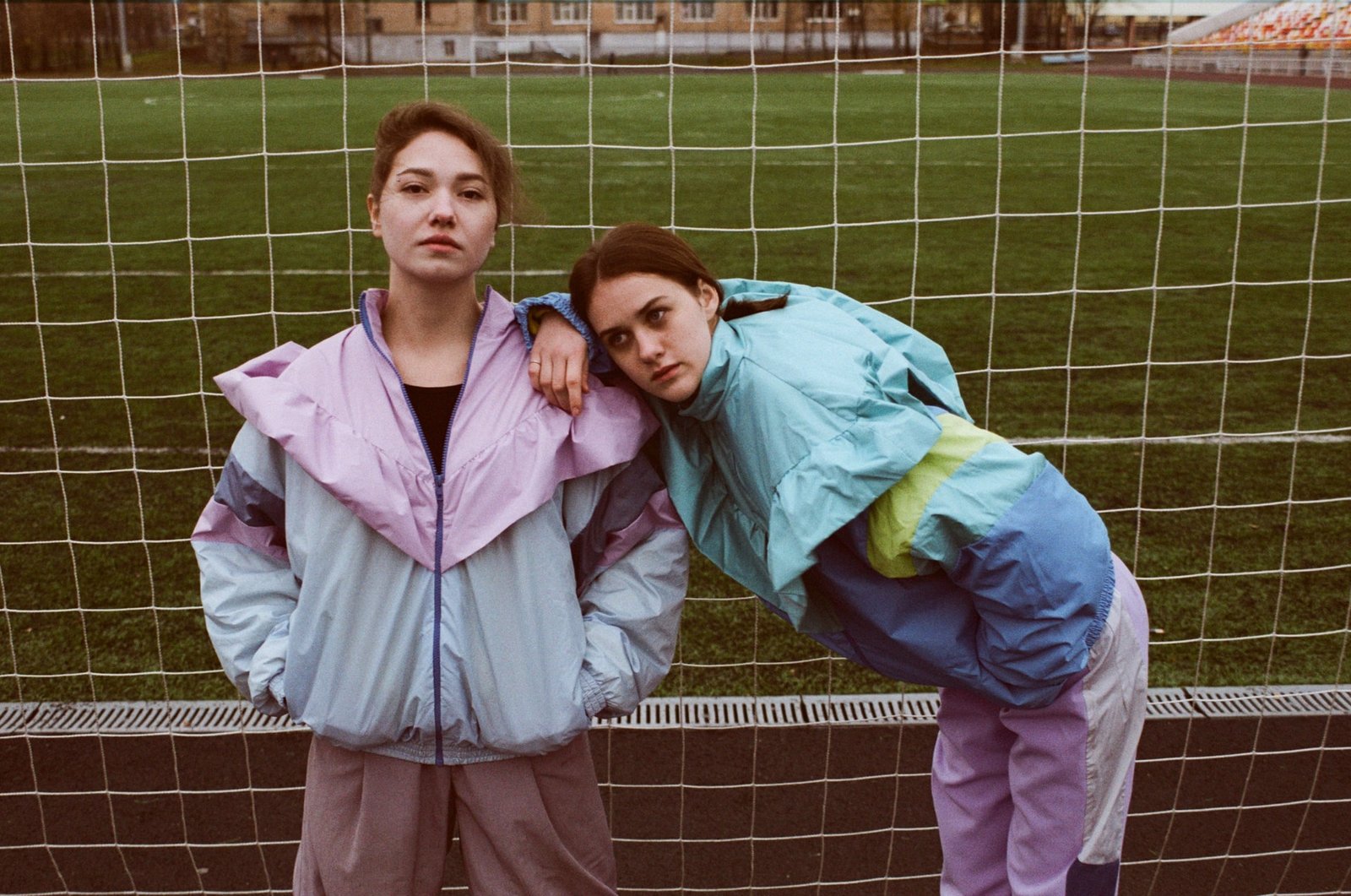 90s Fashion Trends Making a Comeback For Spring/Summer 2021
As we experience Spring, what better time than the present to start thinking about our summer wardrobe.
Did you know that some fashion staples from the 90s will be making a comeback this spring/summer?
Check out below the 6 fashion trends from the 90s returning this season and tips on how to style your outfits for each trend:
Grunge
The 'Grunge' look was prominent in the late 80s and 90s. Icons such as the late Kurt Cobain catapulted this trend with his notable thrift store image.
How to rock this look in 2021: First things first, you're going to need one of these two: a pair of Dr. Martens or Converses (Chuck Taylor), ripped denim jeans followed by a casual tee, and an oversized shirt to finish.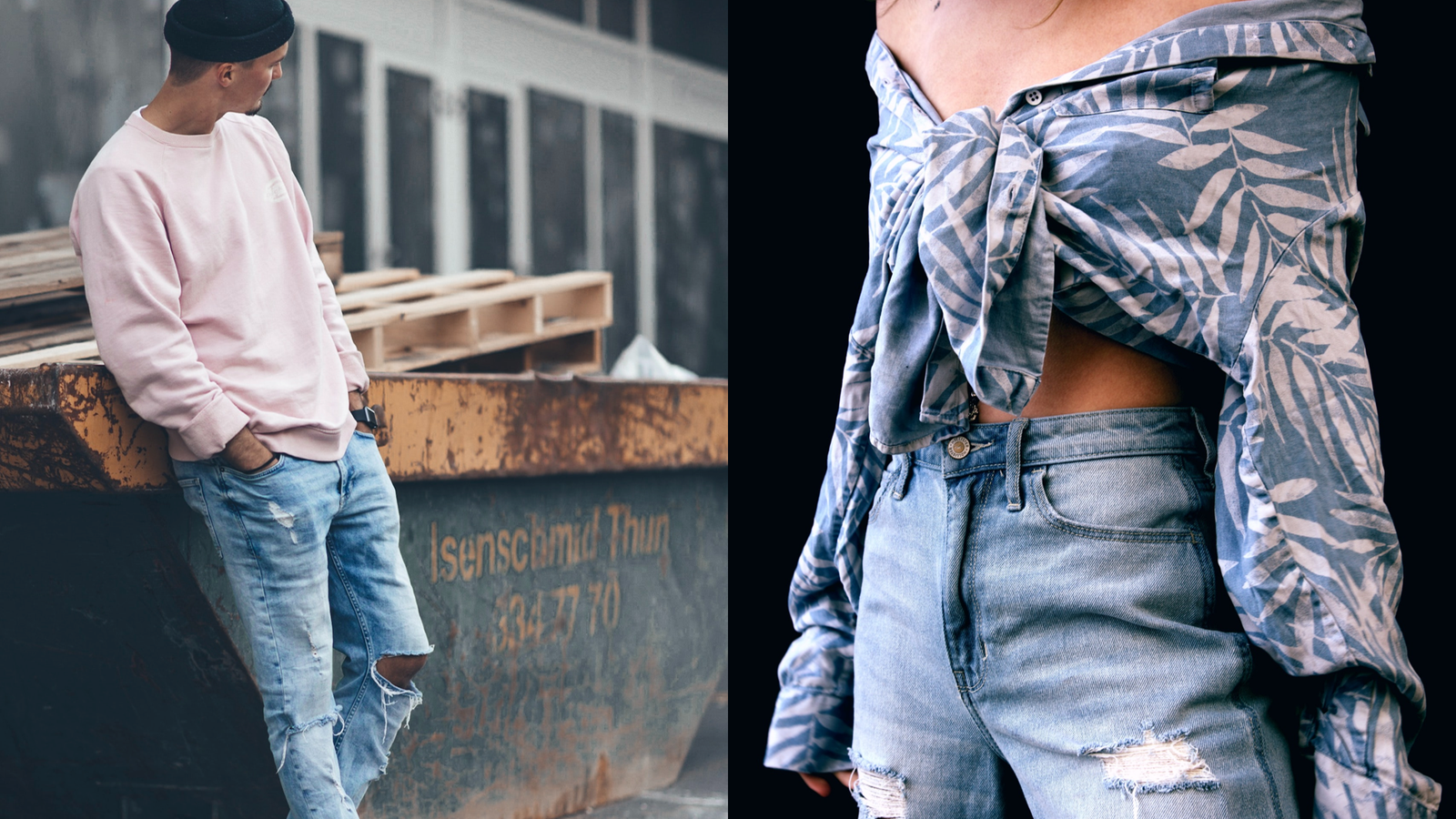 Streetwear (Tracksuits)
90s hip-hop and pop culture was a growing phenomenon amongst the youth, and sitcoms such as Fresh Prince of Bel-Air inspired a new wave of black-owned fashion brands – Karl Kani, Cross Colors, Phat Farm and FUBU to name a few. You can also see Cult Bravery.
How to rock this look in 2021: A classic trackie with a snapback and fresh pair of sneakers is the look you want to achieve. Feeling experimental? Try adding a watch to the mix.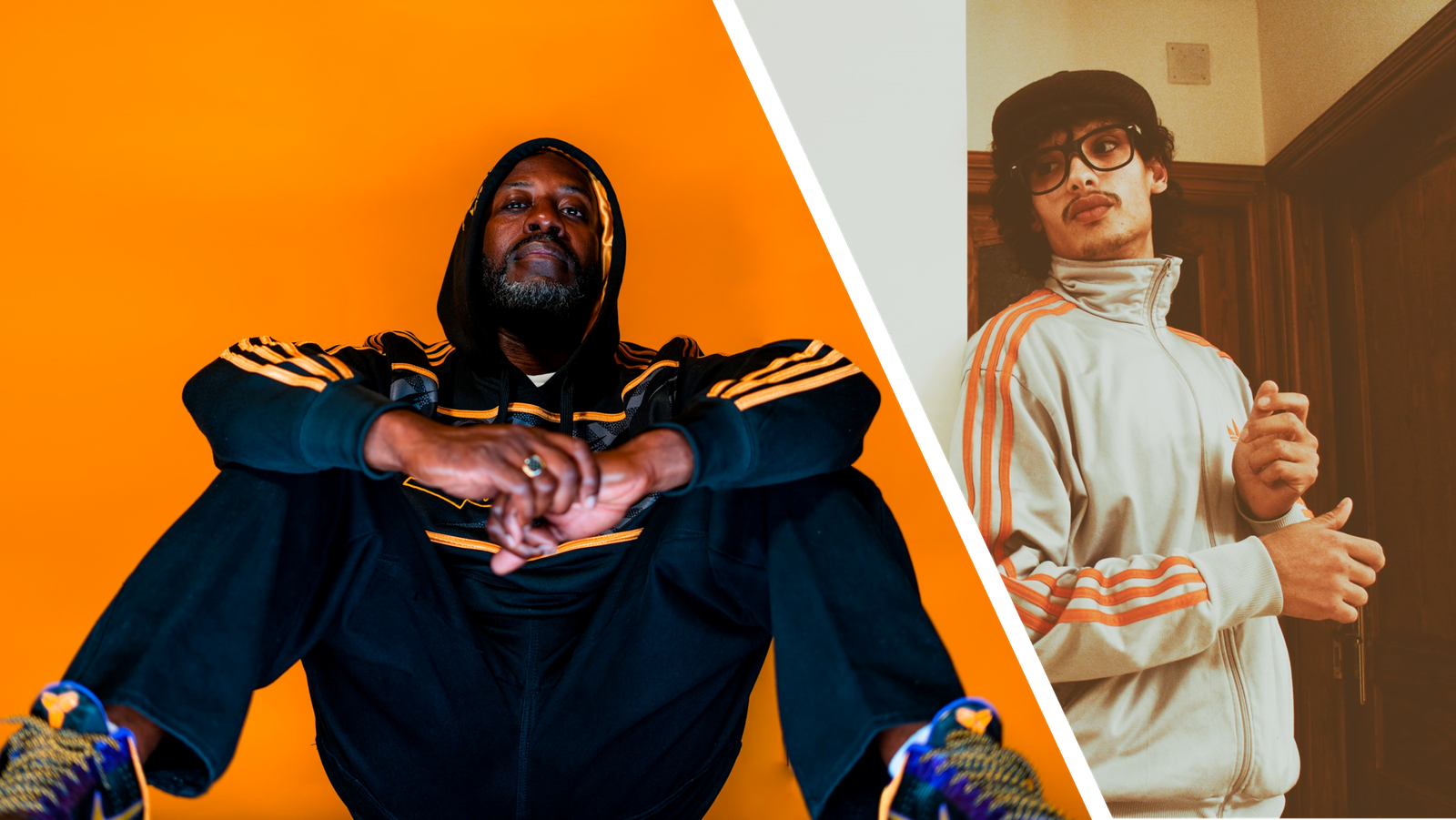 Preppy-ish (Tartan and Plaid)
Rachel Green from the hit TV show, Friends, was one of the biggest influences behind making the plaid/tartan miniskirts popular in the 90s.
How to rock this look in 2021: An oversized plaid shirt tucked into skinny jeans, or tartan style bottoms either in leggings or a mini skirt, paired with any plain top you have in your wardrobe.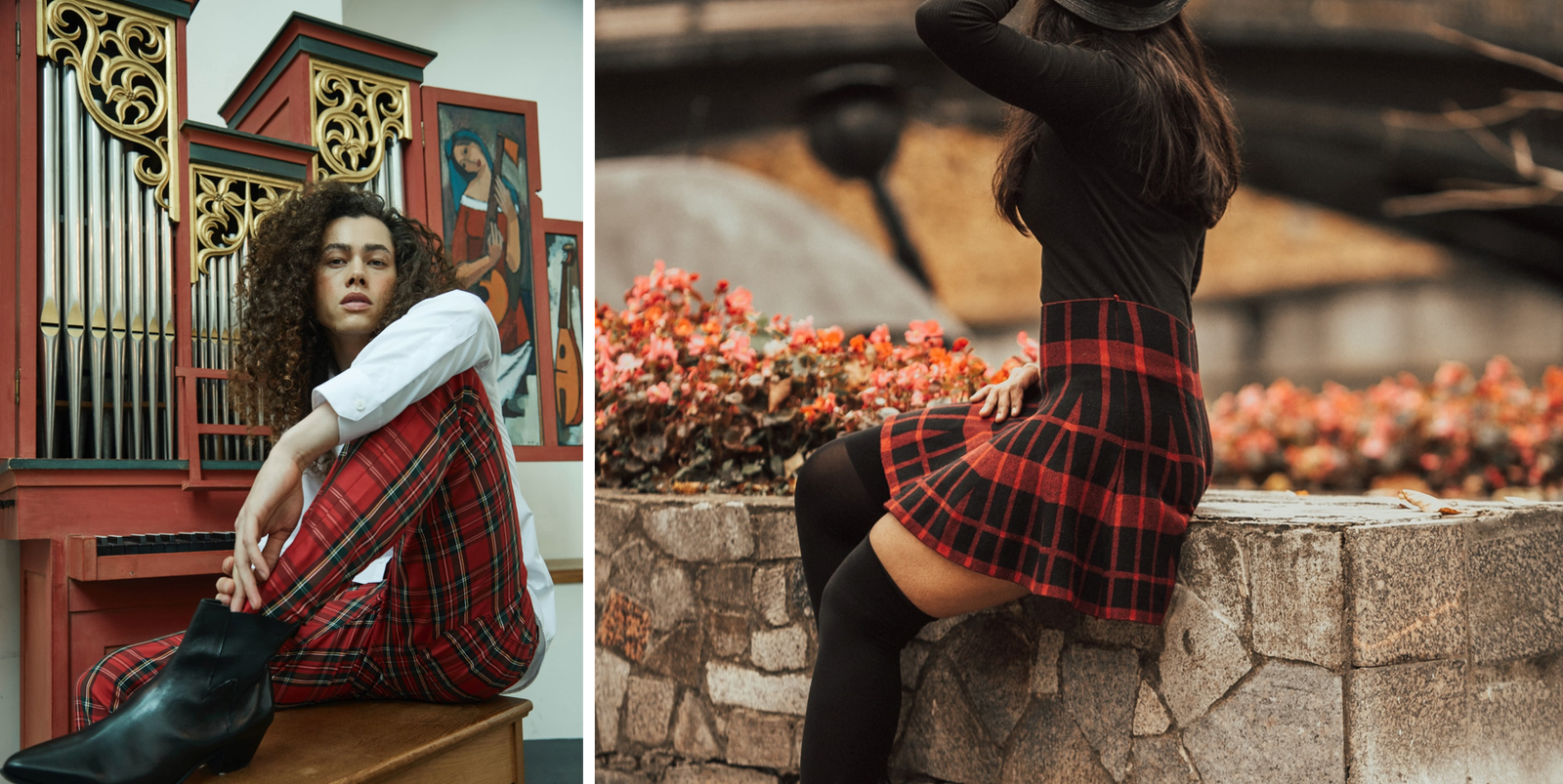 Leopard Print
Supermodels Cindy Crawford and Naomi Campbell took leopard print from basic to luxury in their editorial features for Harper's Bazaar, and Cosmopolitan Australia (between 1992 – 93).
How to rock this look in 2021: A long sleeve or cropped white t-shirt with a spaghetti strap leopard print dress on top is the ultimate "90s look". However, for a more grown and sexier look, pair a leopard print blouse over black trousers and high heels.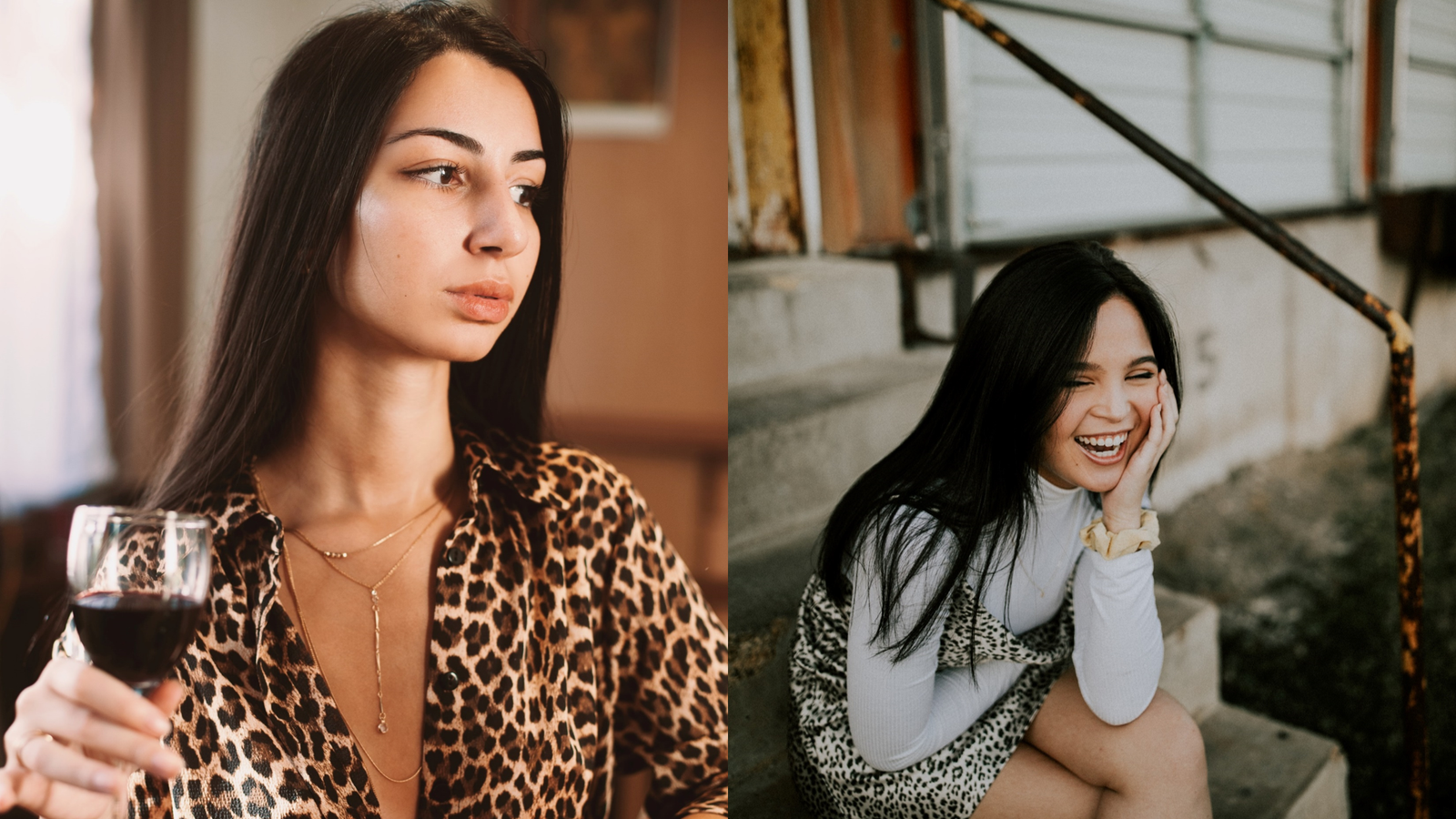 Sunglasses
In the 90s Sunglasses made your outfit.
Late r&b singer Aaliyah was known for performing on stage with sunglasses, whilst actors such as Drew Barrymore were seen rocking sunnies to movie premieres.
How to rock this look: Get yourself a pair of round frame sunglasses, throw on a ribbed shoulder mini dress, and a Baker boy or beret hat to complete the look.

Shoulder Bags
From the late 90s to the early 2000s, shoulder bags were at the forefront of fashion and came in many styles, shades, and sizes. These effortless yet statement accessories could be seen on the likes of, Carrie Bradshaw from HBO's Sex and the City, and pop sensation, Jennifer Lopez.
How to rock this look in 2021: Keep your outfit casual and minimal, and let your shoulder bag do the talking.