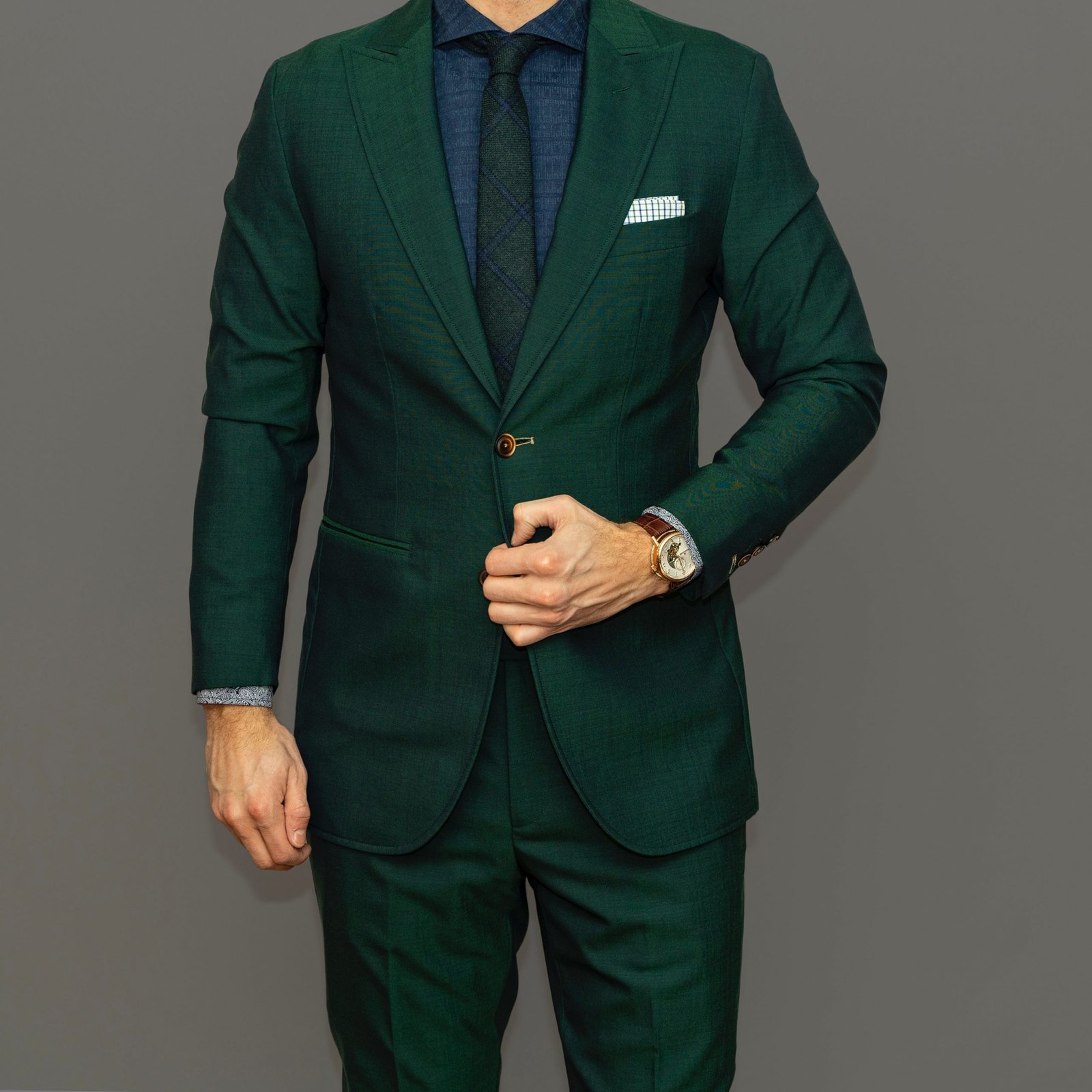 Fashionable Dress Up Codes For Special Events
Getting dressed up for a special event can be a lot of fun and can help you make memories that will last a lifetime!
It might feel like a chore to get dressed up when you have to do it every day, but when it's for a special event it can be a lot of fun to get dolled up and go out to a party.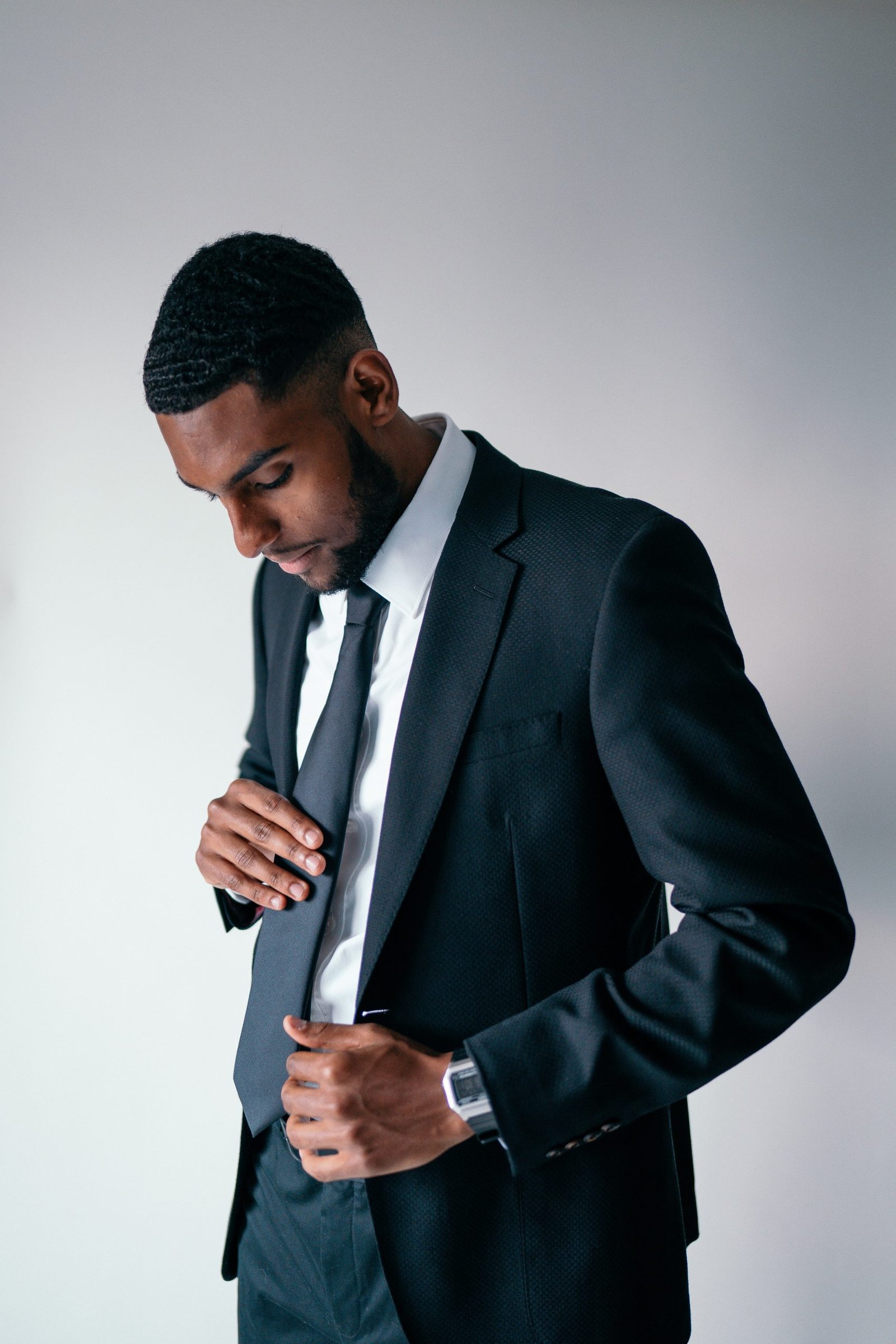 One such event might be a casino-themed party or a night out at an actual casino. For inspiration, consider the James Bond franchise in which he seemed to always end up at a casino. What is are the requirements if you get invited to a Black Tie event? You will want to have a plan when you go shopping for what to wear to an event like that.
If the event you are attending is a professional work event, there are also some guidelines to follow there as well, as you want to make sure you are looking dressed up and professional at the same time. Remember when you are thinking about fashion and dress codes that it is your time to put your personal touch on how you look to the world.
Follow the dress code but play with your look until you get it how you want it.
1. Casino Parties
If you are wondering how to dress up for a casino-themed party, you have a lot of options for what to wear! The good news is with a casino party, the goal is to have a lot of fun, so hosts are usually flexible with what you wear.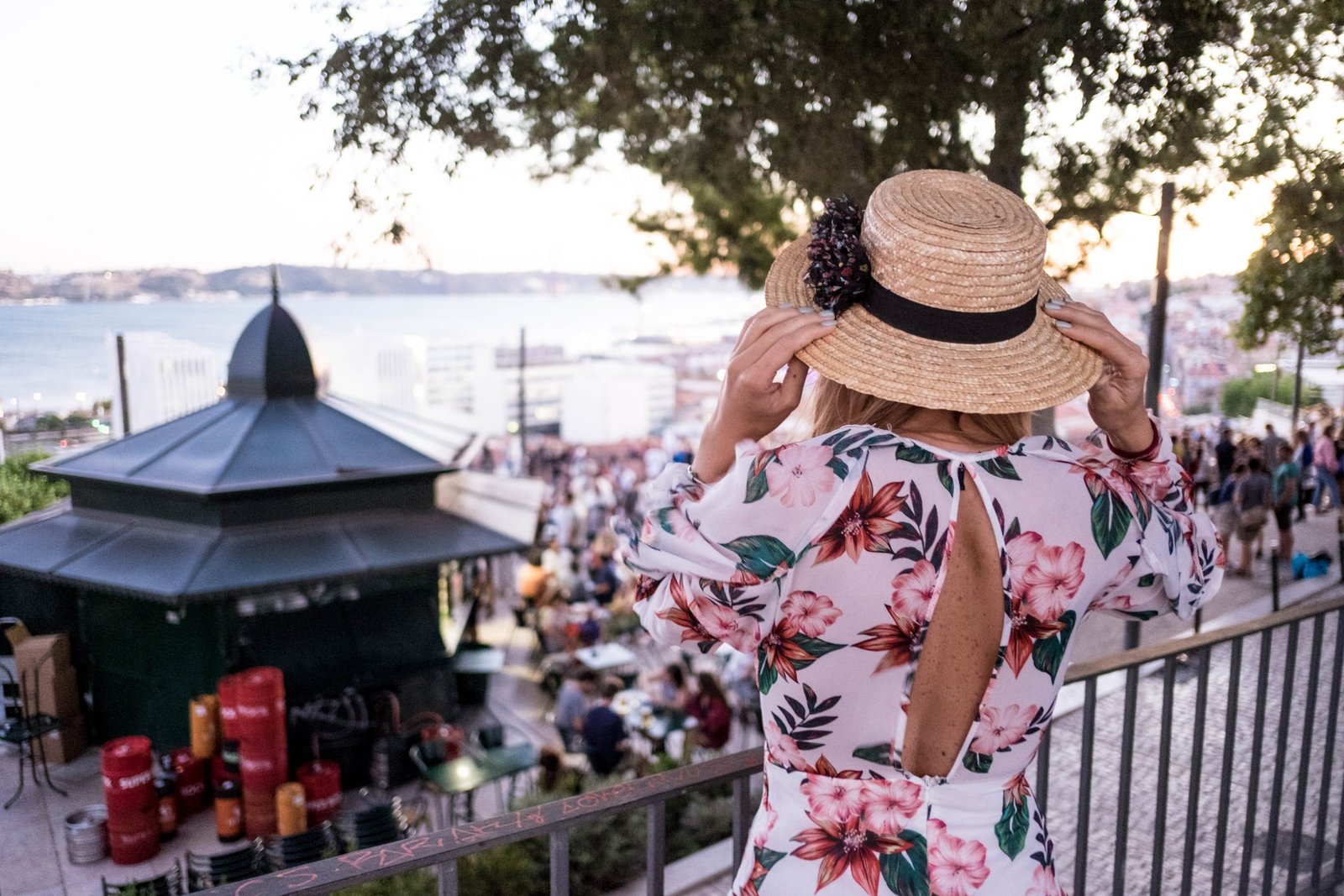 It's not the same as going to a black-tie fundraiser or fancy gala where you are networking and looking to impress people. Plan to dress up, but you can add a little fun to your wardrobe. While you might wear a fancy gown or a suit and a tie, you can add some pizzazz like a boa or jewelry in a fun color. And don't forget dark sunglasses to conceal your eyes when you're at the table.
The goal with a casino-themed party is to put some flair and extravagance into your wardrobe. Plan on dressing up but having some fun with it.
2. Black Tie Requirements
There are different levels of dressing up required by different events. The fanciest dress code usually is called "black tie," but does that mean everyone has to wear a black tie? There are actually different rules, and most people don't enforce them as strictly as they were intended. But, if you are invited to a "black tie" event, consider the following before you plan your dress:
You will end up wearing the best dress or suit you have – at a minimum, men should plan to wear a suit and tie and women a floor-length gown
For men, you can choose to add a cummerbund or cufflinks
Now is the time to wear your best jewelry and make sure your shoes are shined
While you can get away with most colors, men and women should ideally stick to dark color themes like black, red, or blue
Don't forget to be comfortable. While fancy dress attire can feel stiff and unforgiving, try to find attire that you won't mind spending the night in. A fancy event should be fun, and you will not have a good time if your dress is always tugging in the wrong spot or your pants don't fit right. When in doubt, you can always check with the host to inquire about suitable dress attire.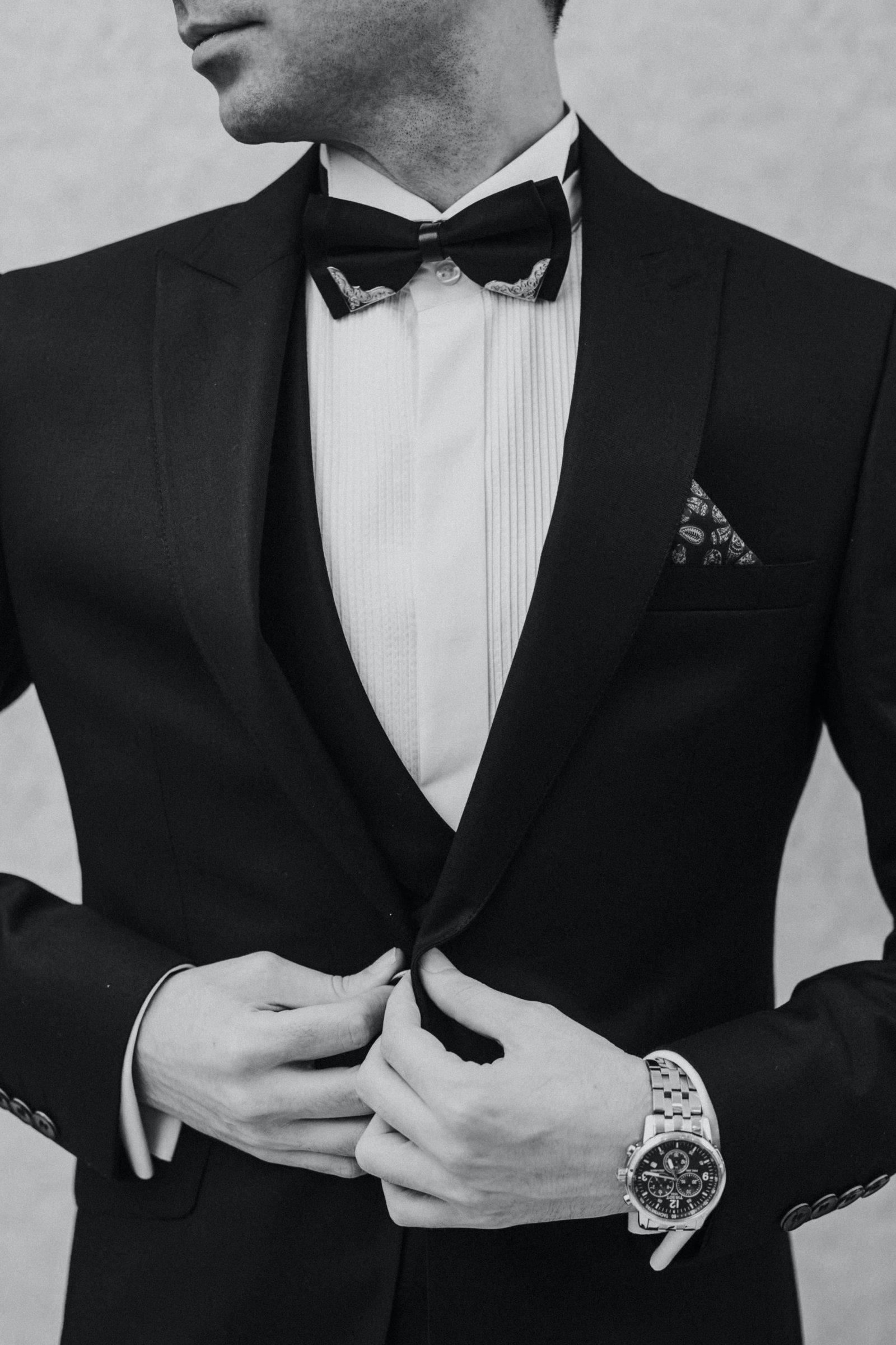 3. Dress Code for Work Events
Work events can be tricky. If it's a black-tie work event, you still want to proceed with caution. For example, if it's not a work event, women might wear a dress that is a little lower cut in the front, but if it's a black-tie work event you are going to want to dress a little more conservatively. Follow the dress code rules on the invitation, just make sure you don't wear something that you wouldn't normally wear around coworkers. If it's a work event, ascertain ahead of time the specific dress code as your business casual attire in the office may or may not work for the after-hours work event you are heading to.
Cocktail attire is probably the most nerve-wracking dress code for a work event. When you think of cocktail attire, you think of something fun and flirty that you would wear to the bar with your friends. Be careful though, that fun outfit to a work event could end up sending some mixed signals that could flow into the workplace in the days after the event.
4. Cocktail Attire
When you aren't heading to a work event, cocktail attire can be a lot of fun. Short flirty dresses for women and a pop of color for the men. This is arguably the dress code that allows you the most freedom to express your truest personality.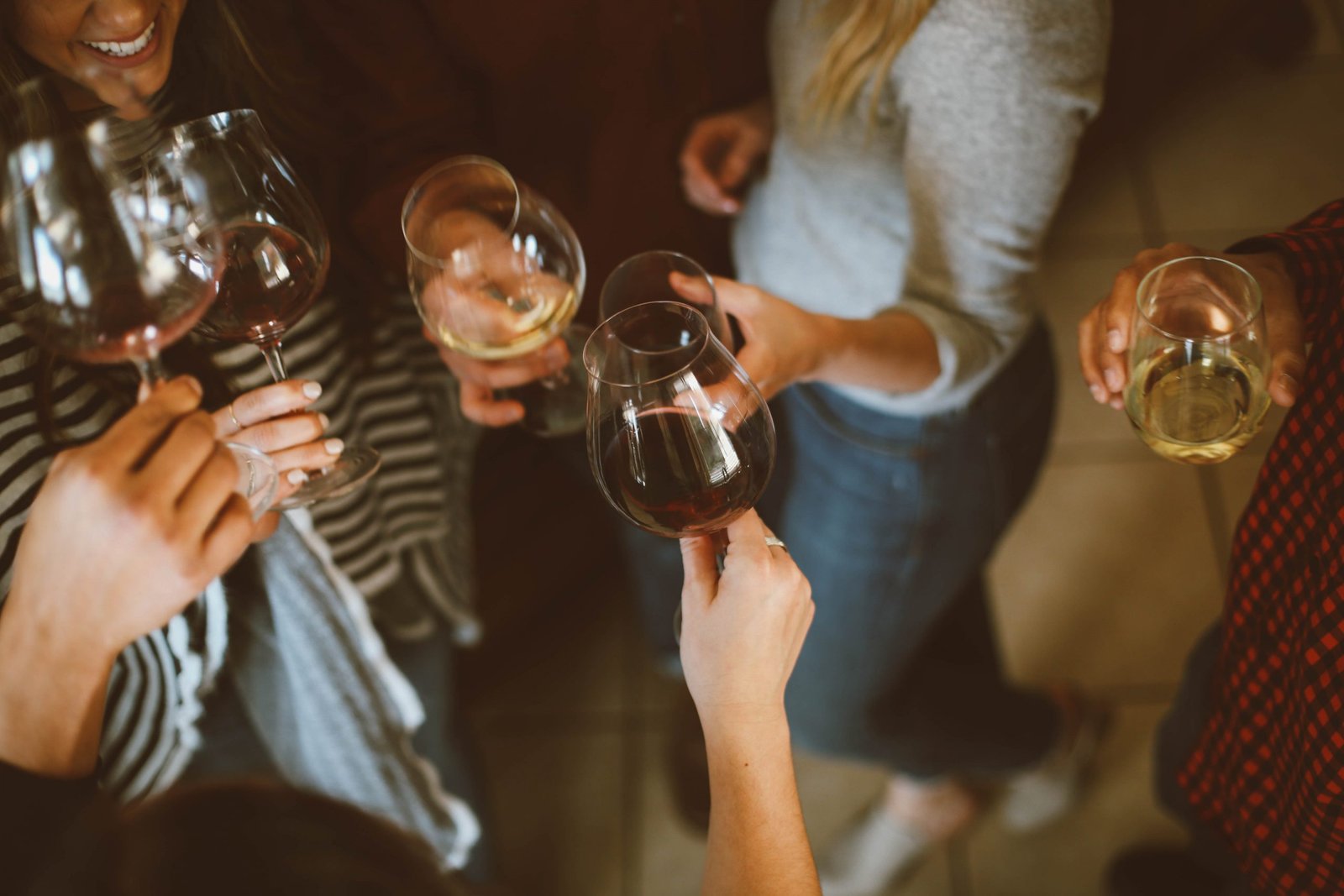 For women, almost anything goes. This is one of the few dress codes where you can actually get away with a short skirt and low-cut top. High heels are in. Guys can wear anything, but it should be a little dressier than a polo top and jeans. Think of a dress shirt and designer jeans or slacks, but match some color in your socks, and a slick pair of shoes is a must.
5. Fashion and You!
The best part about fashion is that it is truly your chance to shine. Have fun with it! No matter the dress code of the special event you are attending, you will be able to put your own personal touch on your outfit. From color to style, everything in fashion can be tailored to meet your personality and your body type.
It also does not matter if you are a little overweight. Each body has a fashionable look that is appropriate. If you are struggling to find the right luck, don't be afraid to ask for help, as there are plenty of tailors and fashionistas that can help you find the style that works best for your body.