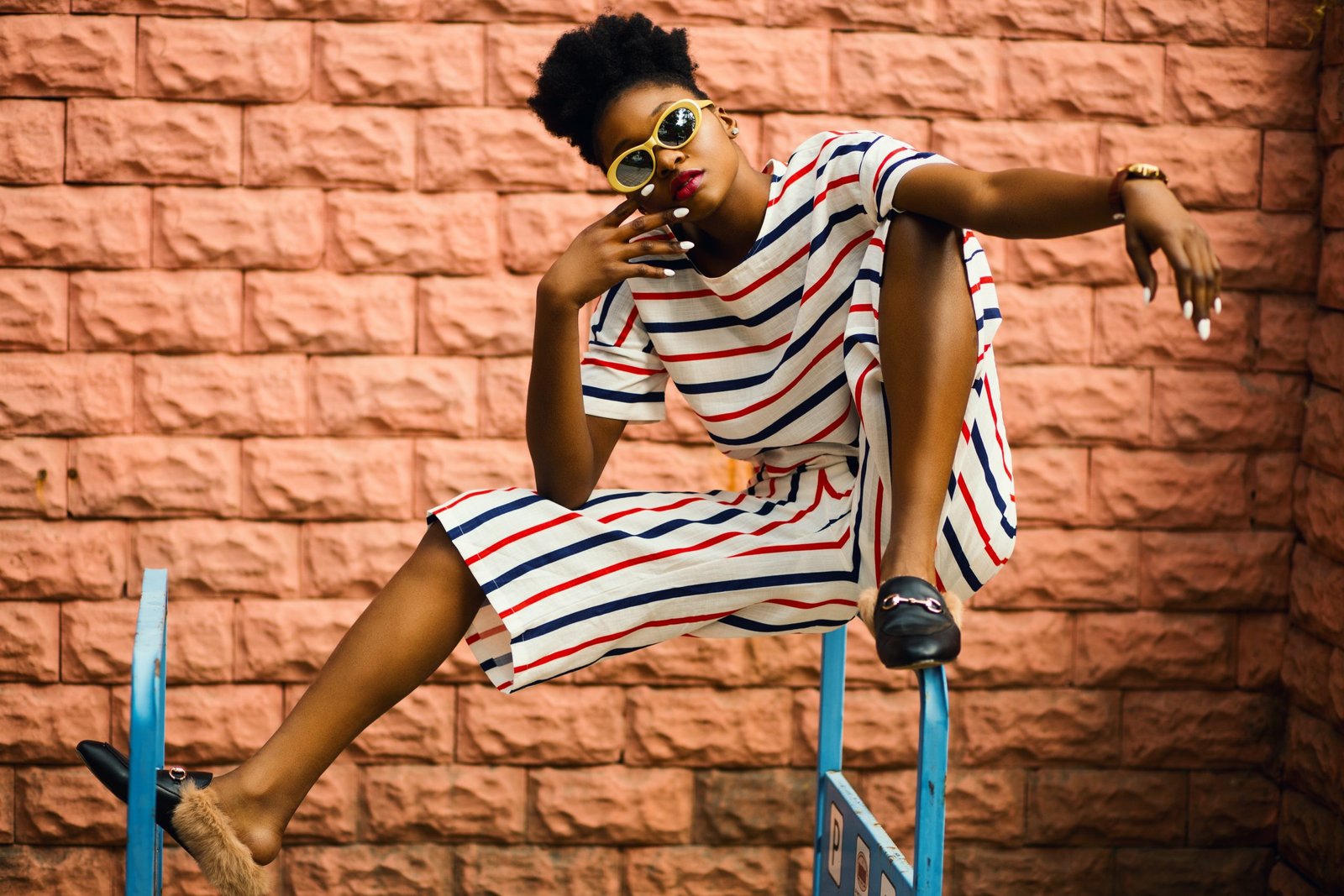 Gain Confidence In Your Style With These Cute Fashion Tips
Are you looking to up your outfit game and feel more confident in what you wear?
Are you lacking that inspiration or unsure of how to choose the right clothes for any occasion? Fortunately, there are ways to gain confidence in our fashion sense without a huge budget. By choosing trendy pieces that make us look our best, we can keep on top of current trends while still showcasing a signature style. From deciding on makeup shades to finding the perfect accessories, this guide shares tips and ideas for all types of fashionistas who want an easy way to stay fashionable with effortless flair!
1. Find the Perfect Fit for Your Body Type
When it comes to finding the perfect fit for your body type, the options can sometimes feel overwhelming. But fear not, for there are endless styles to choose from and the perfect one for you is out there waiting to be discovered. Whether you're petite or curvy, tall or short, there's a fit that will flatter your unique figure. From classic cuts to trend-forward designs, it's all about finding what works best for you and makes you feel confident and comfortable. So don't be afraid to experiment and try on different styles until you find the perfect fit for your body type – it's worth the effort!
2. Incorporate Fun Accessories Into Your Look
Looking for a fun way to spice up your everyday outfits? Consider incorporating some eye-catching accessories, such as colorful scarves, trendy bucket hats, or statement jewelry. Not only will these finishing touches add interest and dimension to your look, but they can also serve as a conversation starter. Whether you're going for a bold, bohemian vibe or a chic, sophisticated feel, there's a timeless accessory out there to suit your style. So why not experiment with some new pieces and see how they can elevate your fashion game?
3. Decide On the Right Makeup Shade
One of the most important parts of looking fashionable is choosing the right makeup shades for your look. The wrong shade can make you look washed out or overly made-up, so it's best to experiment with different colors until you find the perfect match for your skin tone and style. Whether it's a subtle eye shadow palette or a bold lipstick, always be sure to pick shades that compliment your skin tone and make you feel confident. With the right makeup look, even the simplest outfit can stand out in a crowd.
4. Pick Out a Signature Piece
Everyone has that one piece in their wardrobe that makes them feel like a million bucks. Whether it's a flowy dress or a pair of killer heels, these signature pieces have the power to boost our confidence and mood every time we slip them on. For me, it's a black leather jacket that I've had for years. It's versatile enough to wear with almost anything, and it makes me feel like a total badass. Whenever I'm feeling unsure about an outfit or just need a little extra oomph, I reach for my leather jacket without fail. It's amazing how much of an impact one piece of clothing can have on our overall disposition – and I'm grateful to have found mine.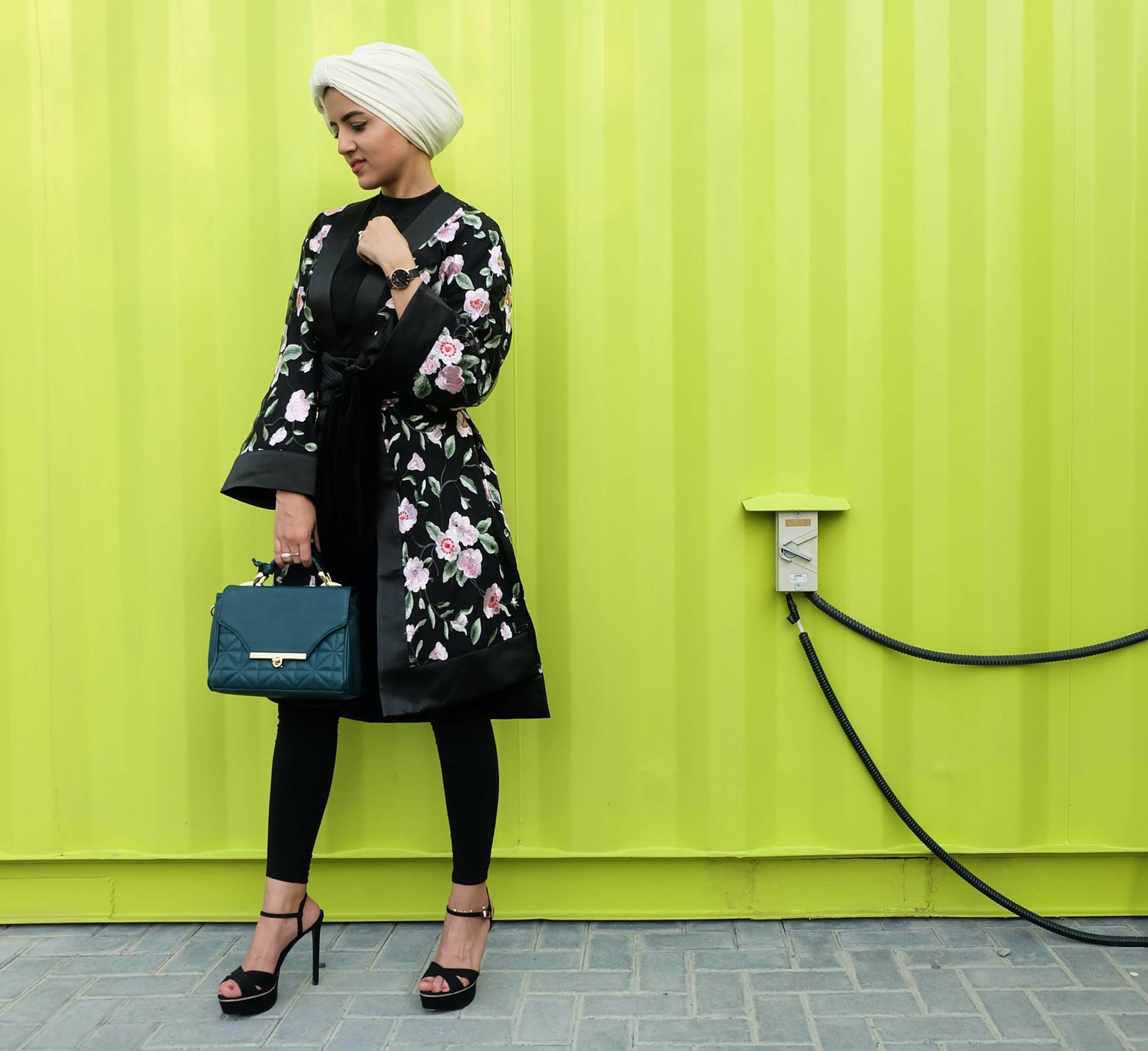 5. Experiment With Different Color Combinations
Colors have a powerful impact on our mood, emotions, and confidence. Experimenting with different color combinations can help you find the shades that truly make you shine and bring out the best in you. Maybe it's the vibrant red dress that makes you feel fierce and unstoppable or the calming blue sweater that makes you feel serene and focused. Or perhaps it's the unexpected pop of yellow socks that gives you an extra boost of energy and creativity. Whatever your color preferences may be, taking the time to explore different combinations can be a fun and rewarding journey of self-discovery. So go ahead and mix and match – who knows, you might just find your new favorite color combo!
6. Layer Up With Confidence
Mixing and matching textures is the key to creating stylish looks that will last you all day long. Think chunky knit sweaters paired with leather leggings or a silk blouse tucked into a tweed skirt. Don't be afraid to experiment with different fabrics, colors, and patterns. The possibilities are endless, and with a little creativity, you can create a unique look that perfectly suits your style. Layering up has never been so fashionable, so go ahead and take the plunge.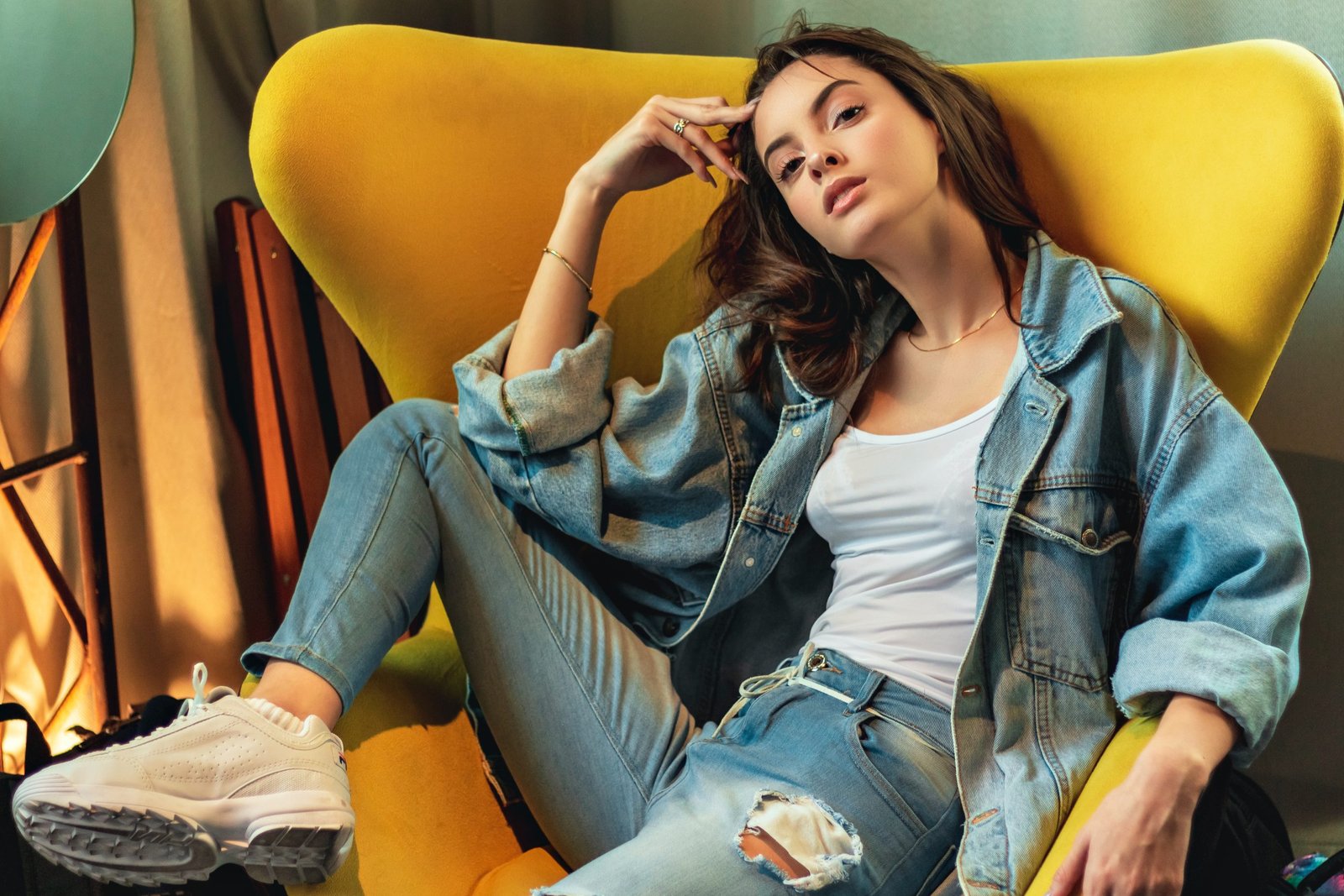 7. Break Out of Your Comfort Zone
Do you often find yourself reaching for the same outfit day after day? If so, it may be time to break out of your comfort zone and try something new! Broaden your fashion horizons by exploring different trends, textures, and silhouettes. Push yourself to experiment with bold colors and prints. You never know what you might discover about yourself and your personal style!
No matter what your style preferences are, there is an outfit out there that will make you look and feel fabulous. These tips will help you create unique looks that reflect your individuality and confidence. So don't be afraid to take risks – try something new and have fun with it! After all, fashion should always be a source of joy!
Fashion is an opportunity to express yourself and discover your personal style. When it comes to creating unique looks, you don't need expensive clothes or complicated trends; all you need is a little creativity! With the right makeup shade, a signature piece of clothing, color combinations, layered fabrics, and a willingness to break out of your comfort zone, you can create stunning outfits that make you look and feel fabulous. Don't be afraid to take risks – experiment with different colors, textures, and silhouettes until you find something that truly reflects who you are as an individual. Remember: fashion should always be fun so go ahead and have a blast exploring new styles! Hopefully, these tips have inspired you to create unique looks that showcase your confidence and express your true self. Happy styling!