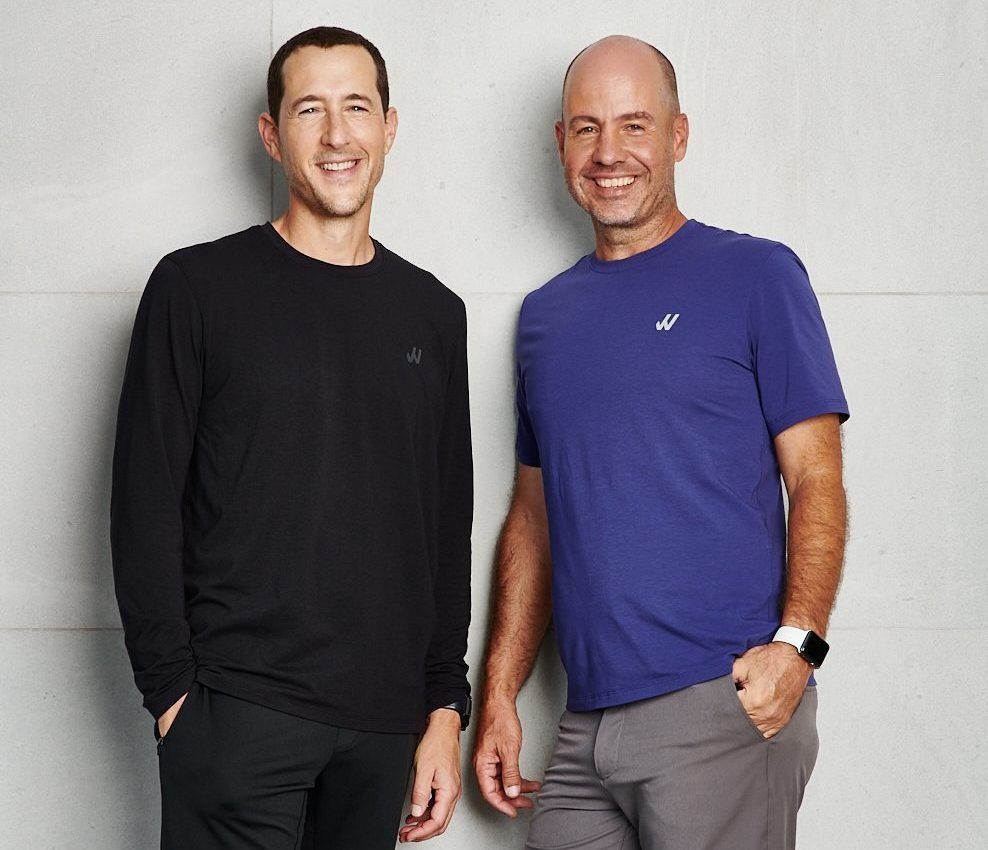 Insight From The Founders Behind The Fast Growing Athleisure Brand: Willy California
The modern man is being pulled in a million different directions and the normal day is simply no longer normal.
Willy California recognizes this paradigm shift and is 100% focused on creating clothes that give men more versatility without sacrificing comfort or style.
The founders of Willy believe that men always look for the right feel of the fabric on the skin and that comfort should always be a key measuring stick for men's apparel.
Charles Nelson, one of the company's founders says, "Every guy has that old tee shirt or super comfortable pair of sweats that they go to often. Our goal at Willy is to create modern, stylish clothes that pass that 'go to' test in terms of comfort and feel."
We interviewed with both of the founders about their journey of starting Willy, advice for aspiring entrepreneurs, and inspirations along the way.
Where is home?
We both live in California. We've partnered with local factories in Los Angeles so we can ensure quality and satisfy our obsessive attention to detail.
Has fashion always been in the career plan?
Not exactly. While everyone told us that starting a clothing company, going up against the big players, and making the full line in the USA was a crazy endeavor, we were driven by our vision. At Willy, we are trying to build a company based on quality, feedback, and intention – one customer at a time.
What formed the idea of Willy California?
We're two entrepreneurs, fathers, and athletic guys who couldn't find stylish, comfortable clothes for our busy days on-the-go.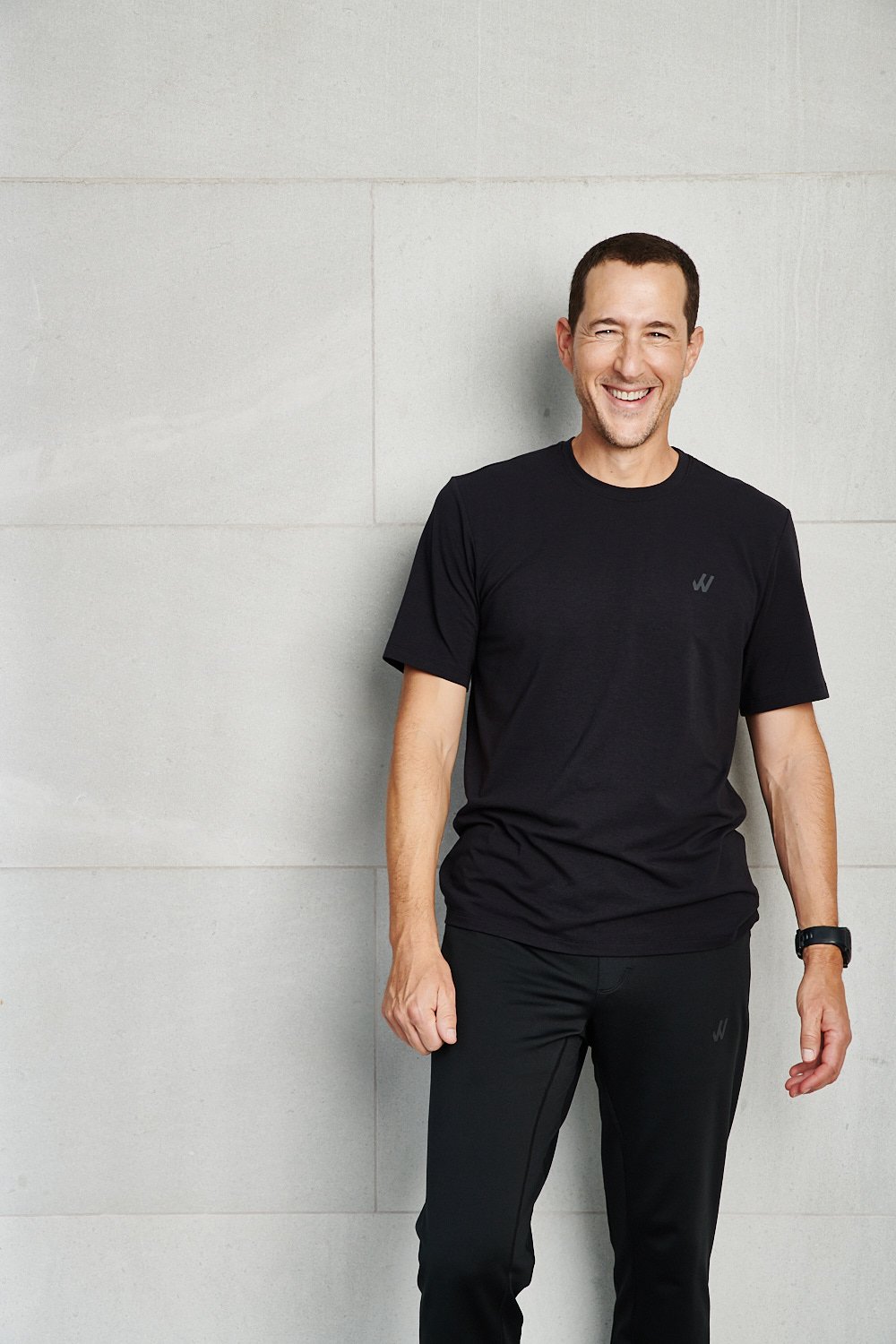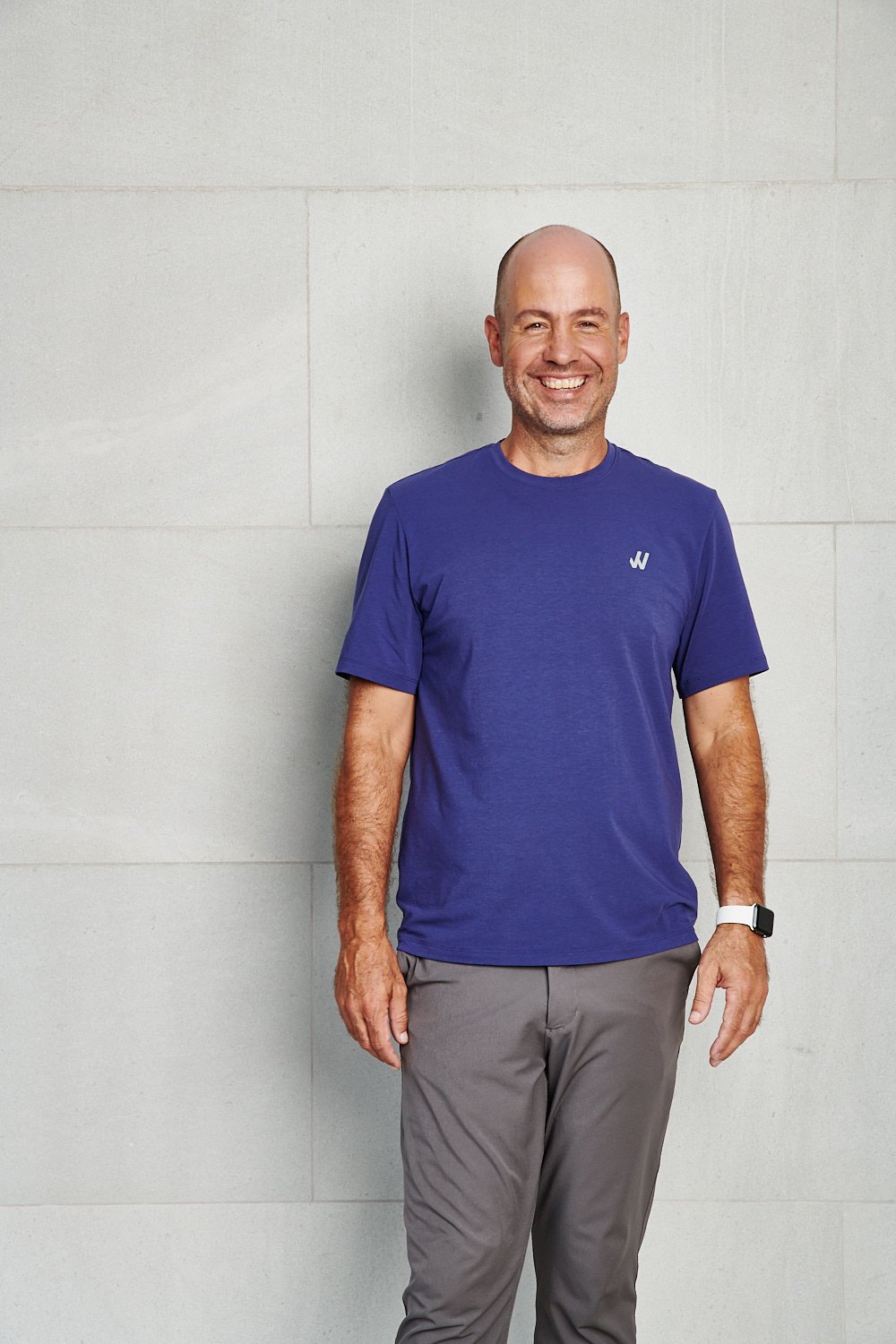 How much has life changed since the start of WC?
We're a very small team at Willy and we both have our hands in every decision. Building a company from the ground up is a lot of work – and we live for it! It's exciting, fast-paced and we learn something new every day. The best part of being an entrepreneur is interacting with our customers and getting their feedback. Before the pandemic, we were doing a tour of trunk shows and really relished in the conversations we had with people about our gear. We're still doing this today – but now it's gone virtual.
The Fox Magazine is all about inspiration, what/who inspires you the most?
We are inspired by our favorite places across California. It is such a diverse state with immense beauty. We named our color palette after the serene seas of Malibu, timeless theaters of Hollywood, stunning sunsets of Catalina, and snow-capped mountains of Tahoe.
What's something people would be surprised to learn about you both?
Charles' first job was as a used car salesman where he honed his skill for selling!
Jeff's first job was as a cook at McDonald's – it was the only place that would hire 15-year-olds.
Do you have any fundamental fashion tips for young professionals?
Even if your workplace dress code is casual, you should still look put together – it shows you respect your work and take it seriously. Being stylish doesn't mean sacrificing comfort or suiting up and looking stuffy. Try an outfit like our Athletic Polo and 4-Pocket Pants which are comfortable enough to wear all day, moisture-wicking to keep you dry during high-pressure meetings and won't wrinkle in your gym bag.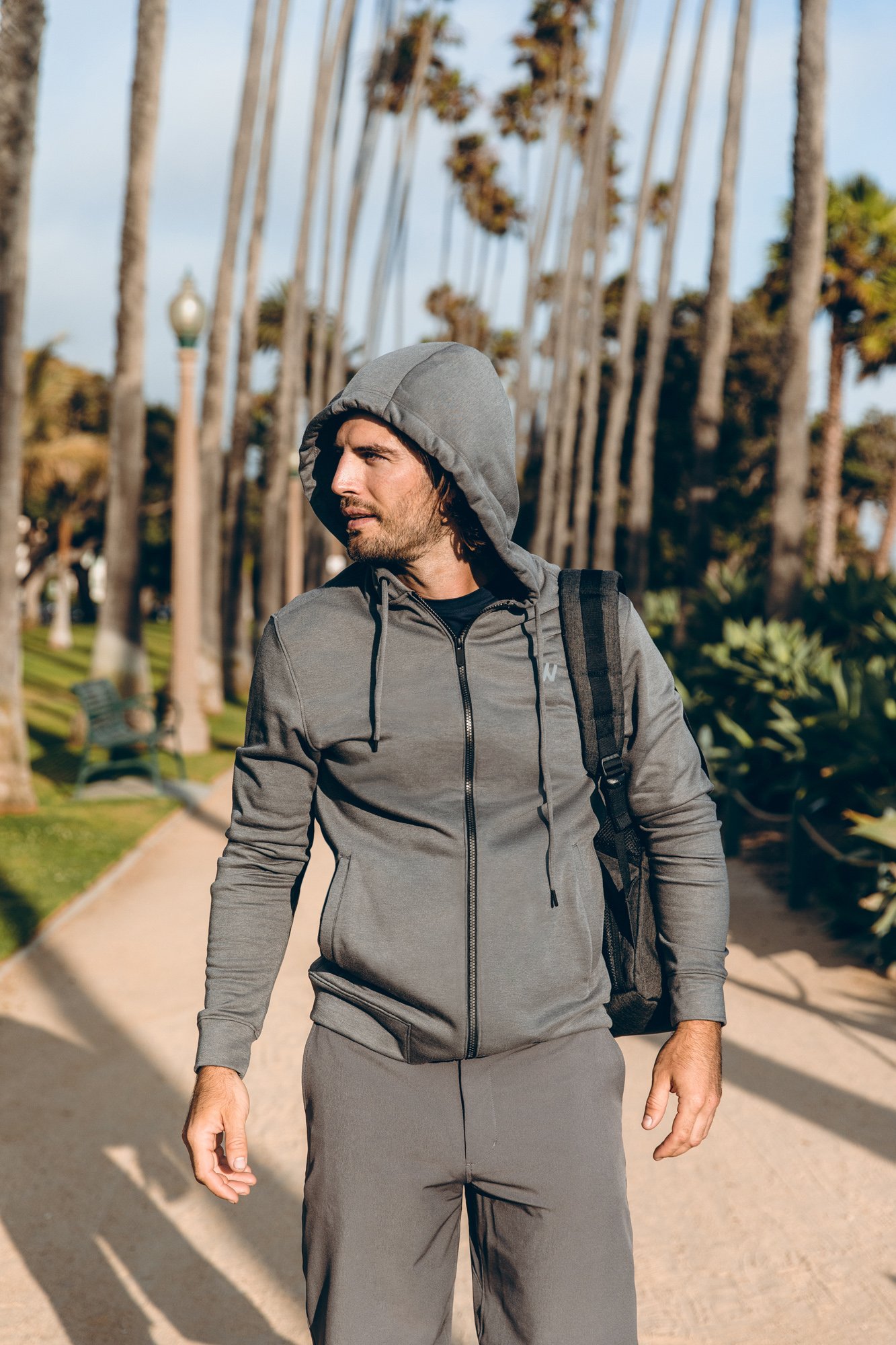 What style item is a must-have that you can never go wrong with?
Our Quarter-Zip Pullover in Hollywood black is incredibly versatile. It's more put-together than a sweatshirt, but less dressy than a sweater. It's a great layering piece to keep in your car for cooler nights or business casual meetings.
What elements separate Willy California from other brands?
Willy is proudly made here in the USA. We stay local so we can support our economy and workers, ensure quality, support our community (when the pandemic hit, we were able to pause production to make masks immediately) and ensure higher labor and environmental standards.
What is your favorite fashion-related motto, quote or words to live by?
Less is more. This is evident in our line's minimal aesthetic. We fixate on every detail (from our zippers to stitching) because we don't have flashy logos, cuts, and patterns to distract the eye.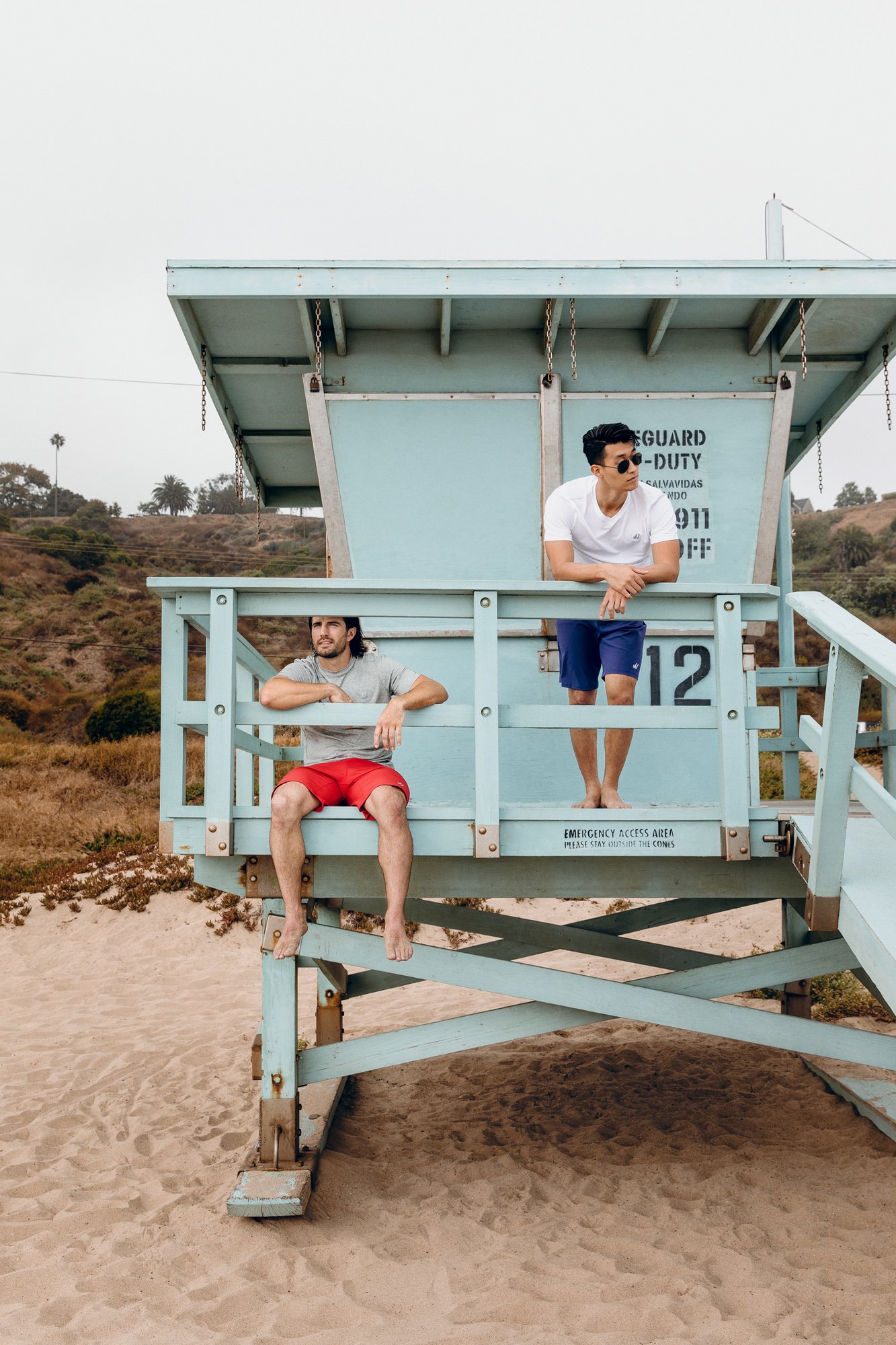 ---
Connect With Willy California!