How To Use Makeup To Achieve That Natural-Looking Glow
It's good to sometimes apply a bold lipstick or phenomenal mascara, but nothing showcases your wonderful features and beauty like healthy, shiny skin.
Now, when it comes to the glow, that's something that requires a little bit of help. Fortunately, the market is filled with numerous skincare products that can help you achieve it, especially if you use them every day or at least as often as possible.
Before you purchase any of these products you first have to learn more about your skin type and then pick the right one. You can also add more makeup accessories to your collection and you can definitely get them on the Luvo Store. Until you do so, we are going to uncover some tips and tricks that will give you that refreshing, polished skin and still achieve that natural look.
Let's start with…
Glow-Enhancing Lotion
One of the quickest ways to get this appearance is by applying a lotion that illuminates. If you are craving that amazing radiance this is the type of product you should be using. The good thing about it is that it is not all sticky and heavy like some other items can be and yet, you will still be able to look all fresh and gorgeous with natural-looking dewy skin.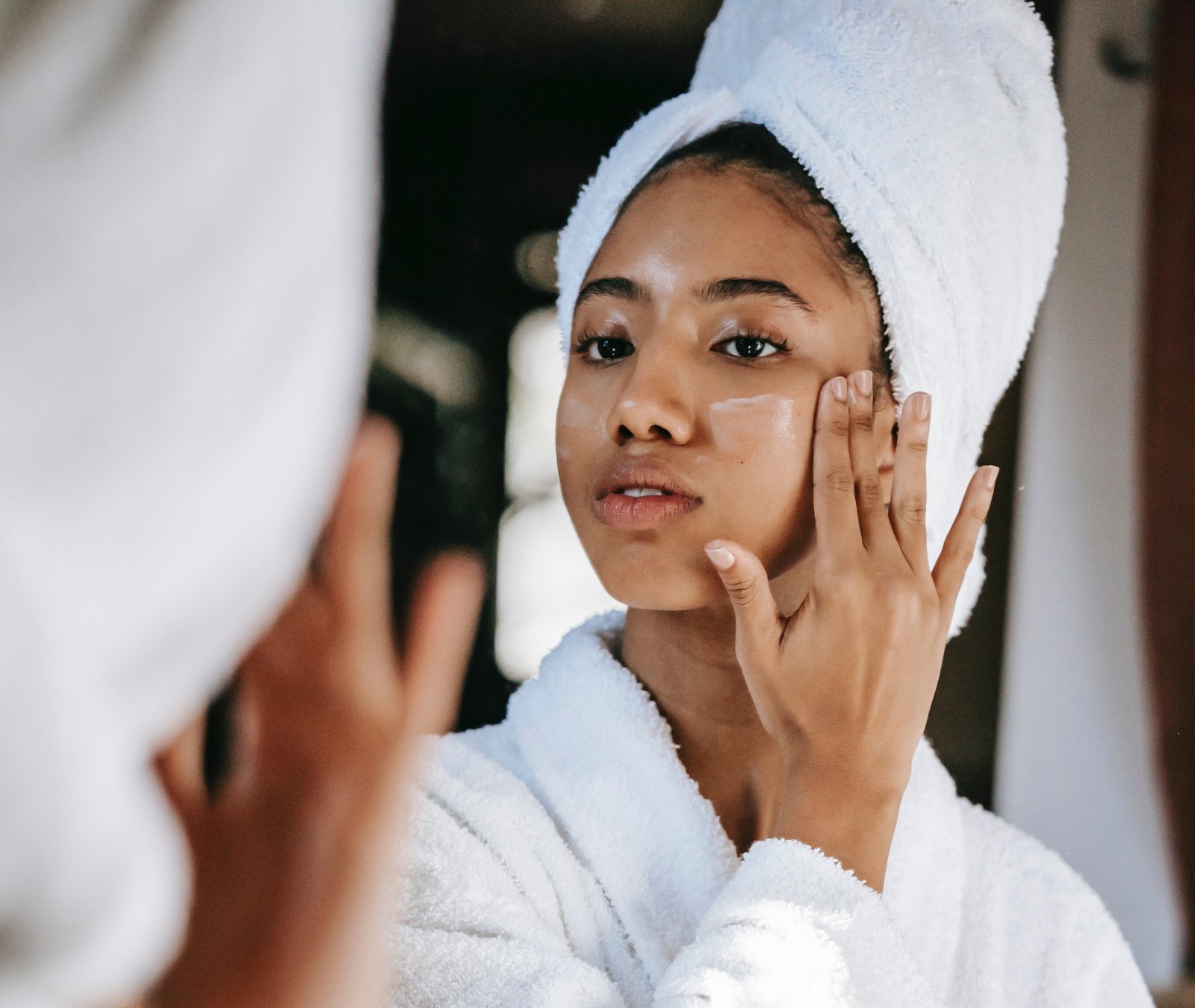 Skincare
Makeup is a wonderful invention, but your primary concern should always be skincare before anything else. Therefore, it's advisable to first create a solid base before you put concealer and/or foundation.
Although mattifying primers are used by some makeup artists, most of them have turned to different skincare products to accomplish that impeccable, flawless finish. Another good alternative is an exfoliating peel pad. It is considered to be one of the first steps when it comes to skin glow. Putting something like this means that you are giving life and splendor to your skin. Without it, your face would probably look less refreshing and youthful.
Blush and/or Bronzer
These two are perfect for emphasizing features. Beauty experts at mineralissima.com agree that both the blush and bronzer are a perfect way to get that natural glow. Blush gives a certain liveliness to your skin, while the other one provides your skin with that nice sun-kissed tone.
Blush is used to accentuate your cheekbones, while the bronzer is placed usually on the forehead, nose, and cheeks. These areas women simply love to highlight. You can use one or both of these products during your makeup routine. Just be careful with bronzer. Do not put too much because it will make you look burnt, not fresh.
Accentuate Your Eyes
If you want to give your eyes that lovely natural-looking pop, take a good, fluffy brush along with matte brown eyeshadow and put it to the creases of your eyes. Make sure you are not using a shade that is too striking, otherwise it won't look natural.
You can do it by blending as much as possible. Furthermore, you can also add some light shimmer shade on the center of your eyelids. Avoid utilizing any color that is too dark or eyeliner because these two things will not help accomplish that nude, beautiful look.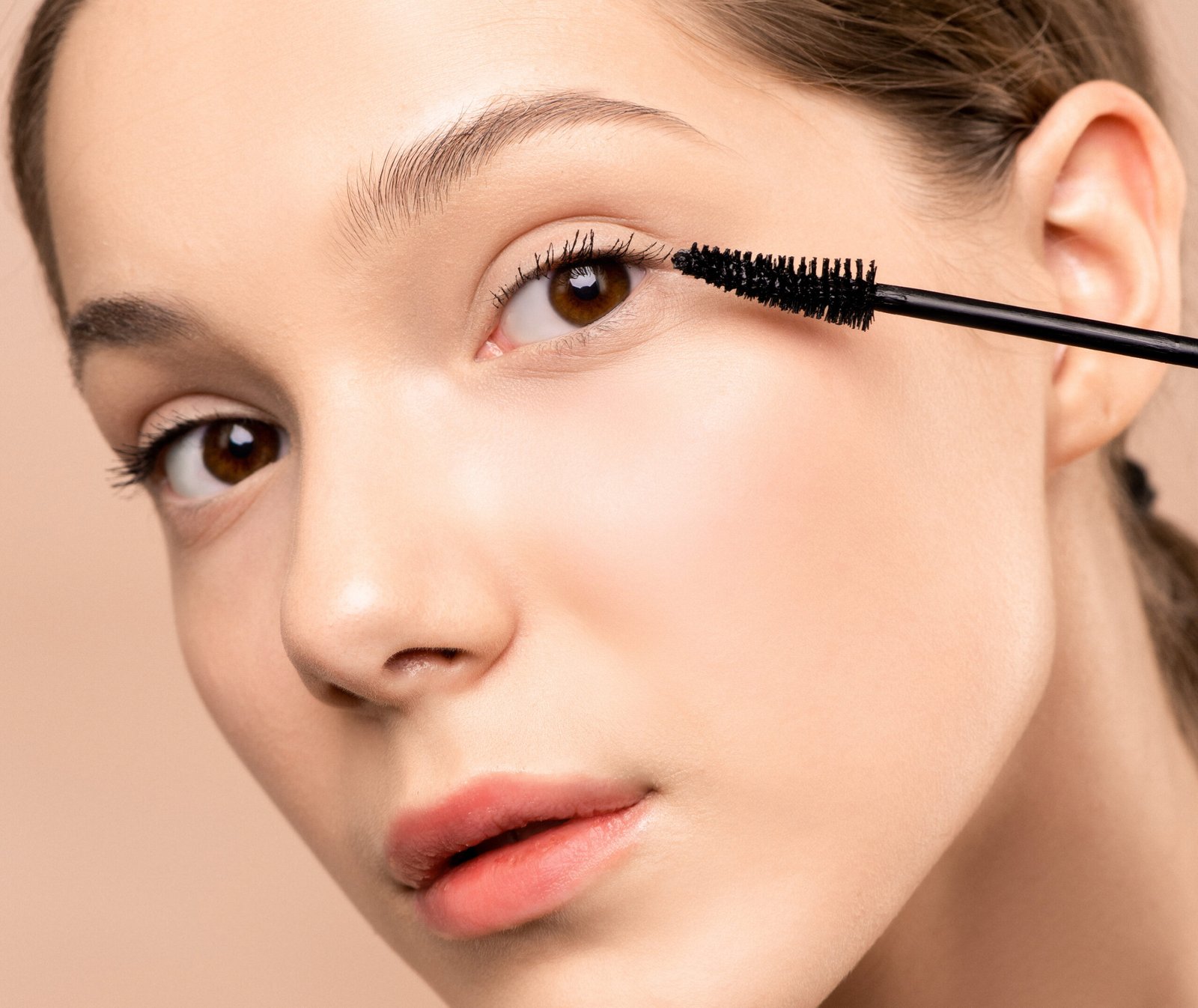 Illuminators
Another superb way to point up your features is to use a proper illuminator. This product contains reflective minerals to catch the light. You'll be needing a good, bigger brush to apply it. Start with smaller amounts of it and if you realize you need more, increase it. Just be careful! If you are not sure which features should be accentuated, go into the natural light to determine what parts have captured it.
Most women use it to highlight their cheekbones, chin, or nose, but since everyone is different, it's up to you to figure it out.
Brush Over Fingers
Although it's no secret that many women frequently use their fingers to blend their foundation, a high-quality brush will cover the surface quicker. You do not want to make your skin look messy and sloppy and that's something that can occur when you are using only your fingers.
On the other hand, classic foundation brushes will provide you with that airbrush and even application.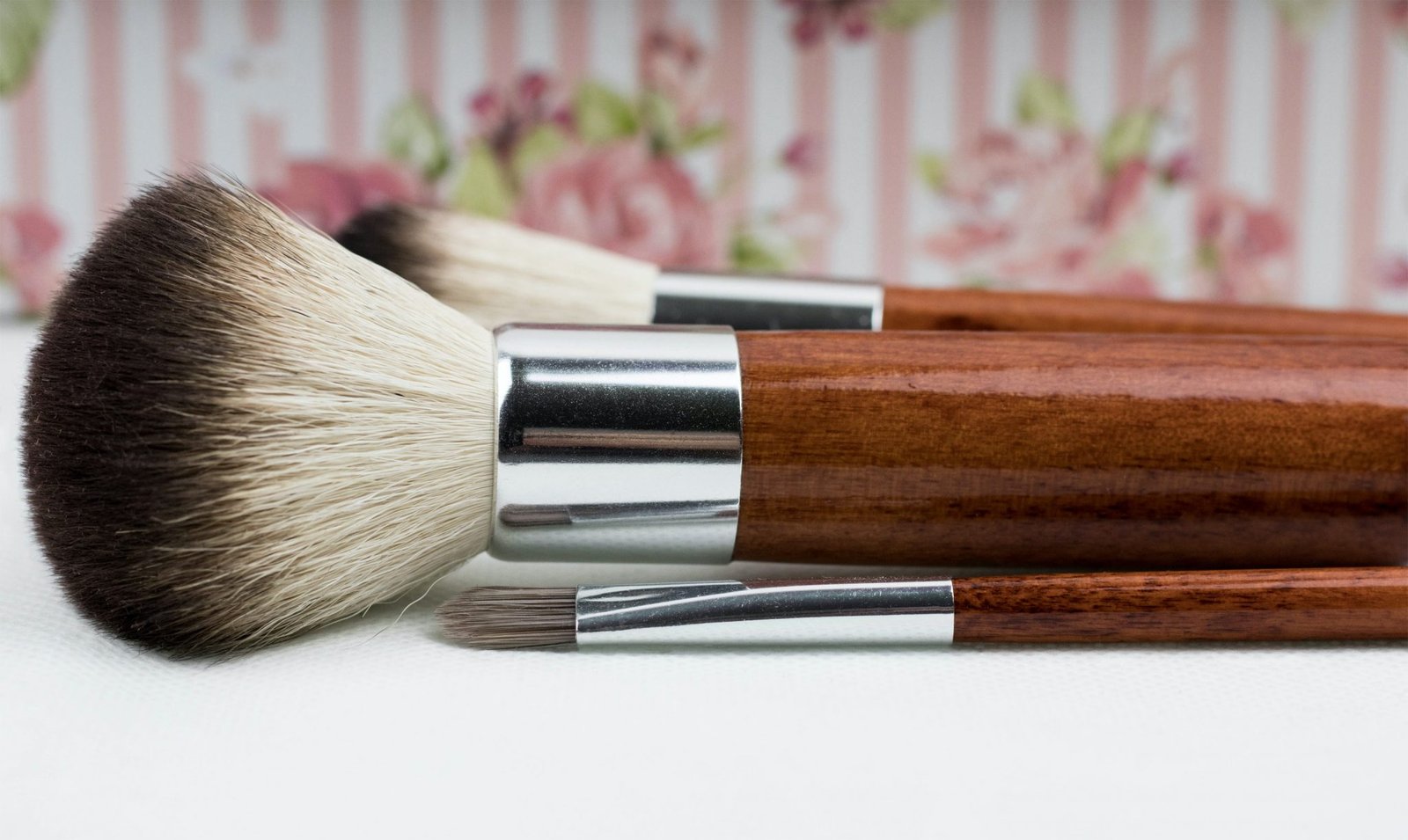 Unfortunately, not all women were born (and blessed) with a perfect, soft, clean skin, but luckily, all of these items are here to help you feel and be confident and beautiful. It's good to sometimes apply a bold lipstick or phenomenal mascara, but nothing showcases your wonderful features and beauty like healthy, shiny skin.