Beard Dry? Here's Why
Here's why men with beards NEED beard oil.
Beards have been here long before Hashtags. There's just something about a well-groomed guy that makes you stop and stare. Allegedly.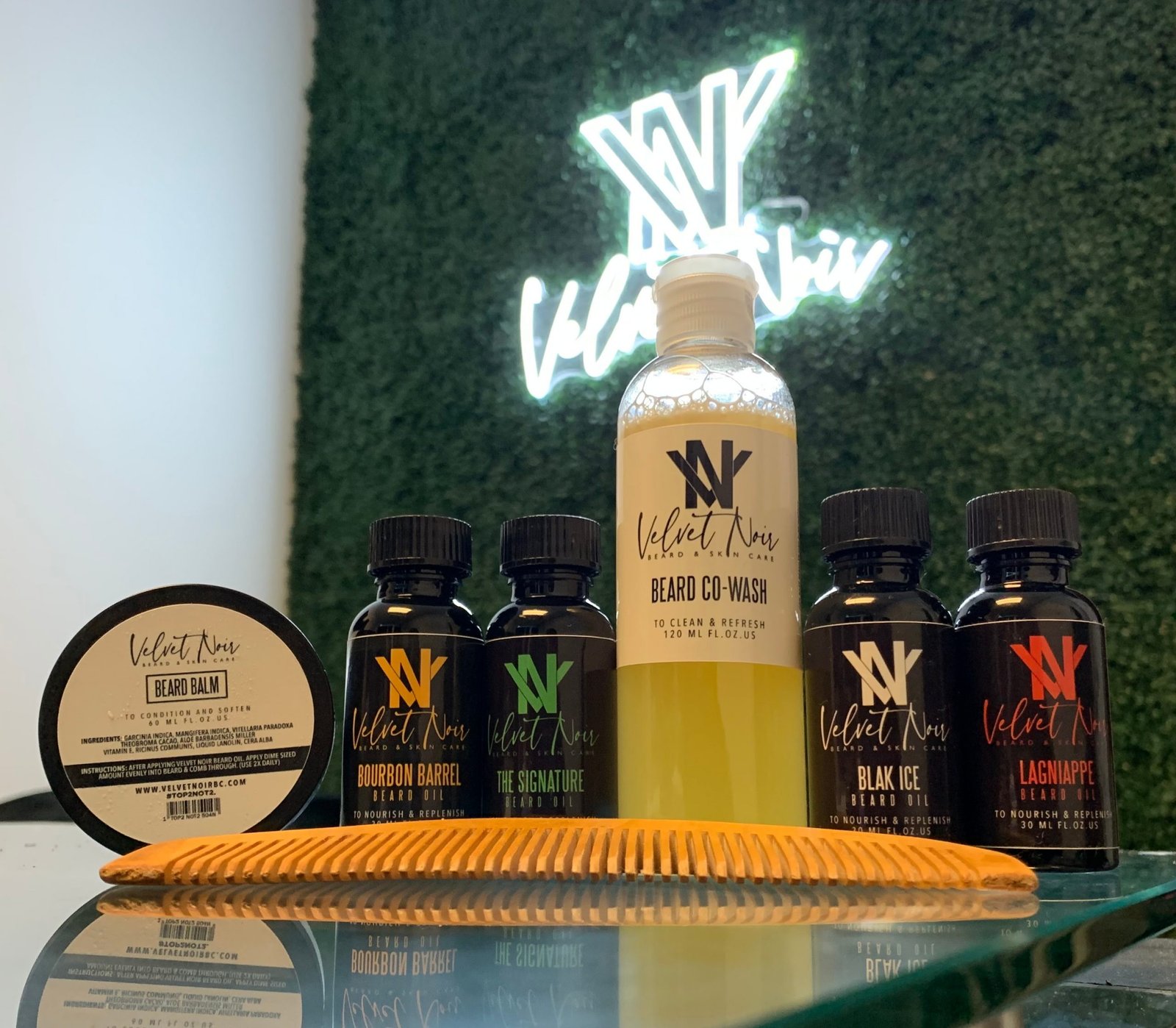 You'll also notice when the facial hair you're looking at, isn't at it's best.
Luckily, Velvet Noir Beard Oil can help with that. Packed with conditioning ingredients like Jamaican black castor oil, almond oil, and a variation of other natural oils, we believe it is essential for maintaining facial hair. Especially the facial hair of minorities, particularly black men with beards.
Men should take care of their facial hair as much as they take care of the hair on their heads. If you're still not convinced click HERE for three tips from us here at Velvet Noir to make you a believer.