The Memory Scanner's Actress & Model Alexandra Creteau Talks What Inspires Her To Create For A Living
Alexandra Creteau

 was born and raised in Chernovtsy, Ukraine. She spent most of her childhood in Ukraine, even studying Civil and Criminal Law there.
At the age of 18, she relocated to Russia with her parents and twin sister to be closer with relatives and extended family.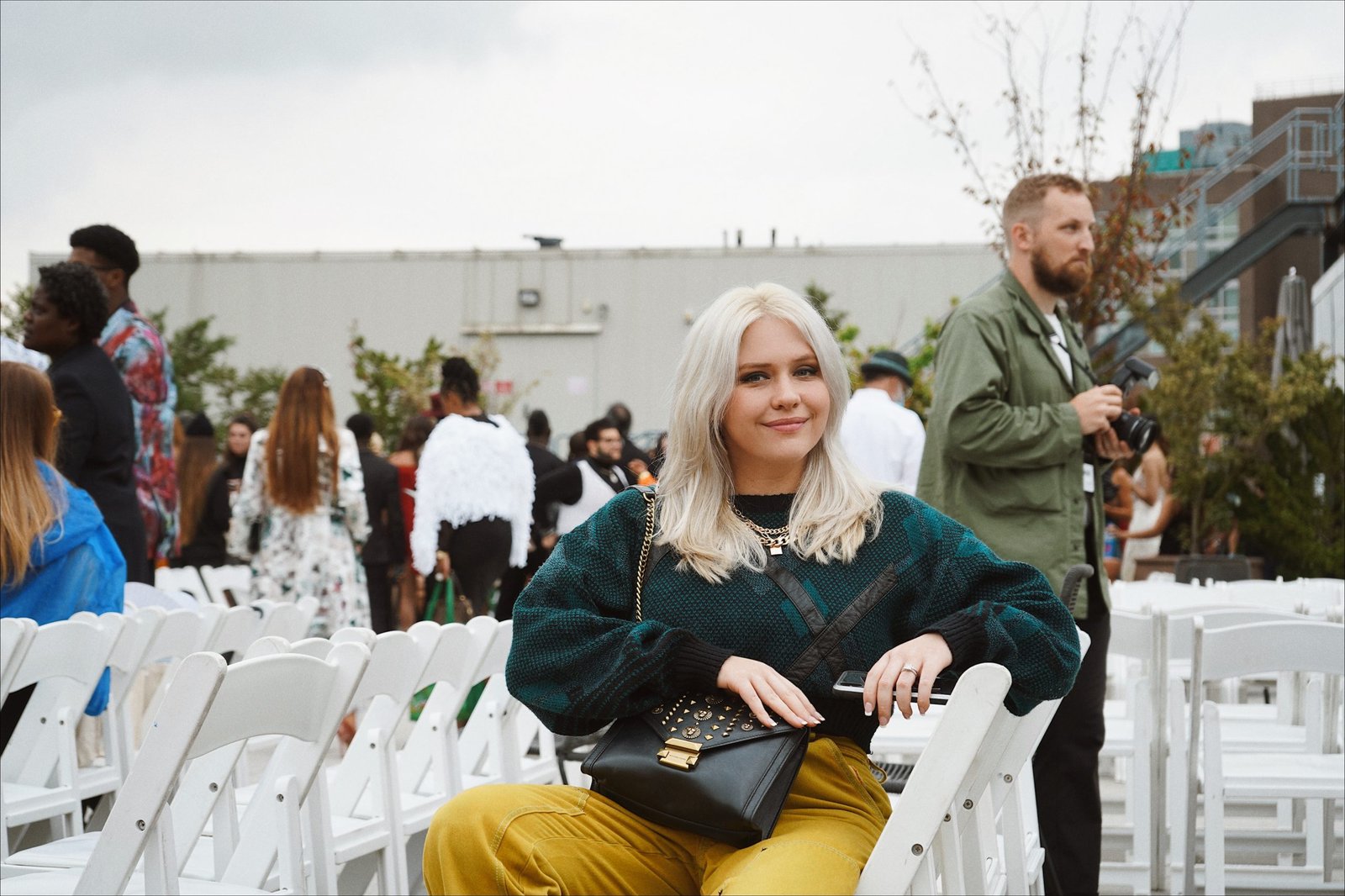 Three years later at 21, Alexandra moved to the United States and realized her love and passion for acting and modeling. Alexandra is a former 2x Team Ukraine National Karate Champion, which landed her 13 medals and 21 diplomas.
After recently landing a big supporting role in the new indie film The Memory Scanner, followed by a recurring role on the TV show African Twist. Alexandra has over 320k followers on Instagram @alexandracreteau, and a YouTube channel with over 9k subscribers. From karate, TV/film credits, and a social media presence, Alexandra is the full package on any project.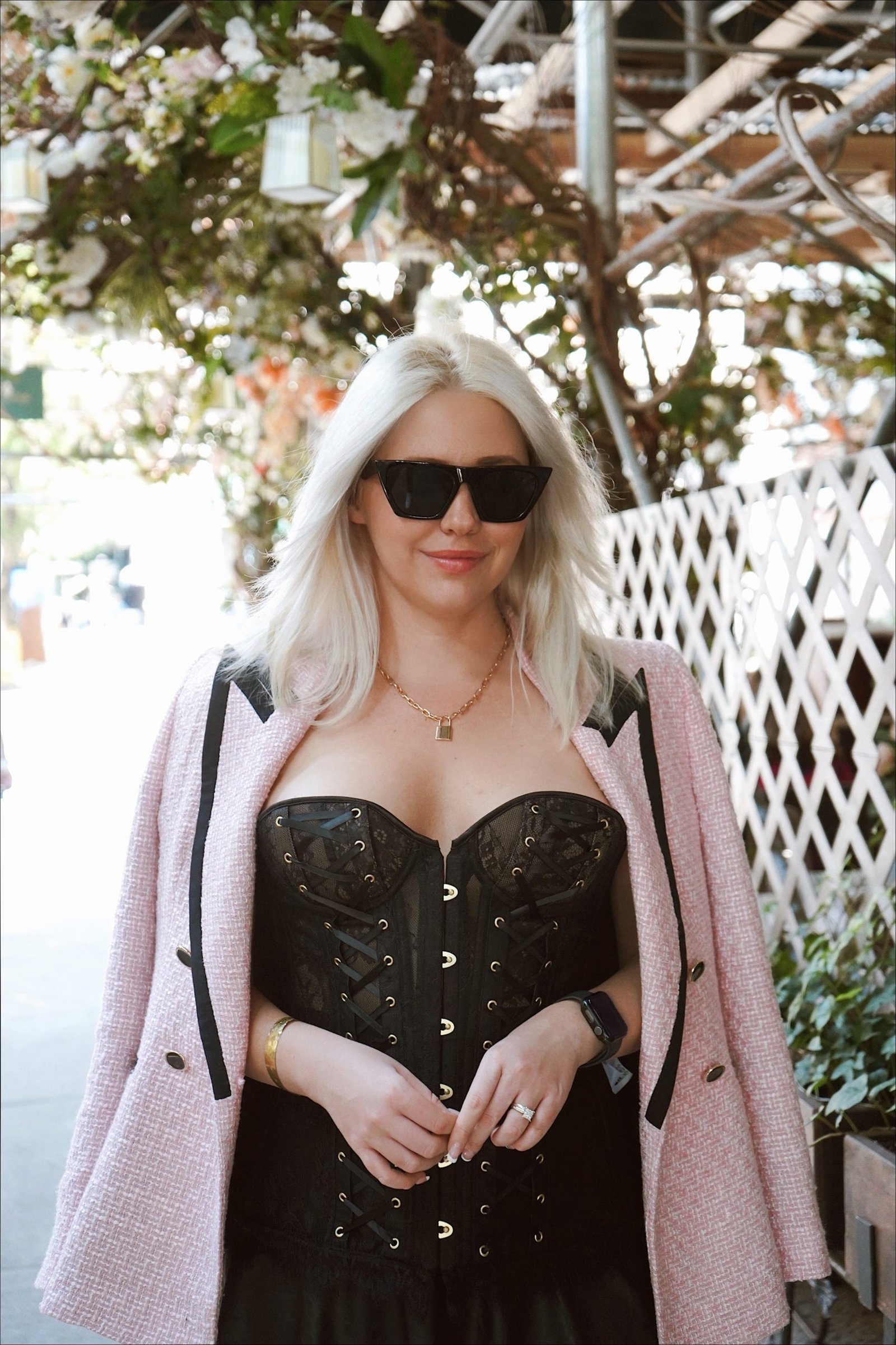 Her likable personality motivates and inspires her loyal fans to become the best version of themselves.
Alexandra Creteau aspires to keep growing as a human being, as a social media person, as a creative artist, and as an inspirational actress to make a difference in the world.
Learn more about Alexandra's rise as an actress, model, and digital creator and what inspires her to create for a living.
What are your favorite inspirations and why?
I am inspired by people who enjoy leaving their comfort zone and do not mind venturing into the unknown.  I always try to step out of my comfort zone as much as possible. I think this way we can achieve more as a person and grow more as a person as well.
What do you hope to change with your work & success?
Most of my content on Instagram and Youtube is dedicated to empowering, inspiring, and motivating everyday women who work tirelessly in their daily lives to balance many demanding roles: student, businesswoman, girlfriend, wife, mother.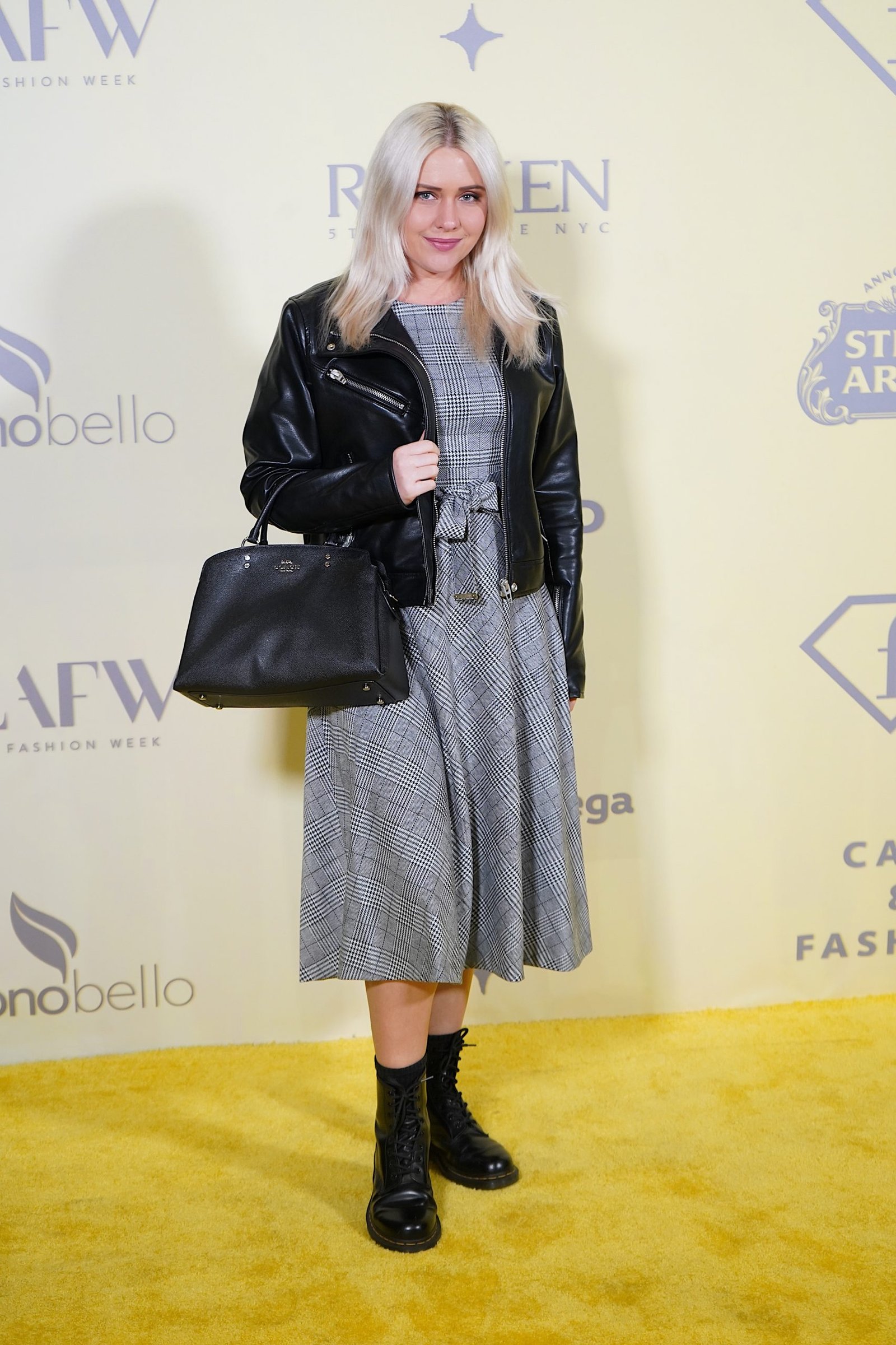 I love to share fashion styles, beauty and lifestyle tips, as well as creative ideas in my videos and posts. Additionally, I enjoy featuring travel and motivational posts and videos that inspire modern millennial women.
I hope that I can motivate my fans and followers to follow their dreams, step out of their comfort zone, and believe in themselves.
Where are you from originally?
I was born in Chernovtsy, Ukraine, but I am of Russian descent.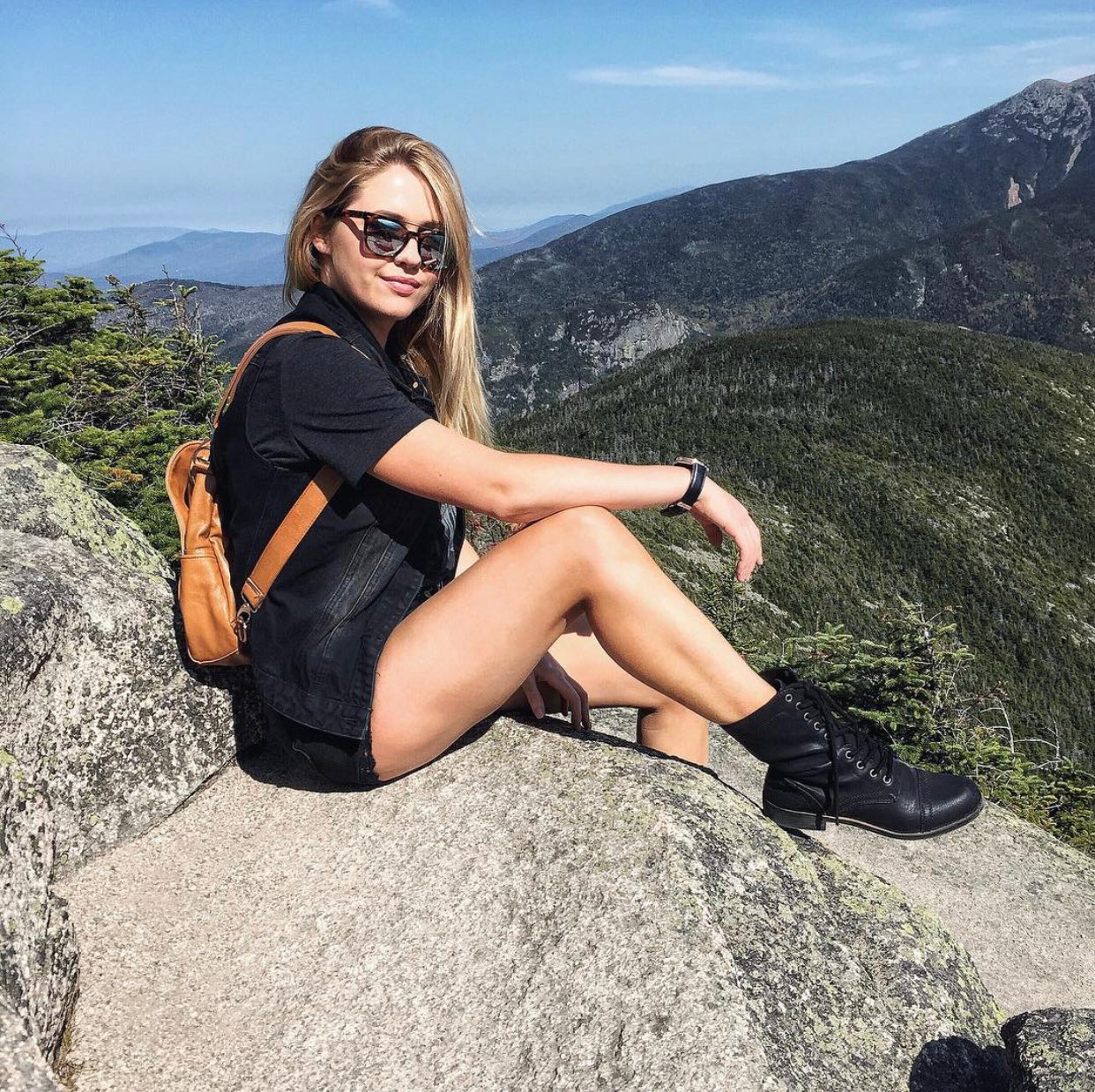 What inspired you to pursue an acting career? 
After I moved to the US, I fell in love with acting and modeling. I did modeling for a few years before I decided to try acting.
I portrayed different characters in a few short and independent films and fell in love with the filming process and acting.
I love modeling, but I learned that actors could make a bigger difference and portray a wider range of talent through their work acting.
What was one thing you did that exceeded your expectations when you began acting?
If we are talking about acting, It's always super exciting to work side by side with that high-caliber talent both in front of and behind the camera. Little tips and tricks that I would never have thought of. Every time I work on set, It's such a surreal experience that I love.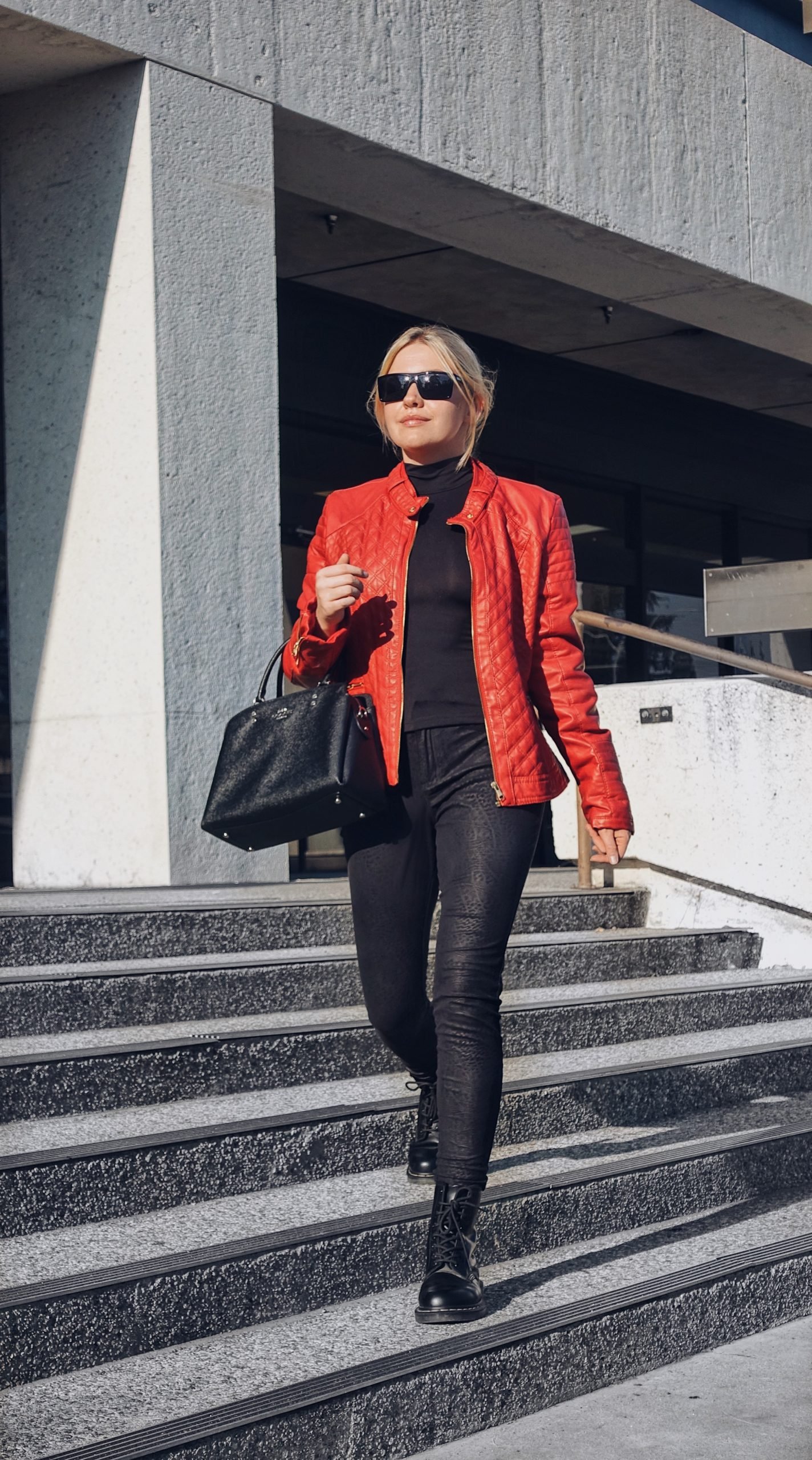 I can't share details about projects because of NDA.
The process is a beautiful thing. It's also very difficult to choose only one thing or experience.
What does success mean to you? What are your rules for success?
If you want to be successful, work hard and never give up. For me, success is defined by being linked with maximizing our own potential and helping other people in a meaningful way while providing the freedom, lifestyle, and experiences that we each desire.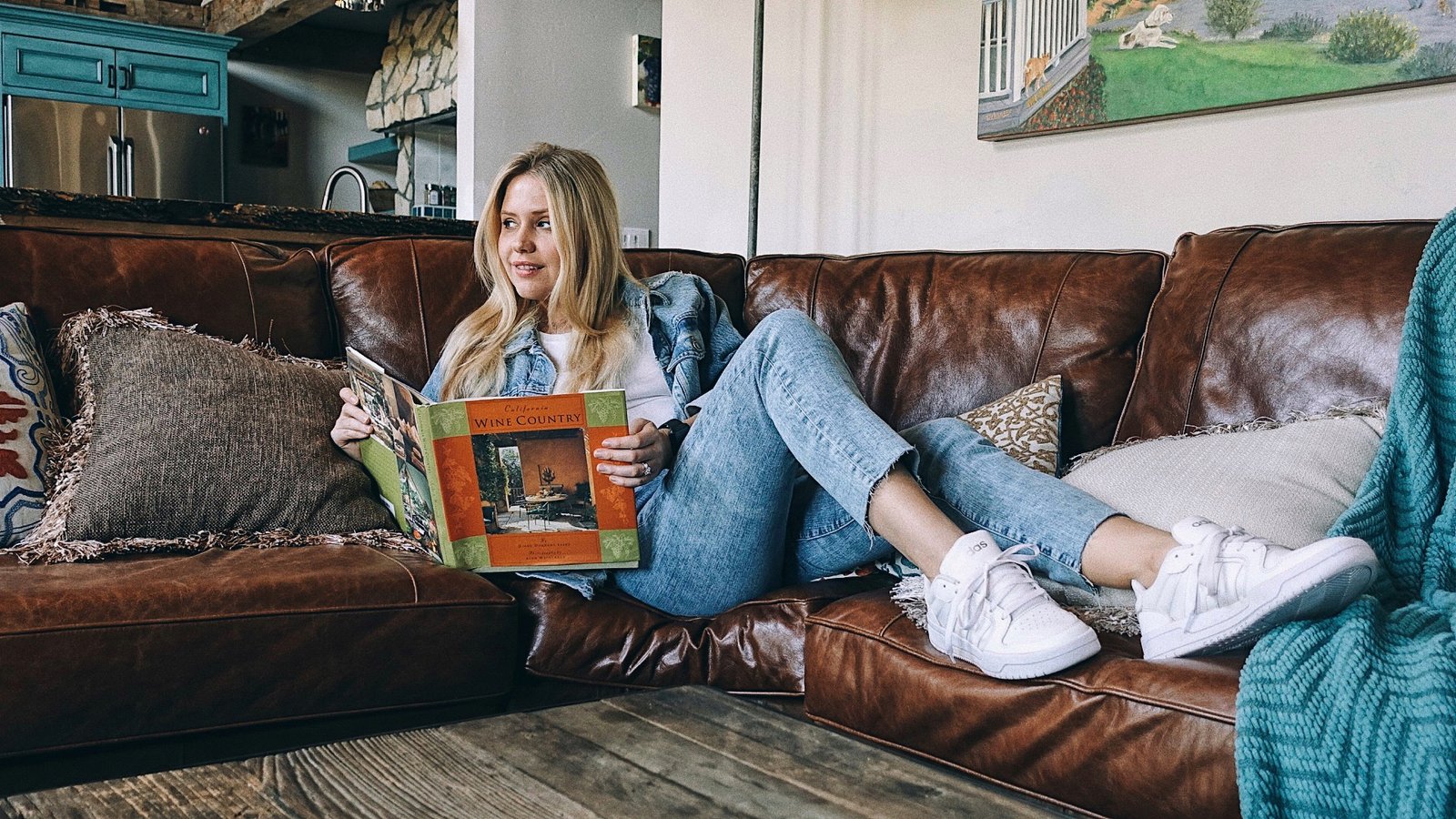 When did you begin making Youtube videos? 
I have always been a creative person, and I love to be in front of a camera. I started multiple Youtube channels and Instagram pages as a hobby pretty much at the same time as I started my acting career. At first, I was filming videos for my Russian YouTube channels, and later I created my English YouTube channel.
What's your best advice for aspiring YouTubers? 
I think being consistent with content creation is definitely very important advice. As a social media influencer, I have to consistently create high-quality content. Having to come up with new ideas all the time can create pressure. Creating high-quality content requires a lot of time and effort.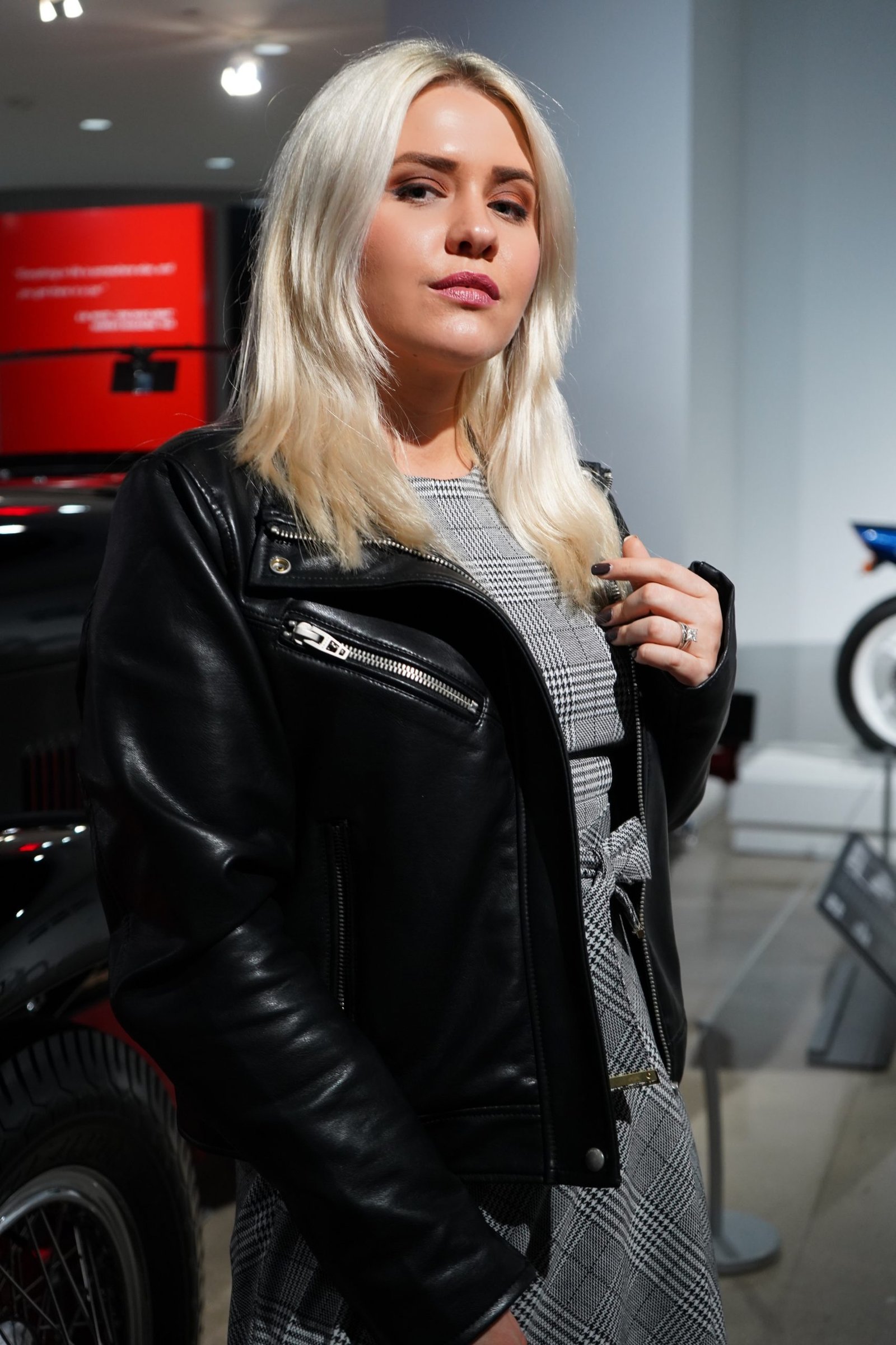 Also, it is important to be open-minded about critique and improve your work and content all the time. You may not be everyone's cup of tea, but remember that's ok.
Practicing patience is important. Sometimes filming can take longer and sometimes you might want to refilm your videos, but it's ok.
I was just doing what I loved for many years. I did not gain followers overnight; it took years of hard work.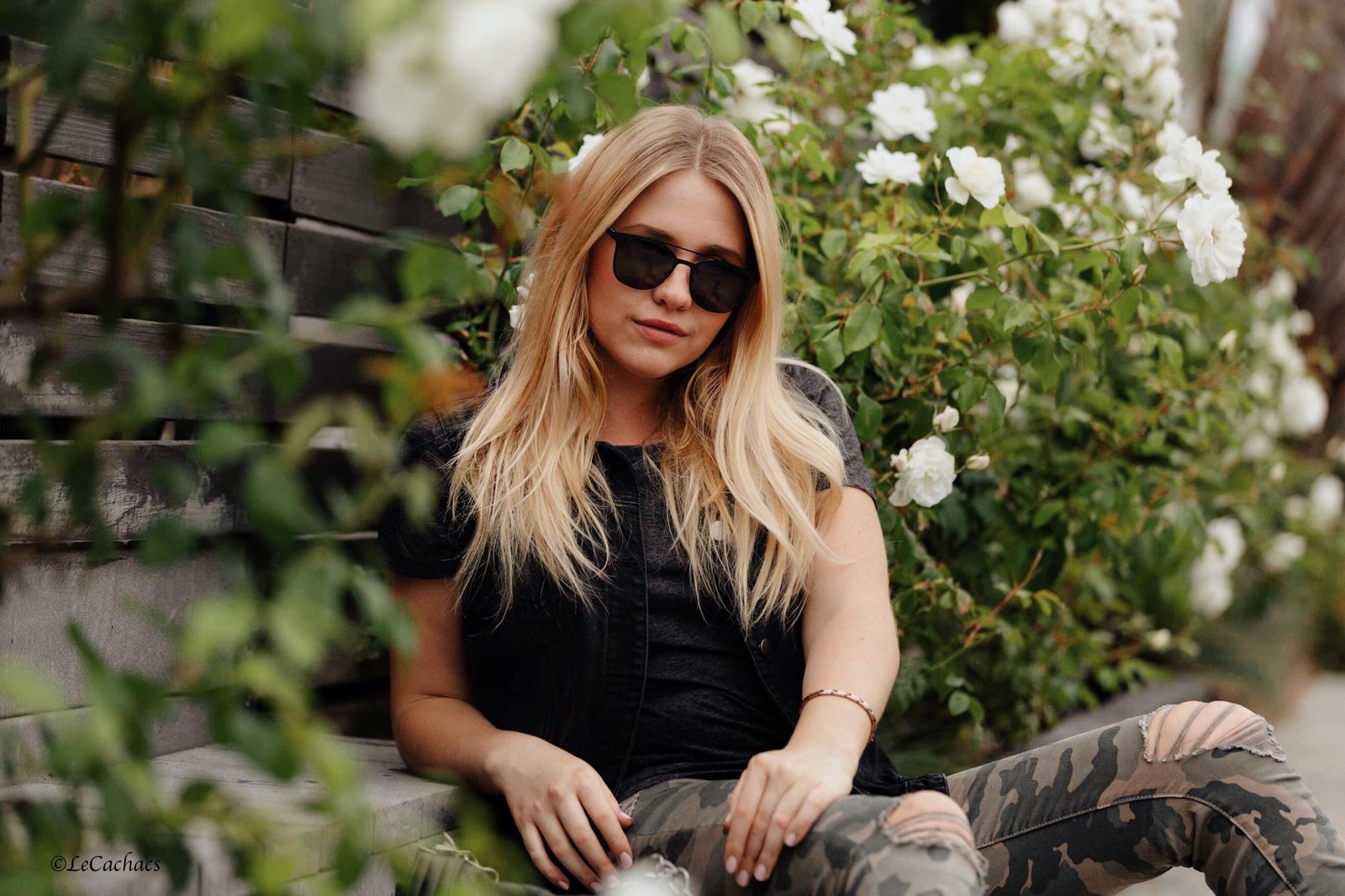 The Fox Magazine is all about inspiration, what/who inspires you the most?
I am inspired by people who enjoy leaving their comfort zone and do not mind venturing into the unknown.  I always try to step out of my comfort zone as much as possible. I think this way we can achieve more as a person and grow more as a person as well.
Do you have any tips or tricks for achieving an aesthetically awesome Instagram page? Any social media tips?
Yes, I have a lot of tips and I am creating my online course about blogging right now. I will be sharing lots of tips and tricks in my online course. In short, I would suggest using the same filters all the time and trying to keep your background very clean.
You can use a visual feed planner and also try to choose a consistent color palette. Remember, one major factor of any Instagram theme is consistency.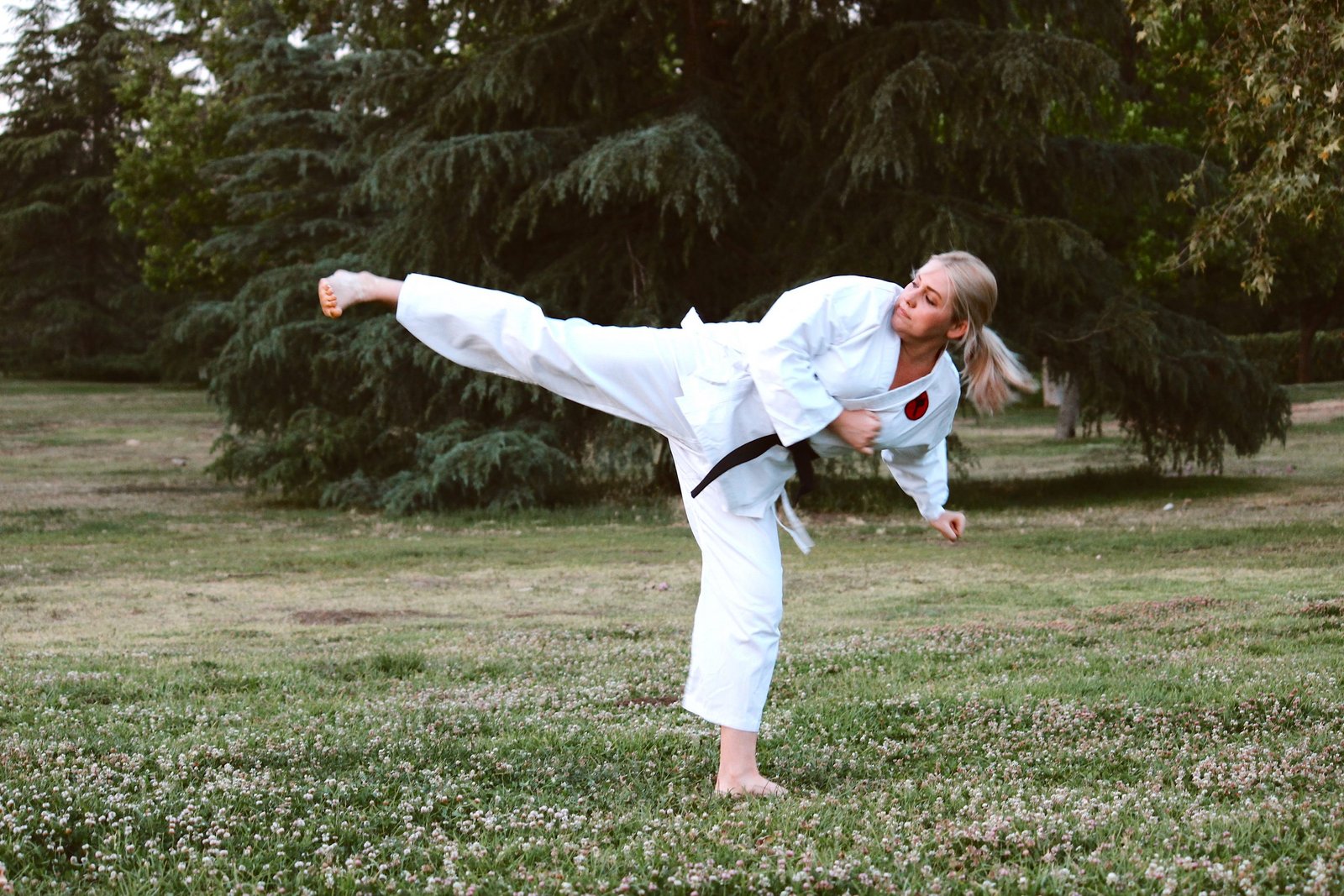 What's something people would be surprised to learn about you?
I did karate for 7 years while I lived in Ukraine and kickboxing for 2 years.
I have a black belt,  13 medals, and 21 diplomas for competitions.
What is your favorite or original innovation-related motto, quote, or words to live by?
If you don't fight for yourself, no one else will.
---
Connect with Alexandra Creteau!