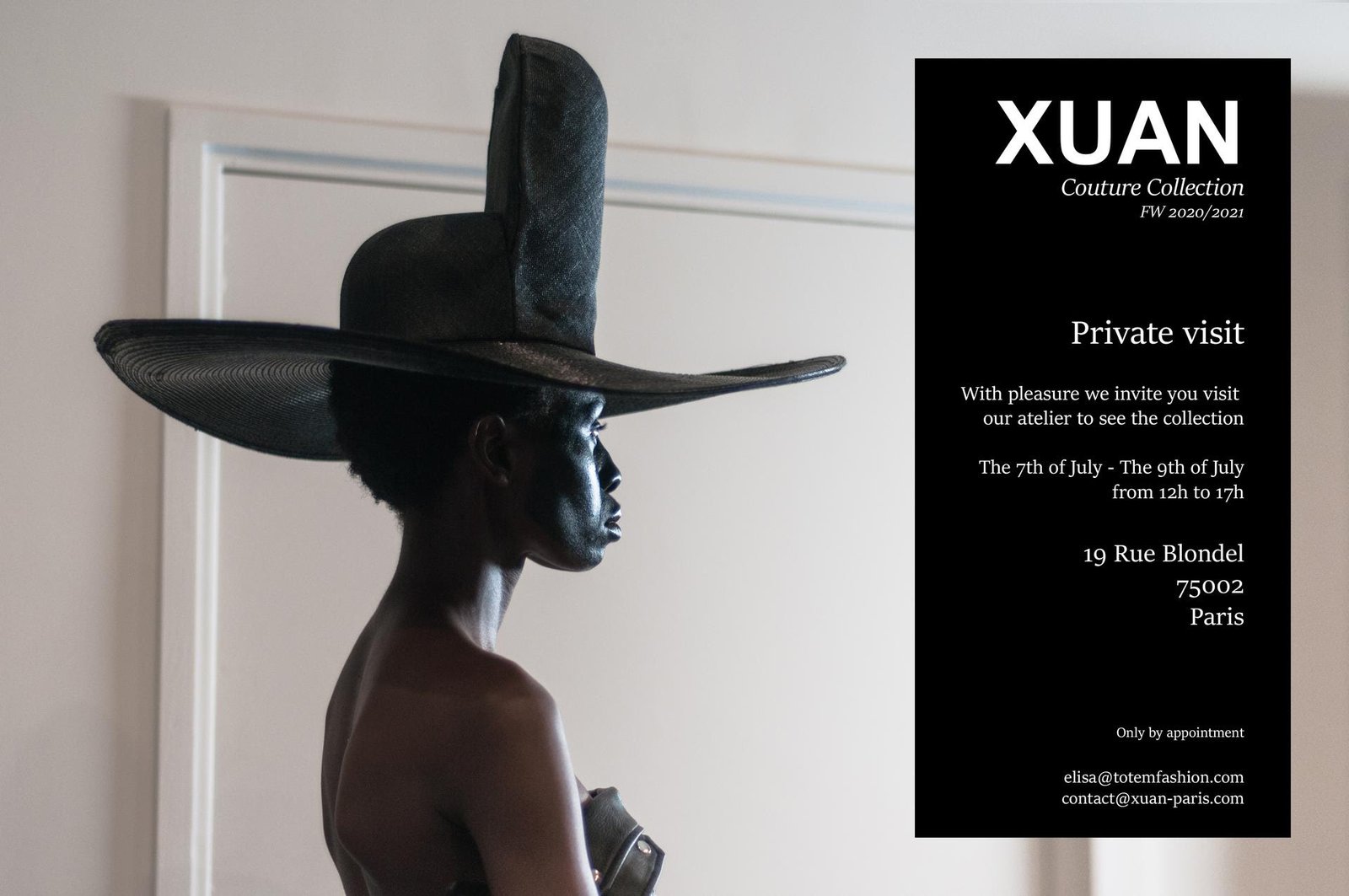 XUAN Paris – Digital Presentation Fashion Week 20-21
THE COLLECTION
The collection is about building. It is about the elements of life—fire, water, air, earth. The four cornerstones.
Life's path is continuous. It's ongoing, with occasional stops and stalls. Yet it always carries on.
The constructual/geometrical aspect.
The pure structured lines and shapes.
The inner awareness and growth.
The layers of life in all it's diversity.
The use of soft cotton for the white looks represents the concept of a clean canvas. A toile on which you can build, an empty book that can be filled.
The white filled bias straps play with structure, light, and shadow. Synonymous with the pureness of accidental movement.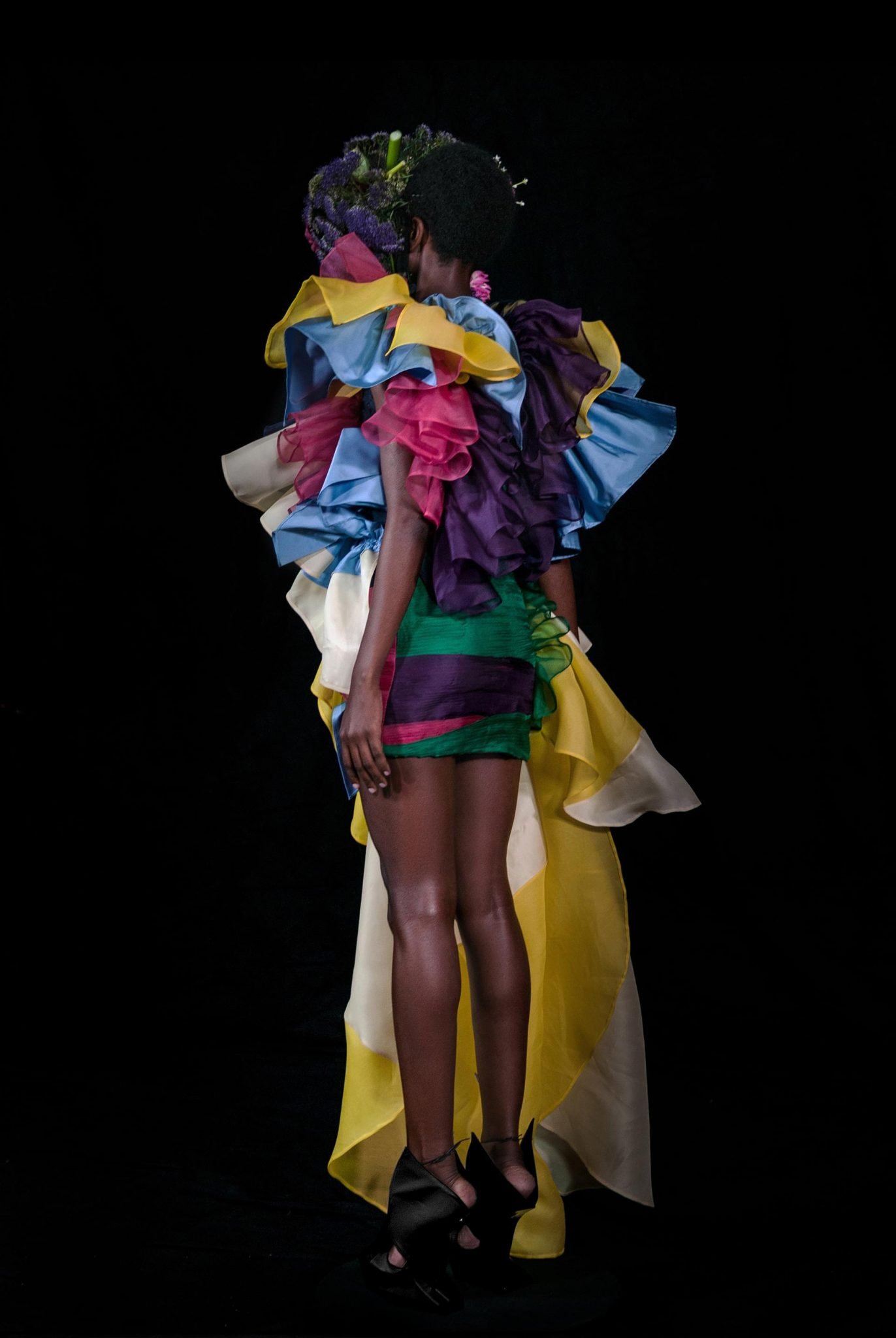 Learn more about the collection here.