Russian Model Anastasia Ponomar Shares Inspiration Behind Her Modeling Career
Anastasia Ponomar is a Russian model based in Miami, Florida.
Anastasia shares her personal experience with her modeling career. With roles in fields like TV journalism and fashion, her story inspires rising talents within the modeling and fashion industry.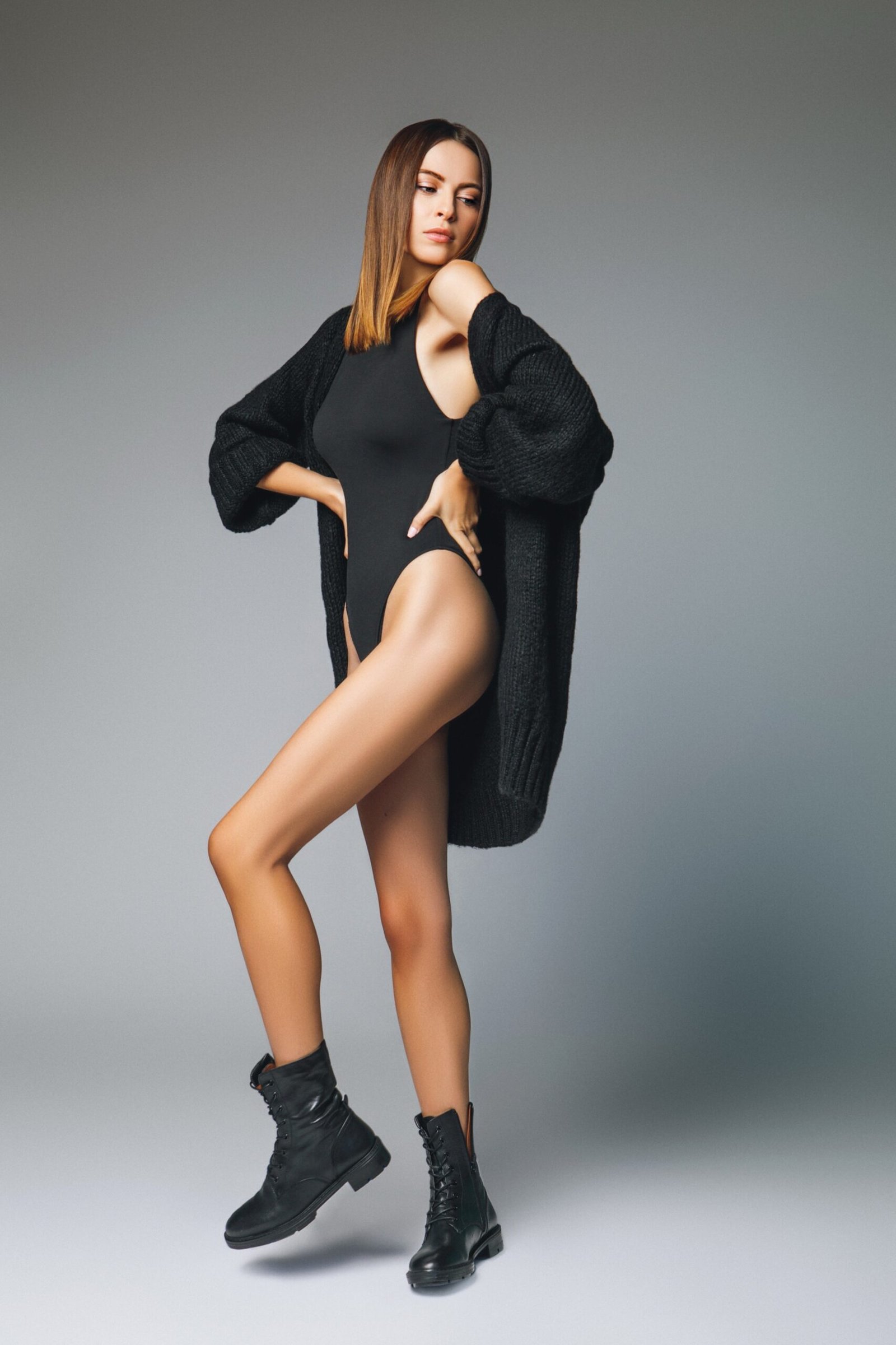 Tell us a little bit about you.
Where are you from originally and where do you consider your home now?  I am from Russia, moved to the US almost 8 years ago. My new home in Miami. It used to be NYC for a long time. I am as they say one of the "COVID refugees" – life here in Miami is just so much better now. And also, I just had enough of NY winters.
Has fashion and modeling always been your career plan?
I think so. I started as an author and a TV host of a TV show about fashion. That was on a Russian TV channel. We were filming fashion weeks all other the world, interviewing designers, guests, talking about new trends. But I never thought about a modeling career up until I moved to NY.
I was looking for a job as a new immigrant; somehow, I found one modeling gig where other girls who worked there said that I should definitely try myself as a model. They told me how to start. I just followed their advice and turned it into a full-time thing. I started pretty late – at 22.
What's a typical day like for you?  
Now it's very different since I am expecting a baby. I am just preparing for motherhood. Before pregnancy, it used to be castings, shoots, lunches, dinners with friends, a "glamourous" NYC life.
How has your experience in TV journalism impacted your modeling career?  
I guess being in front of the camera as a TV host helped me get started as a model. Since I started pretty late in the modeling world, at least I had a similar, prior on-camera experience.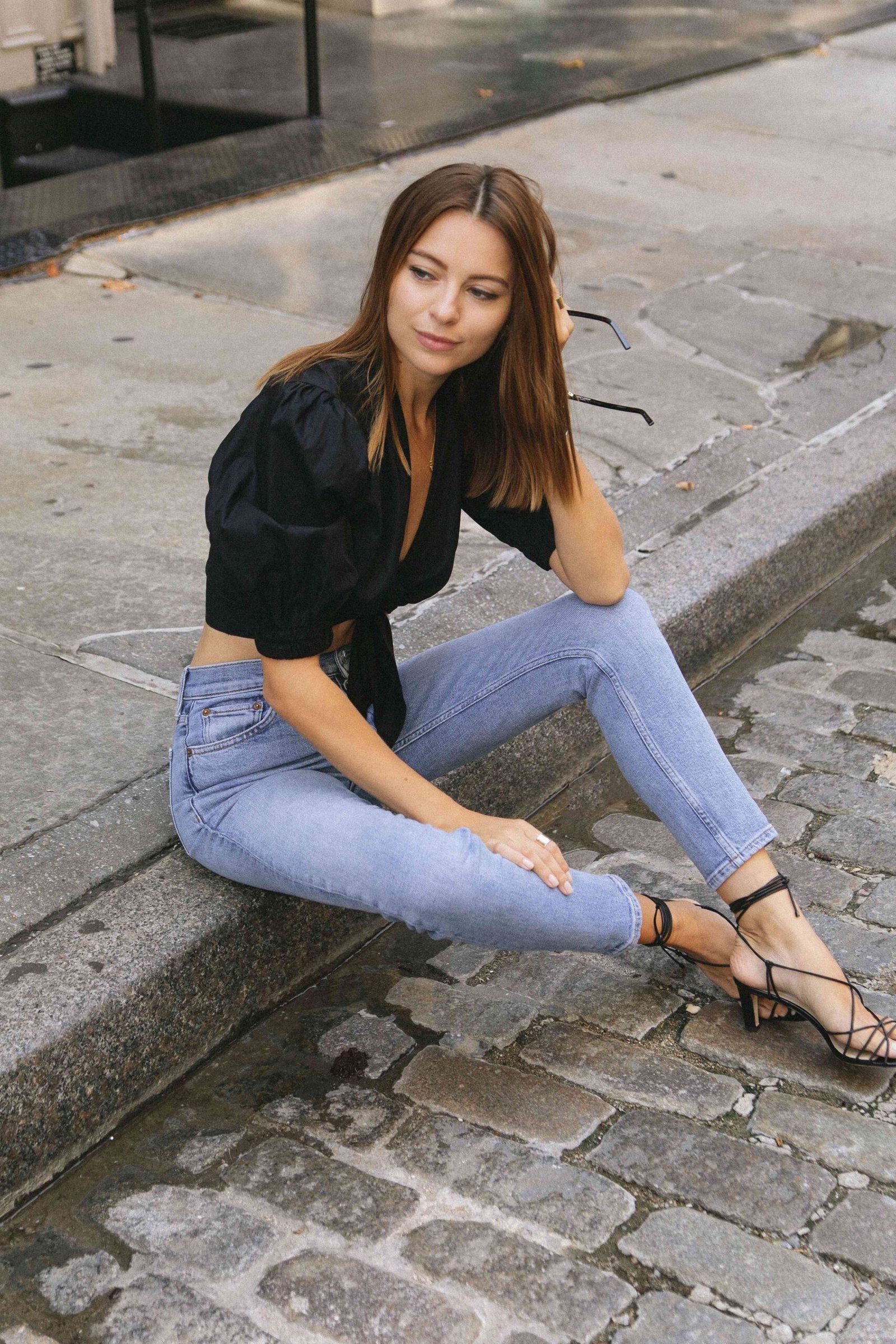 How does video content creating play a role in your career?  
I started creating short videos for brands for social media around 2 years ago. I  was looking for another creative outlet and discovered that I was very into videography and video editing. I was practicing with my friends for a while and then started working with brands. But that was a part-time gig whenever I had free time.
What style item is a must-have that you can never go wrong with?  
If that has to be just one item then a nice purse. If you mean an outfit, then probably high-waisted jeans, a white shirt, and heels.
The Fox Magazine is all about inspiration, what/who inspires you the most?
People around me, cities, and nature.
What elements separate your work from others in the same industry as you?  
It's hard to answer modeling-related. For my video stuff, I think it's my experience in TV journalism and modeling. Working on both sides of the camera helps.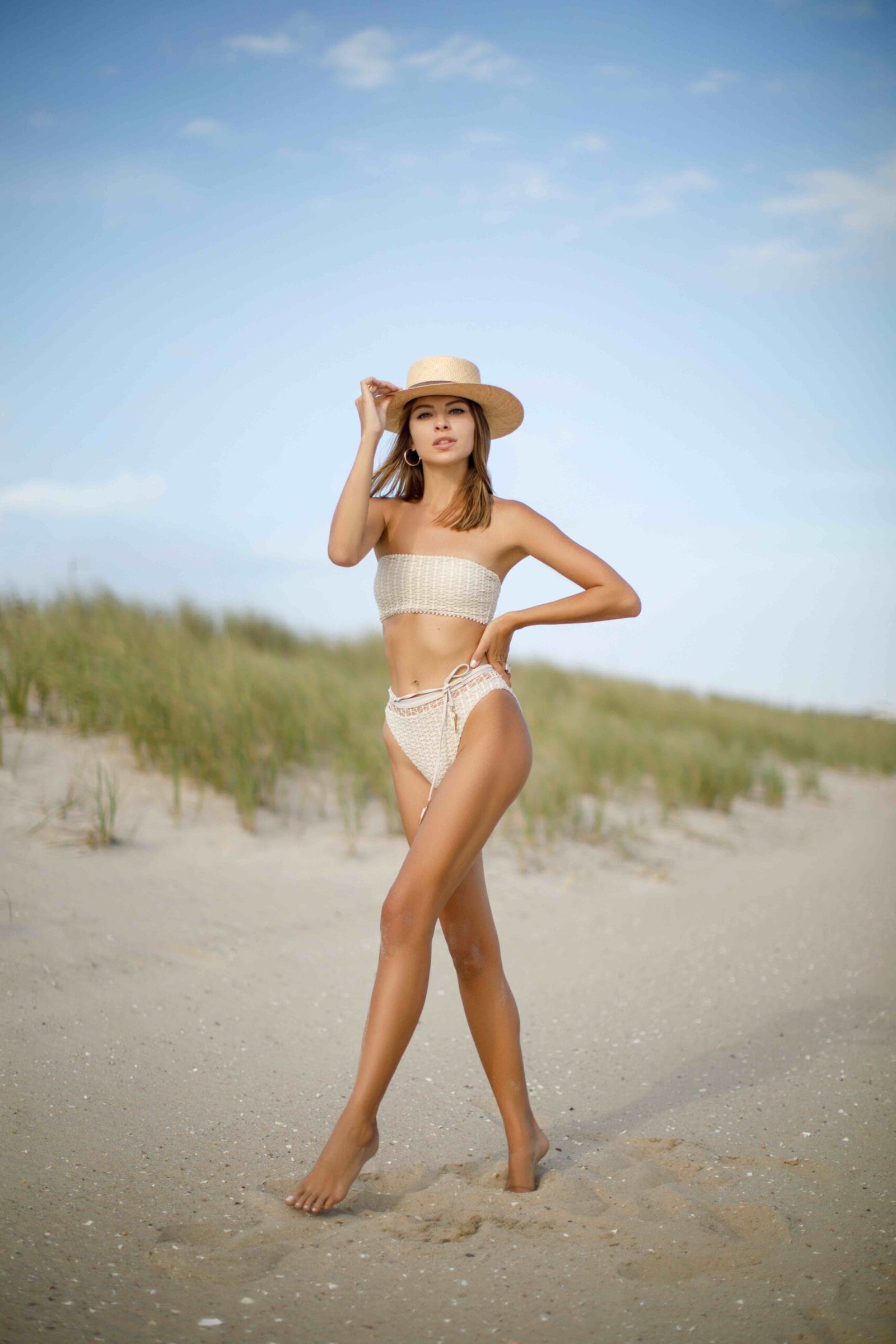 Do you have any tips or tricks for achieving an aesthetically awesome Instagram page? Any social media tips?  
I am not a big expert on that but I would say consistency is the main thing. Choosing a style and theme, experimenting, and again, being very consistent.
What are some goals you have for your career and how do you plan on reaching them?  
Would love to keep doing video content creation and planning on doing that in the near future.
---
Connect with Anastasia Ponomar!